When Disney invites you and your family to a dance party – you say yes! That's what happened a week ago and I'm sharing my honest experience here! Enjoy!
Disney has played a major part in my life ever since I met my husband in 2013. Our first date was at Disney's Hollywood Studios and Disney Springs. Since then, we've visited a few times a year. It's just one of the perks of living in Central Florida. I even visited Disney on multiple occasions while pregnant! That being said, we always knew we'd take our children to Disney one day.
Well, my baby boy is a month away from being a toddler. Excuse me as I silently weep. I'm kidding… kind of. I appreciate all the seasons of motherhood and love watching him grow and exploredthe beautiful pieces of life. This boy has been to Disney 8 times already! EIGHT! With every visit, comes a new adventure or milestone. So, I've finally decided to research all the things for preschool-aged children to do at Disney's Hollywood Studios. It's time to really prepare because he's coming to the age of understanding everything that's happening around him. That means mommy will no longer be his only source of entertainment.
Things to do at Hollywood Studios for Preschoolers
If you're a first time mommy or you're planning on visiting Disney World with a preschool-aged little one for the first time, then you're likely just as clueless as I am! Prior to my baby boy's arrival, I'd only visited Disney with my interests in mind which were always the biggest, best rides! Obviously, my priorities have changed so my Disney trips are MUCH different. After 8 Disney trips in a year, I've successfully gathered my favorite Disney World's Hollywood Studios activities, rides, and attractions for preschoolers.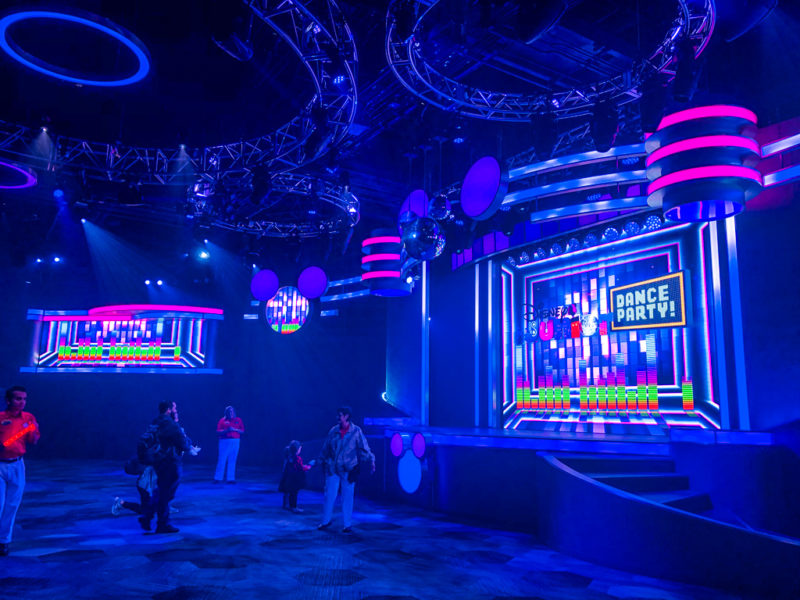 1. Disney Junior Dance Party
All my mommy friends laughed when I told them I'd never seen the Disney Junior Dance Party before. I mean, I'm a new mom so that's my excuse! I attended it for the first time recently and I was pleasantly surprised. I thought it would be something similar to Disney On Ice but it's so much more kid-friendly and not as long (which is great at Disney World).
My baby boy and I took a front-row seat on the floor. We wanted a good view of the characters and lights because he is still too young to stand on his own. However, the room is so large that it's perfect for the toddlers, preschoolers, and other little ones who want to dance, play, and sing-a-long with DJ Deejay, Host, Finn Fiesta, and our favorite Disney Junior Pals!
The dance party is newly revamped to include some fresh and familiar characters, such as Vampirina, Roadster Racer Mickey, and Doc McStuffins! An old favorite, Timon from The Lion Guard joined the stage for a musical number, too!
The entire experience is fun for everyone involved. The music is fun, the lights and colors are perfect for anyone visiting Disney World with toddlers or babies. I particularly loved the bubbles, snow, and falling leaves! That's right – Disney knows exactly what the preschoolers and parents want.
I love this dance party and will continue to take my son to it when we visit Hollywood Studios. I look forward to seeing this show again and hope to see more new characters added throughout the years.
2. Toy Story Land character photos
I absolutely love the Toy Story Land characters! You can meet Jessie, Woody, Buzz Lightyear, and the toy soldiers in Toy Story Land. What really makes them fun is how they interact with the little ones. When I first visited Toy Story Land, a soldier mentioned how my boy was a "newly unboxed toy". It's that kind of magic that makes Disney so special for everyone, much less the littles.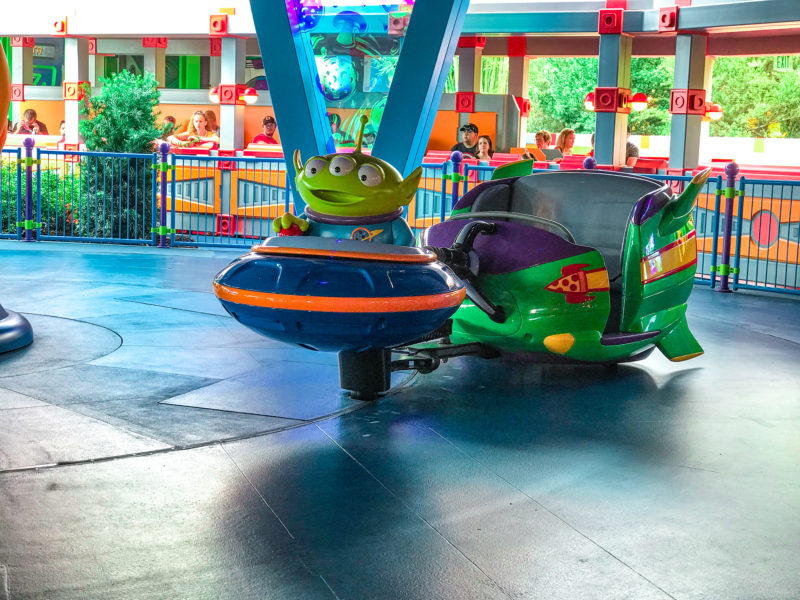 3. Alien Swirling Saucers
This is a ride for kids of all ages! It's safe for children who are 32+ inches. It's mild enough for the littles ones and fun enough for parents!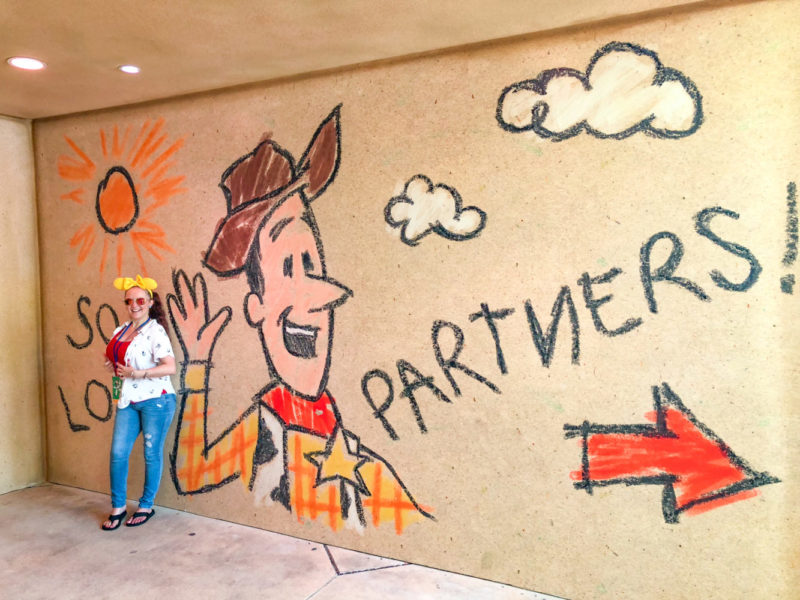 4. Toy Story Mania!
This is another great ride for the entire family! Any height and age is allowed on Toy Story Mania. This 4D game/ride is a lot of fun for little ones who just want to ride along or who want to play along!
5. Meet Disney Junior Characters for Photos!
The Disney Junior Characters in Hollywood Studios are really a highlight of visiting the entire park with Preschool aged children. Located near Star Wars Launch Bay and the Disney Junior Dance Party, you'll find characters such as Doc McStuffins, Sofia The First, Vampirina, and more! See the eyes light up on your Disney Junior loving little one!
6. Jedi Training with Jedi Masters
I can barely wait for the day when my son is old enough for Jedi Training! For children ages 4-12, Jedi Training: Trials of the Temple, is the perfect activity for Star Wars fans!
7. A Frozen Sing-a-long Celebration!
Music is always the answer. Especially when it's music from Frozen! At the Frozen Sing-a-long Celebration, you and your little ones can sing tunes with Anna, Elsa and other friends from Frozen!
8. Star Wars Character Photos
Last but not least, your preschooler can interact with Star Wars characters, such as Chewbacca, Kylo Ren, and BB-8! My son absolutely adores Chewbacca and I do too.
Don't forget to take a look at my Toy Story Land Bucket List so you don't miss a thing!
PS. If you're a Star Wars family, like we are, I highly recommend the special-ticketed Star Wars: Galactic Nights! It's a perfect time to meet characters, take photos, and enjoy all things Star Wars!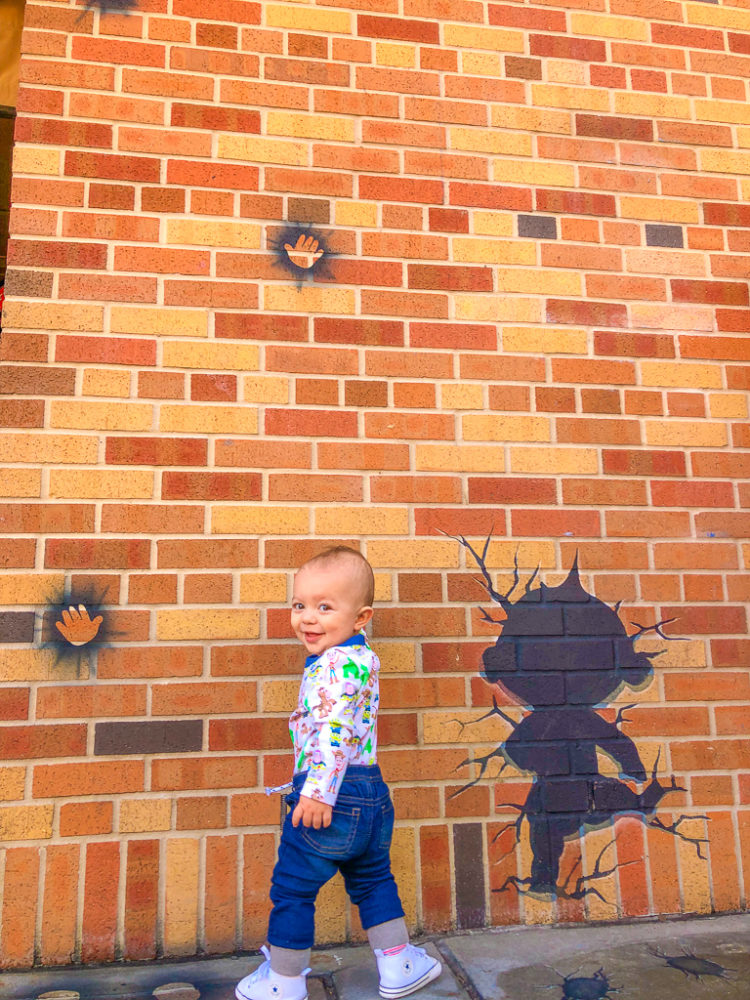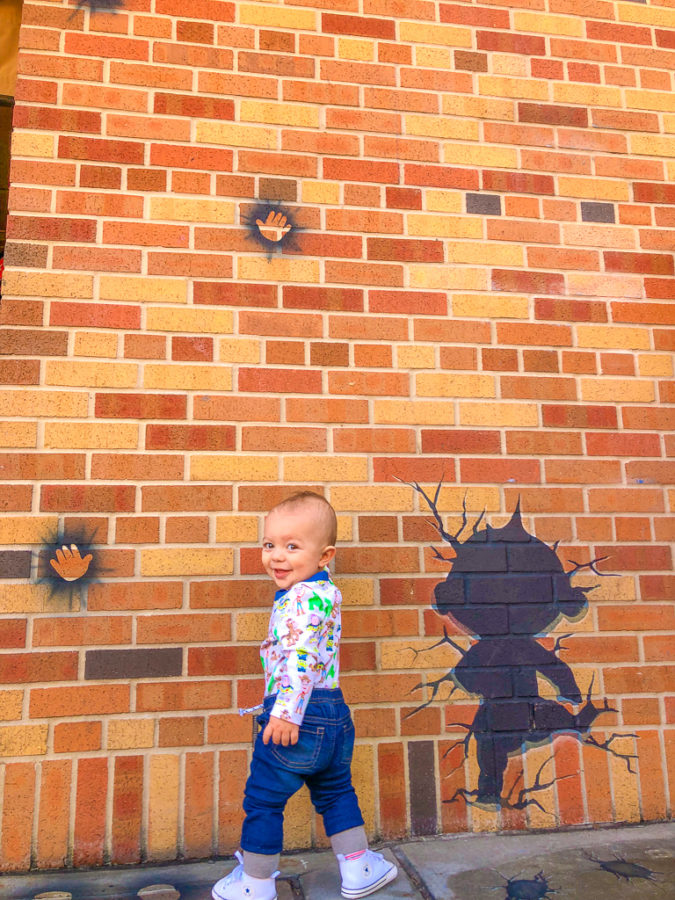 Also, for a limited time, you can enjoy the Incredibles Celebration with your little ones! Head to Pixar Place in Hollywood Studios for photo back drops, meet Edna Mode, and more!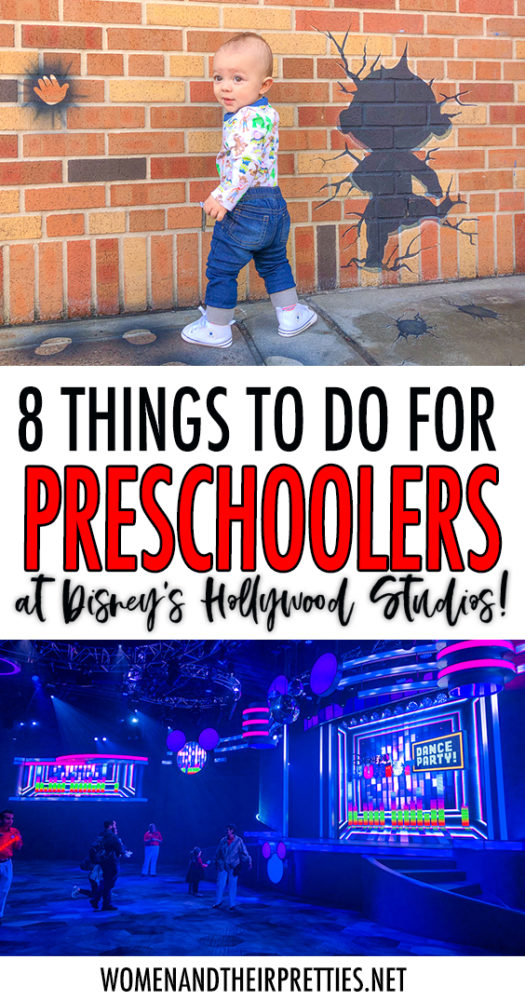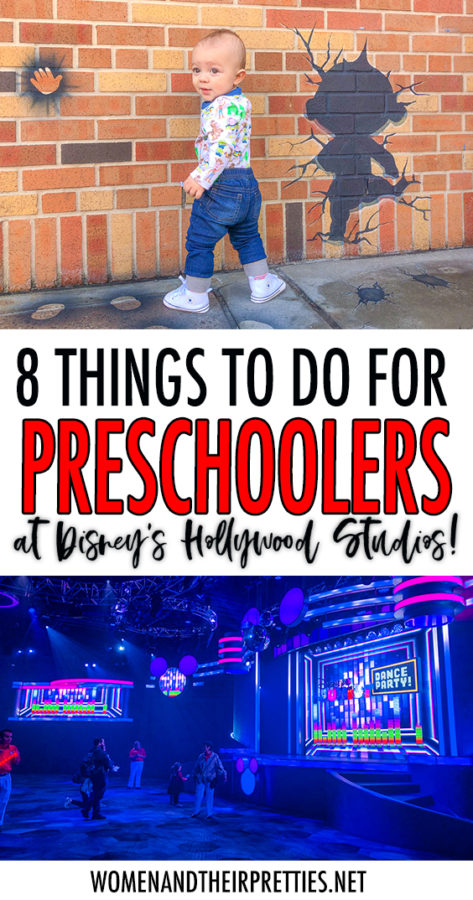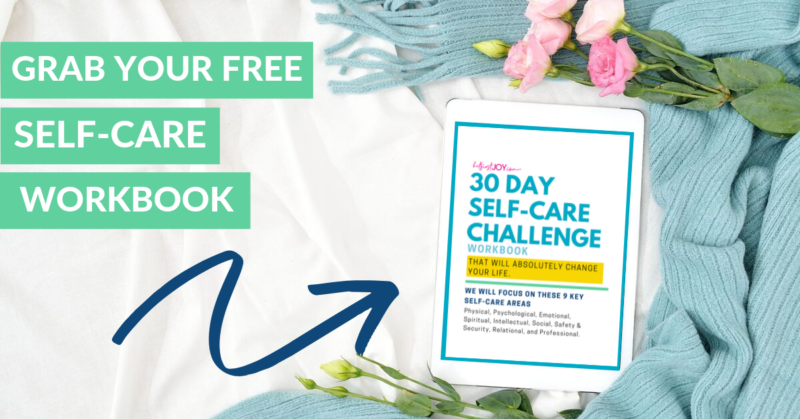 DISCLOSURE
As an Amazon Associate I earn from qualifying purchases. This post may contain affiliate links and/or promotional products, all opinions expressed are that of But First, Joy only. Read my full disclosure.