If you're a true Disney lover then you want to be involved in anything that has to do with Disney – shows, movies, toys, the parks, and especially performances (plays, shows, dances, etc.). Ever since I heard about Disney on Ice I was intrigued – especially about Disney On Ice Follow Your Heart. I know that everyone thinks Disney on Ice is only for kids (and in many ways it is) but it's fun for Disney lovin' couples, too. I've listed a few of my favorite reasons for couples to plan a Disney on Ice date. Head to DisneyOnIce.com to grab tickets in a city near you.

1. The music
If you love Disney, then you're all about the music. I love the classic songs, like Be Our Guest. Since I didn't know exactly what to expect at the Disney On Ice show, I didn't know if they would be doing new songs, classics, or a combination of the two. I was super excited to hear just about all of my favorite Disney songs during the show. Although, I would have loved to hear Aladdin's "You Ain't Never Had A Friend Like Me" but I can't always get what I want, haha. Bring your date and sing along with the show. My boyfriend and I had so much fun with the classic songs.

2. The classic characters
I was pleasantly surprised to see all of the Disney princesses make an appearance in Disney on Ice Follow Your Heart. I'm so glad they didn't leave anyone out. Off the top of my head I remember: Beauty and The Beast, Cinderella, Aladdin, Little Mermaid, Toy Story, Mulan, The Princess and The Frog, Snow White, Rapunzel, and Frozen. I don't remember seeing Pocahontas or Sleeping Beauty. Each princess had her own personality and her own story. Some stories were focused on more than others, like Beauty and The Beast (which is my absolute favorite). Honestly, I squealed like a little girl when I first saw Belle and Beast hit the rink. I'm not the only one – my boyfriend was pretty excited, too. We loved talking about which characters were our favorite and which ones truly lived up to the iconic Disney characters that we know and love.

3. New characters
Not only did they bring in the classics, they introduced characters from newer Disney movies: Inside Out and Finding Dory. These stories were done really well and the costumes were spot on! My boyfriend and I happen to be huge fans of both of these movies, so that was a highlight of the entire show for us. We adored the Dory costumes and we loved how Inside Out was the backbone of the entire show. If you and your date are fans of Inside Out, then you should definitely take the time to see Disney on Ice Follow Your Heart. The characters and stories were introduced in a really fun way.

4. The experience
The experience as a whole is really fun and exciting. Yes – it's geared towards children, but we are big kids at heart. We were giddy while watching our favorite characters skate around just for us. It was cute to watch some of them interact with the audience. We loved the costumes and the stories. There are some really talented individuals in this show. If I had one wish, however, it would be that the actors/performances were actually singing and talking. Either way, we left the show with a new experience under our belts and a greater love for Disney. It was the perfect date for this Disney Lovin' couple!
Connect with Disney on Ice: Facebook | Twitter | Instagram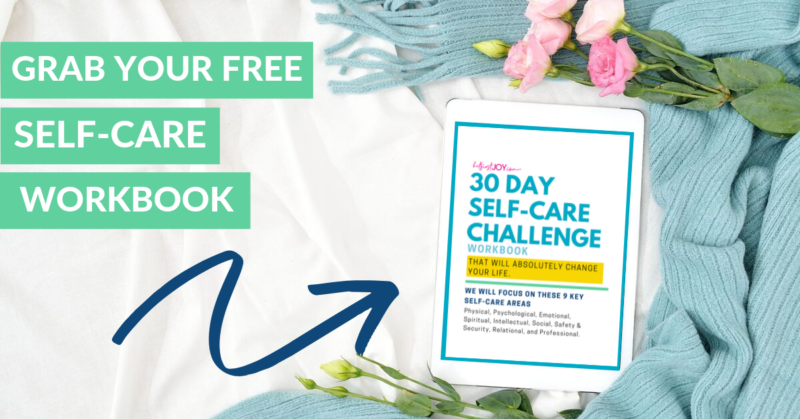 DISCLOSURE
As an Amazon Associate I earn from qualifying purchases. This post may contain affiliate links and/or promotional products, all opinions expressed are that of But First, Joy only. Read my full disclosure.