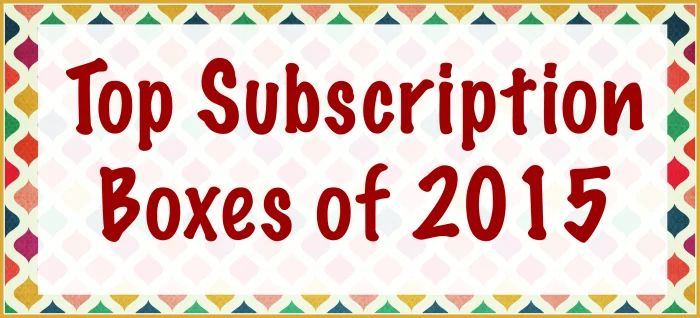 Welcome to the Top Subscription Boxes of 2015. I am going to list some of my favorite subscription boxes of the year! Each box you find in this list was tested and approved by Women and Their Pretties. This is a great list to shop from for 2015. I hope that I help you find something incredible for yourself or for a loved one this year! If you have any subscription boxes that you would like to be listed, please let me know.
If you are a company looking to be featured in this list, please email me: [email protected]
Be sure to keep coming back for more because I will be adding more throughout the year! I may even have come giveaways and coupon codes for you!

An Adult Subscription Box
Visit Spicy Subscriptions Website
Check out My Reviews
---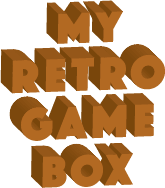 A Gamer and Collectable Subscription Box
Visit Retro Box Website
Check out My Reviews
---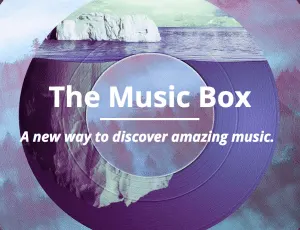 A Music Lovers Subscription Box
Visit Music Box Website
Check out My Reviews
---

A Jewelry Subscription Box
Visit Azura Box Website
Check out My Reviews
---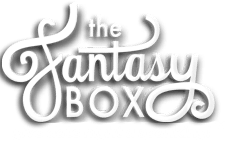 An Adult Subscription Box
Visit The Fantasy Box Website
Check out My Reviews
---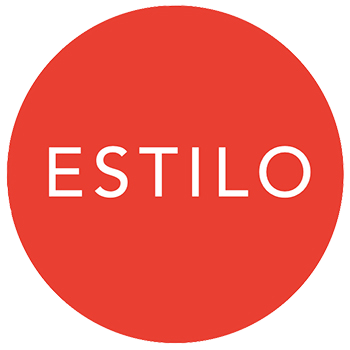 A Stationary Subscription Box
Visit Estilo Website
Check out My Reviews
---

A Stationary Subscription Box
Visit Pennie Post Website
Check out My Reviews
---

A Healthy Snack Subscription box
Visit UrthBox Website
Check out My Reviews
---

A Jewelry Subscription Box
Visit Formio Website
Check out My Review
---

A Fitness Snack Subscription Box
Visit Fit Snack Website
Check out My Review
---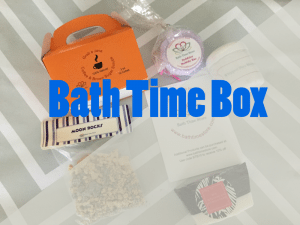 Visit Bath Time Box Website
Check out My Review
---

Visit GlobeIn Website
Check out My Review
---