I am one that loves to stuff stockings with awesome gifts. I rarely add candy to stockings, but if I do, it's something unique and delicious. When I was recommended the WAHL trimmer, I knew that I would be a perfect Christmas gift idea! It's a great size for stockings and it's something that men will actually use. As always with WAHL, it's made very well. It's affordable and convenient. It's something brothers, fathers, and husbands everywhere will be appreciative of. Help your guys get in tip top shape for New Years Eve or even Christmas Day! If you're like me, you open stocking on Christmas eve.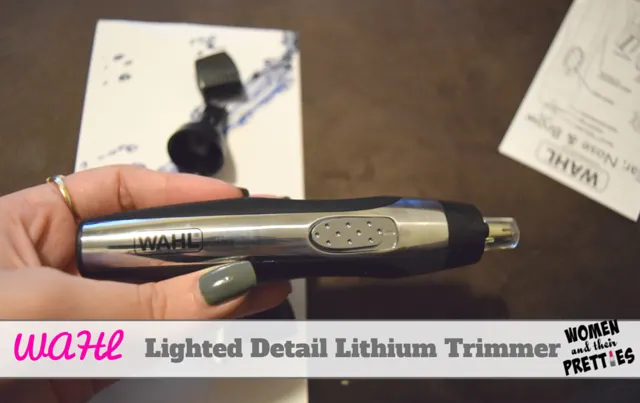 Want to win a WAHL Trimmer? Scroll to the bottom of this post for your chance to win! This giveaway ends 10/21/15
For a man looking to style his winter scruff, the Lighted Lithium Detailed would be a perfect stocking stuffer and under $20! Grooming tools always make a great gift and this trimmer is designed with lithium ion technology which provides up to two times more power and pushes the limits on performance and personal convenience. This tool uses a finely-ground, hygienic detailed blade to give you a close shave without pulling or snagging, and the lighted head eliminates shadows to provide better visibility while trimming.
Connect with WAHL: Facebook / Twitter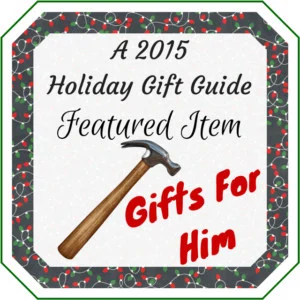 ---

Welcome to the Gruesome Goodies Giveaway Hop brought to you by The Hopping Bloggers! Many of your favorite bloggers have come together to bring you another great giveaway hop! Be sure to check out all of the giveaways below because there is no limit to how many you can win! GOOD LUCK and HAVE FUN!


Hosted By: Mama Smith's Blog & Women and Their Pretties
Co-Hosted By: Paula MS' Giveaways Reviews and Freebies, Deliciously Savvy, Our Mini Family, & The Recipe Wench