Hello my pretties! The boyfriend and I FINALLY made time for another game night. It seems like it has been way too long. We were going to play a few games, but we ended up playing 2 games a few times. Winning Moves has so many great games that I just cannot get enough! Seriously, every game night consists of at least one game from Winning Moves. How could we not? The have a little bit of everything! It's safe to say that Winning Moves wins game night… AGAIN! Check out all of their games here.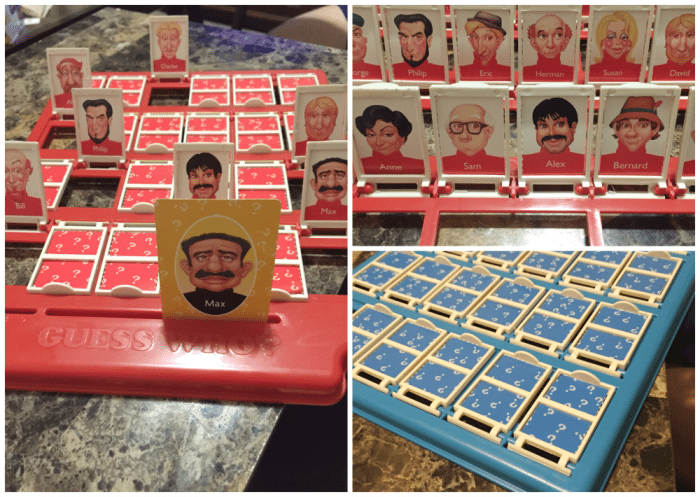 The first game we played was Guess Who? I honestly don't think that I had ever played this game before our game night. That's one reason that I was dying to play it! We had an absolute blast. We laughed the entire time because it was so much fun trying to figure out who the other player's "mystery person" was. Did you know that there's another way to play Guess Who?? We read the instructions and found out that you could play by choosing TWO cards rather than one, like normal. Basically, this means that you will be asking questions like, "Do both of your people have glasses?" or "Does on of your people have a beard?" It makes the game much more difficult! We call it the adult version of Guess Who because it takes more thought. We played this about 6 times. Now we want to play all the time!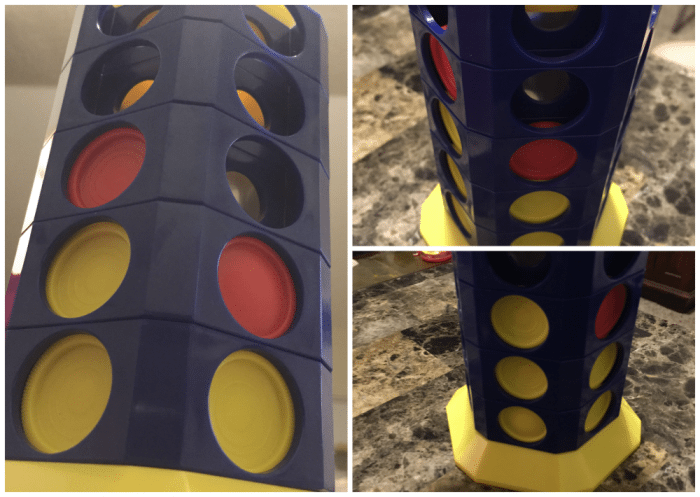 Another great game we played was Connect 4 Twist & Turn. We have been anticipating this game because my boyfriend's favorite game is the original Connect 4. First of all, I LOVE the actual game itself. The inside of the tower holds all of the Connect 4 pieces, which is super cool and convenient. It would be perfect to travel with because of this. Connect 4 Twist & Turn is a lot more complicated than the original one because your opponent can sabotage you by twisting the tower and making your pieces fall into areas that you don't want them to be. My boyfriend wasn't happy with this game because he said, "I can't keep up with all the sides," in other words, he kept losing hehehe. I think it is a lot of fun because it takes more thought! I recommend this new "twist" on Connect 4 to anyone who loves the original and wants to try something new!
Buy Connect 4 Twist & Turn Here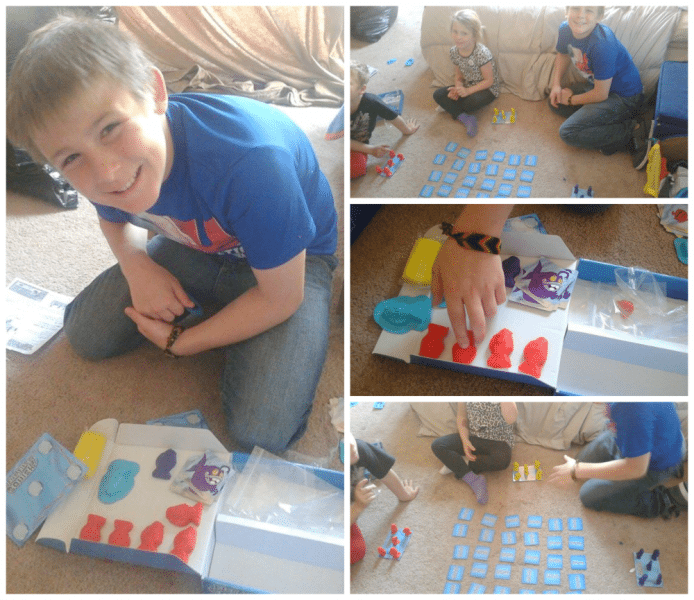 Another game that I want to tell you about is Fish Fish Squish! I didn't play this game myself because I sent it to my sweet little cousins. The three of them played together and had a blast. They were all good sports about it and loved squishing their fish hehe. This game is so cute because you make fish out of dough molds. Then, you place all of the cards upside down. On your turn you lift two cards and if they don't match, you have to squish a fish. When all of your fish are squished, you lose the game. The player with remaining fish WINS! It's a really fun game for kids!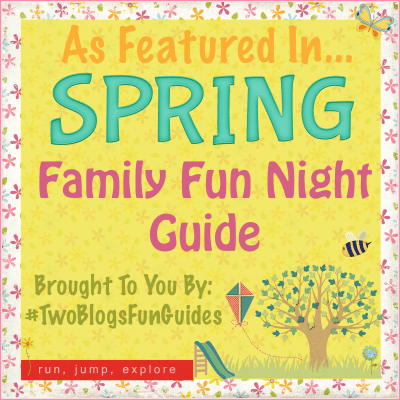 Connect on Social Media: Facebook / Twitter / Youtube / Pinterest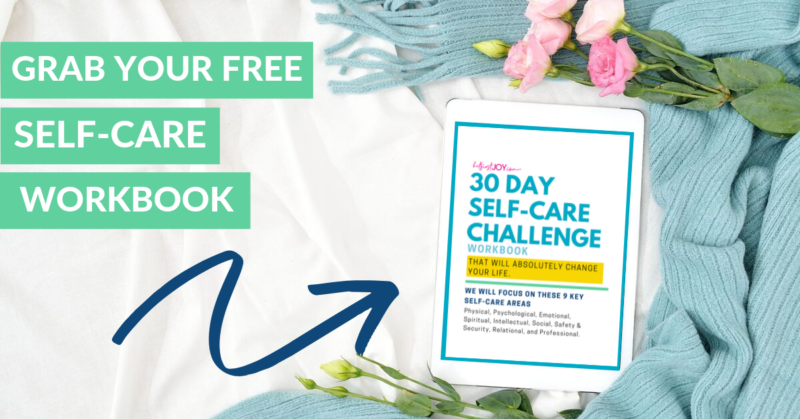 DISCLOSURE
As an Amazon Associate I earn from qualifying purchases. This post may contain affiliate links and/or promotional products, all opinions expressed are that of But First, Joy only. Read my full disclosure.