Just wow. Queen of Katwe is going to be one of the most beautiful, inspiring, and emotional movies to hit theaters this year. I get butterflies just watching the trailer and the new featurette. I believe that Lupita Nyong'o is perfect for her role as a mother. When I spoke to her about her motherly role in The Jungle Book she mentioned how much she wants to be a mother because of the strong mother figures in her life. You can just feel her emotions when she speaks about this role and about this story. I just cannot wait to see this story brought to the big screen and I think women everywhere are thinking the same as I am!

Leading Lady
There's something so empowering about a woman that follows her dreams, despite all of the odds. In America we are told that women are treated the same as men, but that's not always the case. We are underestimated and stereotyped regularly. It's nice to see a story of a girl starting at the bottom and reaching the top, especially in a country that isn't as "free" as America. I think it's also beautiful to see a mother dedicate her life for her daughter to reach her full potential.
Hope
This story gives me so much hope. If she can do it, why can't I? As a woman who owns her own business, I get very discourage at times. It's a rollercoaster, but at the end of each day I know that I am following my dreams and doing what I am good at! There are days when I want to throw in the towel. There are days when I feel like I am the only one who believes in me, but then I remember that I have a great support team and a huge passion that keeps pushing me. Queen of Katwe is a story of hope, strength, and passion – It's a story that a lot of women can relate to in very different ways.

Family Connection
Family over everything. I grew up in circumstances that weren't the best. I had relatives that I called family and friends that were just as close. If there's one thing I can say it's that I have a team of supporters that will never leave my side. In Queen of Katwe, a young girl is mentored by her mother in many areas that allow her to pursue and accomplish her dreams. As women, mothers, wives, sisters, and friends, we know how important it is to have people in your corner. I think Queen of Katwe will make us all want to go home and hug our families.
See Queen of Katwe in theaters September 23, 2016
"Queen of Katwe" is the colorful true story of a young girl selling corn on the streets of rural Uganda whose world rapidly changes when she is introduced to the game of chess, and, as a result of the support she receives from her family and community, is instilled with the confidence and determination she needs to pursue her dream of becoming an international chess champion. Directed by Mira Nair ("Monsoon Wedding") from a screenplay by William Wheeler ("The Hoax") based on the book by Tim Crothers, "Queen of Katwe" is produced by Lydia Dean Pilcher ("The Darjeeling Limited") and John Carls ("Where the Wild Things Are") with Will Weiske and Troy Buder serving as executive producers. The film stars Golden Globe® nominee David Oyelowo ("Selma"), Oscar® winner and Tony Award® nominee Lupita Nyong'o ("12 Years a Slave") and newcomer Madina Nalwanga.

For 10-year-old Phiona Mutesi (Nalwanga) and her family, life in the impoverished slum of Katwe in Kampala, Uganda, is a constant struggle. Her mother, Harriet (Nyong'o), is fiercely determined to take care of her family and works tirelessly selling vegetables in the market to make sure her children are fed and have a roof over their heads. When Phiona meets Robert Katende (Oyelowo), a soccer player turned missionary who teaches local children chess, she is captivated. Chess requires a good deal of concentration, strategic thinking and risk taking, all skills which are applicable in everyday life, and Katende hopes to empower youth with the game. Phiona is impressed by the intelligence and wit the game requires and immediately shows potential. Recognizing Phiona's natural aptitude for chess and the fighting spirit she's inherited from her mother, Katende begins to mentor her, but Harriet is reluctant to provide any encouragement, not wanting to see her daughter disappointed. As Phiona begins to succeed in local chess competitions, Katende teaches her to read and write in order to pursue schooling. She quickly advances through the ranks in tournaments, but breaks away from her family to focus on her own life. Her mother eventually realizes that Phiona has a chance to excel and teams up with Katende to help her fulfill her extraordinary potential, escape a life of poverty and save her family. Disney's "Queen of Katwe" will open in U.S. theaters on September 23, 2016.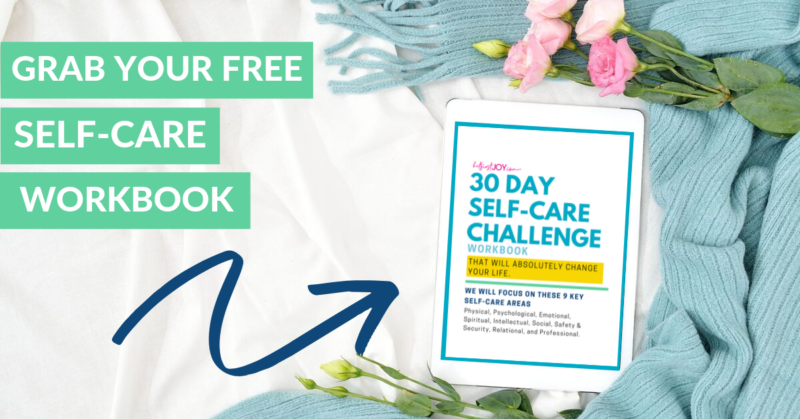 DISCLOSURE
As an Amazon Associate I earn from qualifying purchases. This post may contain affiliate links and/or promotional products, all opinions expressed are that of But First, Joy only. Read my full disclosure.