You make me smile when you look at me that way. It stops me in my tracks, losing the words I was about to say.
You make me smile with those big beautiful eyes. They are more mesmerizing than a deserted, country, midnight sky.
You make me smile when you tell me you love me out of the blue. It feels like there's nobody left in the world, but me and you.
You make me smile when you tell me you're proud. I swear I have no control and I'm thinking out loud.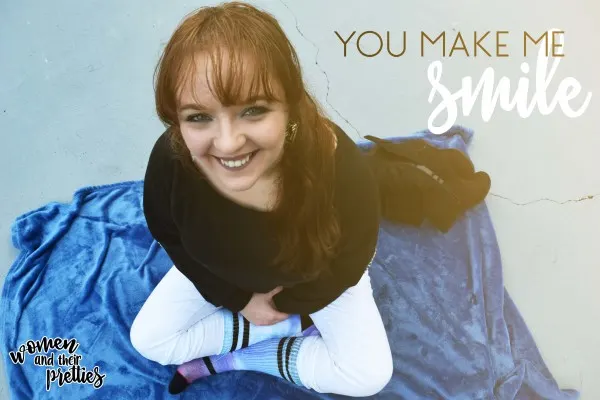 You make me smile when you laugh at yourself. It's the hardest thing in the world to do. You're like a soul outside of itself.
It makes me smile when you roam free like you do. I smile because I know you will come back as a better you.
You make me smile when you can't control yourself anymore and you spill your heart out to me. Then you fall back like you've just emptied the entire sea.
You make me smile because you love me like you do. You don't have to say it all the time, but just know that I love you too.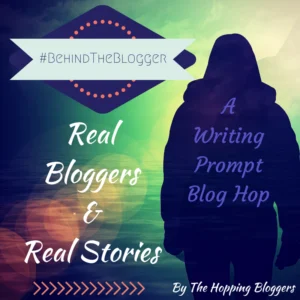 Thank you for reading a story from #BehindTheBlogger Hop. Every 2 weeks a group of bloggers is given a writing prompt. These prompts are very open ended, so our bloggers can write about whatever they desire. The main rule is that their blog post directly relates to the topic of that week. The point of this hop is for our readers to get to know us on a personal level.
Please hop along and read all of the blog posts in this weeks hop. Just click the links below. If you want real and raw emotion, then you will find it here. After you read each post, please comment and share. We want to get to know you too!
Are you a blogger looking to join our future hops? Click here Sign Up Here