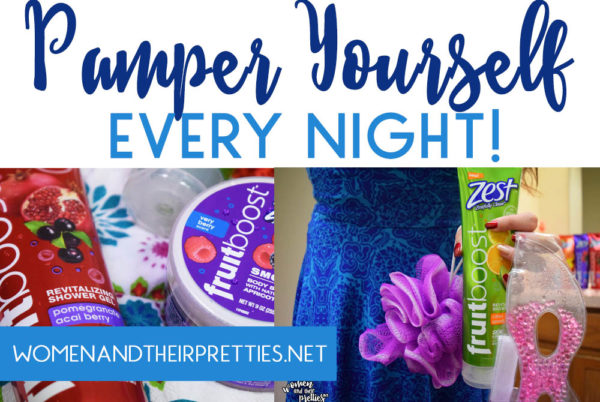 I don't think anyone would argue with the fact that as women, we need to take time to ourselves. We are mothers, wives, girlfriends, entrepeneurs, but we sometimes we forget that we are more than that. We are also individuals. We are all woman and we should be proud of it. It's easy to get sucked into the day to day bustle and forget about our needs. We make excuses for neglecting ourselves – we are too busy, we can't afford it, etc. Sometimes it take a simple act of selfishness to change our entire mood and guess what? You don't have to take any extra time out of your day for this one!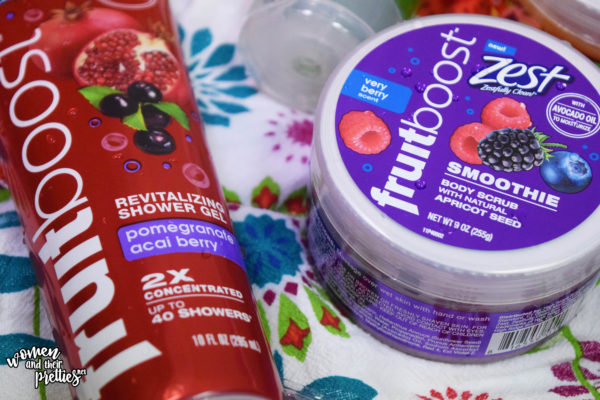 The next time you're strolling through the aisles at Walmart, dreaming of a night full of relaxation and pamper, look for the most colorful bottles in the body wash aisle. The Zest Fruitboost Revitalizing Shower Gels and Zest Fruitboost Smoothie Body Scrubs are in-credible! The colors of the bottles are fun and inviting. How cool would it be to use these for a Spring or Summer gift basket? Okay, scratch that. Focus on YOU!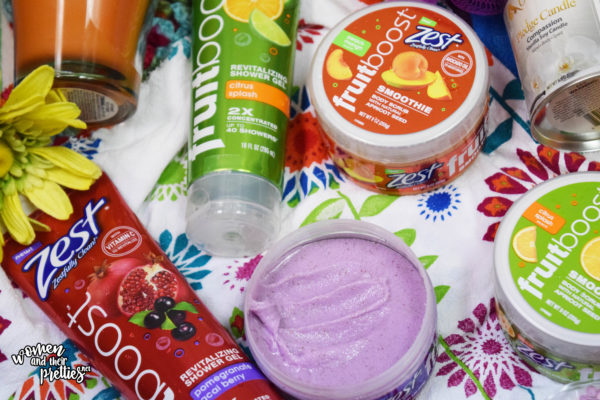 Other than these being so nice to look at – dare I say, eye candy? They literally smell like the freshest, most ripe fruits on the planet. You will not find a shower gel or body scrub as fruity and deliciously scented as these. Seriously, you can't just buy one. You need them all. Every single scent is uniquely wonderful. Listen, I am not one to be attracted to a fruit scent. I go for the more woodsy scents, but I could not resist these. And after reading this, you won't be able to either.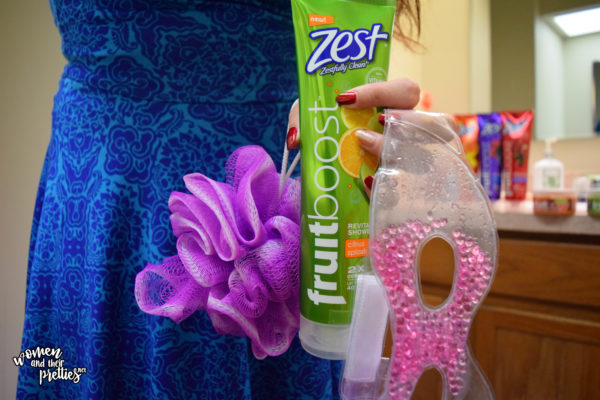 This isn't one of those trick-scents, either. It will not smell good in the bottle and then be lost in the shower. Your entire bathroom will smell like these scents after you use them. The scent lingers for at least 24 hours. Each scent is refreshing, soothing, and yummy! Not only does it leaving your bathroom smelling like a smoothie shop, your body will smell just as delicious – all day long. I love when I use these because I get a ton of compliments on how great I smell. I direct everyone to Walmart because I think the world would be a better place if we all smelled like a giant fruit smoothie, hahaha!
Visit the Zest website to find a Walmart near you that carries these incredible products!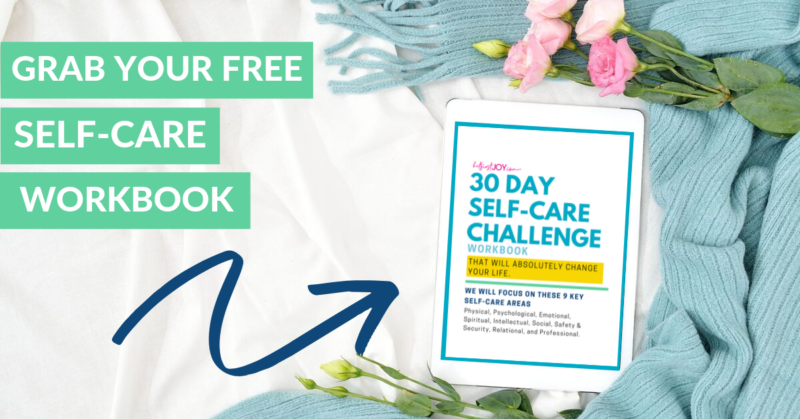 DISCLOSURE
This post may contain affiliate links and/or promotional products, all opinions expressed are that of But First, Joy only. Read my full disclosure.