I finally had the pleasure of watching the new Dumbo movie and these are the best Live-Action Dumbo Quotes from the film! These movie quotes will give you all the feels.
I finally made the time to sit down and watch Disney's Live-Action Dumbo movie. Now, I wonder what took me so long. The film was so much more than I expected it to be. It was also much different than I'd imagined.
Unlike most Tim Burton films, 2019's Dumbo isn't dark, weird, or scary. In fact, it was absolutely beautiful. The scenes were filled with beautiful colors and crisp, clean settings.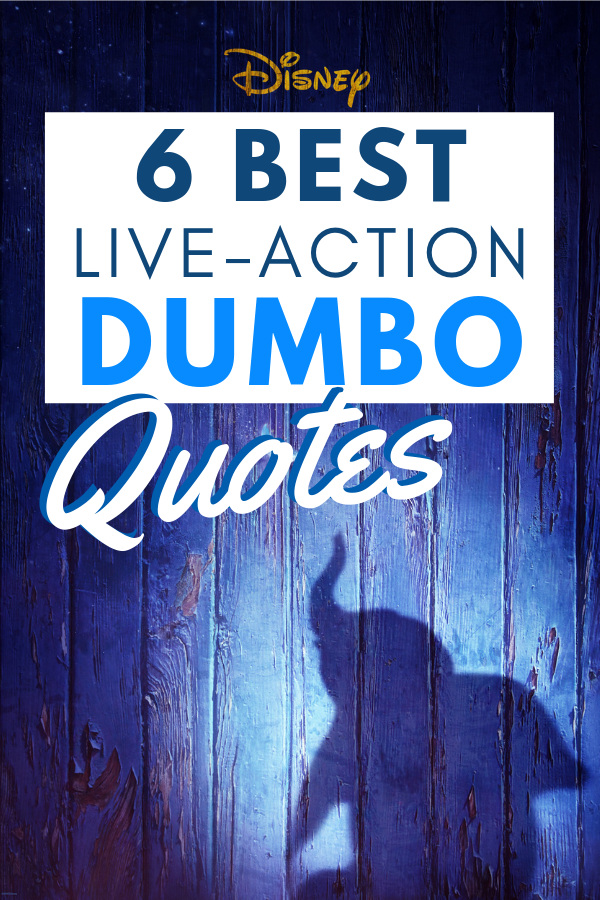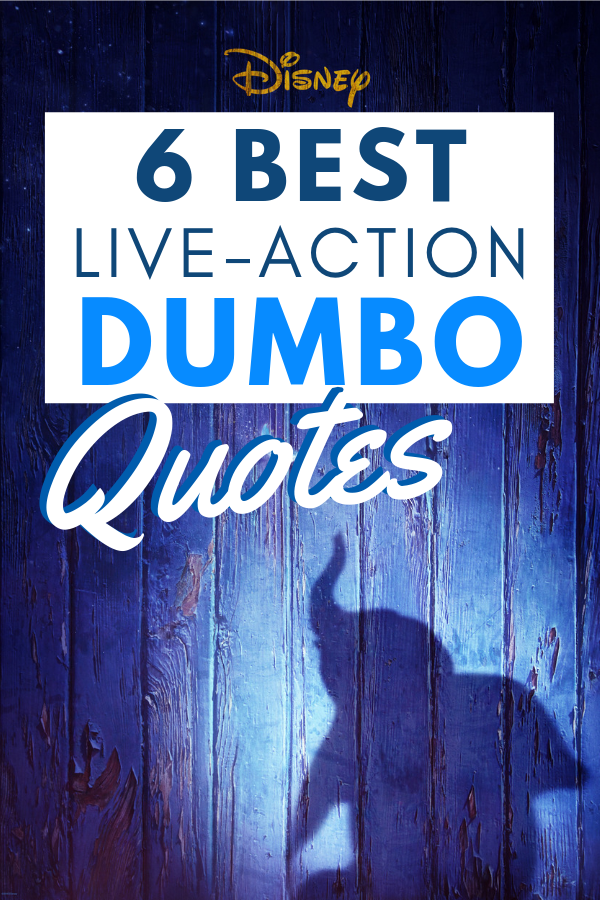 It's actually hard to believe that Dumbo isn't a real elephant in this live-action version of Dumbo. I guess that's why they call in "live-action" – they make it look as realistic as possible.
Many times, my eyes filled with tears. I barely remember the animated Dumbo. So, I didn't expect to feel so emotional as I watched this one. Apparently, many fans felt the same way.
I must say, the writers did a fantastic job at coming up with movie quotes that were inspirational and relatable. I also loved how the quotes weren't just shoved in places they didn't belong with an intention to strike a chord. They were well-placed and hit the right emotions at exactly the right time.
Best Live-Action Dumbo Quotes
Are these Live-Action Dumbo Quotes in the original? I have absolutely no idea. Either way, I knew I needed to share them with all of you because they are too perfect and beautiful to not mention. I hope you find them as profound as I do.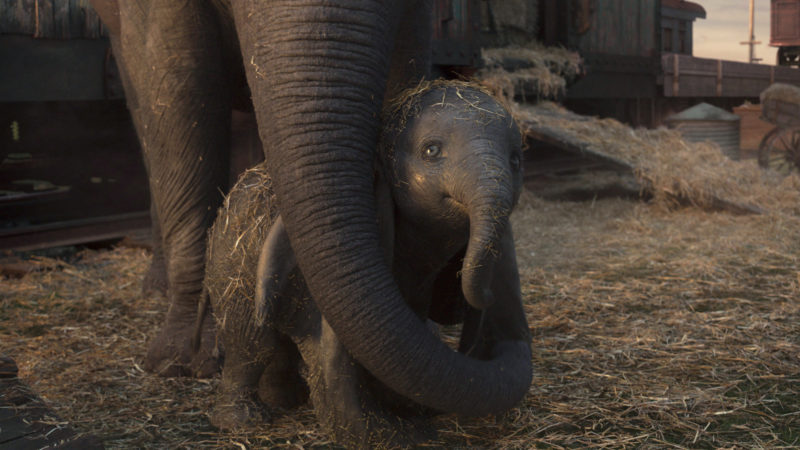 1. "The very best journey, my friend, is the one that leads home." – Pramesh Singh (Roshan Seth)
This quote is everything because it's true! I loved the authenticity of this quote. I am sure every single soldier has felt this way in their lives, much less the father in Dumbo.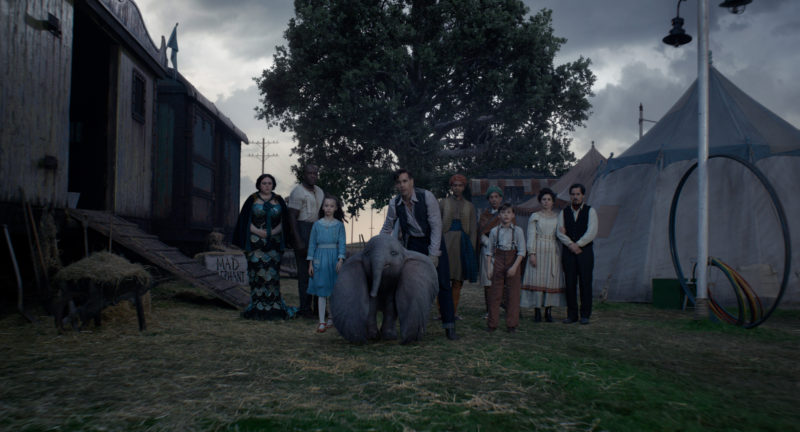 2. "We're all family here, no matter how small." – Milly Farrier (Nico Parker)
Milly is quite a wise young soul. I felt incredibly inspired by her all throughout the film. This quote took placed when she was speaking about the little mice in the film. I thought it was very sweet and spoke of acceptance and equality.
RELATED: 16 Most Profound Toy Story 4 Quotes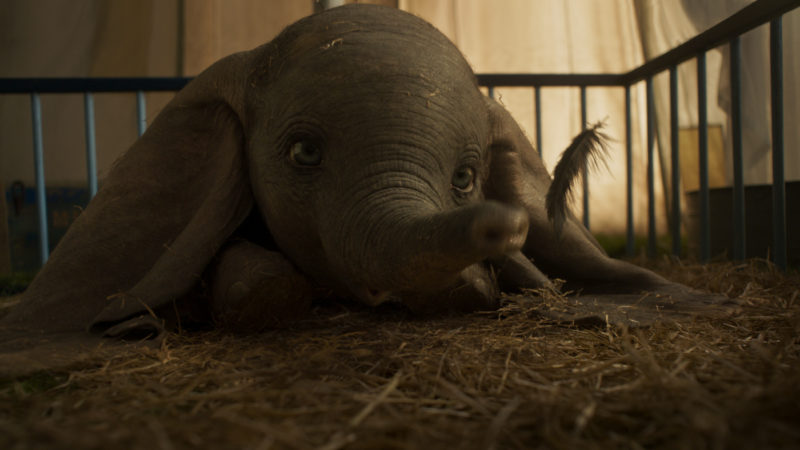 3. "Nobody wants to be alone." – Milly Farrier (Nico Parker)
Milly did it again but this time she was talking about Dumbo and his mother. This part was hard to watch and I couldn't help but to become emotional.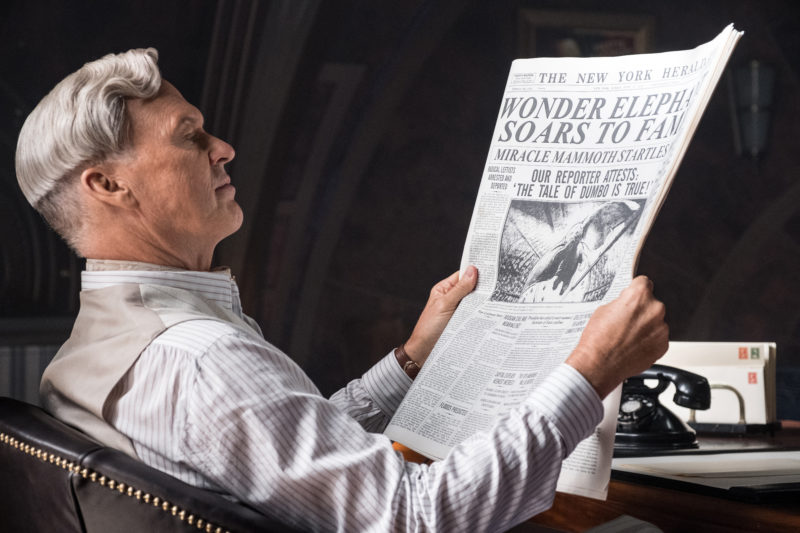 4. "Some men cheat the rules; others change them." – V. A. Vandevere (Michael Keaton)
While the intentions of this character may not have been the best, this quote was quite something. It stuck with me because sometimes, success requires changing a few rules.
RELATED: 7 Christopher Robin Movie Quotes that Inspire Us All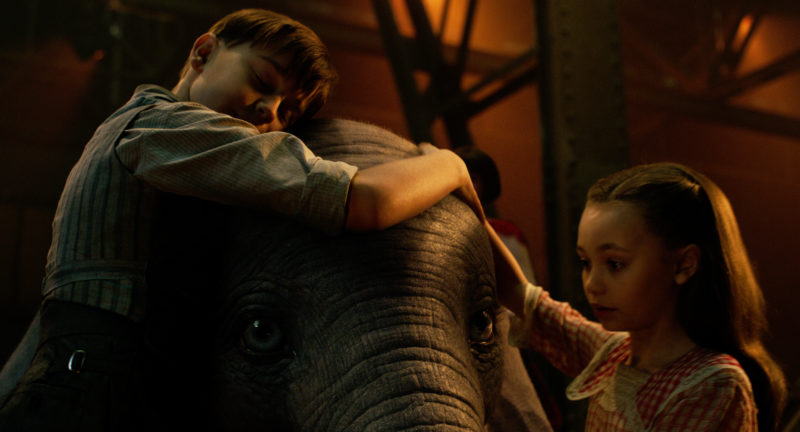 5. "Your children don't need you to be perfect. They just need you to believe in them." – Colette Marchant (Eva Green)
This quote gave us a new perspective because we got to finally see the soft side of Colette. Also, it's so true. Children don't look for a perfect parent. They look for a supportive, loving, and caring parent.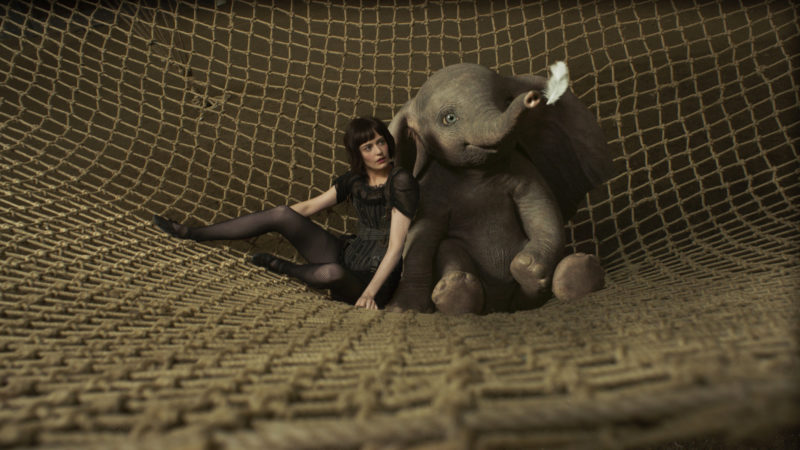 6. "Dumbo, you don't need a feather to fly!" – Holt Farrier (Colin Ferrell)
If you watched this film, you probably overlooked this quote because it's simple, right? However, I interpreted it much differently. To me, this quote tells children (and adults) that we don't need a crutch to make it. We can do it all by ourselves. Even if sometimes it doesn't seem that way!
What are your favorite Dumbo Quotes?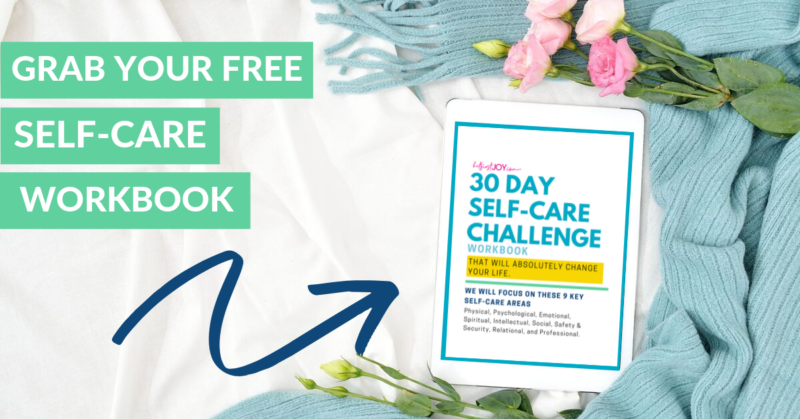 DISCLOSURE
As an Amazon Associate I earn from qualifying purchases. This post may contain affiliate links and/or promotional products, all opinions expressed are that of But First, Joy only. Read my full disclosure.