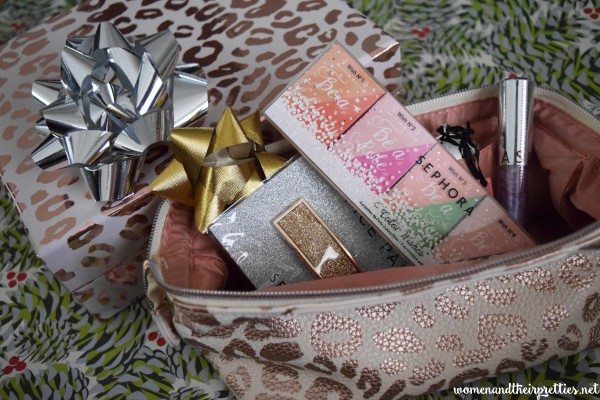 Any beauty lover knows Sephora like she knows her own home. They have all of the gorgeous beauty brands that we know and love. Sephora has awesome deals and sales all year long and they give samples of just about everything. Every woman would love a Sephora gift card in her stocking this year. I know that I would. If you aren't the gift card giving type, then I recommend these Sephora Collection gifts. I think that the actual Sephora Collection is forgotten and underestimated. It's understandable with all of the incredible brands that they have! With such a large and overwhelming selection, I figured that it would be nice to recommend a few holiday-themed Sephora products that every lady would love this season!

Be Spotted The Escapader Bag
Purchase Here – $18.00
Description: Escape for an adventure with this versatile zippered pouch that easily fits into your purse or carry-on. The quilted, pleather tote is waterproof and promises to keep your makeup, hair, or nail essentials safe and secure. The Be Spotted edition comes in soft cream with a rose gold leopard print pattern.
My Thoughts: I seriously ADORE this bag! It's absolutely gorgeous! It's quite large and will fit a lot of makeup brushes or other beauty products that you'd like to carry around with you. I love the colors! It's thick, well-made, and it zips easily.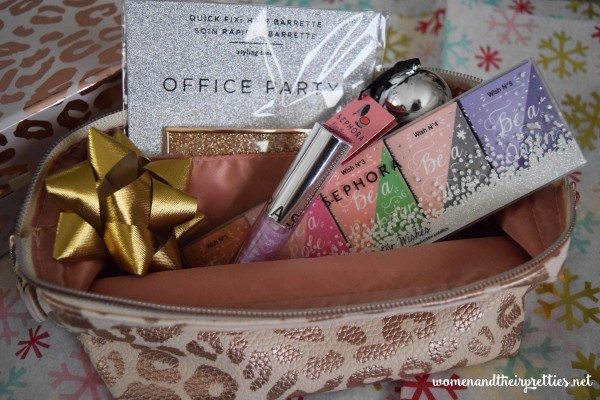 Kiss Me Balm
Purchase Here – $8.00
Description: Kiss Me Balm features a creamy, comfortable formula to provide lip care while adding subtle color or no color at all. Choose from luscious colors and one translucent shade, each with its own addictive matching fragrance. The dome-shaped applicator makes it easy to wear and reapply for moisturized lips all day long.
My Thoughts: Okay, so I have the Kiss The Moon Lip Gloss, which is in a cute Christmas tree ornament. I couldn't find these on the site, but they are super cute and would be an awesome surprise gift! Just hang them on the tree. The price may be different, but if you want something similar, pick up the Kiss Me Balm!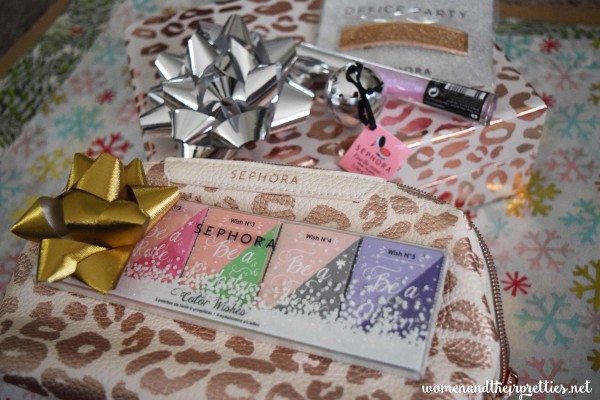 Wishes Come True Eye and Face Makeup Palette & Individual Shadow Palettes
Purchase Here – $15.00
Description: This multipurpose slide-out palette contains subtle, luminous colors to help you endure winter weather and look good doing it. Six eye shadows enhance eyes, while a fresh pink blush and two highlighters provide a fresh and luminous look.
My Thoughts: I have an adorable set of 5 individual eyeshadow palettes that I couldn't find on the site. They are in the Color Wishes holiday-themed brand. I am not sure of the price, but this eyeshadow palette is a better alternative because it's a little bit of everything. The colors are really pretty and perfect for winter!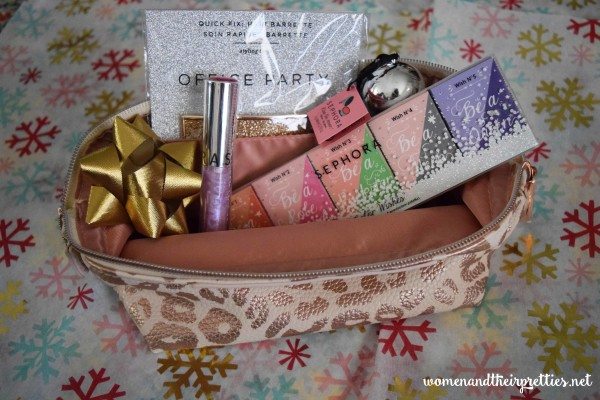 Ultra Shine Lip Gel
Purchase Here – $14.00
Description: Ultra Shine Lip Gel transforms lips with a gel-effect formula for a light-reflecting, plumped shine. Its ultra-light, sensorial texture is also hydrating.
My Thoughts: These would be perfect stocking stuffers! Sephora has a ton of colors to choose from – very unique colors. Lip gloss is an easy gift for women, too! Most women will try any colors, so don't worry about the colors that you choose.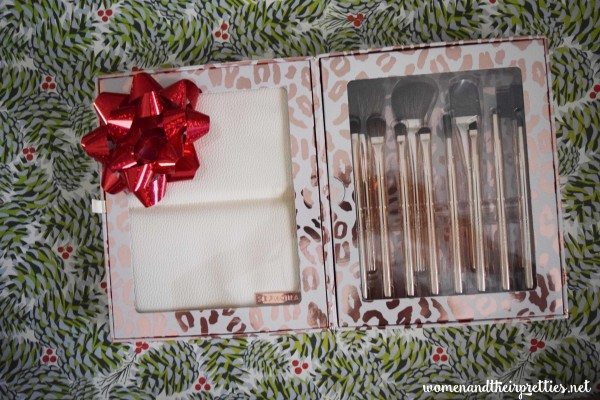 Precious Elements Anti-Bacterial Brush Set
Purchase Here – $63 ($150 value)
Description: Each of these professional-quality brushes is treated with a non-toxic, hypoallergenic compound that attacks and destroys harmful bacteria. The soft, synthetic fibers distribute just the right amount of pigment for a perfect result every time. The set includes a limited-edition cream colored pouch with rose gold leopard print to keep the brushes clean and organized.
My Thoughts: I adore these brushes! I have a larger set than the one that I am recommending, but this is the next best thing. The brushes are really soft and beautiful. I just love the way they look on my vanity. They don't shed and the get the job done. The packaging is gorgeous, too. Any lady would be lucky to receive these for Christmas!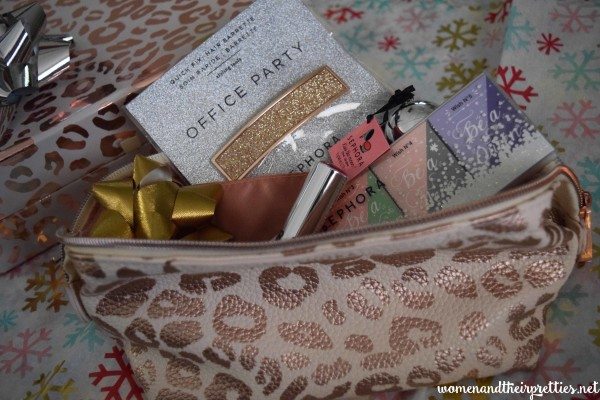 Sephora Hair Accessories
Purchase Here – Prices Vary
Description: Sephora has a number of lovely hair accessories for the holidays. Hair ties, brushes, barrettes, and more!
My Thoughts: I love the Office Party Barrette! It's flashy and glamorous. It's one of many beauties that you can find in any Sephora store!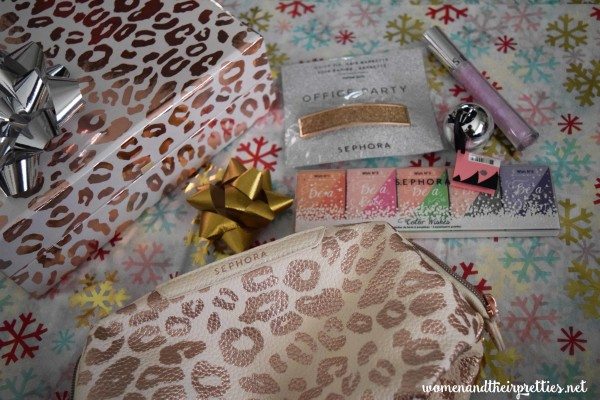 Sephora is my go-to shop for all things beauty, especially during the holidays. I am so happy to have discovered the Sephora Collection because it really is wonderful quality at a reasonable price. Keep an eye on my blog for an another Sephora post featuring the other makeup brands that you can shop for the holidays!
Connect with Sephora on Social Media: Facebook / Twitter / Instagram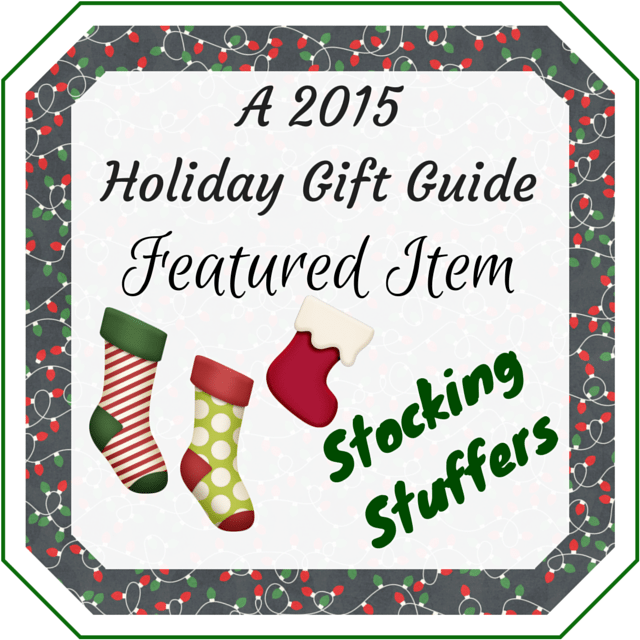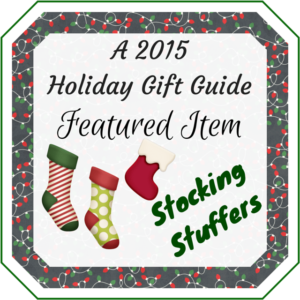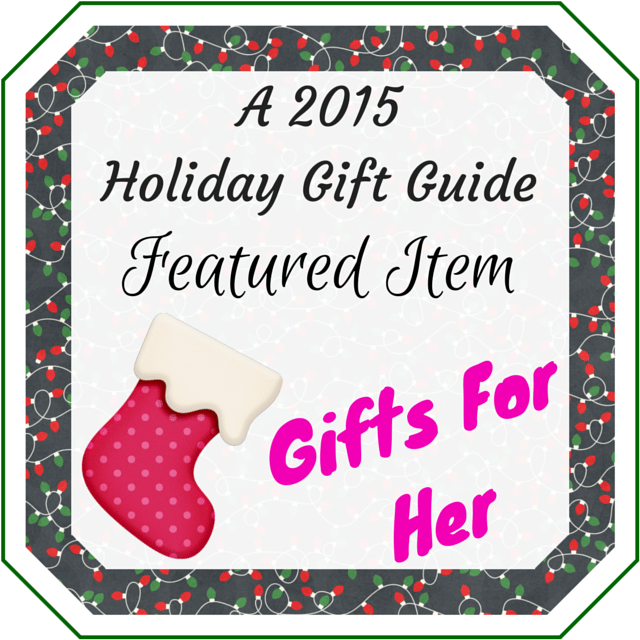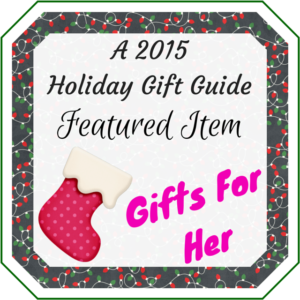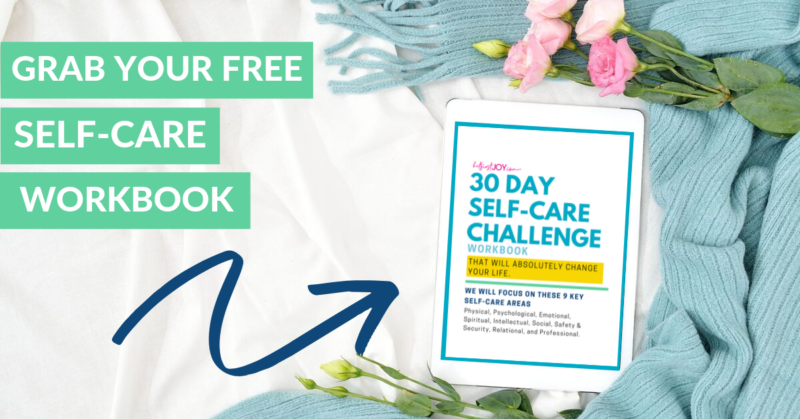 DISCLOSURE
As an Amazon Associate I earn from qualifying purchases. This post may contain affiliate links and/or promotional products, all opinions expressed are that of But First, Joy only. Read my full disclosure.