This post is sponsored by BabbleBoxx.com on behalf of Healthy Choice
It's a new year, so everyone and their mom is making and (already) breaking their resolutions. Don't be one of those people! It's so easy to get lost in the hype of New Year's Resolutions, only to realize you've gotten in way over your head. Don't be ashamed if your motivation is wearing off and you're having trouble accomplishing goals. It's happened to all of us, including me.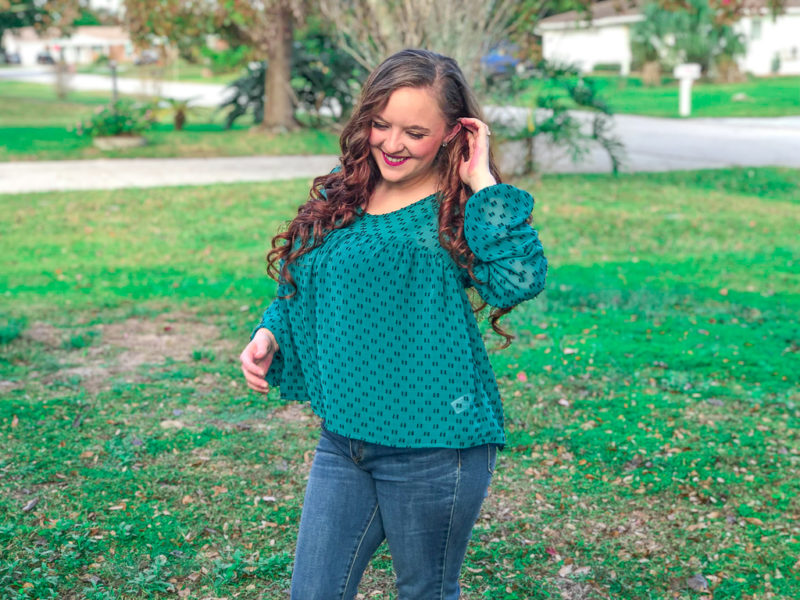 6 Tips for women who have trouble accomplishing goals and keeping resolutions.
As women and mothers, we tend to put our self care on the back burner. We spend so much time taking care of everyone else that we set our goals aside until we eventually forget all about them. If you're worried that 2019 will be another year with failed goals and forgotten resolutions, then I want to give my best tips to help you accomplish it all! Plus, I've got a great meal recommendation for those of you looking to live a healthier life.
1. Plan it out.
We're in the third week of the year, so chances are that you've already set your goals and made resolutions. Don't worry! There's still plenty time to plan it out. Make a note in your phone, use your digital calendar, or pickup a planner to help you keep your plans. Write down the little steps you'll need to take to reach the bigger goal. Break the goal/resolution down into mini goals. Create a checklist and mark it off as you accomplish each task. There's something so satisfying about seeing your achievements written down.
If your goal is to lose weight or to live healthy, then meal planning is a great step! When meals are easy, so is healthy living. That's why Healthy Choice Power Bowls are my go-to meals for busy days. These frozen meals are easy to prepare and loaded with nutritious ingredients that actually taste fresh. Yes, it's possible when you have the right ingredients!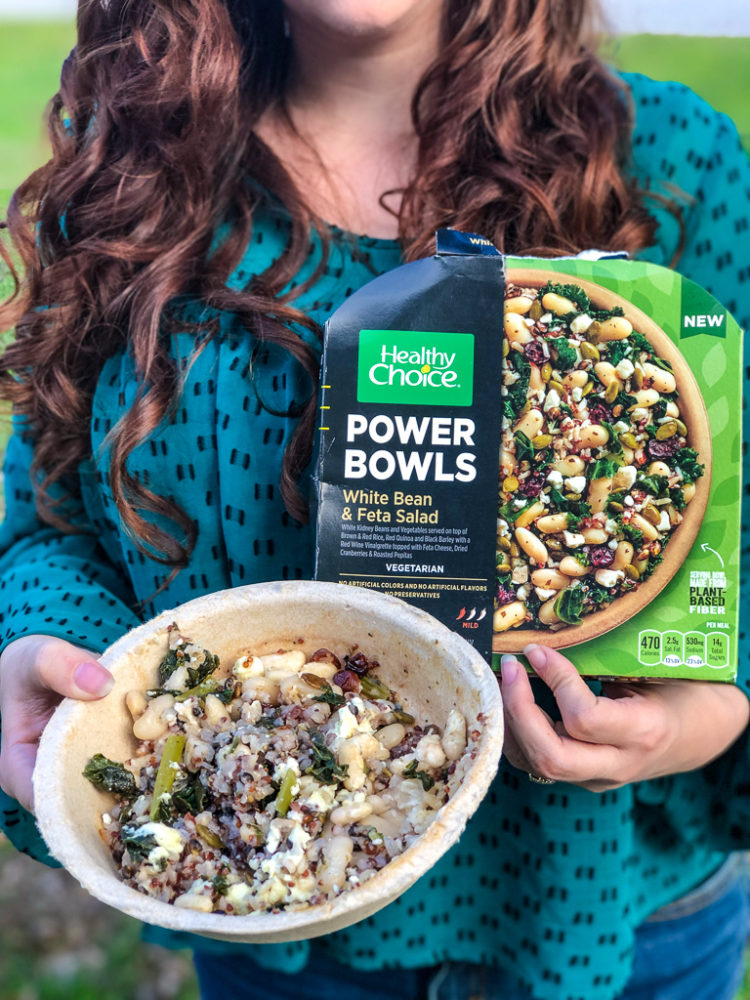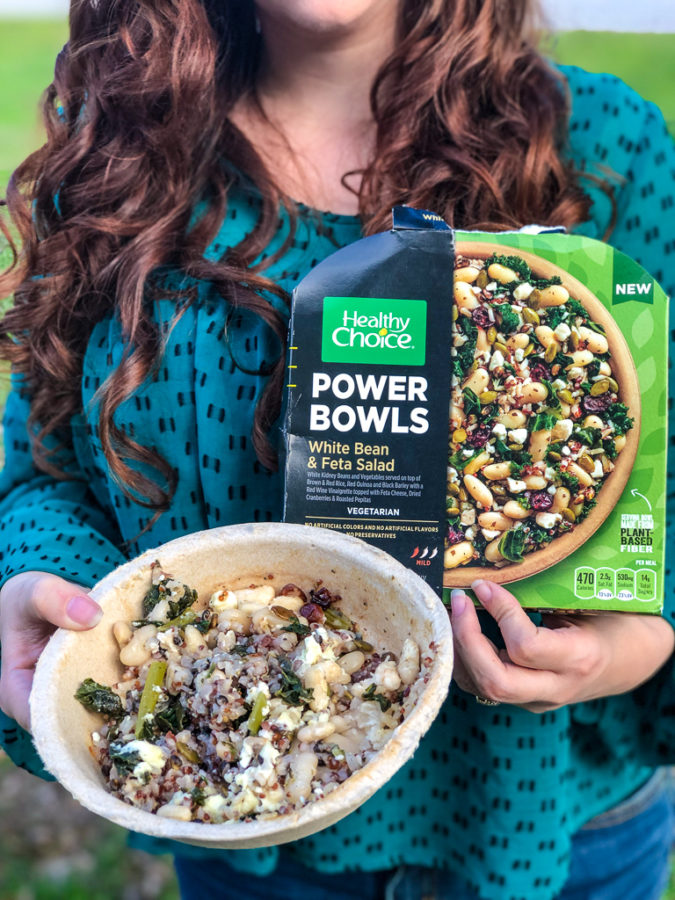 The White Bean & Feta Salad Power Bowl is a vegetarian bowl that's loaded with bold ingredients combined to make a meal so delicious that you don't even notice it's frozen. You can enjoy a unique combination of white kidney beans with kale, chard & spinach served on top of brown & red rice, red quinoa and black barley with a red wine vinaigrette topped with feta cheese, dried cranberries & roasted pepitas. Veggie bowls can totally be flavorful!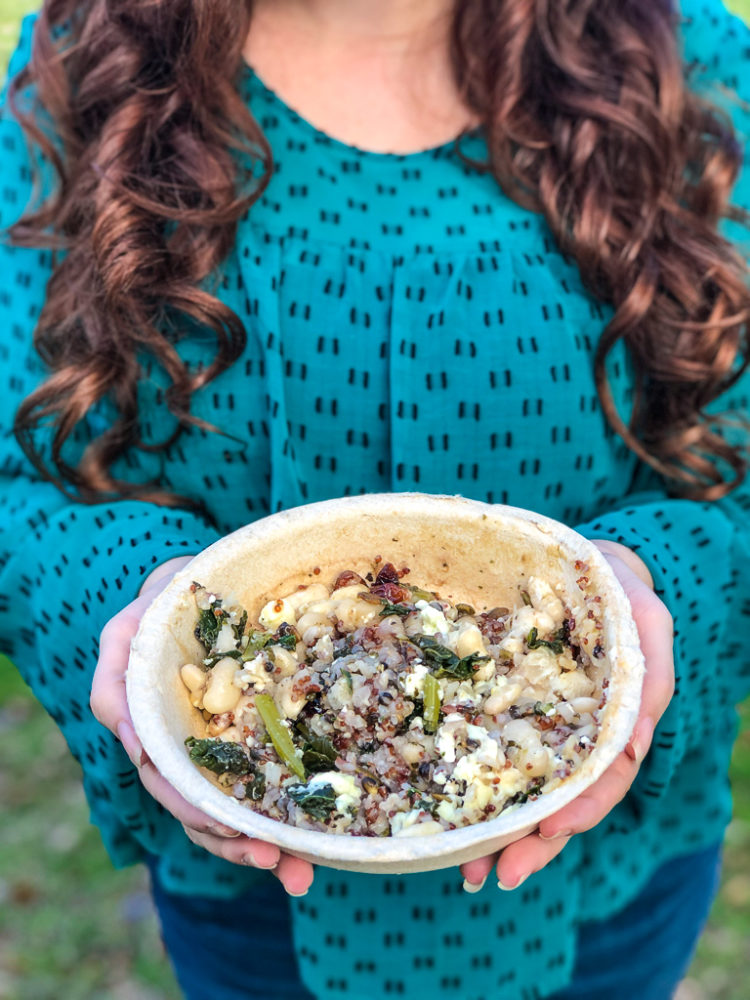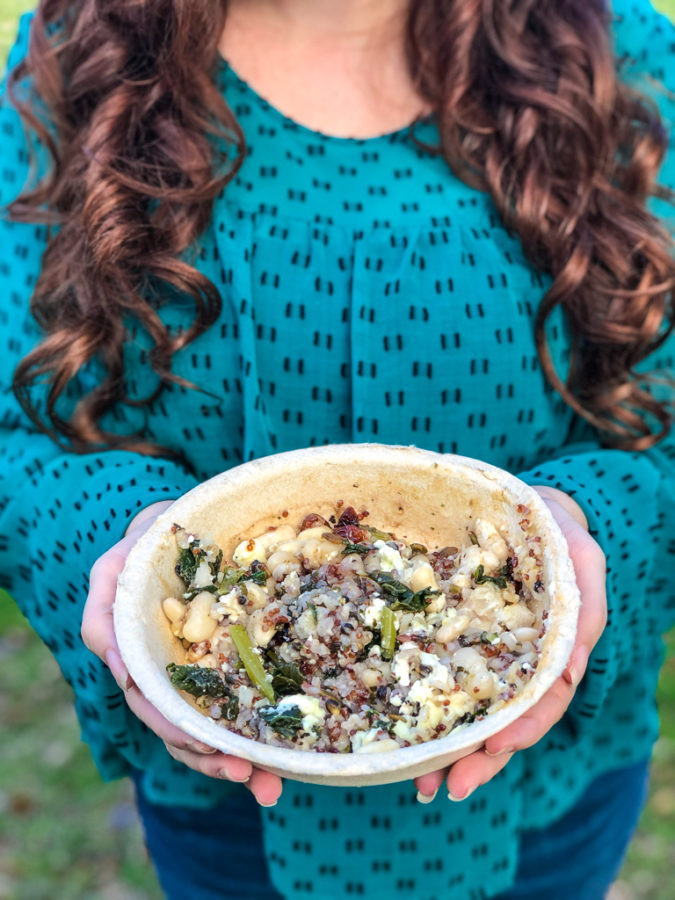 Meal planning has never been this easy (or delicious) before. All of the newly launched Healthy Choice vegan and vegetarian Power Bowls are loaded with unique flavor combinations, including 10-16 grams of protein and 7-16 grams of fiber in each bowl.
2. Pick a word of the year.
Some women make vision boards, I pick a word of the year. By picking a single word to live by for the year, I find decision-making much easier. For example, my 2019 word of the year is INTENTION. I want to live with purpose and not make decisions just because.
Pick a word that has meaning to you. If you're having trouble juggling all your roles as a woman, maybe your word could be BALANCE. Think on it and write down what it means to you. Then, live by it! Make every decisions with it in the back of your mind.
3. Pick attainable goals.
I'm all about dreaming big but please, ladies, pick goals that are attainable. If you are not a runner, don't set a goal to run a half marathon every month. You're only setting yourself up for failure if you pick goals that aren't reasonable for you. Choose something you can actually see happening for you! Remember, don't choose goals based on someone else's journey.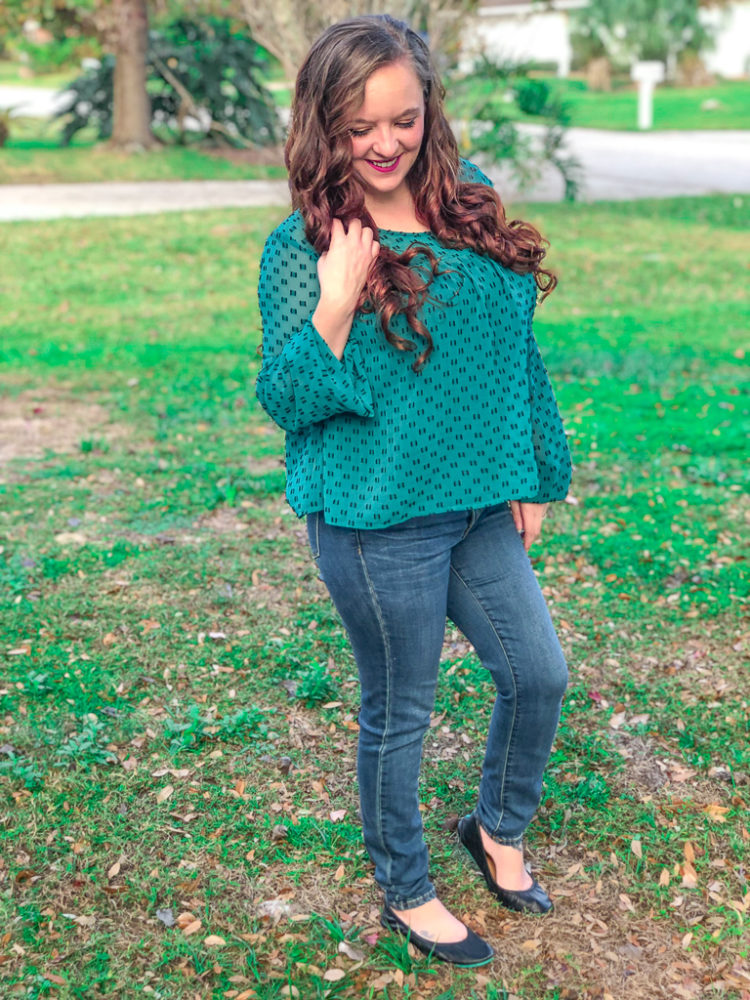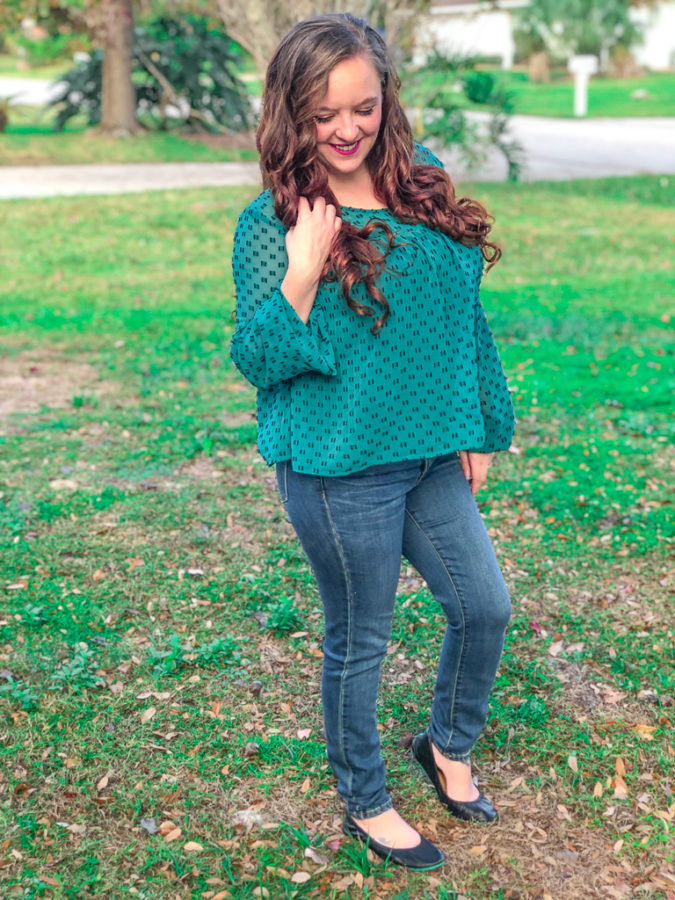 4. Start over. Over and over again.
You're going to fail. It's inevitable. Don't let failure or bad days stop you from reaching your goals. Just start over. Nobody will judge you. In fact, nobody needs to know that you're starting over. The only thing people should know is that you didn't give up. If you're a mother, this is a great lesson for your children.
5. Pick an accountability partner.
Pick a friend, your spouse, or a sibling to be your accountability partner. They don't need to be on the same journey as you to help you succeed. Set some clear guidelines, openly discuss your plans and struggles, and don't hold anything back. Having someone by your side can really help move you forward when you experience setbacks!
6. Take shortcuts, if you can!
This is probably the last tip you expected to hear because everyone says to "never take shortcuts", but I say to go for it! If you can find an easier way to reach your goal, as long as it's honest, then why not do it? By planning ahead, practicing, or finding new ways to work through problems, the journey to reaching your resolution can be much more enjoyable!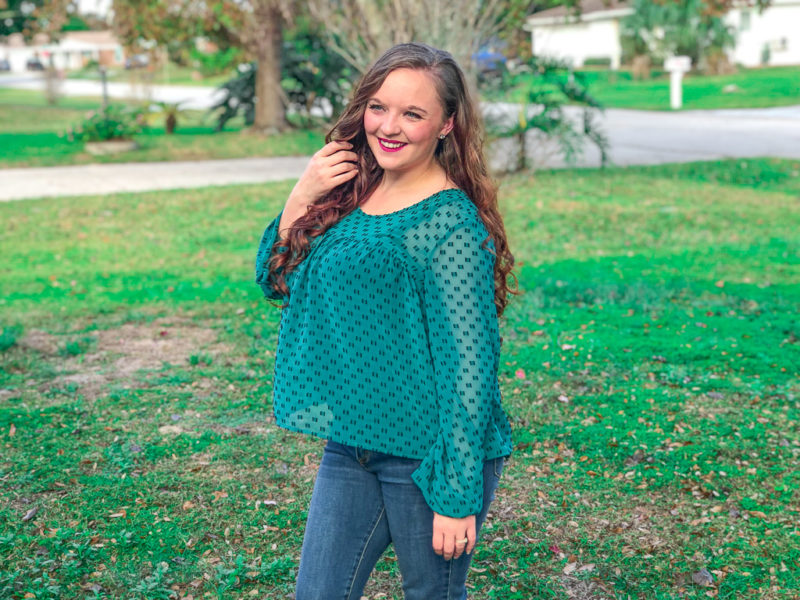 Let's face it, we could all live a little healthier. Weight loss is just a small piece of living healthy. You need to invest in self care, exercise, drink water, and eat better. Eating healthy seems to be the most difficult for women who are busy and that's because quick meals are typically unhealthy meals.
The most difficult meal of the day for me to make is breakfast. My mornings are always ridiculously busy with the baby and I'm always way too exhausted to cook. I can definitely appreciate a good Healthy Choice Morning Bowl to start my day with a well-balanced, nutritious meal that serve 10-15 grams of protein and 3-5 grams of fiber!
The Unwrapped Burrito Scramble is basically what a breakfast at home should be made of. This flavorful bowl is loaded with turkey sausage, egg whites, black beans and vegetables served on top of steel cut oats, farro, buckwheat and red quinoa with a spicy tomatillo sauce. Who knew that breakfast could be so bold? I don't complain, that's for sure!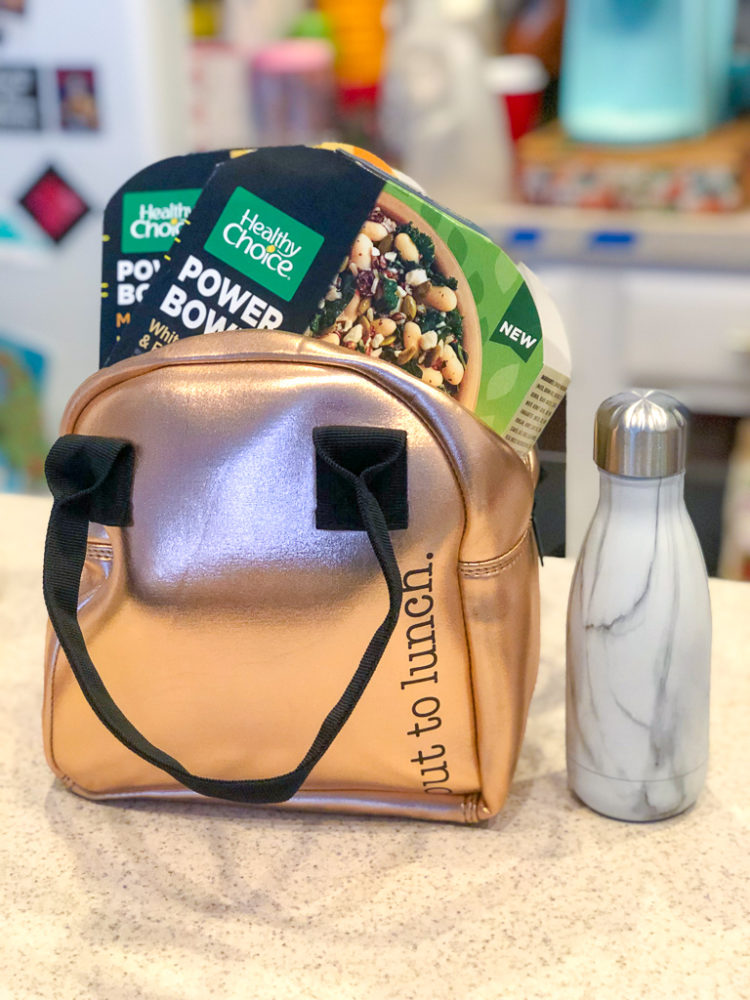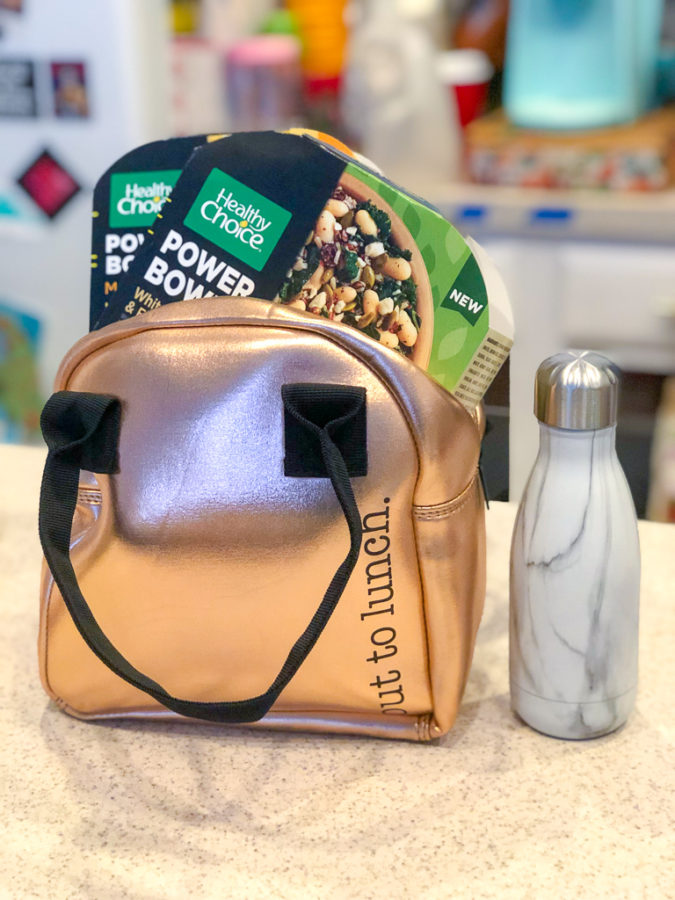 Sometimes taking shortcuts is a great thing! Had I not been open to a quick, frozen meal option, I wouldn't have discovered the Healthy Choice Morning or Healthy Choice vegan and vegetarian Power Bowls. Every ingredient in the bowls matter; even the bowl is made out of a plant-based fiber that is recyclable.
Check out all the Healthy Choice options here and begin your journey to good health today: http://bit.ly/2Bk9rTL
Be the BOSS of your life again!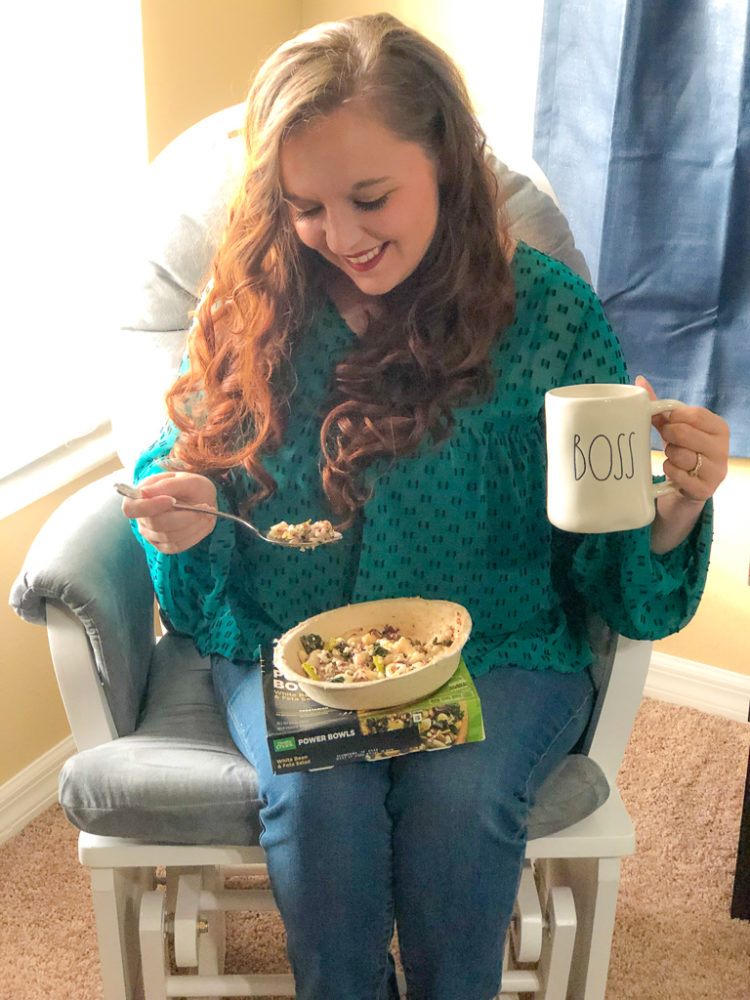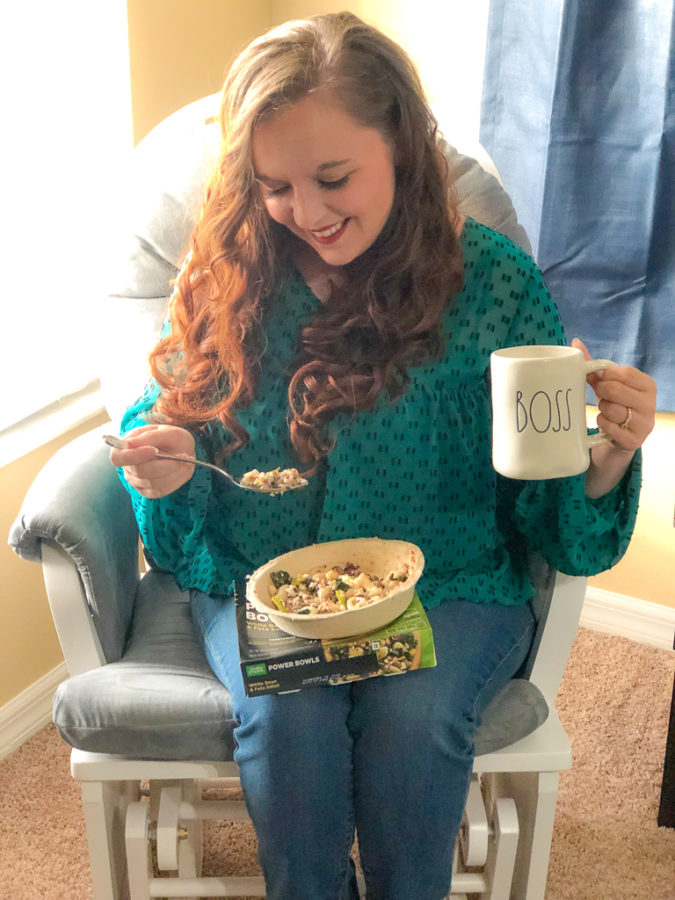 The road to accomplishing your goals begins today! Whether you have personal or professional goals, we can all agree that it isn't an easy journey. It only takes a single intentional decision to put you on the road to success.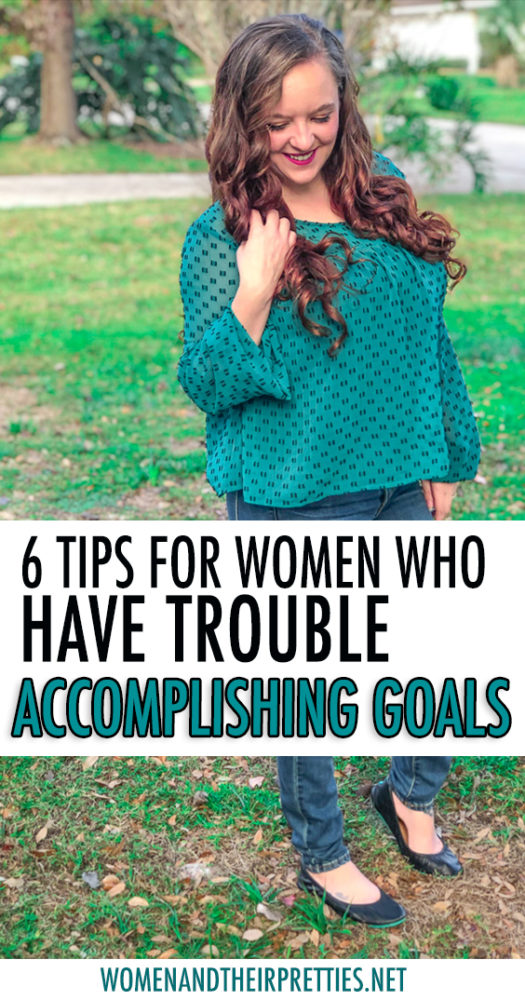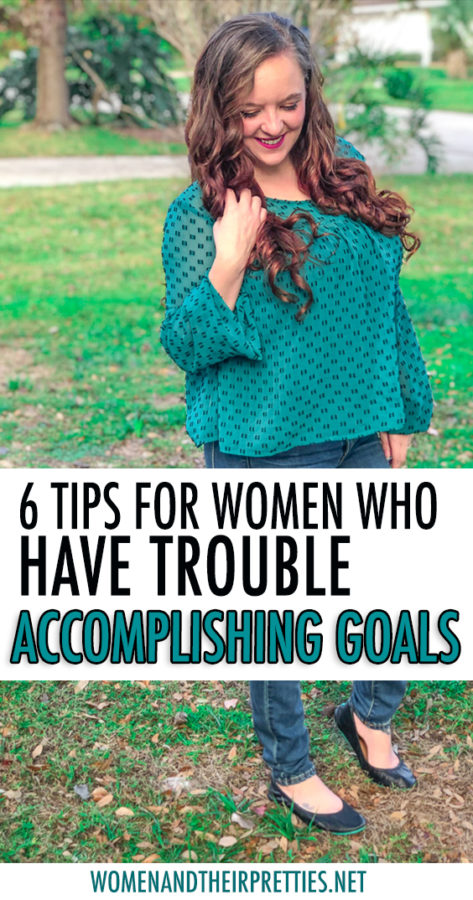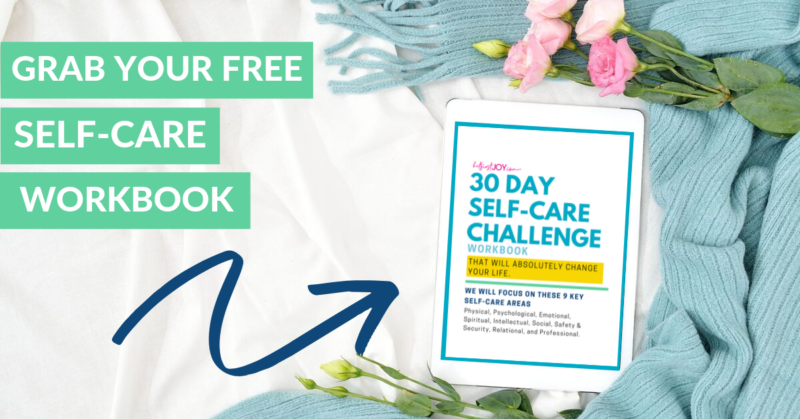 DISCLOSURE
As an Amazon Associate I earn from qualifying purchases. This post may contain affiliate links and/or promotional products, all opinions expressed are that of But First, Joy only. Read my full disclosure.