If I'm being honest, we could all use a good distraction right about now. With that, I want to share my top 15 shows to stream now – to save you from your boredom.
Trust me when I say that you'll want to really pay attention to all of these shows. You don't want to miss any details. These aren't shows that you watch while you work or maintain a hobby. These are the best shows to stream now, when you really want to immerse yourself into the storyline.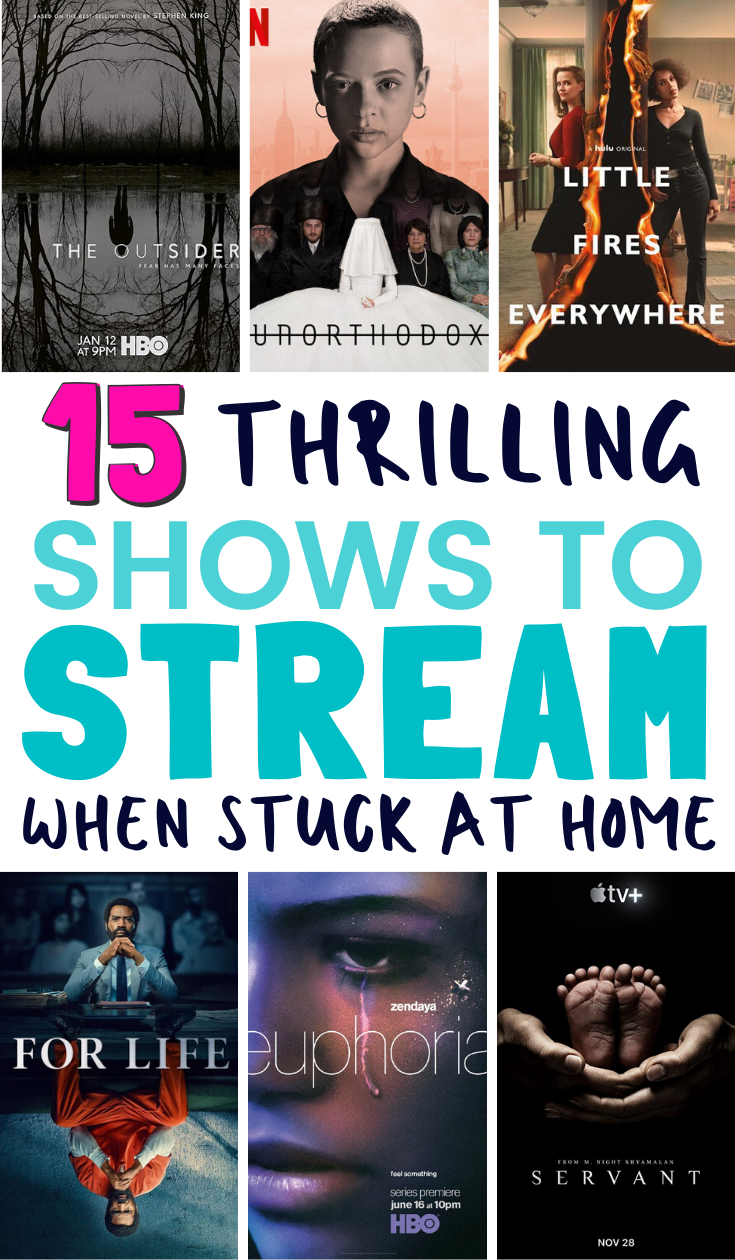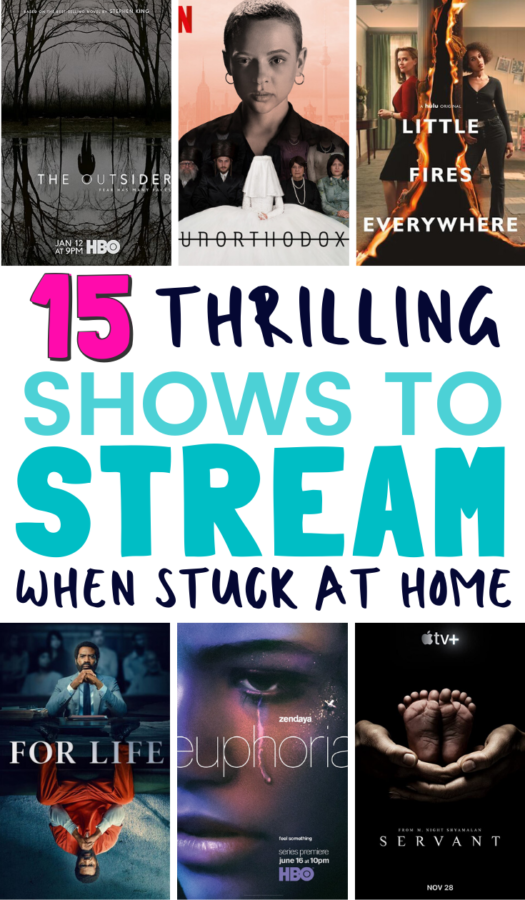 Best Shows to Stream Now
You'll notice that most of these are horror, thriller, or dramas because those are typically the ones that grab and keep your attention. However, I've thrown in a couple comedies that I personally can't get enough of, On My Block and Dead To Me.
I hope streaming really great (and current) TV shows can help you through any stressful or difficult times you're facing.
After you scroll through this list, check out these: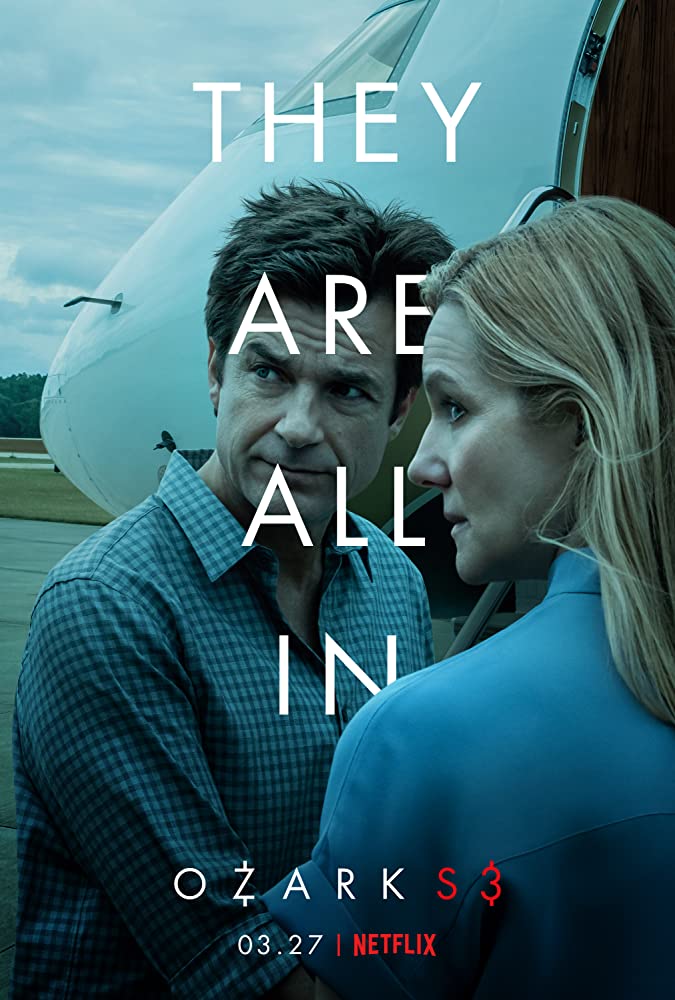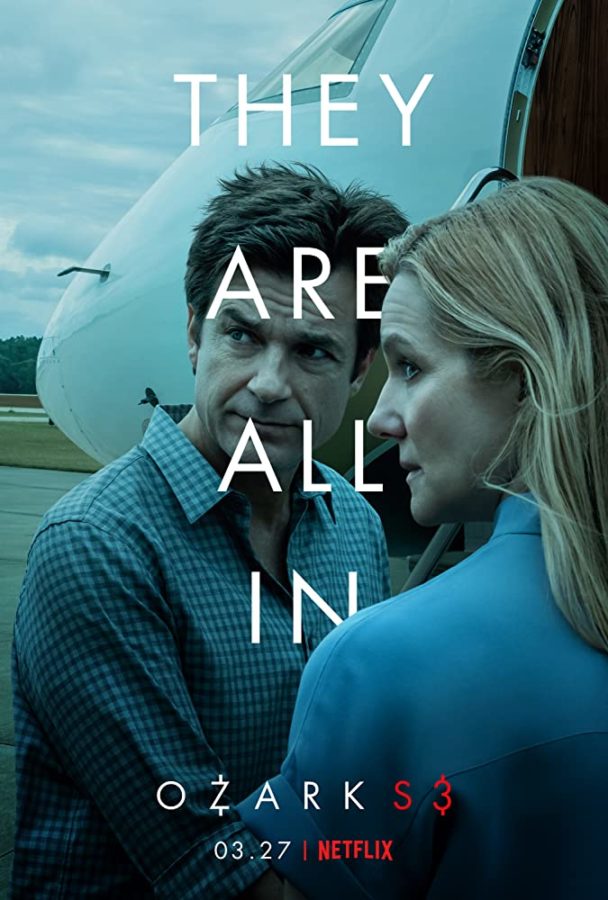 1. Ozark – Netflix
I put Ozark first on my list because it's a show with twists, turns, and surprises! With 3 thrilling seasons, an incredible cast, and a storyline you wont forget, Ozark is a must-binge show today!
ABOUT OZARK: A financial advisor drags his family from Chicago to the Missouri Ozarks, where he must launder money to appease a drug boss.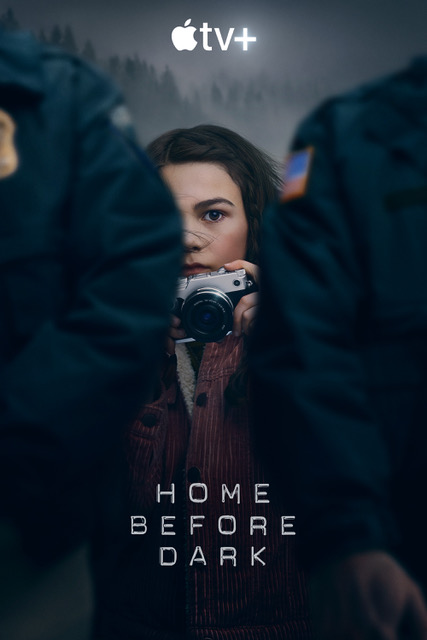 2. Home Before Dark – Apple TV+
Home Before Dark is a show that my husband and I binge watched in only a few days. The story was inspired by a real girl who was the youngest journalist to ever report a murder.
The actual events in this Apple TV+ series are jar dropping, as a young girl makes it her mission to solve a cold case. Every episode ends with a cliff hanger that makes binging very easy to do!
ABOUT HOME BEFORE DARK: A young girl from the big city uncovers clues to an unsolved cold case while visiting her father's small lakeside town.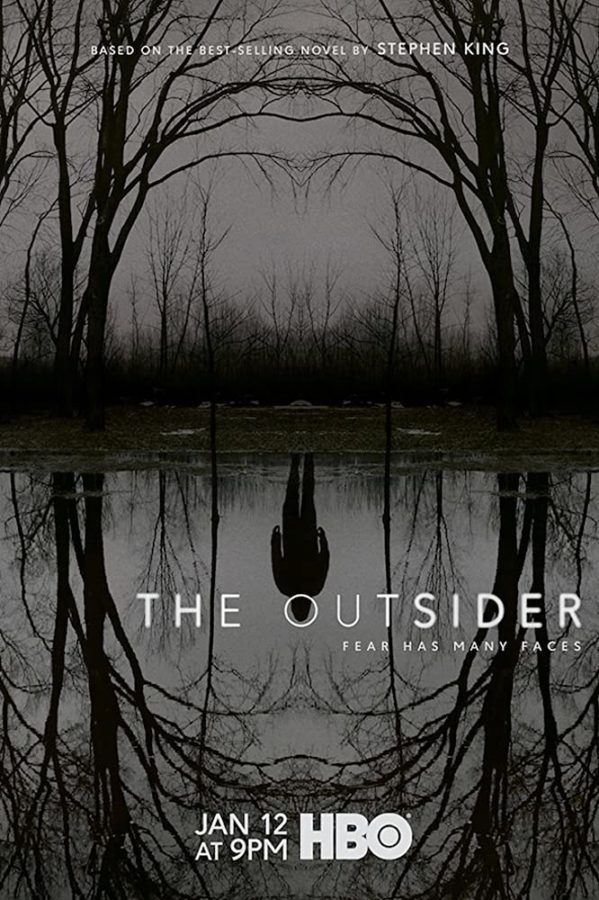 3. The Outsider – HBO
The Outsider is one of the best mystery shows I've seen in awhile. Based on the novel by Stephen King, this thriller will have you on the edge of your seat. Some parts of so creepy that I've had to look away.
This is a show that keeps getting better with each episode. I promise you will not be disappointed!
ABOUT THE OUTSIDER: Investigators are confounded over an unspeakable crime that's been committed.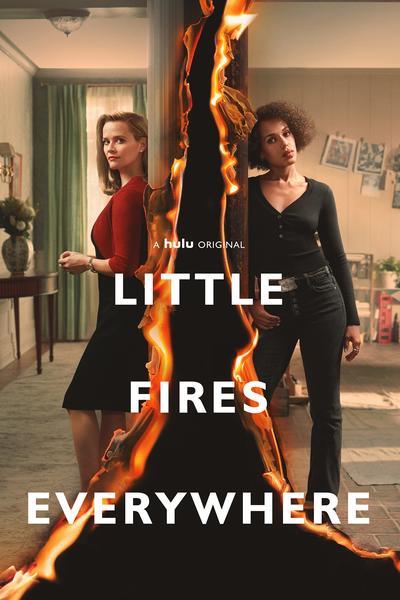 4. Little Fires Everywhere – Hulu
Based on the book, Little Fires Everywhere dramatic mini series that you can't stop watching. This is definitely a show women will love and relate to, especially mothers.
This show is still airing on Hulu but should be finishing up soon! The cast is excellent.
ABOUT LITTLE FIRES EVERYWHERE: Based on Celeste Ng's 2017 bestseller, "Little Fires Everywhere" follows the intertwined fates of the picture-perfect Richardson family and the enigmatic mother and daughter who upend their lives.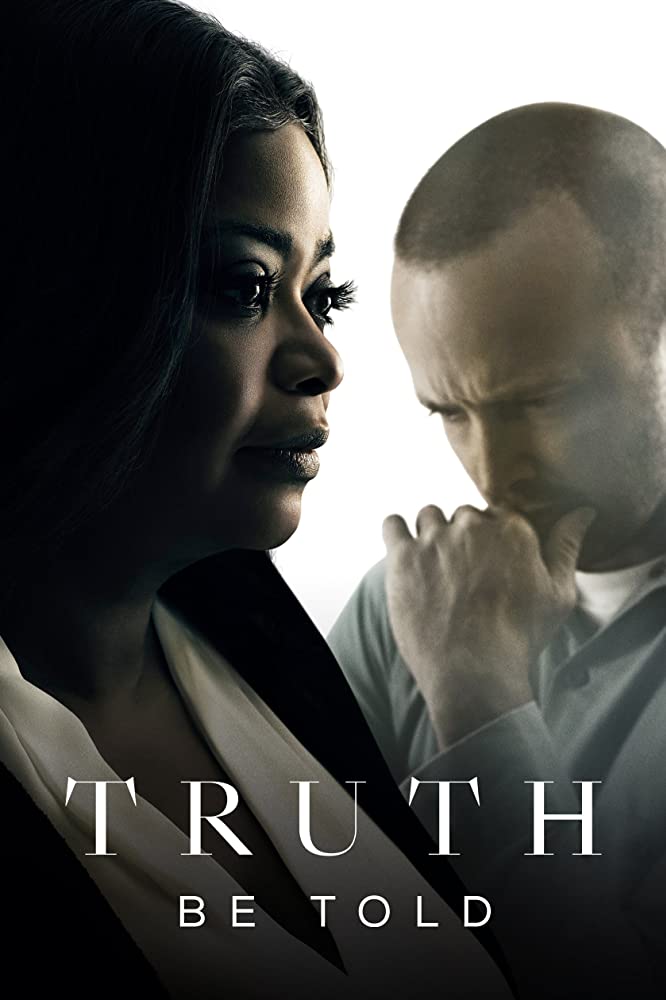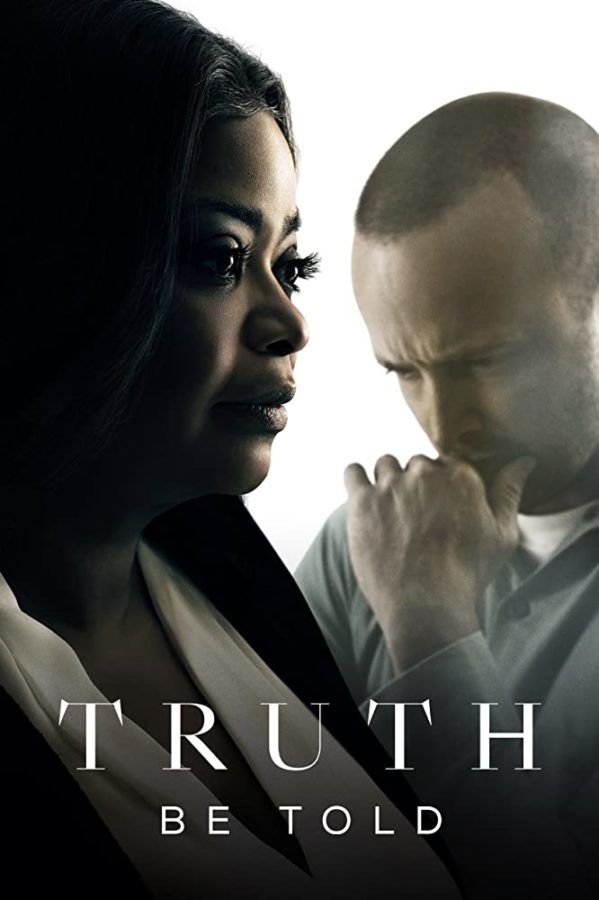 5. Truth Be Told – Apple TV+
Truth Be Told is another Apple TV+ favorite! With Aaron Paul and Octavia Spencer a the center of this dramatic thriller, you will hooked immediately. Every episode will having you jumping to new conclusions and the end will make you gasp.
ABOUT TRUTH BE TOLD: True crime podcaster Poppy Parnell is called to investigate the case of convicted killer Warren Cave, a man she incriminated after he murdered the father of two identical twins. Soon, Parnell must decide where the lines between guilty and innocent lie when Cave confesses to the fact that he was framed for the crime.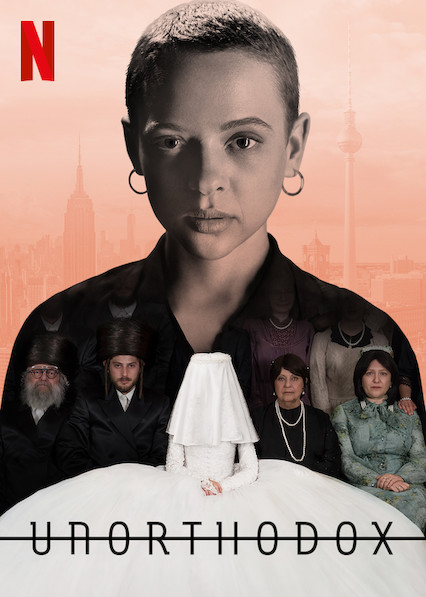 6. Unorthodox – Netflix
Unorthodox is a fairly new Netflix series that is very unique but intriguing. With a glimpse into the dramatic life of a young Jewish woman, you can't help but to feel compassion and love for her.
ABOUT UNORTHODOX: Story of a young ultra-Orthodox Jewish woman who flees her arranged marriage and religious community to start a new life abroad.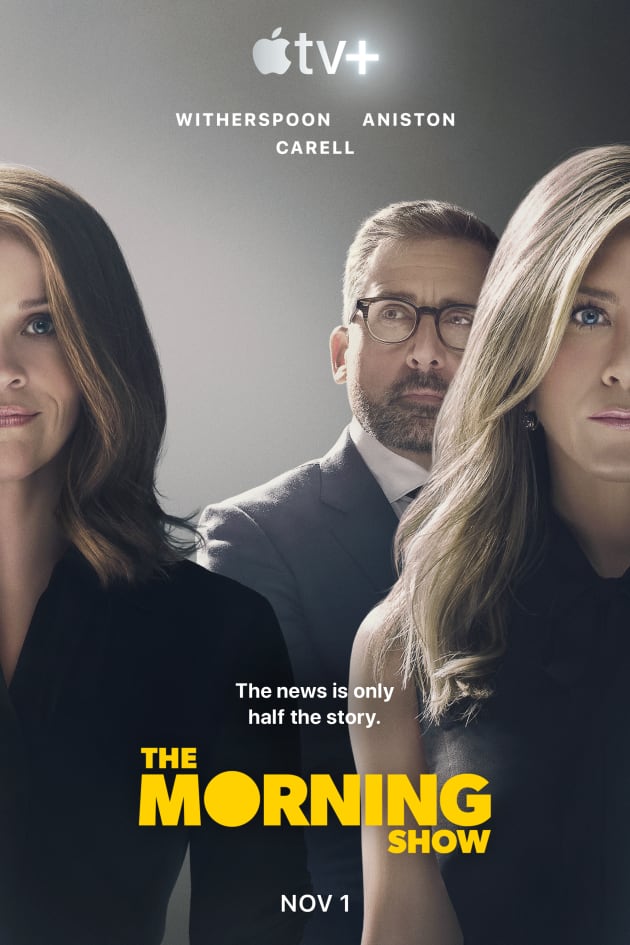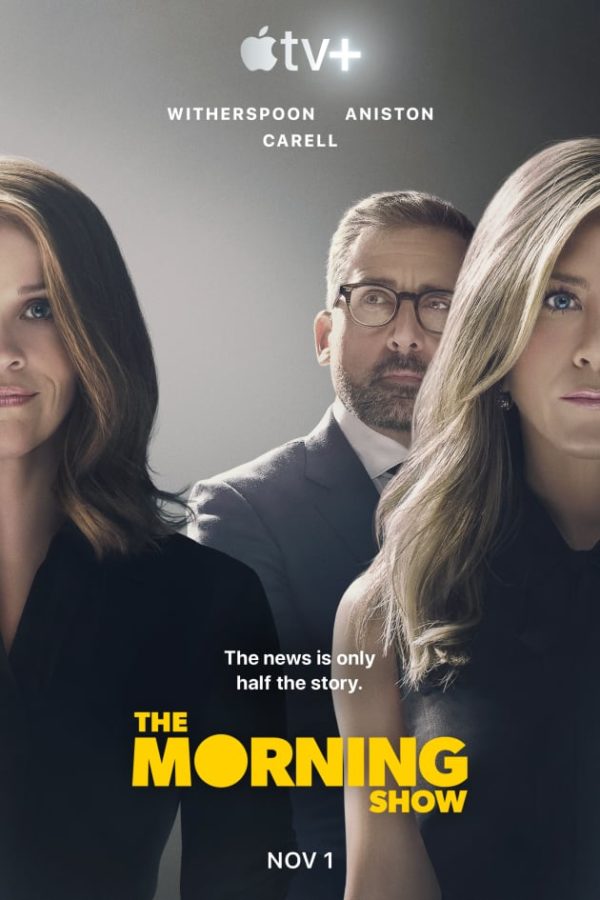 7. The Morning Show – Apple TV+
The Morning Show gives a very clear look at the sex culture behind-the-scenes of celebrity lives. It's a real reminder that everything is not as it seems. This is a great way to understand how the #MeToo movement began.
ABOUT THE MORNING SHOW: An inside look at the lives of the people who help America wake up in the morning, exploring the unique challenges faced by the men and women who carry out this daily televised ritual.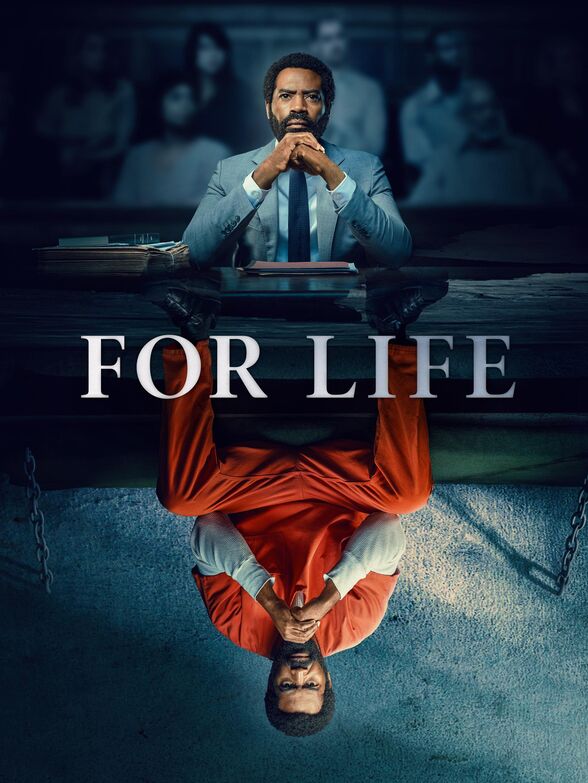 8. For Life – Hulu
This biography crime drama was produced by 50 Cent, also known as Curtis Jackson. A true story about a man who received his law degree while being falsely imprisoned, you'll be entertained and intrigued by the life of the man at the center of it all.
ABOUT FOR LIFE: A prisoner becomes a lawyer and fights to overturn his life sentence for a crime he didn't commit.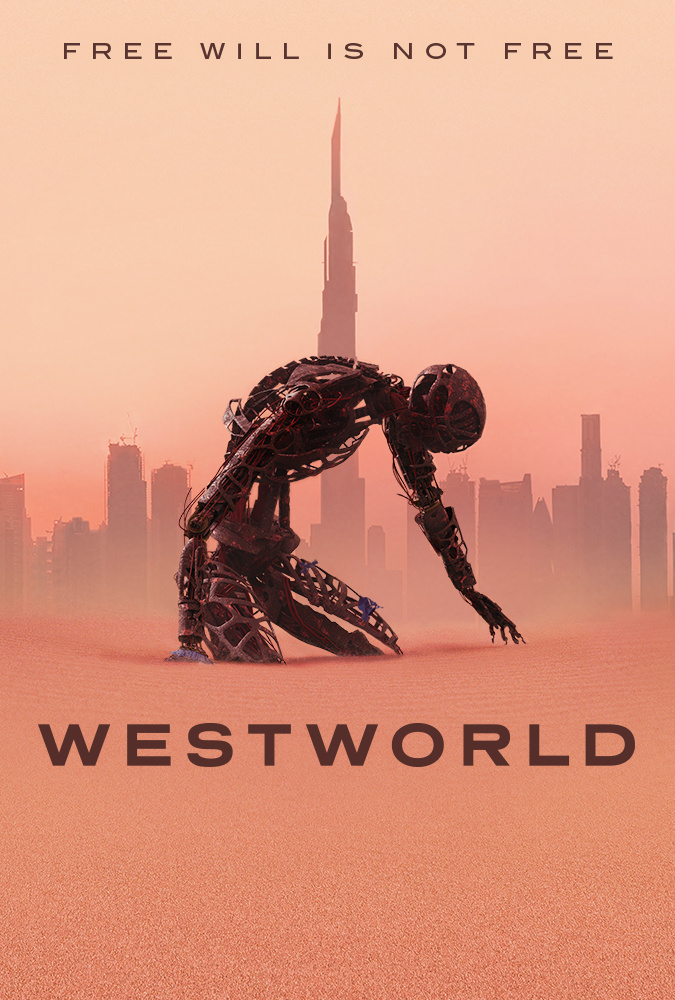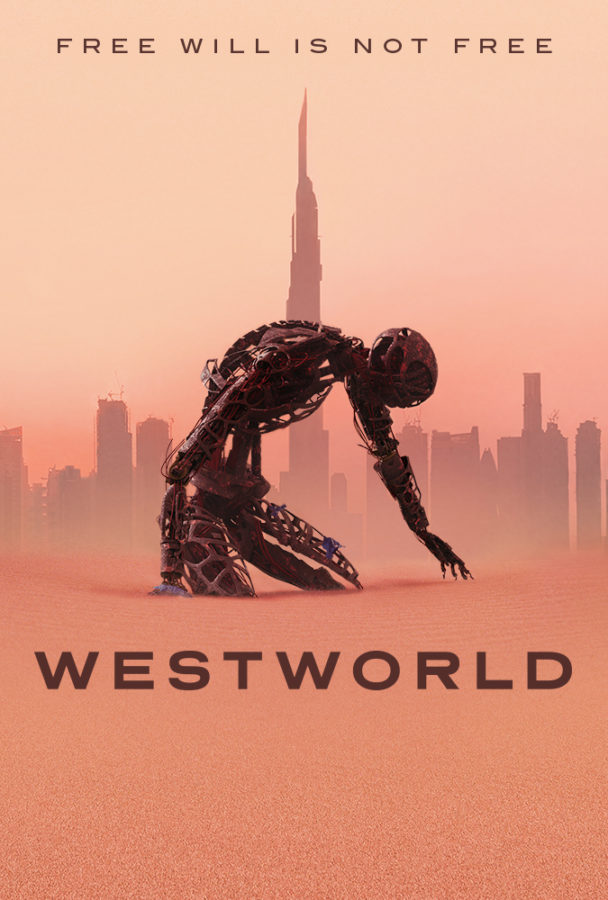 9. Westworld – HBO
As a viewer who is very picky about Sci-FI, I must say that Westworld is an attention-grabber. It's thrilling, unique, and will have you begging for more. If you're into Sci-Fi, or even a good mystery, I recommend you hop on HBO and start binging asap!
ABOUT WESTWORLD: Set at the intersection of the near future and the reimagined past, explore a world in which every human appetite can be indulged without consequence.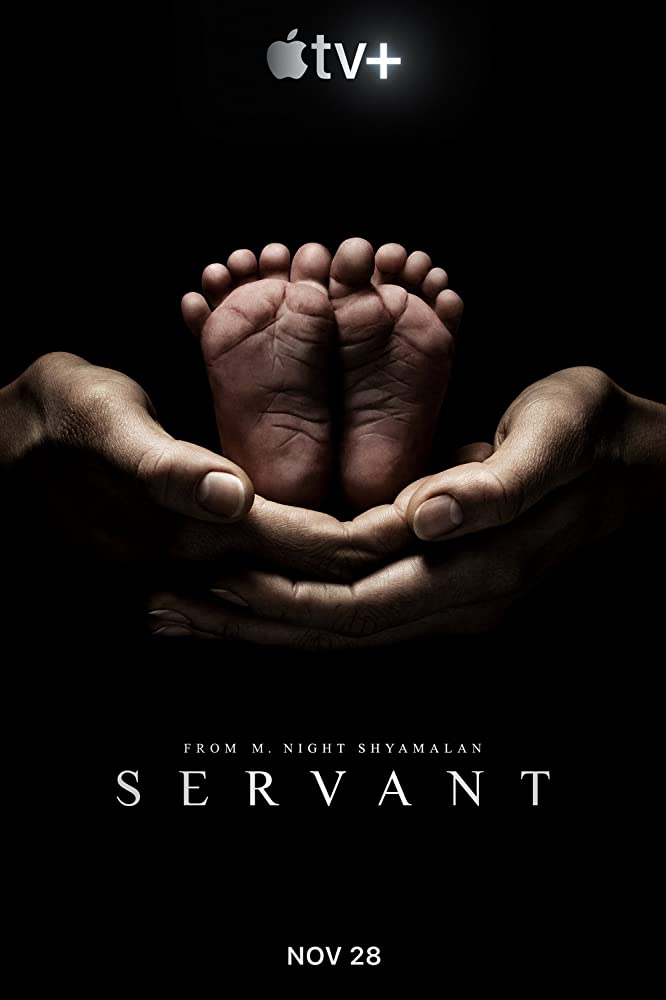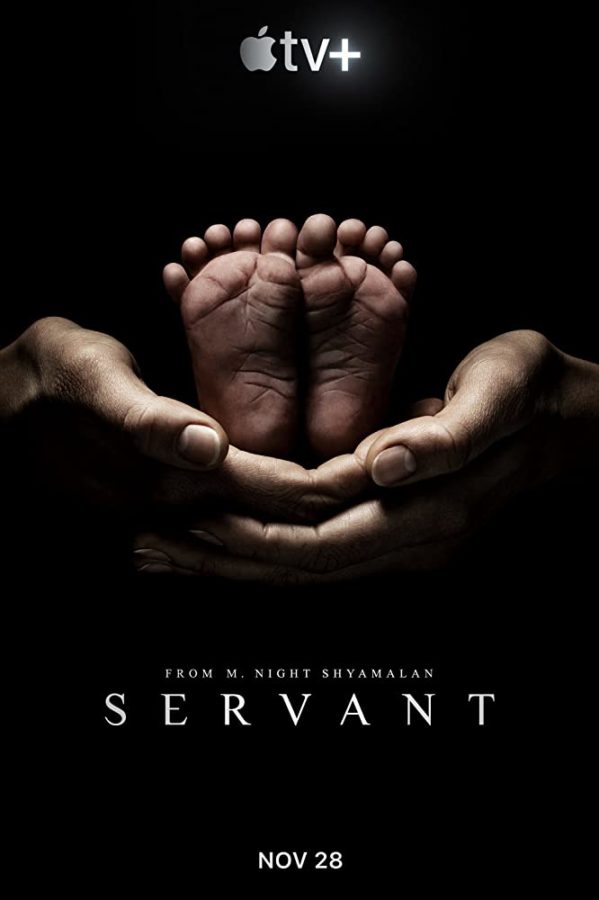 10. Servant – Apple TV+
I'm just going to say it: The Servant is my favorite horror series from the past few years! It's an absolutely mystery and will startle you so much at times that you'll catch yourself jumping.
It's no wonder this series is so entertaining, as it's directed M. Night Shyamalan, a creative genius! Every episode is something new and unusual. You'll be guessing every step of the way. This is another Apple TV+ original that's worth the watch!
ABOUT THE SERVANT: After losing their baby, Sean and Dorothy Turner invest in a Reborn doll to help with their mourning; when Dorothy hires a religious nanny to look after the doll, things turn bizarre.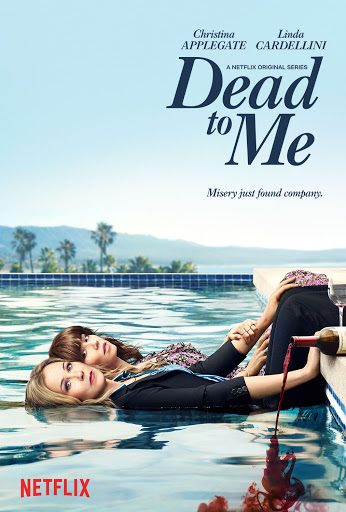 11. Dead To Me – Netflix
Dead to Me is the comedic drama we all kinda need right now. With a new season dropping this year, it's the perfect time to lose yourself in the TV Show that made me laugh and cry.
ABOUT DEAD TO ME: A series about a powerful friendship that blossoms between a tightly wound widow and a free spirit with a shocking secret.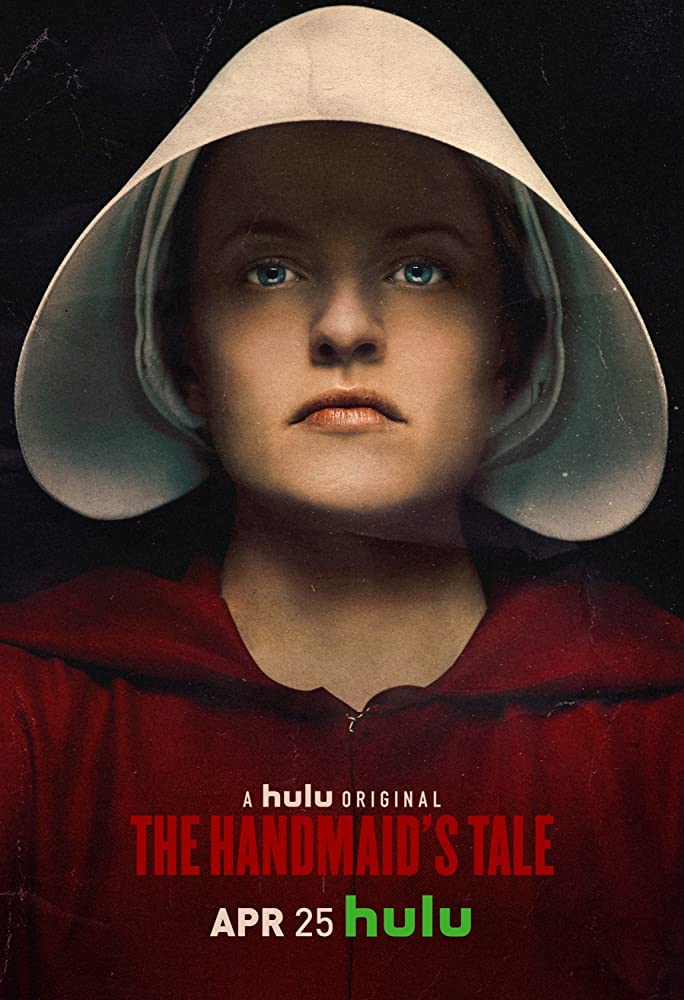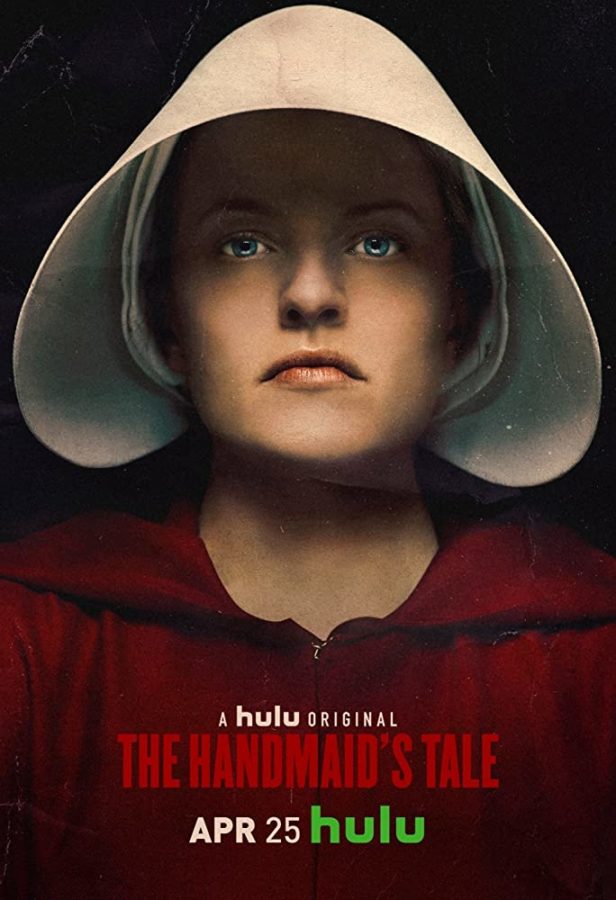 12. The Handmaid's Tale – Hulu
The Handmaid's Tale just might be my favorite drama show of all time. It's a show that makes you cringe, cry, and yearn for more. It's a series that will make you put the phone down, turn off the lights, and tell your family to leave you alone for an hour.
I highly recommend adding this to your watch list before the new season airs (expected to release in 2020). In my opinion, this is Hulu's best original.
ABOUT THE HANDMAID'S TALE: A religion-based autocracy has taken over most of the United States, renaming the country Gilead. In this country women are second-class citizens. Anyone trying to escape is punished. One such person is June, who is captured while trying to escape with her husband and child and is sentenced to be a handmaid, bearing children for childless government officials. As a handmaid, June is renamed Offred. This is her story.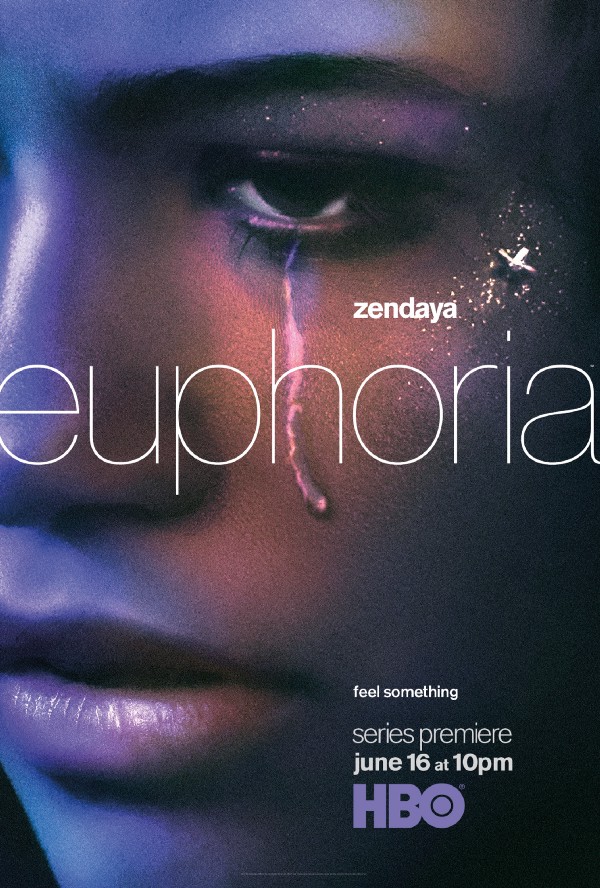 13. Euphoria – HBO
Euphoria is an adult drama that is all about sex, drugs, and mental health. It's truly a whirlwind of wild and crazy moments that will make you cringe, cry, and have you saying WTF.
If you're into shows that are off-the-wall, this one is for you.
ABOUT EUPHORIA: A look at life for a group of high school students as they grapple with issues of drugs, sex and violence.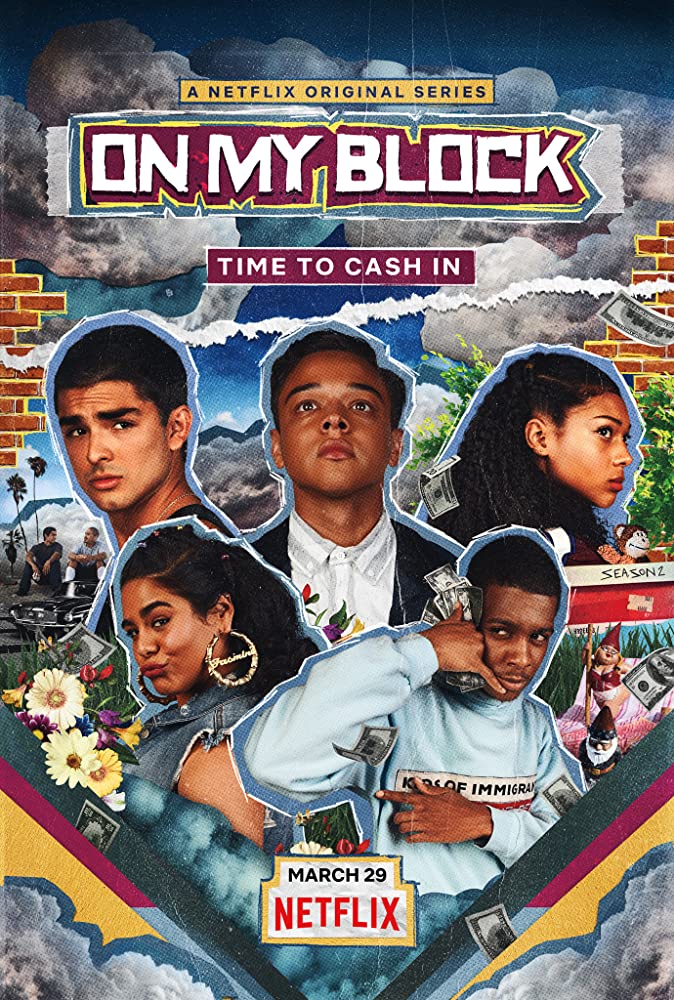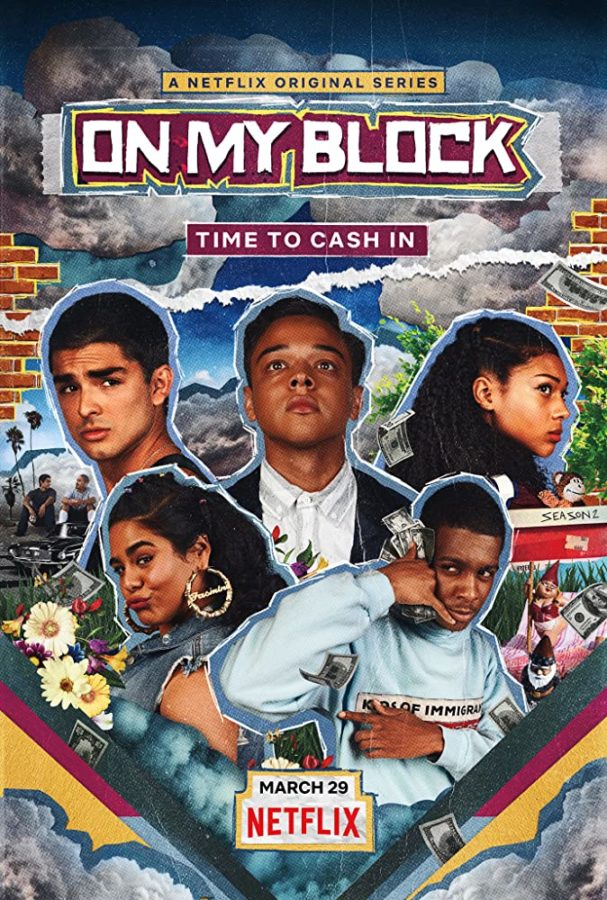 14. On My Block – Netflix
I'll admit that I only started this show because I felt as if I was desperate for new TV. I didn't expect to like it as I assumed it was a typical teenage drama. Boy was I wrong. Rated TV-14 , this is a series you can watch with older kids as long as you're prepared to have hard conversations.
With a focus on gang life and how children navigate very hard situations, you'll find yourself laughing, crying, and connecting to these characters. With a perfect balance of comedy and drama, I can't recommend On My Block enough.
ABOUT ON MY BLOCK: A coming-of-age story about four bright, street-savvy friends navigating their way through high school in the gritty inner city of South Central Los Angeles. Dealing with the danger of getting their friend out of a gang and friends turning into romance, danger is constant.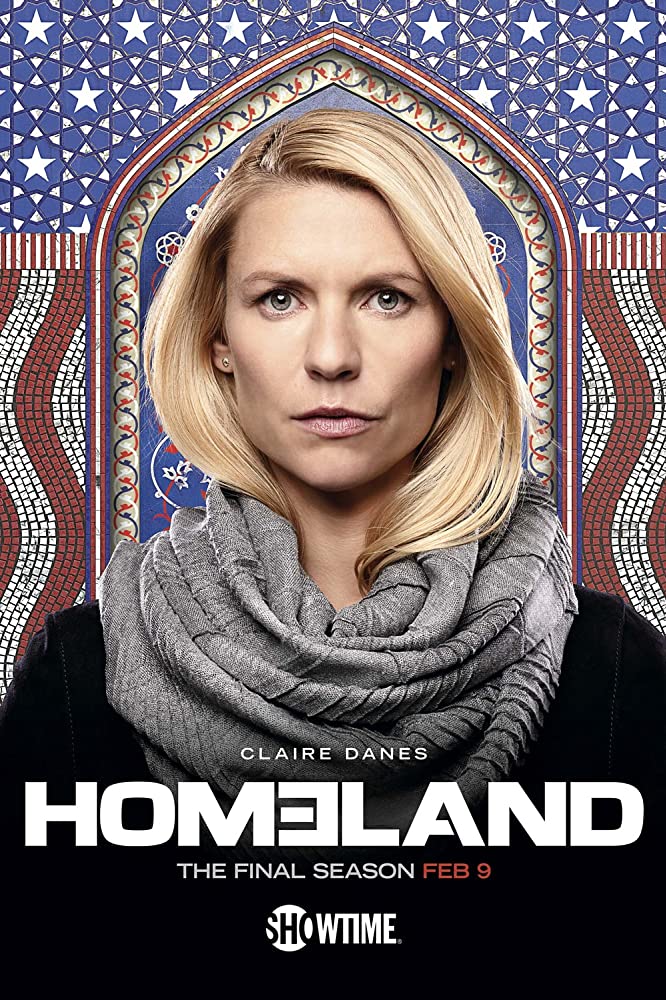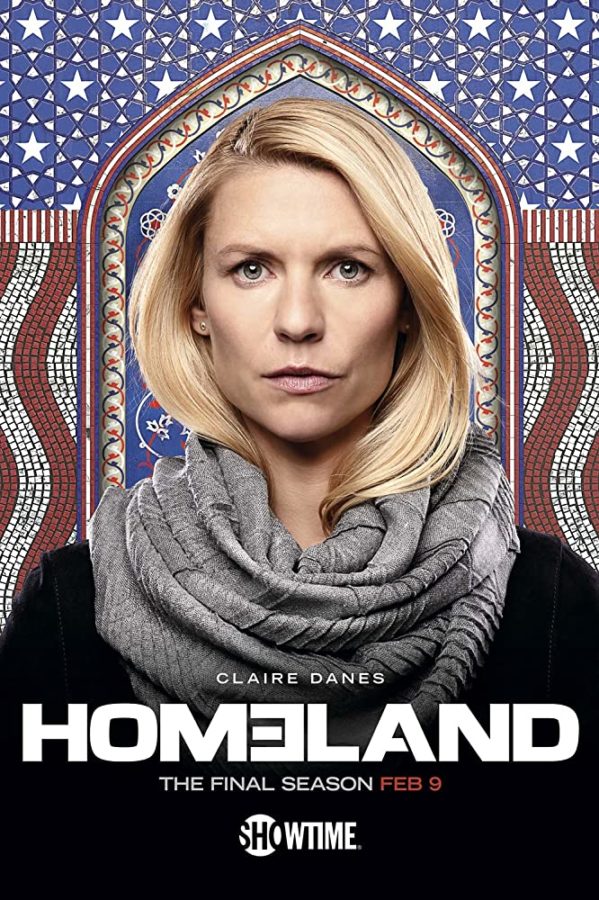 15. Homeland – Showtime or Hulu
Finally, I gave Homeland a chance. Admittedly, I'm not one to be into ____ shows. However, my husband couldn't stop talking about how excited he was for the newest season. So, I gave it a chance and I haven't turned it off since.
Homeland is a show for anyone who loves dramas and American terrorist plots. It's easy to get lost in Homeland, especially in the first season.
ABOUT HOMELAND: A bipolar CIA operative becomes convinced a prisoner of war has been turned by al-Qaeda and is planning to carry out a terrorist attack on American soil.
What other shows are you streaming right now? Let me know in the comments below!
Shop the best selection of party decorations, gifts, clothing, toys and more at Fun.com!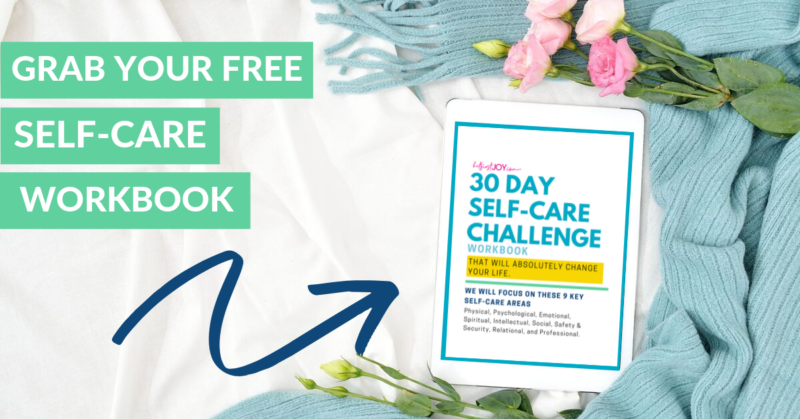 DISCLOSURE
As an Amazon Associate I earn from qualifying purchases. This post may contain affiliate links and/or promotional products, all opinions expressed are that of But First, Joy only. Read my full disclosure.