This Disney+ giveaway is for the ultimate fan! Win a year of Disney+ ON ME!
That's right – one lucky winner will get to binge watch all the Disney+ movies & shows for an entire year on my dime.
You guys know I'm how much I love sharing my favorite Disney movie quotes and all the details from shows. To celebrate the launch of Disney's streaming service I'll give you an entire year of Disney Plus.
I'm pretty sure you'll also want to bookmark my FULL MOVIE QUOTES Index for the latest and GREATEST quotes!
But First, More About Disney+
Disney+ is an American subscription video on-demand streaming service owned by the Walt Disney Direct-to-Consumer & International division of The Walt Disney Company. The service debuted on November 12, 2019 in the United States, Canada, and the Netherlands.
Disney+ Originals
Disney+ has so many great original movies and shows. These are a few of the most popular:
Lady and The Tramp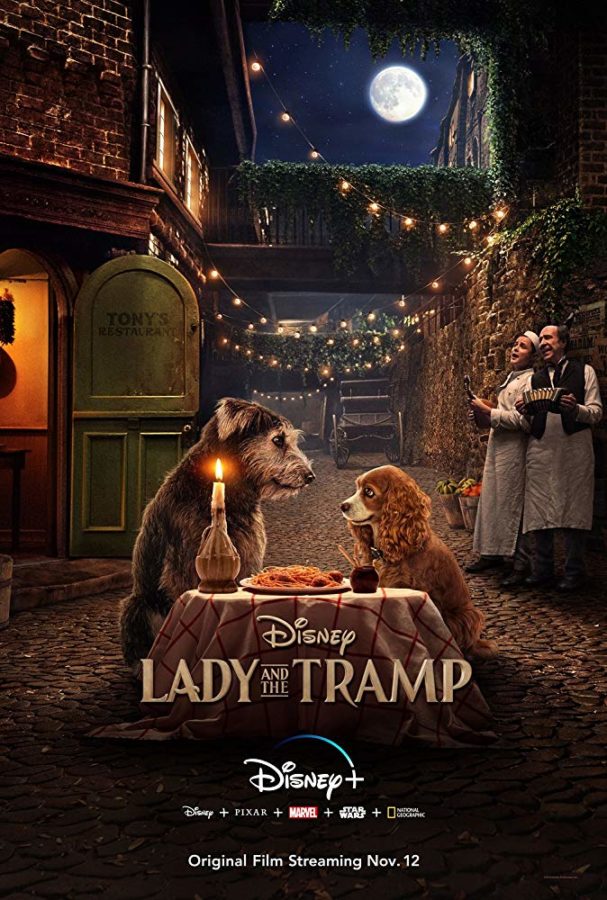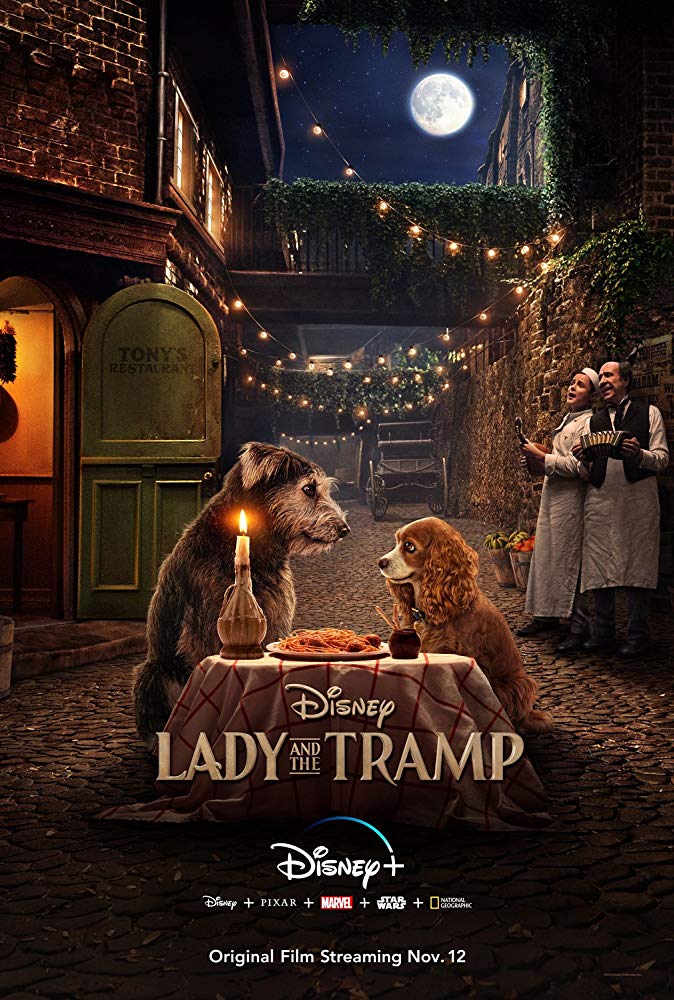 Get the Best Lady and The Tramp quotes here
In Disney+'s "Lady and the Tramp," a timeless re-telling of the 1955 animated classic, a pampered house dog and a tough but lovable stray embark on an unexpected adventure and, despite their differences, grow closer and come to understand the value of home.
Noelle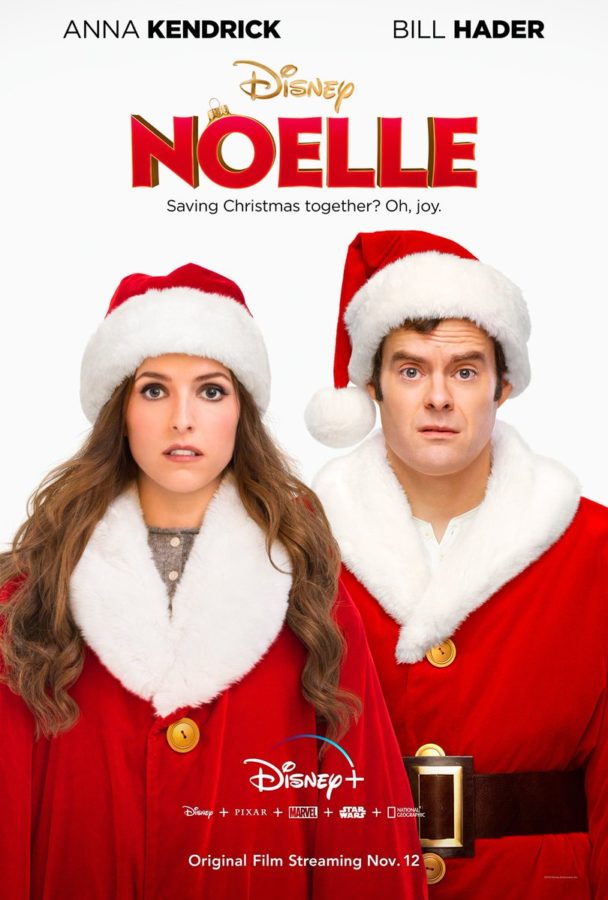 In Disney+'s holiday comedy "Noelle," Kris Kringle's daughter is full of Christmas spirit and holiday fun, but wishes she could do something "important" like her beloved brother Nick, who will take over from their father this Christmas.
When Nick is about to crumble like a gingerbread cookie from all the pressure, Noelle suggests he take a break and get away…but when he doesn't return, Noelle must find her brother and bring him back in time to save Christmas.
The Mandalorian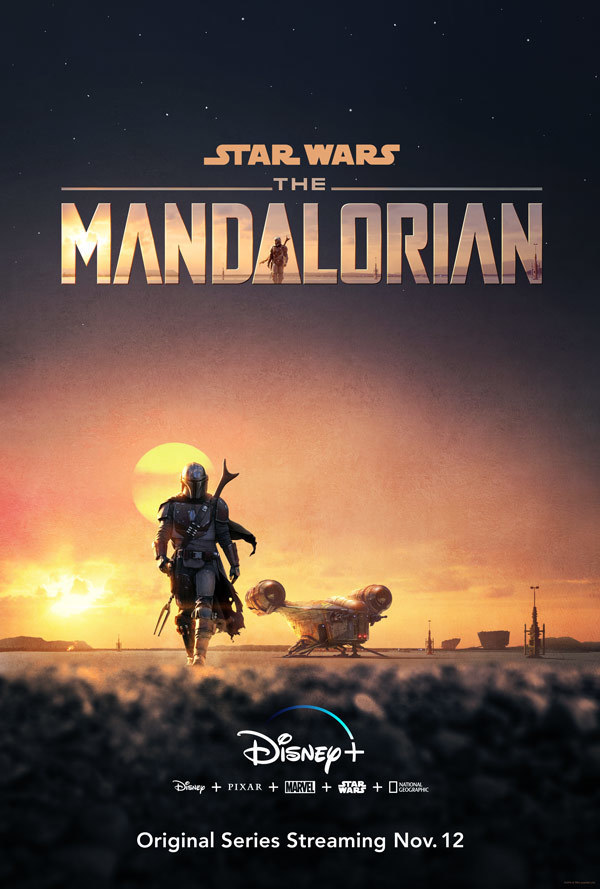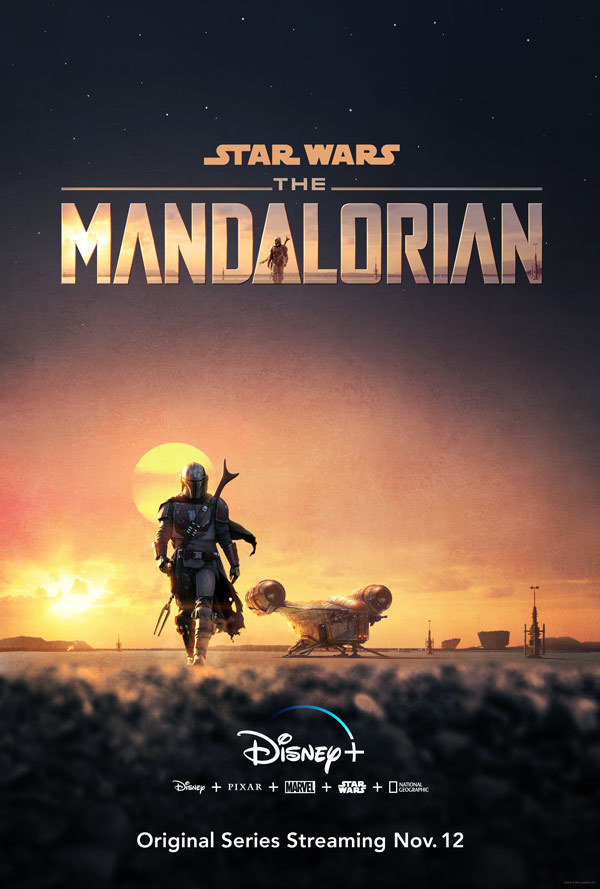 After the stories of Jango and Boba Fett, another warrior emerges in the Star Wars universe.  "The Mandalorian" is set after the fall of the Empire and before the emergence of the First Order. We follow the travails of a lone gunfighter in the outer reaches of the galaxy far from the authority of the New Republic. 
Spark Shorts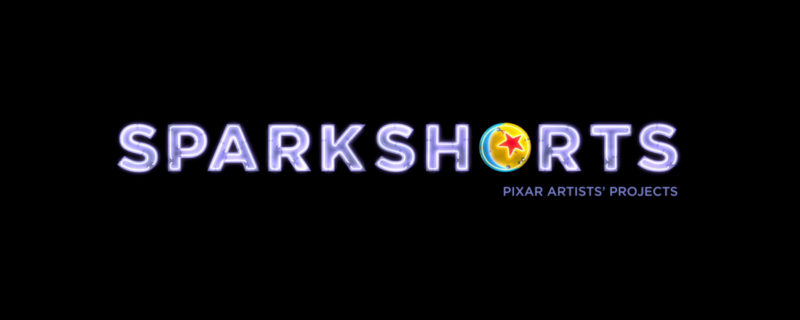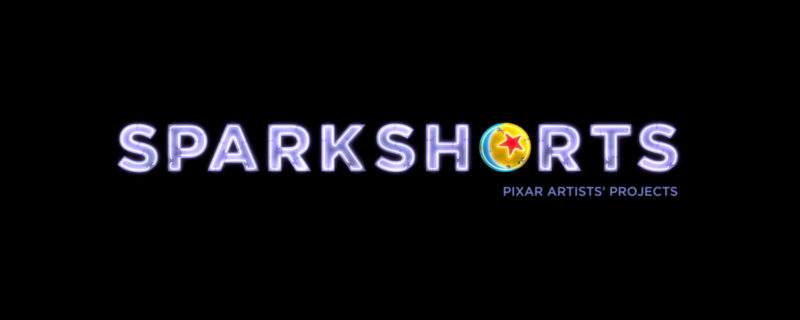 Disney+ will be the exclusive home of "SparkShorts," the Pixar Animation Studios short film series designed to discover new storytellers and explore new storytelling techniques from across the studio.
High School Musical: The Musical: The Series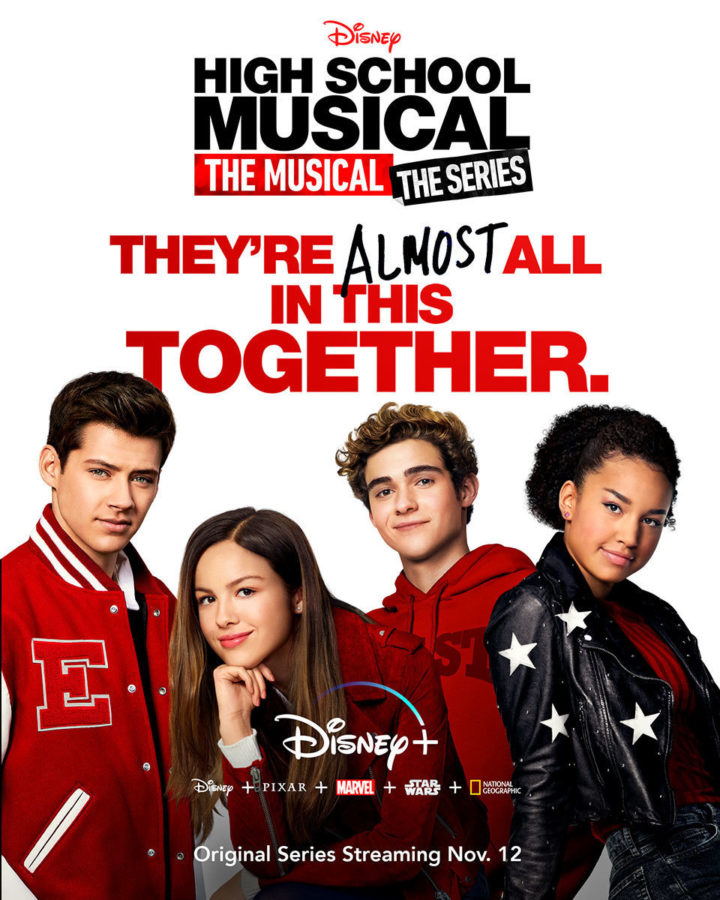 High School Musical: The Musical: The Series" follows East High juniors Ricky and Nini, who just returned from summer camp with a new-found voice, confidence and ambitious boyfriend, E.J. With the help of his best friend, Ricky launches a plan to win back the heart of his ex-girlfriend Nini by auditioning to stage opposite her in the school's first-ever theatrical production of "High School Musical."
The World According to Jeff Goldblum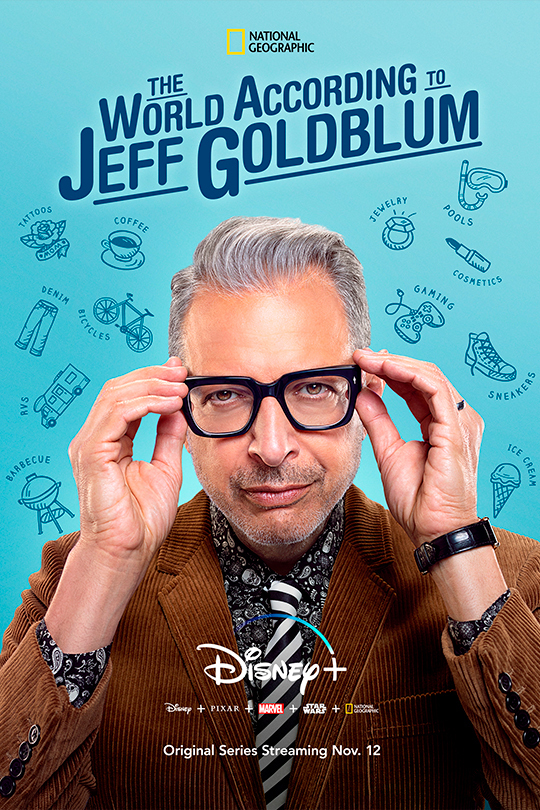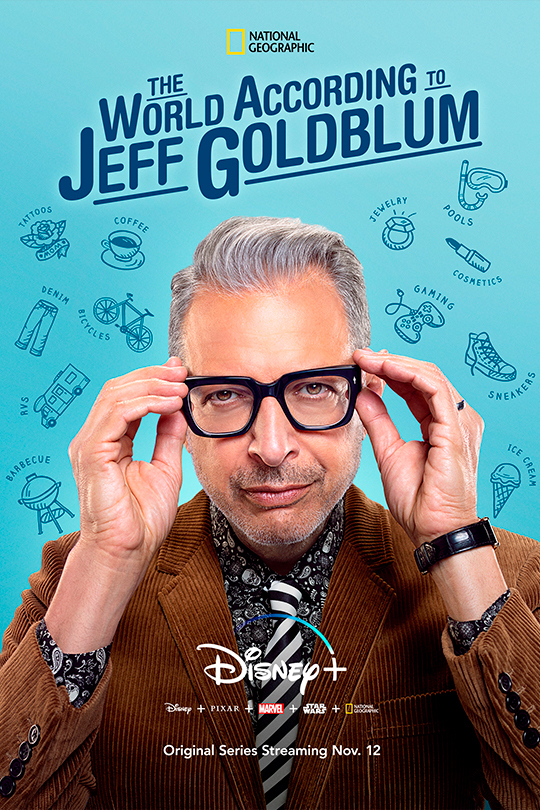 Through the prism of Jeff Goldblum's always inquisitive and highly entertaining mind, nothing is as it seems in this new series. Each episode is centered around something we all love – like sneakers or ice cream – as Jeff pulls the thread on these deceptively familiar objects and unravels a wonderful world of astonishing connections, fascinating science and history, amazing people, and a whole lot of surprising big ideas and insights.
Encore!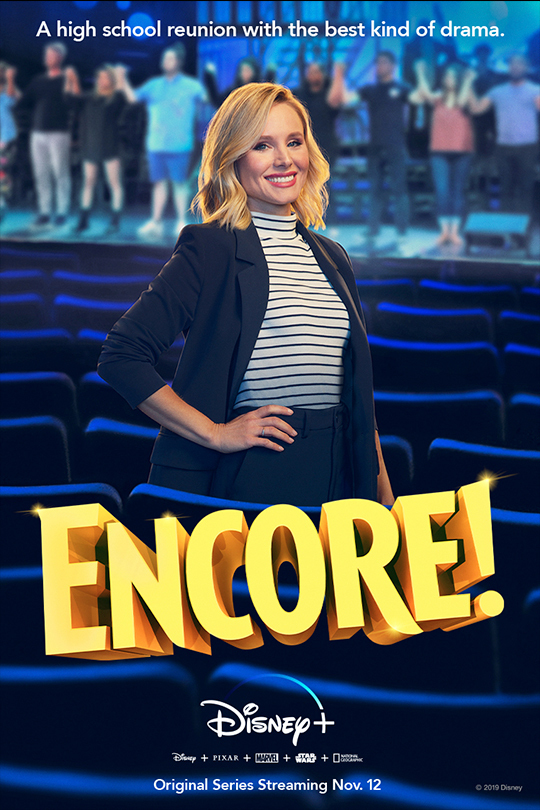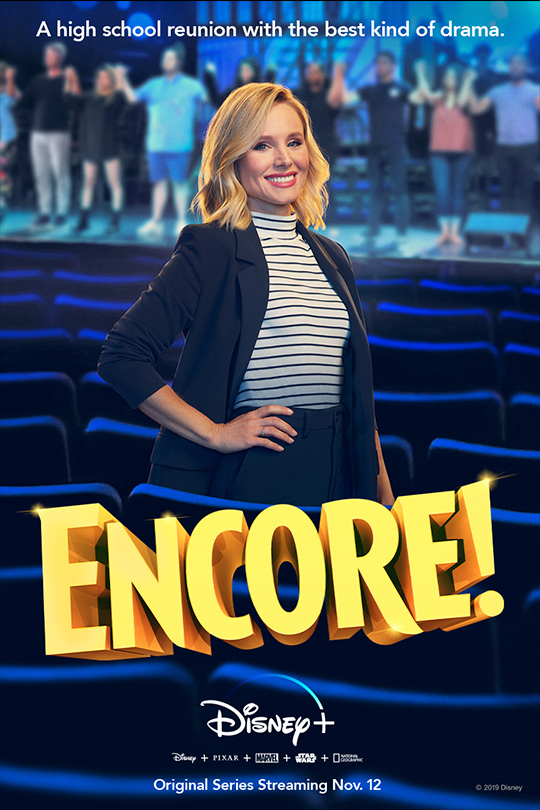 Executive producer Kristen Bell brings together former castmates of a high school musical, tasking them with re-creating their original performance in high school reunion like no other. Emotions run high as the former students face faded friendships, former flames, self-doubt, and killer choreography. Through it all, these unlikely groups of friends—with the help of Broadway's best—just might pull off a standing-ovation-worthy performance of beloved musicals like "The Sound of Music," "Beauty and the Beast," "Annie" and more.
Forky Asks a Question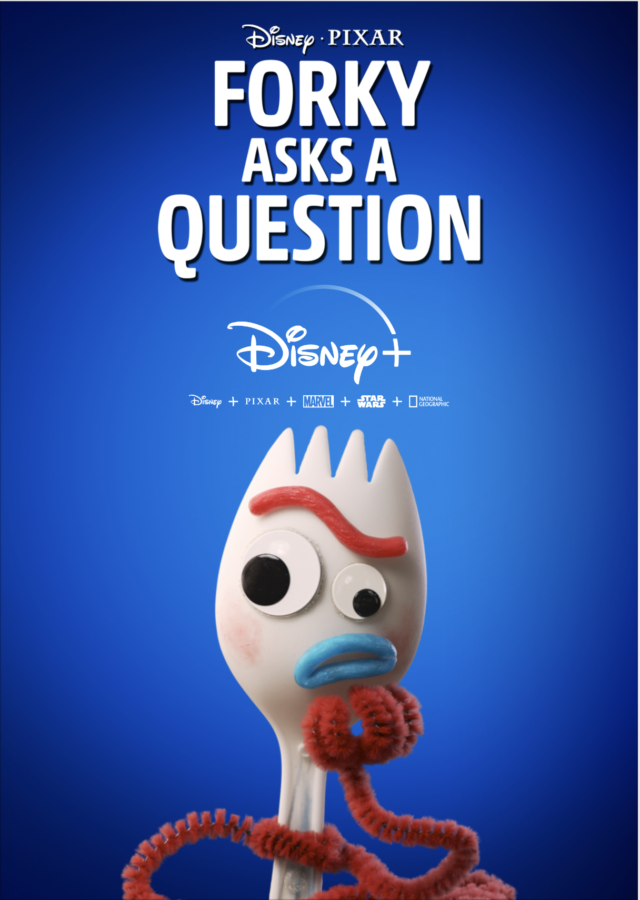 Forky, in Disney and Pixar's "Toy Story 4," is a craft project created from trash, has important questions about how the world works, such as: What is love? What is time? And of course, the deepest question of all, What is cheese? He explores all of these questions and more in a collection of 10 shorts.
Marvel's Hero Project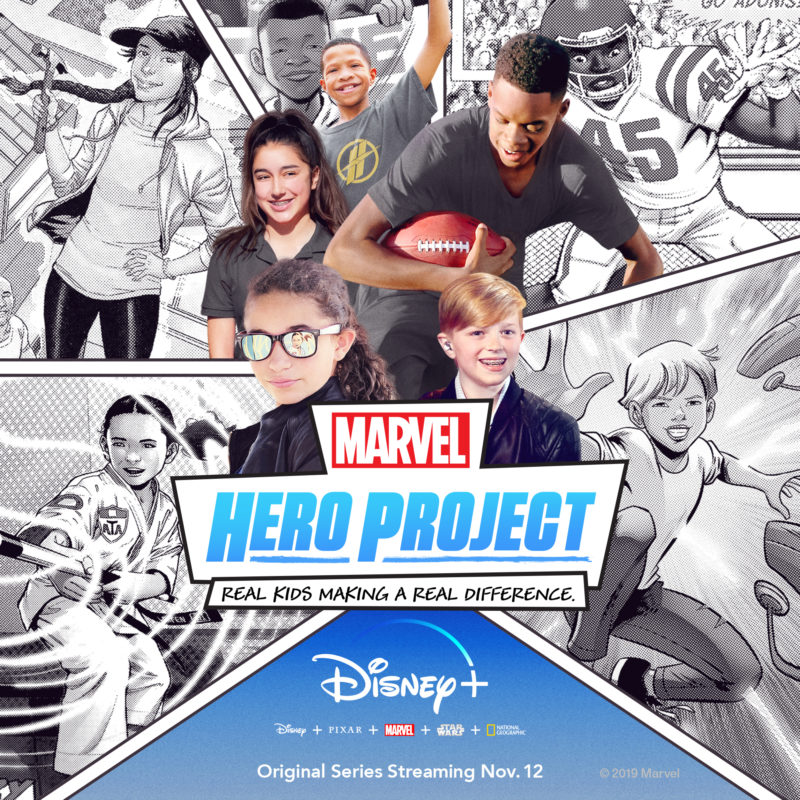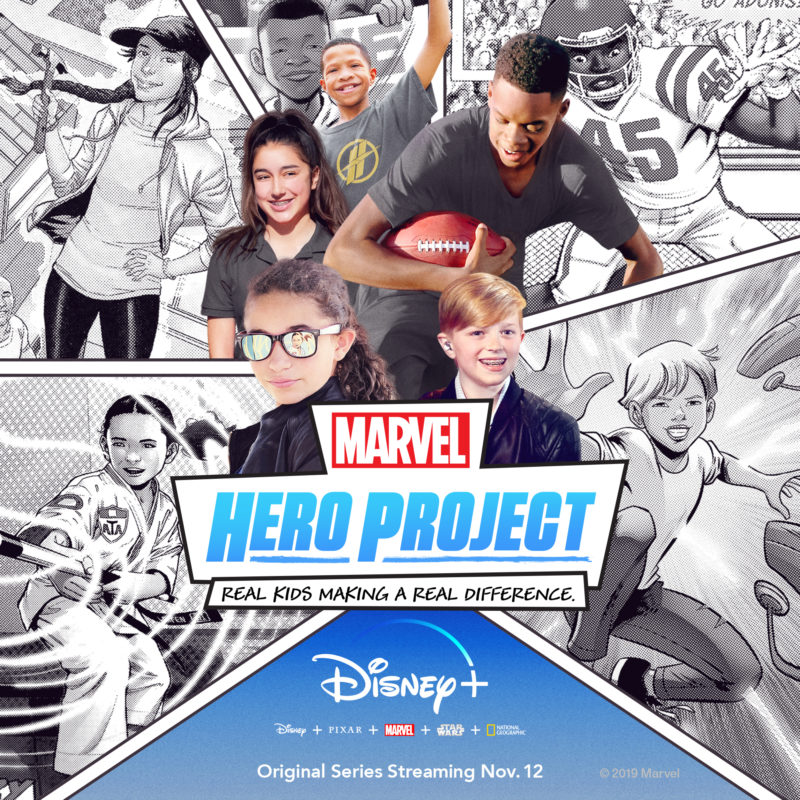 The series, produced by Marvel New Media in partnership with MaggieVision Productions, reveals the remarkable, positive change several young heroes are making in their own communities. These young heroes have dedicated their lives to selfless acts of bravery and kindness, and now, Marvel celebrates them as the true Super Heroes they are.
The Imagineering Story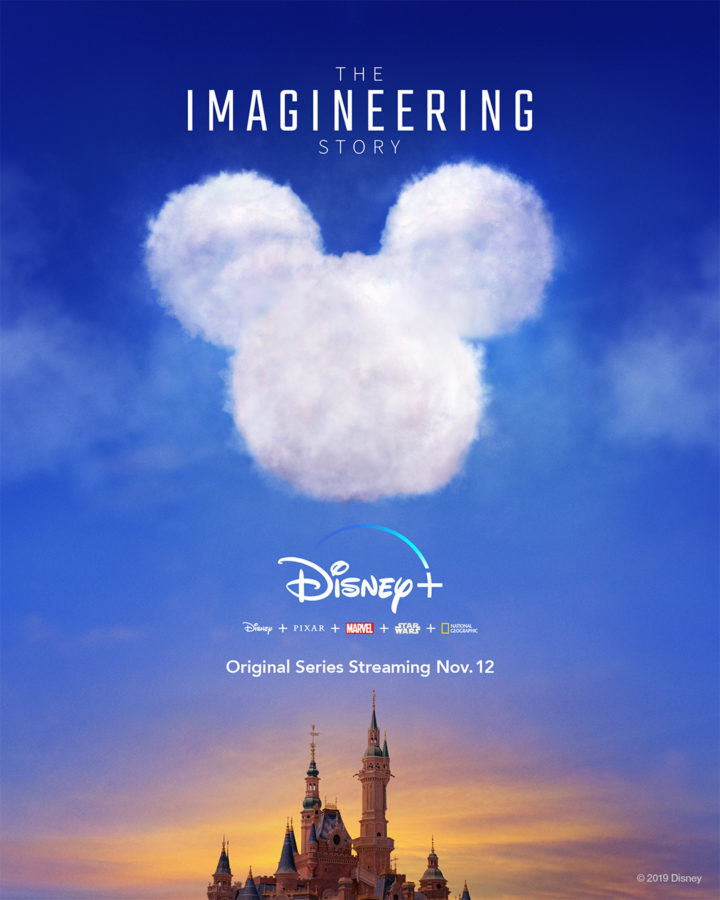 Creating happiness is hard work. This six-hour saga by Academy Award nominated director, Leslie Iwerks, chronicles the sixty-seven year history of Walt Disney Imagineering, a place best described as equal parts artist studio, design center, think tank and innovation laboratory. This is where an eclectic group of creative people bring ideas to life. They're responsible for building twelve theme parks around the world – the Happiest Places on Earth.

Disney Plus Giveaway
ENTER TO WIN by commenting which show or movie you're the most excited to see on Disney+ (here's a full list) then, using the giveaway tool below to snag your bonus entries!
Winners will be chosen at random and entrants can come back daily to get more free entries!
If you love this blog, be sure to subscribe to my newsletter!
Disney+ 1 Year Giveaway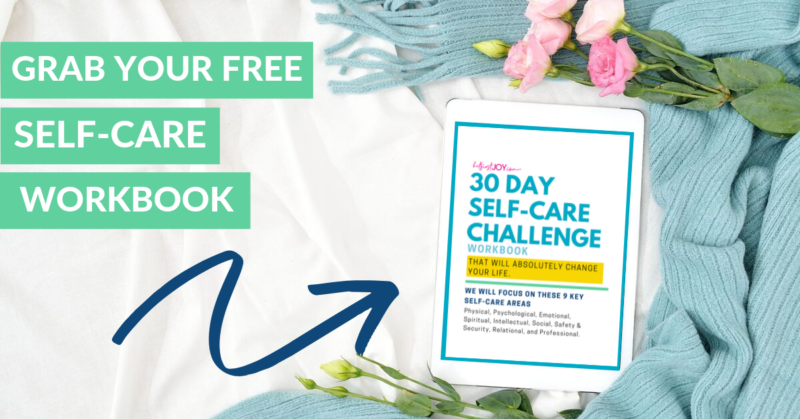 DISCLOSURE
This post may contain affiliate links and/or promotional products, all opinions expressed are that of But First, Joy only. Read my full disclosure.