It's time again for another review of my favorite snack box! If you are sick of subscription boxes filled with the same items over and over again, you need to try Orange Glad. It is a box filled with Gourmet Goodies delivered to your door every month!
About The Sub Box
 Orange Glad is a Gourmet Dessert subscription box that sends you a box full of homemade goodies each month! They throw in a few other goodies that aren't homemade too. For only $13 a month (plus s&h) Orange Glad will send you a box each month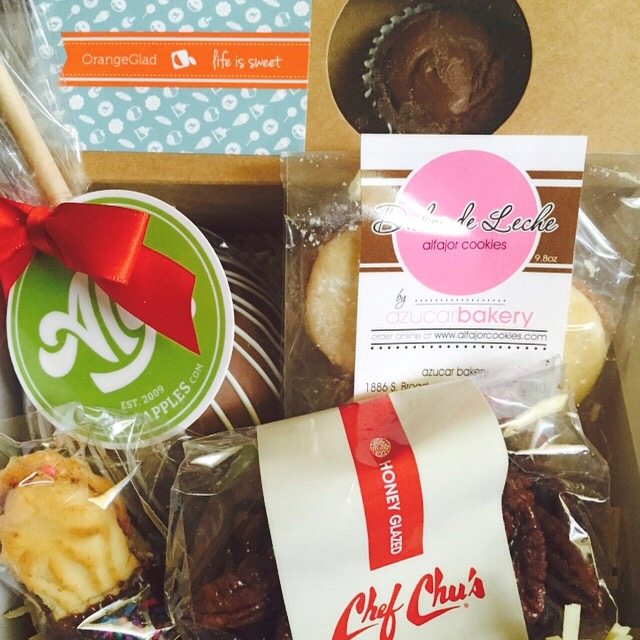 My November Box
So, this box was better than the September Box. That box was delicious, but man, this one was just so delightfully delicious! Every treat had me wishing for more. I am not a sweet eater, but the November Orange Glad Box, my goodness, I could eat it all within an hour. I didn't of course. Well, not that you can prove. Well, let's jump right into all of the delicious goodies!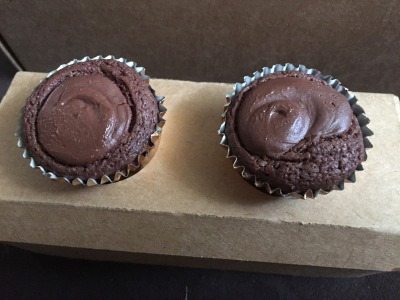 Brownutella– This was the first treat that I tried. I would describe these tiny treats as dynamite (dynamite comes in small packages)! These were so delicious that I was offended that I didn't receive 2 HUGE ones. I saved one for my boyfriend (yes, I fought the urge to inhale these), because he deserved to try something this delightful. This cocoa blended brownie, with nutella on top, was seriously the best brownie I have ever had that I didn't bake myself. Somehow, they managed to keep these delicious dynamite brownies crisp on the outside and moist on the inside! This is BIG flavor in a small brownie.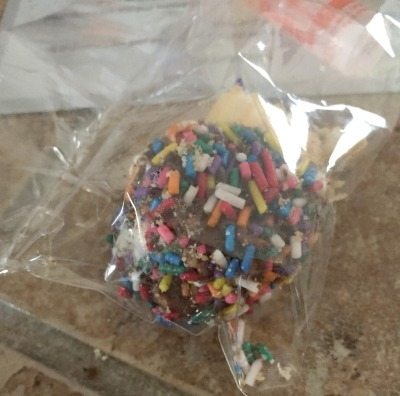 Sandwich Rainbow Butter Cookie– I have to admit, this wasn't my favorite of the box. It was flaky and buttery, don't get me wrong. The problem wasn't with the cookie, it's just my preferences. I do not typically like buttery cookies. It just isn't my thing. Also, the jelly on the inside tasted like fig, which I do not like. If that is your thing, then I am sure you would love this cookie!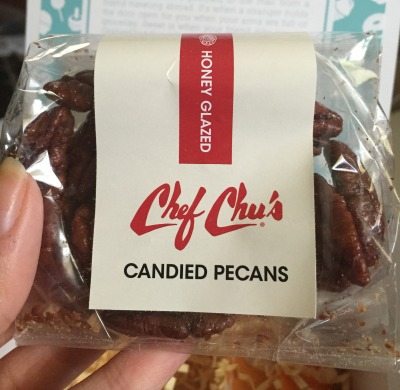 Chef Chu's Candied Pecans– You cannot really go wrong with pecans, especially not candied ones. These were the perfect amount of sweet and salty. The glaze on them was SPOT ON, as if all pecans were meant to be glazed by Chef Chu. I would love to have a bag of these in my purse at all times to snack on! Very delicious!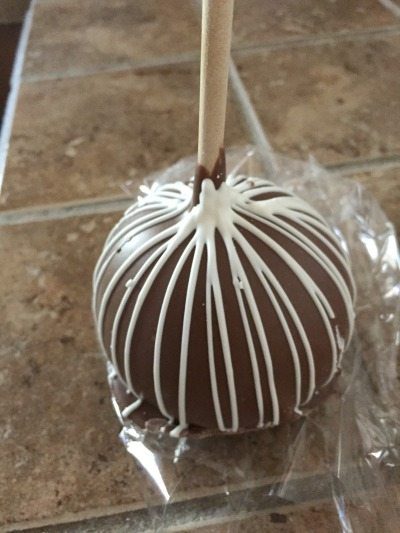 Milk Chocolate Swirl Caramel Apple– This was my FAVORITE treat in the box. I was actually thinking, "Cool, a candy apple. I haven't eaten one in forever." I wasn't THAT excited because I didn't remember loving candied apples. All I was thinking is how messy it will be to eat (it's the adult in me haha). One night I wanted something sweet and this candy apple was right on the kitchen counter. I grabbed a bowl and thought, why not. I took my first bite and I was HOOKED. This is seriously the most delicious candy apple I have ever had! The chocolate was delicious and smooth and the caramel inside was a delicious surprise. I want a bunch of these for my house. They are just too good. I ate the ENTIRE thing that night. I felt like such a glutton!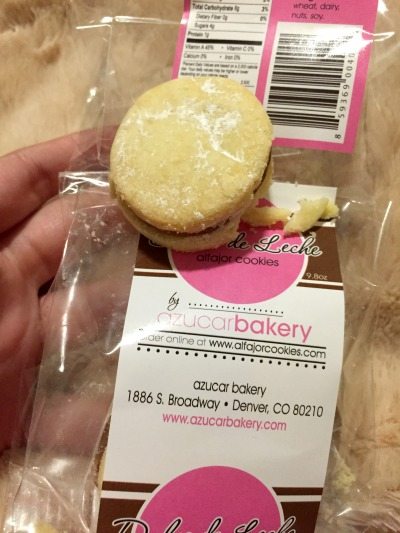 Alfajor Cookies– I didn't expect to like these. I immediately thought they would be tasteless or bland. These cookies were actually my 2nd favorite of the box. I typically do not like shortbread cookies, but the dulce de leche inside was DELICIOUS! It was the perfect mix of shortbread and dulce de leche. These were really tasty. They literally just melt in your mouth. I loved how soft they were too!
Overall, I am IN LOVE with the Orange Glad box! It's delicious, made with love, and unique! To subscribe, click HERE
Head over to Orangeglad.com to subscribe or to buy treats directly from their marketplace! 
Also, connect with them on Social Media: Facebook
Check out my September Orange Glad Review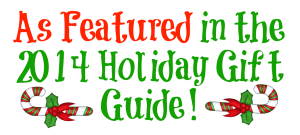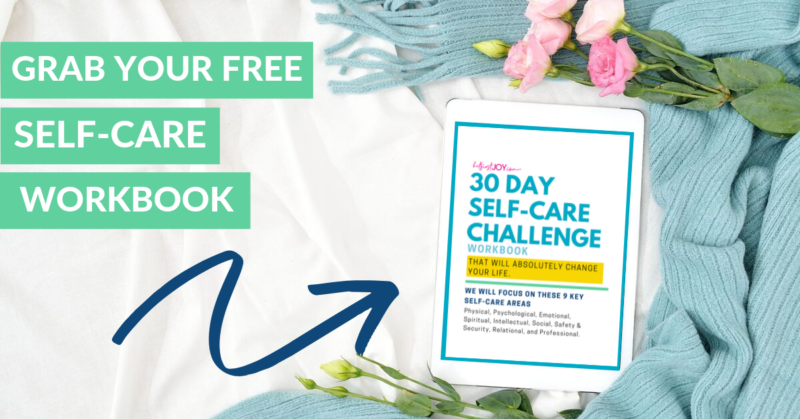 DISCLOSURE
As an Amazon Associate I earn from qualifying purchases. This post may contain affiliate links and/or promotional products, all opinions expressed are that of But First, Joy only. Read my full disclosure.