In this post I will give you ideas on how to host a 2017 Radio Disney Music Awards viewing party. Gather the kids, their friends, and family because the 2017 RDMAs are this weekend! This unbiased post is sponsored by Disney as a part of the #GotGVol2Event!
During my galactic Guardians of the Galaxy Vol. 2 adventure, Radio Disney surprised us with a little viewing party setup. Granted, the actual 2017 Radio Disney Music Awards don't begin until this weekend. However, I didn't mind munching on the fun themed snacks and playing along in the RDMA trivia. I'm a music major, so I think I was more excited about this than everyone else. I mean, I could talk about music all day, every day. Plus, I've been voting and encouraging everyone else to vote in the awards since the voting "booths" opened up.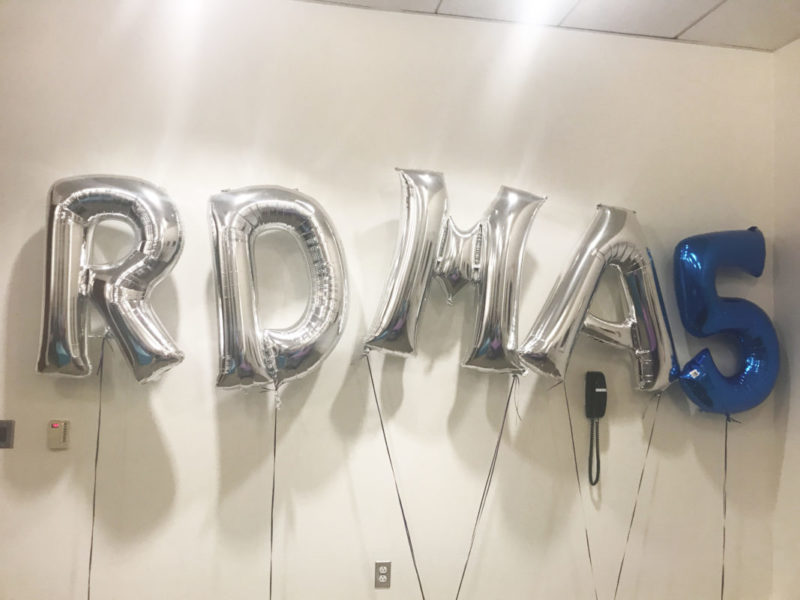 How to host a 2017 Radio Disney Music Awards viewing party
If your family loves music, or just loves Disney, then you should really consider hosting a 2017 Radio Disney Music Awards viewing party. It's the perfect Sunday get together and is a family-friendly experience. With performances by popular acts such as, Train and Grace Vanderwall, everyone will be dancing and singing along. Oh and there will be a very special sneak peek of Descendants 2 and maybe some other things, so you definitely don't want to miss that!
So, I recently wrote an article about hosting a dramatic viewing party, but let's talk about hosting a viewing party full of fun. What does it take to make a viewing party for kids & adults to do together? It doesn't take much actually. Just a little creativity will get you a long way!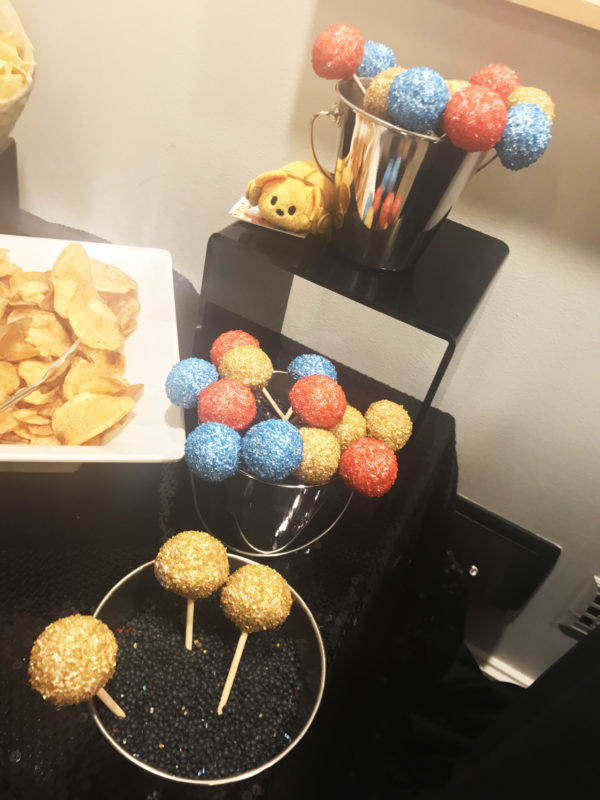 Themed Snacks
We obviously all go to parties for the snacks. At adult parties, I'm typically the girl in the corner with a plate full of food while everyone else pretends that they don't eat. I have absolutely no shame when it comes to stuffing my face with my favorite snacks. That's why I'm your go-to girl when it comes to party snacks. However, all my inspiration for this post came right from the lovelies at Radio Disney. I couldn't help but to giggle at their punny snack names, like "Alessia Carrots" and "Fiz and the Tantrums".
They have shared all of their food cards with me, so feel free to download them right from this PDF.
Party decorations
If you're going to throw a party, it has to look the part. For a Radio Disney Music Awards viewing party, you'll need decorations that specifically relate to the show and/or music. We're talking posters with some of the top Radio Disney artists, lots of balloons (especially these trendy letter shaped balloons), streamers, Cassettes, vinyl records, and more. You could totally make it 80s themed with bright colors and boom boxes. My tip for you is: the more colorful, the better.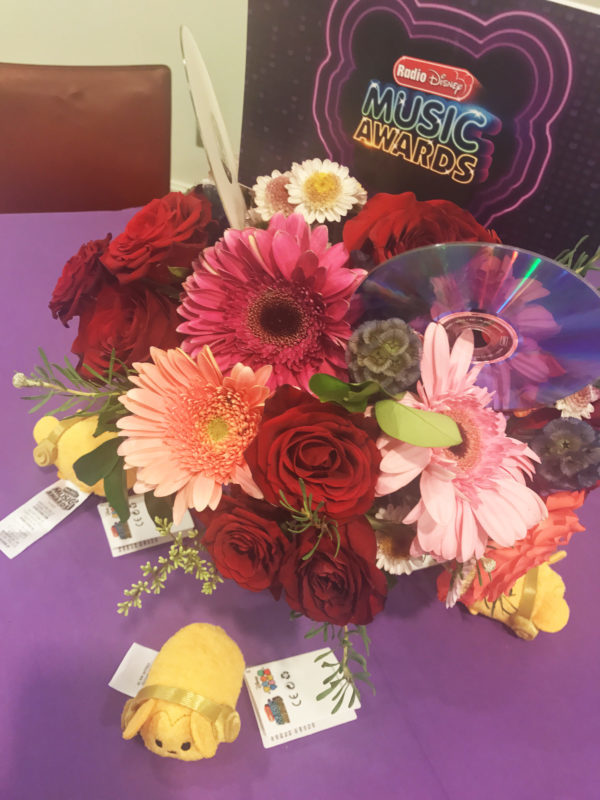 Games
A party without games is equivalent to a party without food. If kids are in the mix, then games are a great way to for them to practice teamwork and to learn a thing or two! For the Radio Disney Music Awards viewing party, you might want to consider doing a trivia. You can print this PDF with trivia party questions, but feel free to come up with your own. You can always shape the questions around the guests at your party. You know what your people like.
Another game idea is musical chairs, loaded with a Radio Disney playlist. You can also pin the headphones on the… "Ardy".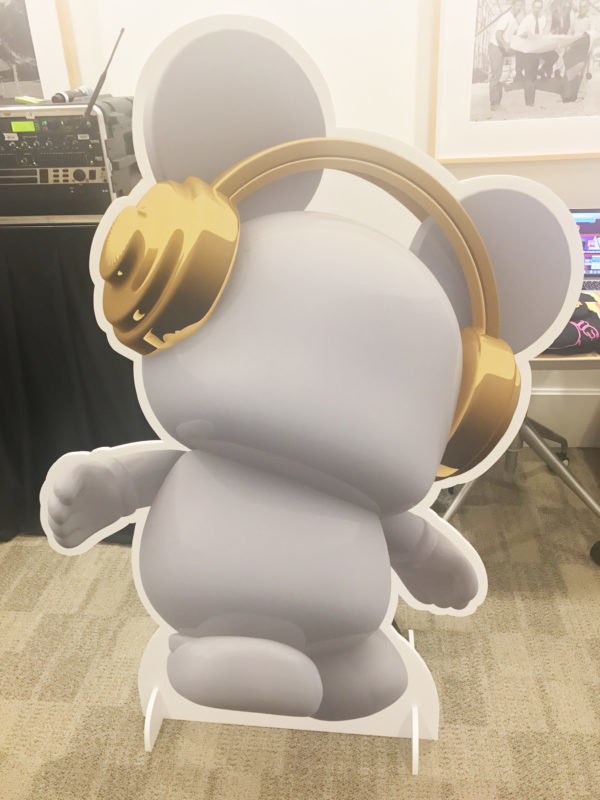 Prizes
What's a game without a prize? Give your guests an incentive to get a little competitive. Be sure to give prizes that are worth winning, but are also great for a variety of guests. Below are a few great prize ideas for an RDMA party:
See it Sunday, April 30th at 7/6c on Disney Channel

"The 2017 Radio Disney Music Awards, music's biggest event for families, airs SUNDAY, APRIL 30 (7:00-9:00 p.m.) on Disney Channel and multiple Disney-branded platforms. With more performances than ever, the fifth anniversary show will have something that everyone in the family can enjoy."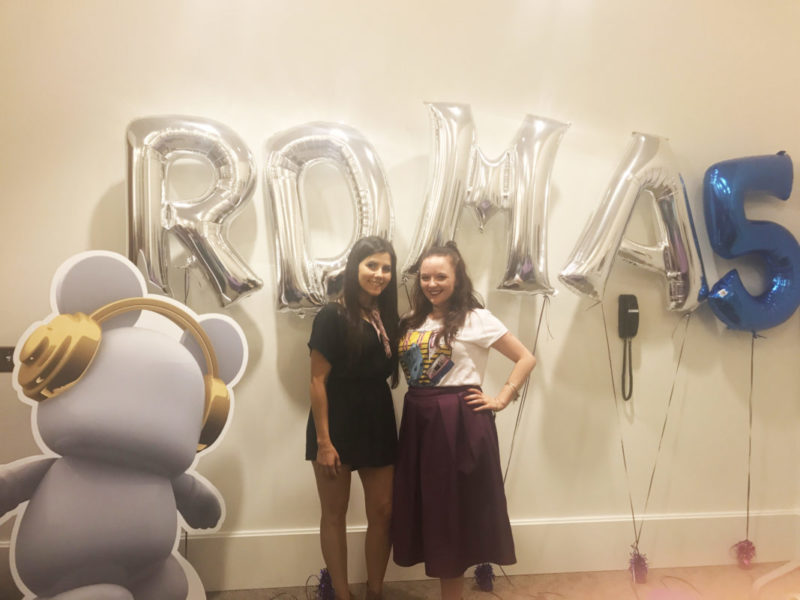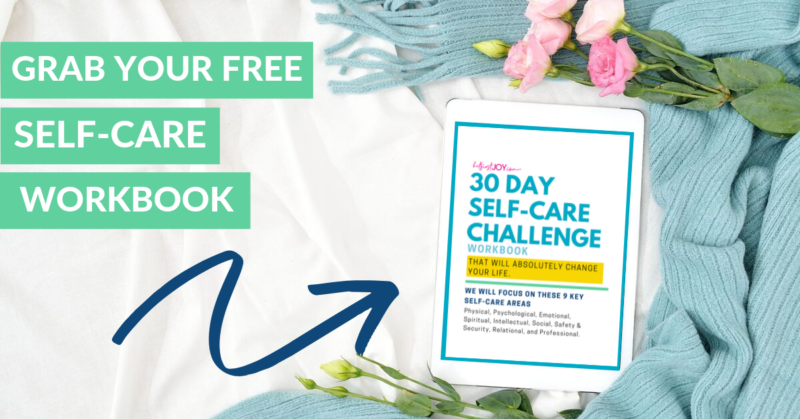 DISCLOSURE
This post may contain affiliate links and/or promotional products, all opinions expressed are that of But First, Joy only. Read my full disclosure.