When it comes to living with children, things can be hectic. To avoid getting lost in the chaos – these are the essential rules to a happy family life for parents to follow.
Rules to a Happy Family Life for Parents
As the authority figures in the home, it's important for parents to set non-negotiable rules. Likewise, they should continue to follow and enforce these rules within the home. By doing so, the overall home life will be enjoyable for everyone – even if the kids aren't a fan. Trust me, they will thank you later.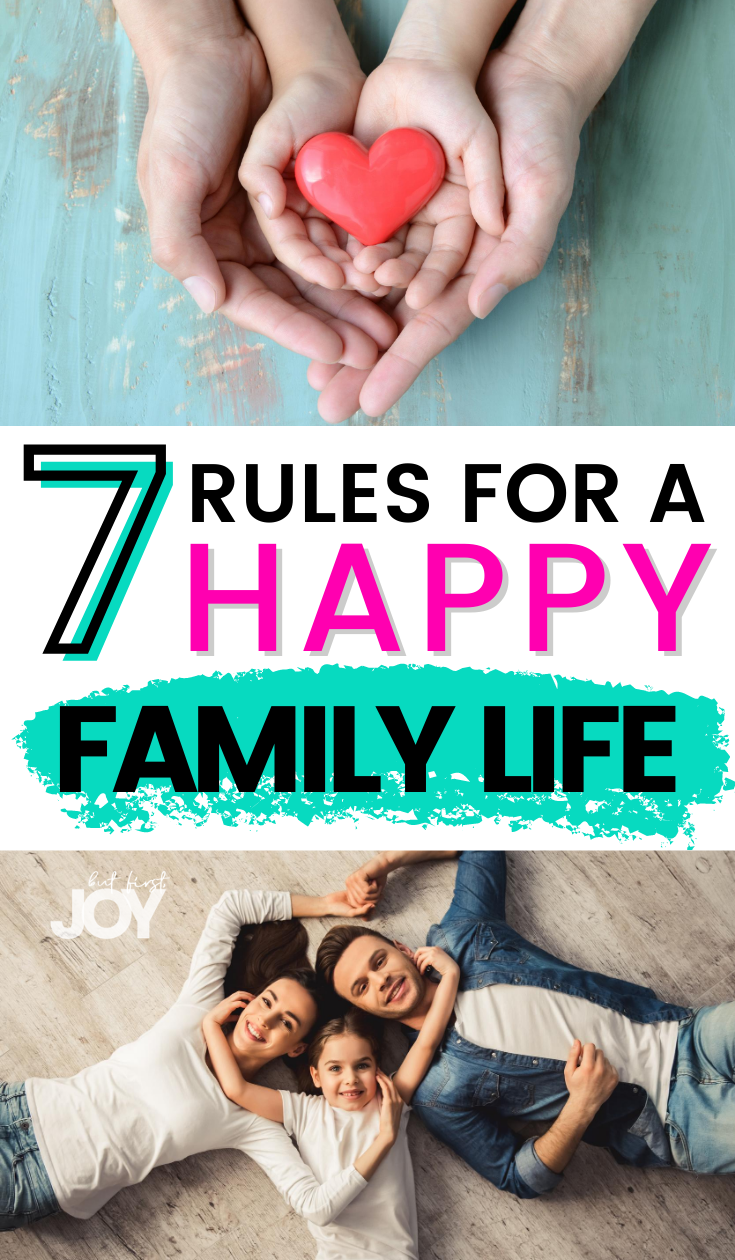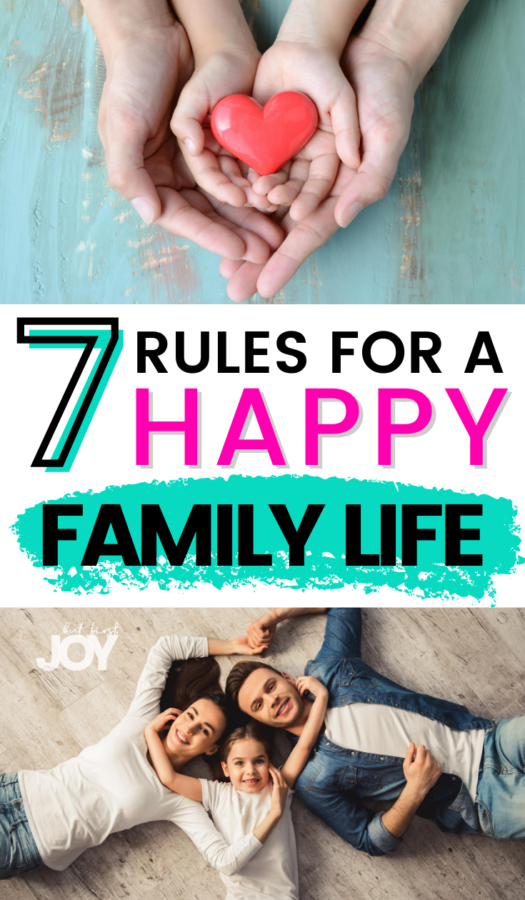 1. Communicate effectively
Communicating effectively is putting the needs of the child before your own. So parent, the best way to forgo this first rule toward a happy family life is to encourage the child's total well-being through communication. That way, your child's language development will not only be encouraged, but his or her happiness and confident will be piqued.
2. Institute a curfew
Remember, you are the authority figure. Whatever rules you lay down demands immediate adherence by your children. Parents who truly know how to handle such responsibility will appreciate the child adhering to the rules. So instituting a curfew should come as a necessary step toward a happy family.
Plus, a curfew allows family fun to be planned and follow through.
3. Allow your children space to learn and grow
Don't be too demanding in instituting these rules toward a happy family life. It's important to allow your kids to learn and grow at their own rate. Adjusting to new rules can be a learning experience for the whole family.
Giving your children time to learn and grow will result in a better understanding of why these rules are in place.
4. Don't be too lenient when children break your rules for a happy family life
Be stern in assigning the appropriate discipline in accordance to the severity of the offense. You never can tell what underlying behaviors a child can get into when left to his or her own devices. It is best to allow your child to see your paternal or maternal instincts at play when you are reprimanding them for breaking your rules.
YOU'LL ALSO ENJOY: 30 Family Date Night Ideas for the Home – with free checklist
5. Be transparent about why you've set such rules and consequences
Being transparent requires you to give specific reasons as to why you are disciplining him or her. Don't just lavish on the consequences and expect the child to adhere. It's always best to be upfront and allow your child to see your vulnerability when disciplining them.
By describing your feelings about their behavior, plus the dangers of their behavior, children can very clearly see the consequences of breaking the rules.
6. Be Consistent
We tend to set rules for consistent or moral living; there are no gray areas here. So if you want your children to follow your rules, then you must be consistent by accentuating the best in your behavior! Lead by example in the hope that your children will reciprocate that consistency.
Likewise, you should be consistent in disciplining and rewarding children.
7. Challenge children with things to do when "bored"
Finding things to do as a family is a tried and true rule. Play games together as a family, enjoy a family date night, or assign chores to the children. You can also give them the freedom to find something fun and productive to do.
This will teach children that the objective is to build a happy family life.
These rules to a happy family life may sound simple but they are effective. A mindful home life is always a happy home life.
What rules have you instilled to make a happy home?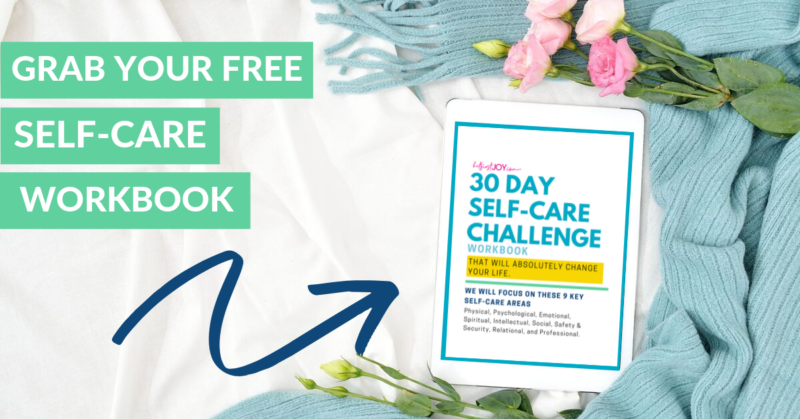 DISCLOSURE
As an Amazon Associate I earn from qualifying purchases. This post may contain affiliate links and/or promotional products, all opinions expressed are that of But First, Joy only. Read my full disclosure.