Hello my pretties! I hope you've had a successful journey thus far. Decluttering your life isn't easy. We all struggle with different areas. This week, my mental declutter has been the most successful. I've reached a good mental state in regards to my career path. Owning your own business can be very tough and working from home is even more difficult. Self-determination and motivation is needed by the gallons. It's so easy to get caught up in trying to be trendy and perfect. This week I've let all that go. My path is mine and will never be the same as another! That's what is so interesting about blogging. While it is important stay updated with this latest trends, it's also important to remain authentic and to create your own trends. What works for me, probably will not work for the next person. As you can see, I've grown a lot since the start of my Decluttering Your Life Challenge.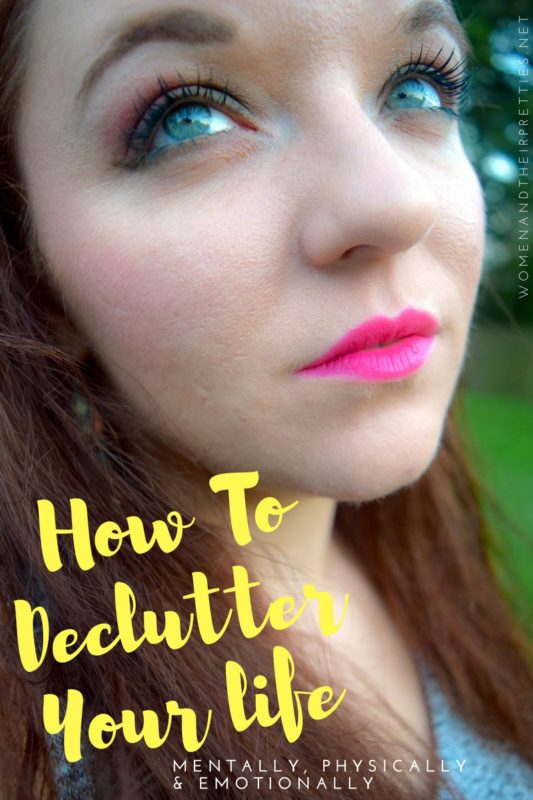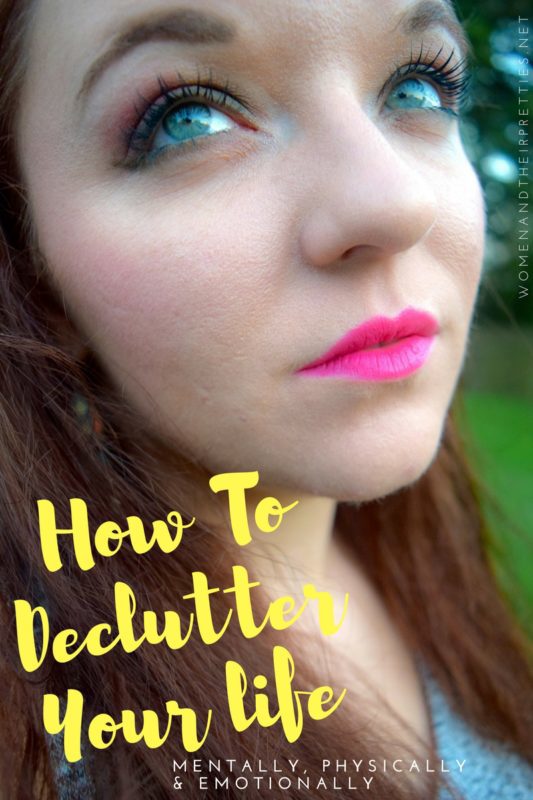 The next step for me is to really push myself to take care of the decluttering my home. I find it difficult to balance my workload and home life. It seems like something is always neglected. That's why I'm taking care of everything one step at a time. I want to talk about spring cleaning and spring decorating this week. I have a few spring decorating ideas that I'd like to share with you!
Spring Decorating & Decluttering Tips
Where to begin?
Start with the common areas of your home: living room, kitchen, and bathrooms. These are the places that our guests visit the most, so it's important to complete these rooms first. If you have last minute events or prior engagements, at least you know that the common areas of your home are cleaned and decluttered. It's a refreshing feeling to know that you're all set for any surprise guests!

What should I be doing?
You should start with the top and work your way down.
Dust picture frames, ceilings, and corners.
Wipe down blinds, curtains, and window sills.
Wipe down baseboards.
Begin cleaning high cabinets and shelves, working your way to the lowers ones.
Vacuum out couches and chairs.
Remove any clutter from tables, shoe racks, counters, and from the floor.
Organize any books, movies, or music.
Finish it all off by sweeping, mopping, and vacuuming.
Spring Decorating
The best part is spring decorating! Nothing completes the look of a new how with some brand new decorations. I love spring decor, so this is always the best time for me to clean and decorate. The colors are my absolute favorite! I add something bright and colorful to my neutral home. This means fresh flowers, bright cookie jars, and new snack tins. The few things I've added to my home this year are below. Maybe you'll pick up a couple things for yourself. Tip: These also make great gifts for friends, family, and Easter!
Collector's Edition Beehive Cookie Jar from Cheryls.com
It was only a matter of time before I had to put away my cute Christmas cookie jar and pick up something bright and new! I couldn't take my eyes off this adorable beehive cookie jar from Cheryls Cookies. Not only is the perfect spring decor piece, it's something I will keep out year-round. It fits in with my Pioneer Woman collection. Oh, and it came with a mouthwatering assortment of buttercream frosted cookies!
You can get this cookie jar, and other spring decor at Cheryls.com for under $50! It would also be a great gift.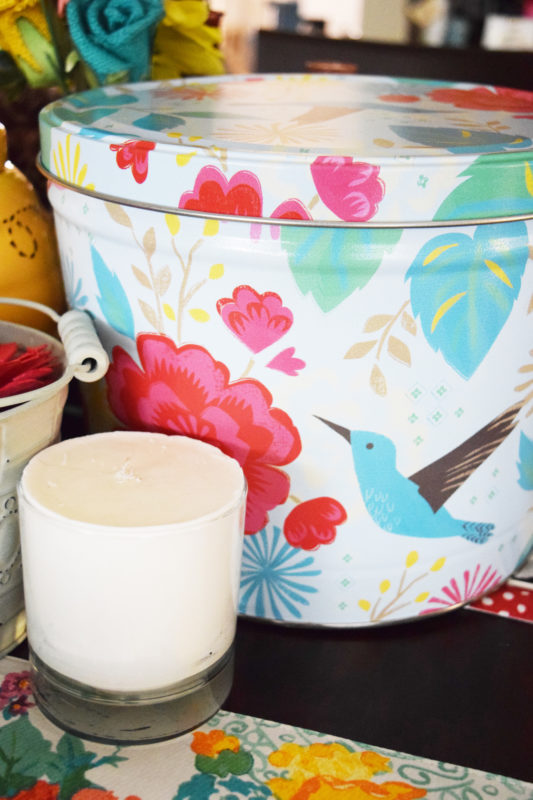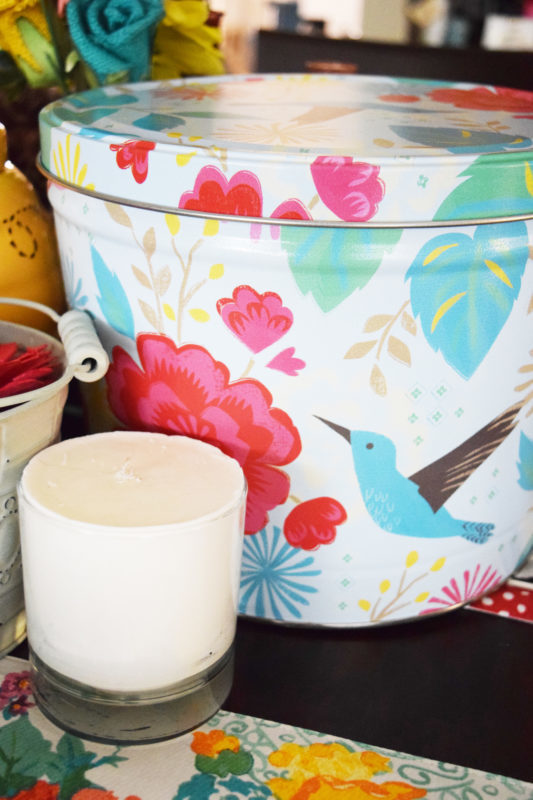 Hummingbird Garden Popcorn Tin from ThePopcornFactory.com
I absolutely adore this popcorn tin. In fact, I only got it because of how cute it is. After we devour these four popcorn flavors, I will clean out the 2 gallon tin and add my craft supplies to it. It's the perfect storage piece for my colorful office, but would also be great in the kitchen. With the hummingbirds and flowers, I just knew it would be the perfect spring piece!
You can get the Hummingbird Garden Popcorn Tin from ThePopcornFactory.com for under $50!
Finish it all off
Finish off your common areas by adding new plugin fragrances to each room, disinfecting the whole house with a good spray or wet wipes. Don't forget to wipe down all knobs and handles! It's very important. Spray your entire home with a nice air freshener. A good place to spray is the furniture and curtains! Complete the spring decorating and declutter with a few nice candles and maybe even some homemade potpourri and fragrance jars.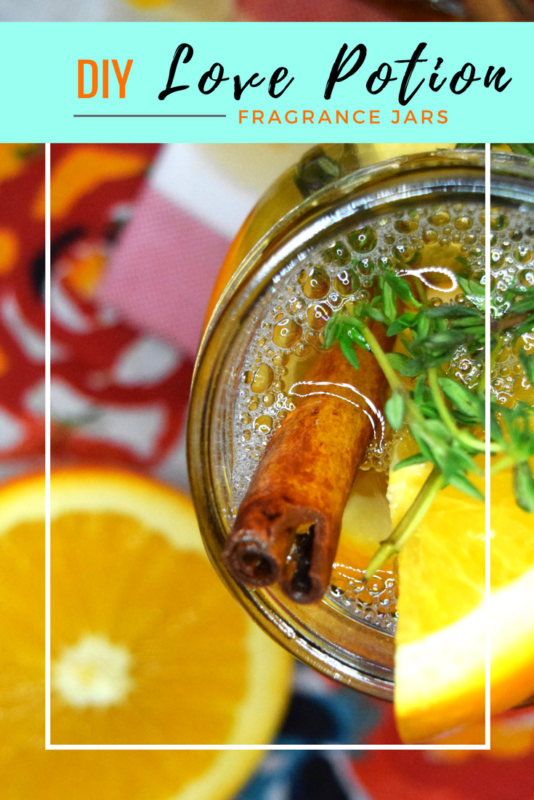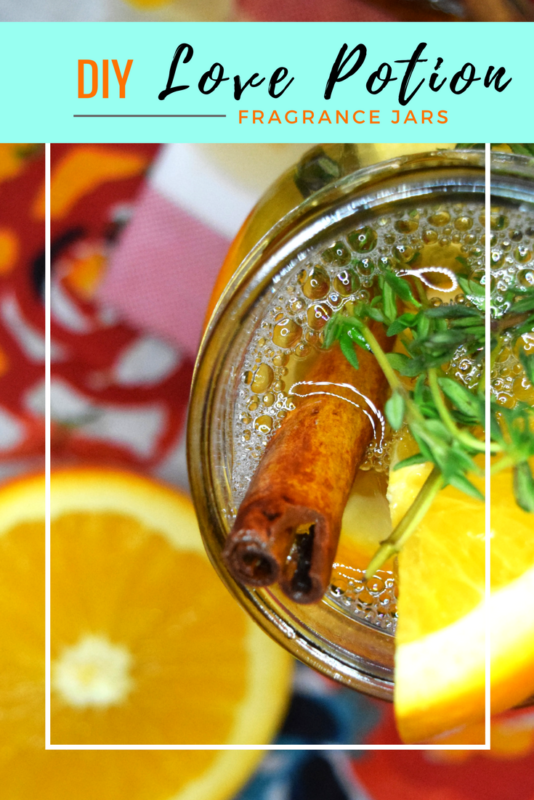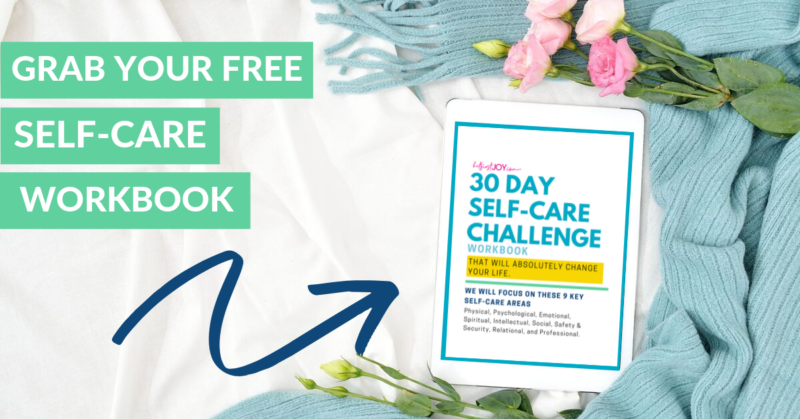 DISCLOSURE
As an Amazon Associate I earn from qualifying purchases. This post may contain affiliate links and/or promotional products, all opinions expressed are that of But First, Joy only. Read my full disclosure.