You'll love these The Rhythm Section movie quotes. If you're into action, drama, or mystery – these intense movie lines are for you.
Starring Blake Lively, Jude Law and Sterling K. Brown, The Rhythm Section offers a female lead who is ready to take revenge after her family is killed in a crash – that wasn't an accident.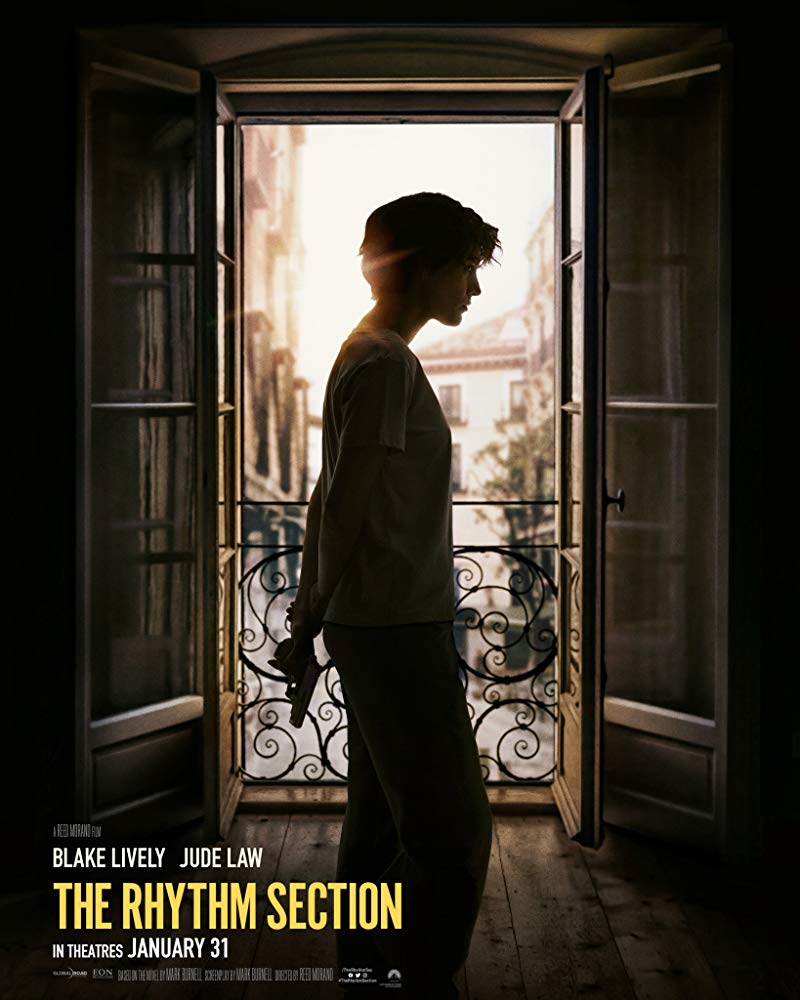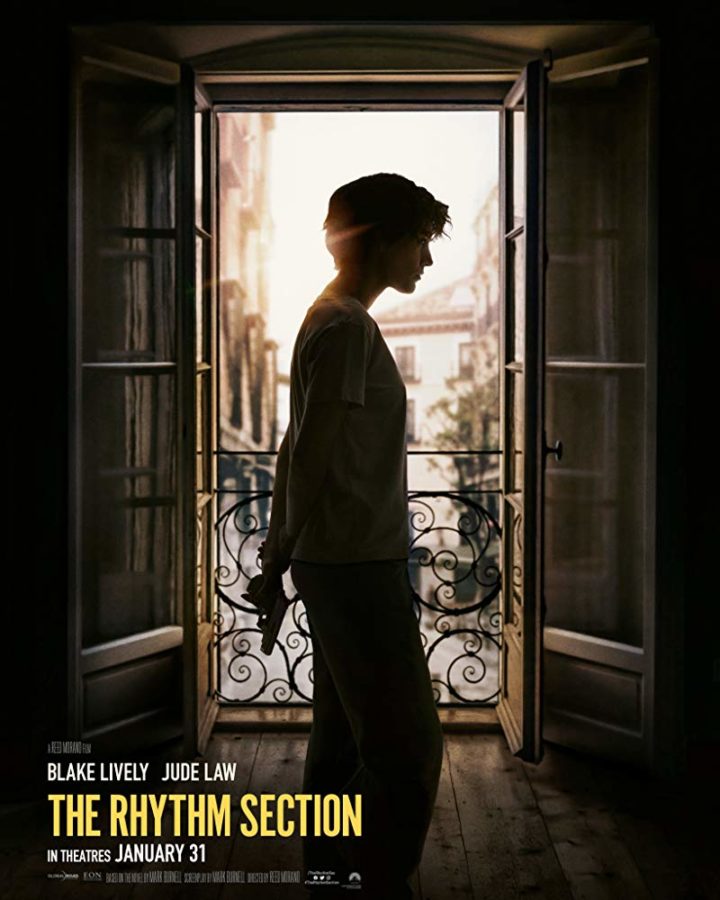 I had a lot of interest in this film prior to reading the reviews. I'm a big fan of Blake Lively and Sterling K. Brown (hello, This Is Us) so I'd hoped the film would be an entertaining as it sounded – despite Lively's terrible attempt at an accent.
Unfortunately, I've heard nothing but bad reviews. In fact, this is rated pretty low on the Tomatometer. With mixed messages even before the movie premiered, many audiences walked in without a clear idea of the film's direction.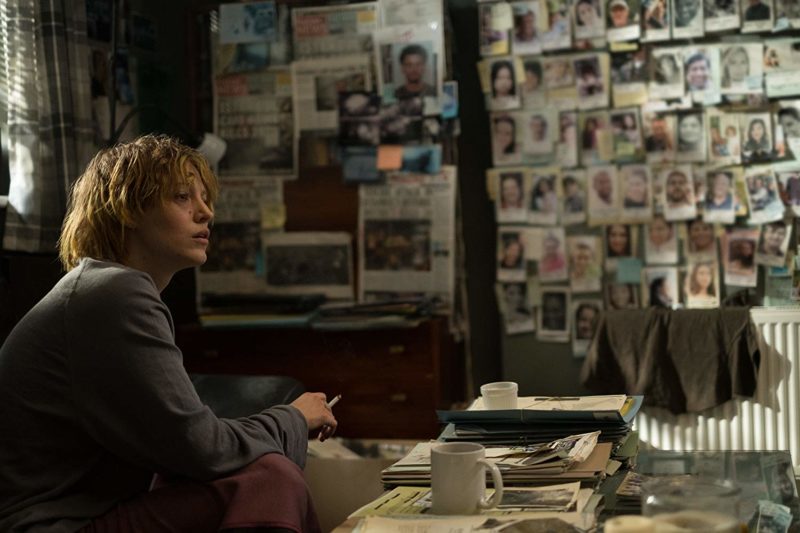 The film itself, is just as lost. Film critic, Week99er, says this in her The Rhythm Section Review:
"So as far as a girl power movie, and a women led spy film – The Rhythm Section drops the ball on many fronts. With a predictable story, the viewer feels left unsatisfied when the movie ends since the story ends up being a messy hit list with no satisfactory ending."
As a movie based on a book in 2020, I'm shocked to find out it was done so poorly!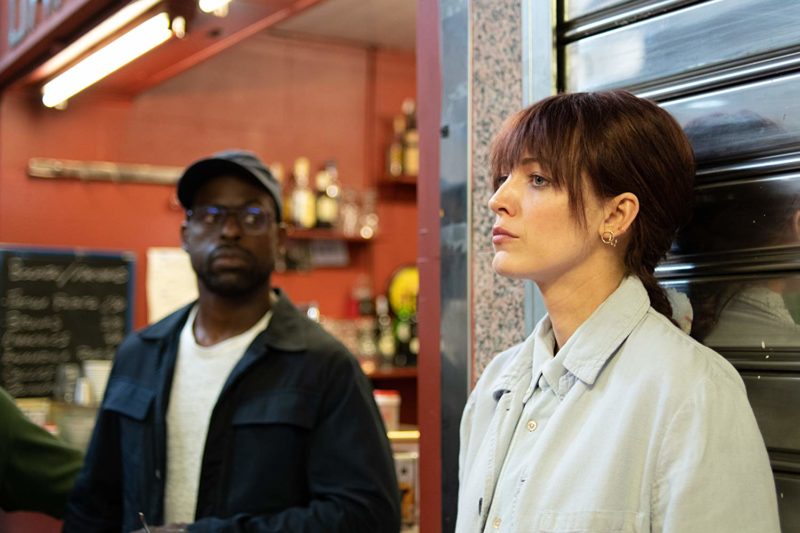 The Rhythm Section Movie Quotes
Despite the disappointment in the film, there are still some really great The Rhythm Section movie lines worth mentioning.
1. "You're another victim – you're just not dead yet." – Proctor
2. "You can't even walk!" – Boyd
"Then help me walk." – Stephanie (Blake Lively)
3. "I'm going to say this once so you never turn around and say I didn't – you're not made for this!" – Boyd
4. "Drugs, prostitution, it's not a tragedy – it's a cliche. You're a cliche." – Boyd
5. "I've got nothing to lose, so fucking try me!" – Stephanie
"What about your life?" – Boyd
"What about it?" – Stephanie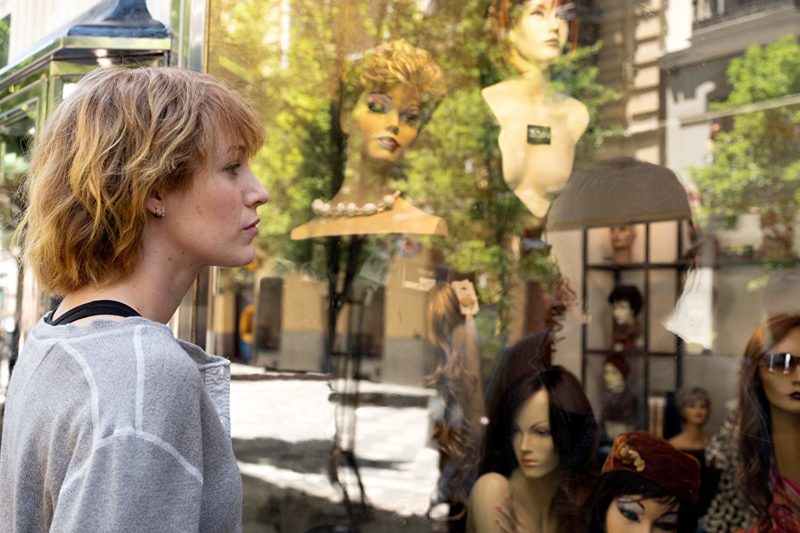 6. "Think of the heart as the drums, you're breathing the base. Once you get those sorted – you're sorted." – Boyd
7. "Why are you here?" – Alia Kaif
"To give you closure." – Stephanie
"How will you do that?" – Alia Kaif
"Violently." – Stephanie
8. "Killing the guilty will not heal us." – Alia Kaif
"I'm not looking to get healed!" – Stephanie
I'm pretty sure you'll also want to bookmark my FULL MOVIE QUOTES Index for the latest and GREATEST quotes!
9. "I don't know if I can be who I was before…" – Stephanie
10. "We were both pretending to be someone else. I just did it fucking better!" – Stephanie
Find your favorite movie quotes from The Rhythm Section in theaters now!
Blake Lively stars as Stephanie Patrick, an ordinary woman on a path of self-destruction after her family is tragically killed in a plane crash. When Stephanie discovers that the crash was not an accident, she enters a dark, complex world to seek revenge on those responsible and find her own redemption.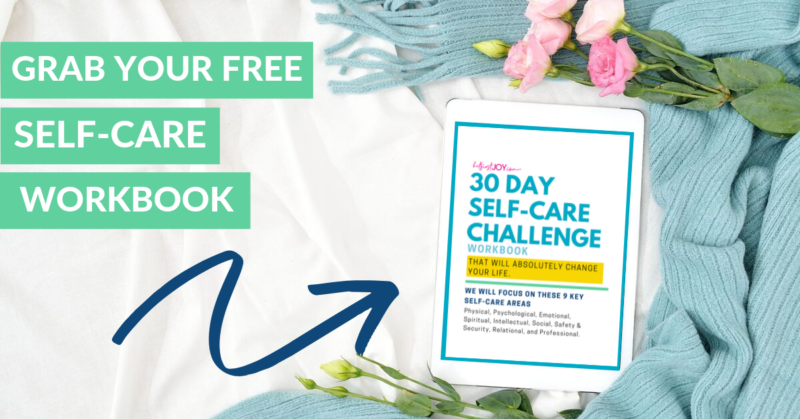 DISCLOSURE
As an Amazon Associate I earn from qualifying purchases. This post may contain affiliate links and/or promotional products, all opinions expressed are that of But First, Joy only. Read my full disclosure.