I thought I'd be relieved after I stopped nursing my son. Little did I know there'd be a long list of things I miss about breastfeeding.
I breastfed my first born for a solid 17 months. I wanted to at least make it to year two but he had other plans for us. My breastfeeding journey started out rough and ended with tears – but the middle was absolutely beautiful. Well, mostly.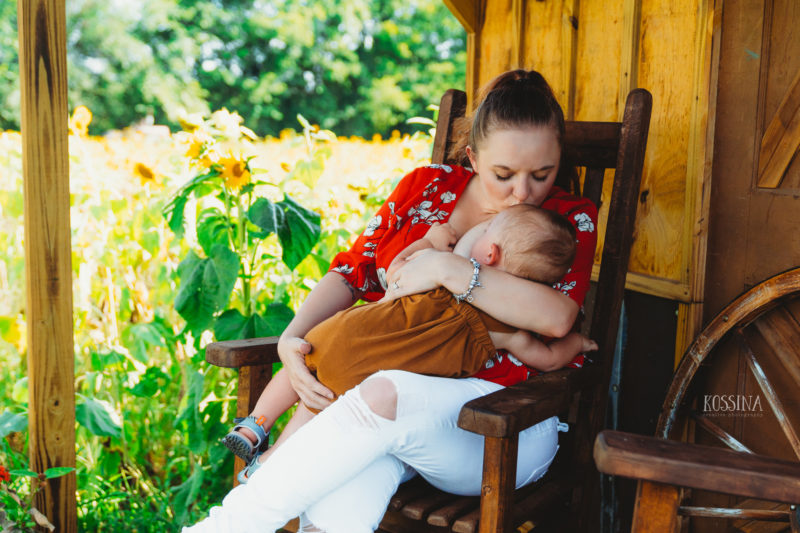 While I very much enjoyed nursing my son, there were many days when I wished for a few things:
What I don't miss about breastfeeding…
I wanted my personal space. I wanted to relax without a child on top of me. Little did I know, the joke was on me – whether he was nursing or not, he'd be all over me for years to come. Seriously, when does this end?
I also wanted my boobs back. Going to bed without a bra was something I missed the most. Trust me, I tried it – not something you want to do unless you want a drenched t-shirt and wet bed sheets. Plus, your bras and perfectly fitted blouses just don't fit like they used to. Not unless you want your boobs busting out of them.
In case you haven't noticed, I'm pretty unfiltered when it comes to motherhood. So, let's label this as your disclosure. I know, it's a little late for that.
You'll love this: 25 Unfiltered Thoughts I had During Labor & Delivery
To add, I yearned for the days when my breasts could be touched by my husband again. This may be TMI for some of you, but I think most women would agree. You don't want your breasts, which could potential leak or squirt on your husband, to be touched. That's not to mention the lingering soreness while nursing. Yes, you get used to breastfeeding but the constant attention leaves them pretty sore.
Finally, I missed wearing cute dresses. If you aren't a breastfeeding expert, aka an extended breastfeeding mama, then you don't remember the wardrobe struggles. You must wear easily accessible clothing at all times. Basically, you should be able to pull your top down or to the side for your impatient, starving, yet precious youngster. Basically, a cute dress with the perfect neckline just will not cut it.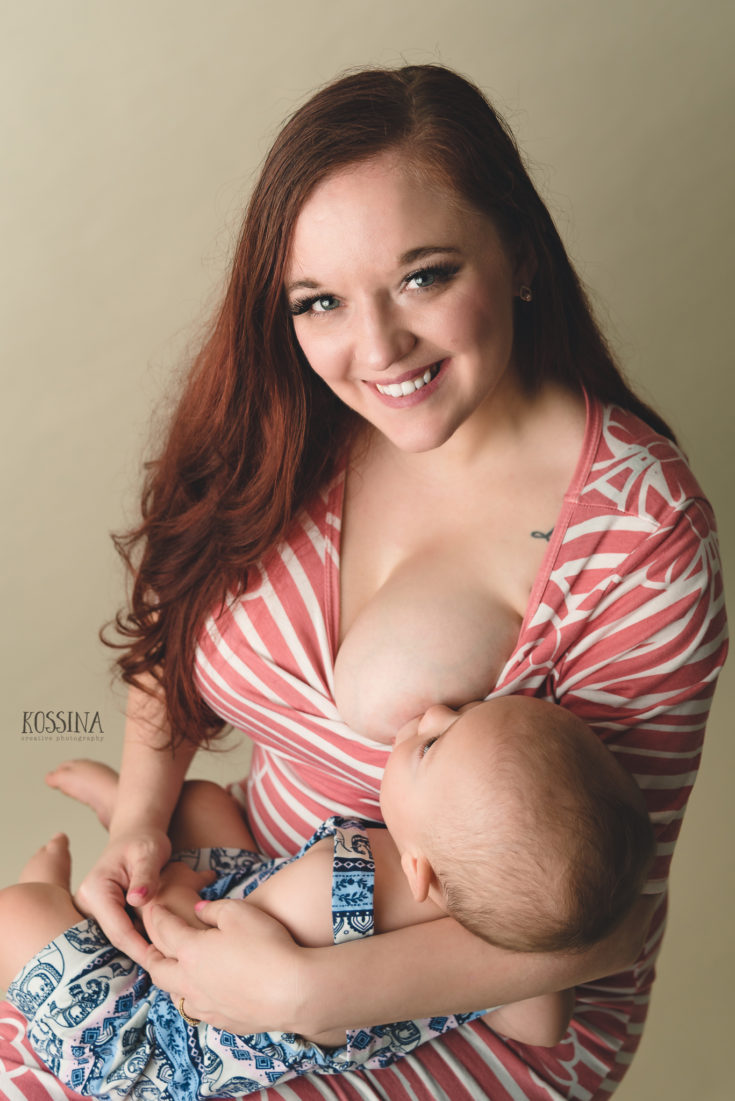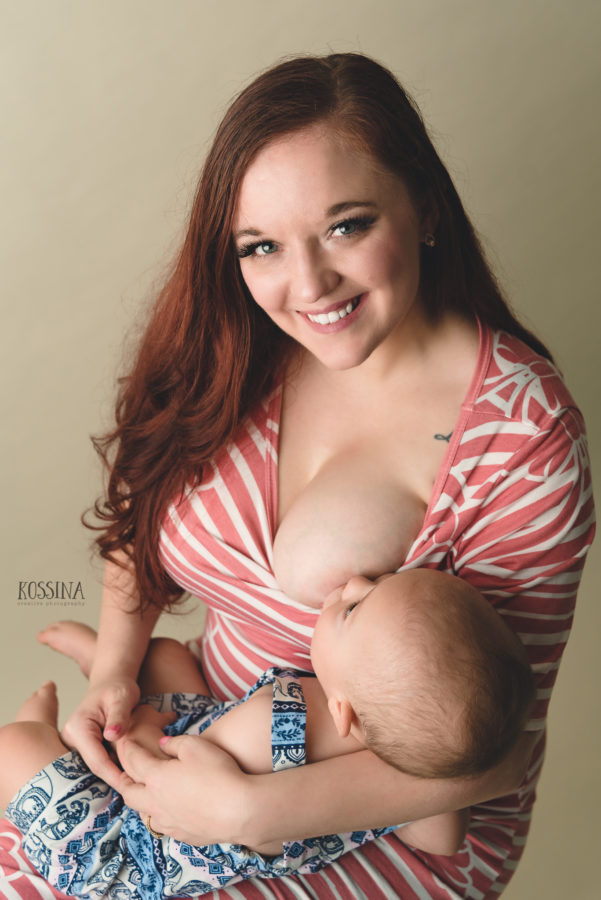 Things I Miss About Breastfeeding
So, I will not say that breastfeeding is all peaches and cream. It's not for everyone but I sure as hell loved it. In fact, I loved it so much that seriously grieved the end of our breastfeeding journey. It was hard to say goodbye to that bonding time with my son. These are the things I miss about breastfeeding…
1. The unspoken bond between mother and child.
Everyone talks about the bond between mother and child while breastfeeding. It sounds cliché and mushy-gushy – but it isn't. It's absolutely true. I can't really explain the closeness you feel to your child while nursing him but it's an incredible feeling.
2. The ability to comfort my child within seconds.
Another perk of breastfeeding for me was knowing I could offer the breast to my son and he would be happy. If he was overwhelmed, hungry, tired, or just upset – nursing him would always help.
3. The look on my son's face while nursing him.
If there's one thing I will never forget, it's the look on my son's face as I nursed him. His big brown eyes looking up at me; it was such a special feeling. In fact, I am finding myself drying tears as I think about it.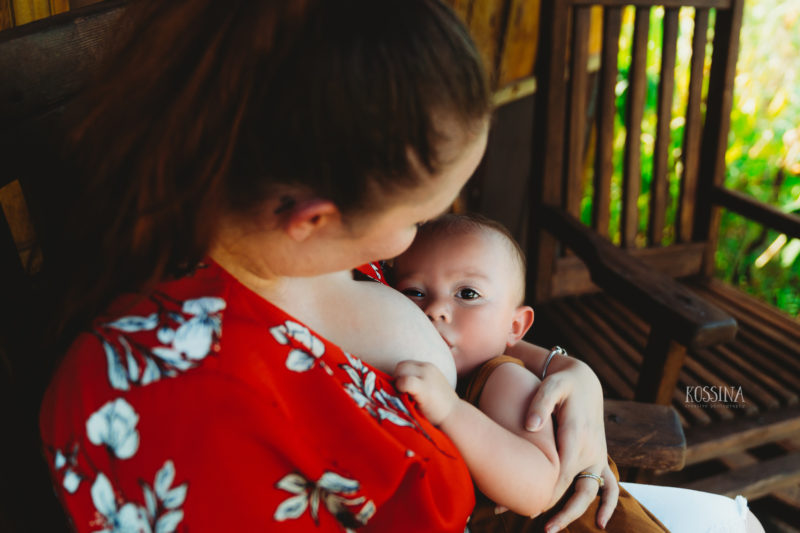 4. The sense of security in knowing my child is nourished – no matter what.
I remember the fear that came with forgetting something while traveling with my son and the uncertainty of a possible hurricane (for us Floridians). Both of those things make you worry about lack of food but I found security and comfort in knowing that no matter what, my son will be okay. My breastmilk was always with me so I knew, if we were together, he would never go without.
5. It's easier than cooking or preparing a bottle.
While there are rough moments in breastfeeding, I'll admit that, at times, I felt lucky. I didn't have to cook for my child or prepare a bottle for him. I just had to find a comfortable position and feed him on-demand. Having milk ready at all times is pretty convenient.
6. The excuse to not leave my child.
This is a pro and a con. I so badly wanted a break from being a mom but I also loved having an excuse to not leave my child. Honestly, I didn't want to leave him at all for the first year of his life. I didn't want to miss anything and breastfeeding gave me that excuse.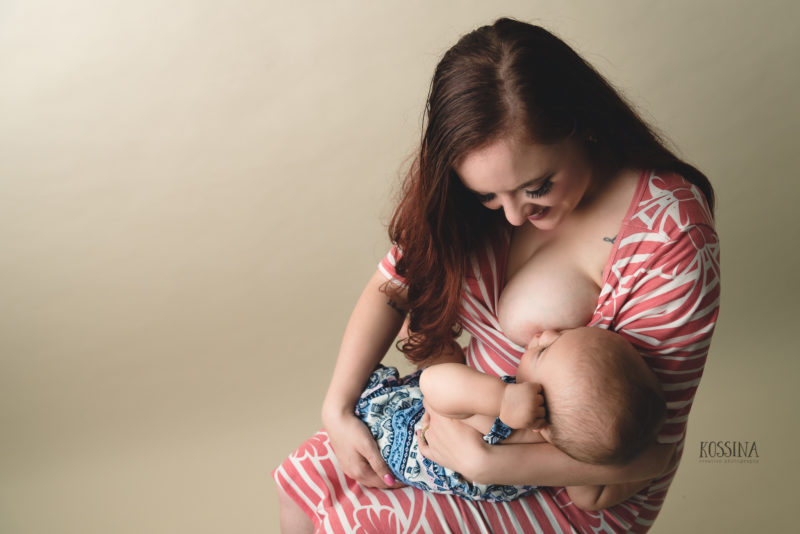 7. The pure joy it brought to us both.
Much like the strong bond we had, breastfeeding gave us both a sense of pure joy. I think it's the endorphins that are passed between mother and child, which lead to calm and relaxation. Either way, when I think back, I mostly remember the happy times.
8. How proud it made me, as a mother.
Finally, breastfeeding gave me pride like nothing else. To be exact, it was my first accomplishment as a mother. I succeeded at something that was hard & painful. I pushed through the rough times, the nights without sleep, the engorged breasts. I'd surpassed my goal of 6 months breastfeeding. I'd been my son's full source of nourishment over a year of his life – his first year of life. This was an accomplishment I couldn't deny or hide behind with imposter syndrome.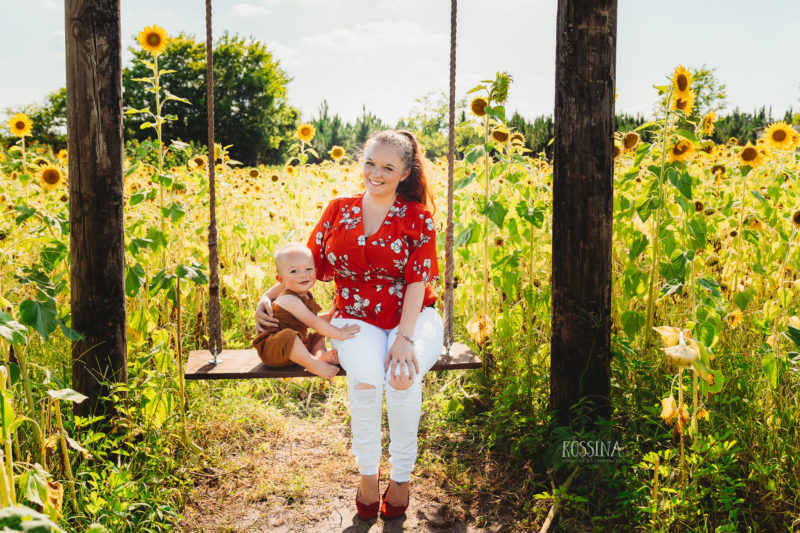 While I know this journey with my first born is over, I find comfort in knowing we had a long and fulfilling run. Plus, I am blessed with another chance, at a new journey, with my second son, who will be in my arms this summer. I hope our journey is just as fulfilling.
Are you a mama planning to breastfeed soon? Here's what to expect in the First Week of Breastfeeding – and what you need.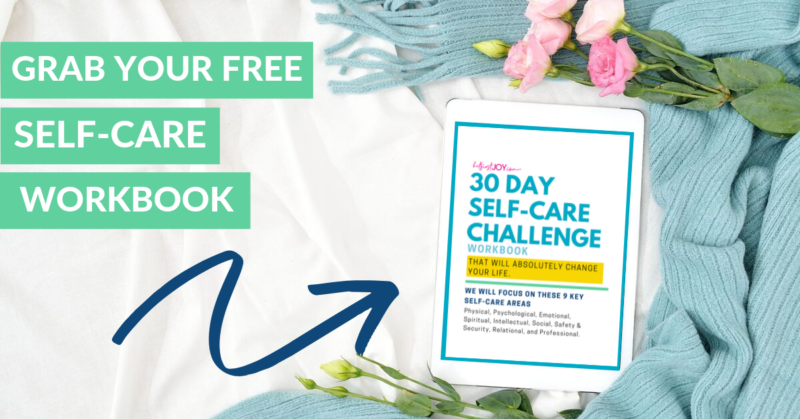 DISCLOSURE
As an Amazon Associate I earn from qualifying purchases. This post may contain affiliate links and/or promotional products, all opinions expressed are that of But First, Joy only. Read my full disclosure.