I have something fun brewing and I want you to read all about it! It involves Marvel and Disney (oh my!). Find out how you can be involved. This adventurous post is hosted by Disney. 
Well, what do they have in common? They are all in the Disney family and are all tied together in an upcoming press trip that I'll be attending this October. That's right! Women and Their Pretties is taking the baby bump to California for one last Disney event before Baby Santos is born. Like the other Disney events that I've attended, this is an all expenses paid, invite-only trip strictly for bloggers. I'll be joining 24 other bloggers, including my best blogging buddy, Tessa at MamasGeeky.com. While you unfortunately can't tag along, you can absolutely be involved by following the hashtags on social media and by submitting questions for the cast in the comments section below this post. Here's the full details: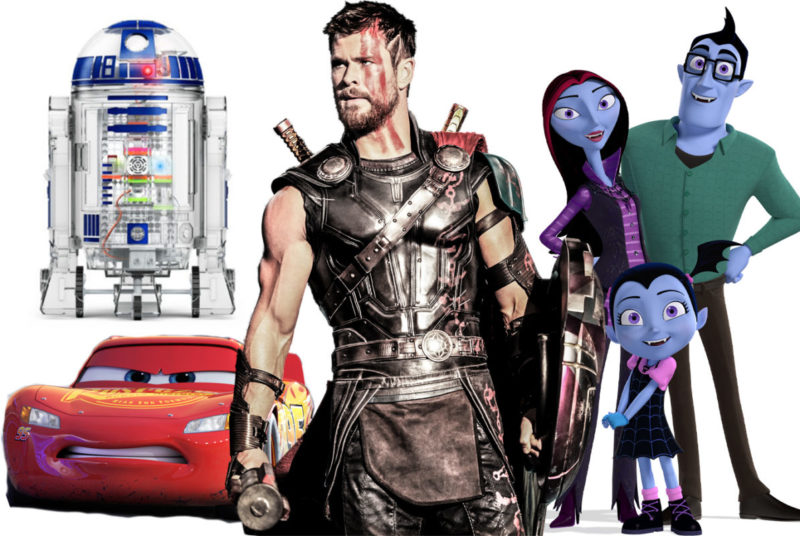 When: 10/9-10/11
Where: Los Angeles & Hollywood, CA
Hashtags: #ThorRagnarokEvent #Vampirina #Cars3Bluray #littleBits
Social: @JoyceDuboise on Twitter and Instagram
So what exactly will I be doing in California for 3 days?
More than dreamers could ever dream of! Let me break it down piece by piece, title by title. By one opportunity of a lifetime after another. Let's start with the biggest title, the entire reason you visited this post.
Thor Ragnarok Event
The newest Marvel movie to crash into the big screen this fall is is Thor: Ragnarok! In Marvel Studios' THOR: RAGNAROK, Thor is imprisoned on the other side of the universe without his mighty hammer and finds himself in a race against time to get back to Asgard to stop Ragnarok—the destruction of his homeworld and the end of Asgardian civilization—at the hands of an all-powerful new threat, the ruthless Hela. But first he must survive a deadly gladiatorial contest that pits him against his former ally and fellow Avenger—the Incredible Hulk! THOR: RAGNAROK is directed by Taika Waititi and returns Chris Hemsworth starring as Thor and Tom Hiddleston reprising his role as Loki. They are joined by Cate Blanchett, Idris Elba, Jeff Goldblum, Tessa Thompson and Karl Urban, with Mark Ruffalo and Anthony Hopkins.
In theaters November 3rd
Celebrating the cinematic release with these fun events/activities:
Thor Ragnarok Red Carpet Premiere
Thor Ragnarok Press junket including interviews with:
Interviews to be determined…
When can you see it? In theaters everywhere 11/3/17
How to join the fun
: submit questions in the comments below for the cast and I'll do my best to answer! Also, follow along on Instagram Stories as I post videos and
photos
right from the red carpet!
Cars 3
Blindsided by a new generation of blazing-fast racers, the legendary Lightning McQueen (voice of Owen Wilson) is suddenly pushed out of the sport he loves. To get back in the game, he will need the help of an eager young race technician, Cruz Ramirez, with her own plan to win, plus inspiration from the late Fabulous Hudson Hornet and a few unexpected turns. Proving that #95 isn't through yet will test the heart of a champion on Piston Cup Racing's biggest stage!
On Digital (10/24) & Blu-ray (11/7)
Celebrating the Blu-ray & Digital release with these events/activities:
Attend a Cars 3 themed dinner
When/Where to buy it? Available on Digital 10/24 and Blu-ray 11/7
Vampirina
Meet Vee, the new girl who just moved from Transylvania to Pennsylvania! Get ready for a ghoul time starting Sunday, October 1 at 11am everywhere you watch Disney Junior!
VAMPIRINA is the new girl in town! After moving from Transylvania to Pennsylvania, Vee and her family adjust to life as vampires in the city. Along with helping her parents run the Scare B&B, a bed and breakfast for visiting ghouls and goblins, Vee learns how to make new friends in a new school and experience everything the human world has to offer. While it might be easier to blend in, Vee knows it's important to be yourself and stand out!
Premiers 10/1 & on Disney Juniors Mondays & Fridays
Celebrating Disney Junior's new animated series with these events/activities:
Screening an episode of Vampirina
Q&A with the series' Executive Producer, Chris Nee ("Doc McStuffins")
When/Where can you see it? On Disney Junior 10/1
How to join the fun: Submit questions for the producer in the comments below! Check Twitter for my reaction to the episode!
littleBits
For the first time ever, kids can create their own custom Droid™ and bring it to life! Using littleBits electronic blocks and the free Droid Inventor app, they'll teach their R2 Unit new tricks and take it on 16+ missions. Then kids can level-up their inventor expertise and reconfigure their Droid to give it new skills, or design any Droid they can dream up. The kit comes with everything kids need to create and customize their R2 Unit straight out of the box. Initial assembly is easy with step-by-step instructions to create their Droid, and control it in Drive Mode, Self-Nav, Force™ Mode, and more. After mastering their Droid Inventor skills, kids continue on to challenges that spark creativity and get them inventing brand-new Droids.
Now available for purchase on Amazon
Celebrating the new Star Wars inventor kit with these events/activities: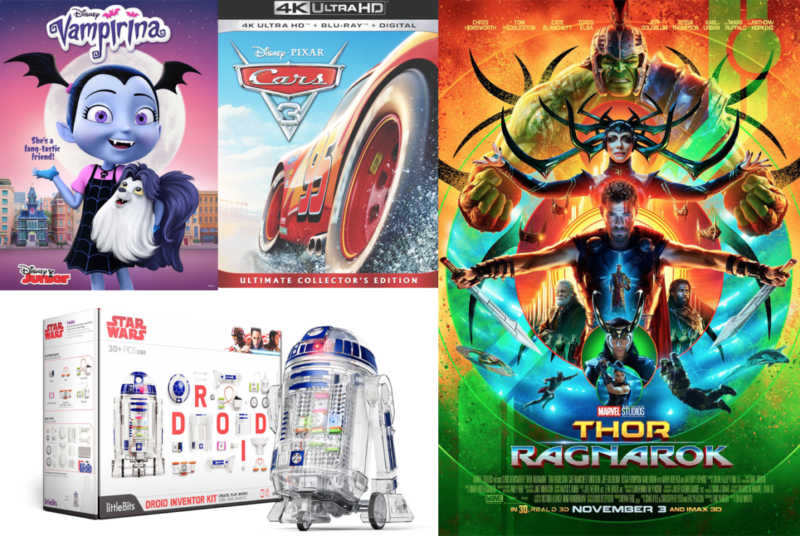 Do you have questions for me or questions you'd like to ask the cast of any of the above titles? Let me know in the comments below!
Thank you for reading all about my upcoming adventure. Before you go, be sure to check out my last epic Marvel event: Guardians of the Galaxy Vol. 2 and shop the Thor merch below!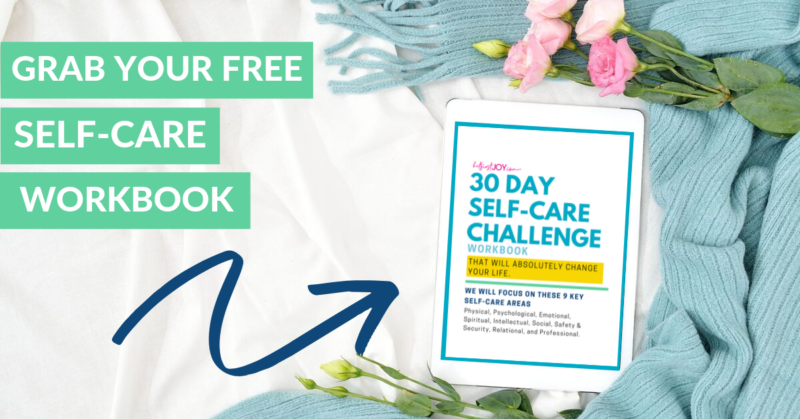 DISCLOSURE
This post may contain affiliate links and/or promotional products, all opinions expressed are that of But First, Joy only. Read my full disclosure.