To the man I never met, To the man that touched many lives, To Mr. Robin McLaurin Williams:
It is with a very heavy heart that I write then. I never expected my heart to hurt so much from losing someone that I never personally knew. While I never knew you personally, it felt like you touched my life. You were like the Uncle that made the entire family laugh, the Uncle that you could always count on to give a kind word and to lighten every mood. My earliest childhood memories of Hollywood included you.
I didn't have an amazing childhood. It seemed like the world around me was evil. My days were filled with fear, confusion, and pain. My two escapes were music and television. When I think back to my happiest times, they were sitting in front of the tv. Music was my savior because I could relate to what I was hearing, It helped me to understand my feelings. Television was my savior in a completely different way. Television helped me to forget my problems completely for a moment.
When I look back I see my tiny body sitting there, not understanding why my world was so painful. I see myself sitting in front of the tv watching "Jack" and "Mrs. Doubtfire" and "Jumanji" over and over again. I was obsessed! Without knowing it, you were making your way into my heart and into my home and taking away my pain for those moments. You had my imagination running wild and my entire soul laughing!
I have been there before… completely broken. I've been there before… in the darkest place of my soul. I have been there so I understand. I have been there so I cannot call you selfish. Depression isn't a choice; it is an illness. I am not mad at you. I don't think anyone is mad.  The hardest part is that the funniest man on Earth, was hiding his deep pain behind his humor and his smile. The man that healed others with his compassion, kindness, and heart was the one who needed to be healed. You gave the world a wonderful gift, Robin. You gave us the gift of laughter and when we look back all we will see the remarkable path that you led in the comedy world.
If you could only see the love that celebrities and fans are showing. You touched so many lives. You were a mentor, friend, and role model for so many actors and comedians. I am one of many sitting behind a keyboard, tears falling from my eyes. I didn't personally know you, but your death has impacted my like no other. This is my tribute to you Robin Williams. May you rest is paradise. May your memory live on forever. May you have a smile on your face wherever you are. & May your death be an eye opener for all. May your death save the lives of many.
Your humor healed me; you were and always will be my "Patch Adams".
Goodbye to you.
RIP Robin McLaurin Williams 1951-2014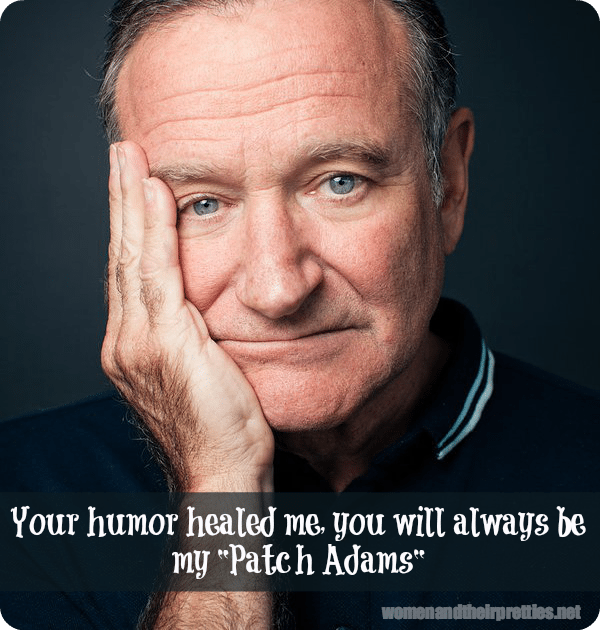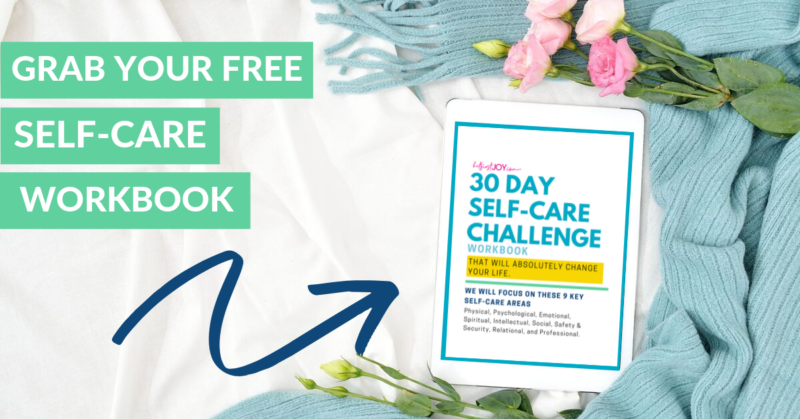 DISCLOSURE
This post may contain affiliate links and/or promotional products, all opinions expressed are that of But First, Joy only. Read my full disclosure.