I'll be honest, after the first look of Will Smith as Genie, I wasn't impressed. In fact, I was not excited at all. It's nothing against Will Smith as an actor. I think he's a very accomplished and talented man. Maybe it's my great love for Robin Williams or the high expectations set by the Disney Animated Classic, Aladdin. Either way, I wasn't happy with anything I'd seen until Disney released the new FULL live-action Aladdin trailer yesterday.
Now that you've watched it – what are your thoughts? Are you as excited as I am? I'm unbelievably and unequivocally thrilled. Honestly, I think it's going to be a box office hit. I'm almost as excited about Aladdin's live-action movie as I am about Disney's The Lion King's Live-Action movie – almost. Nostalgia might just be my favorite feeling in the entire world. It's something I rarely feel so I cherish it with my whole heart. My friend Tessa at Mama's Geeky even cried as she watched the new full Aladdin trailer for the very first time and she was just as skeptical as I was.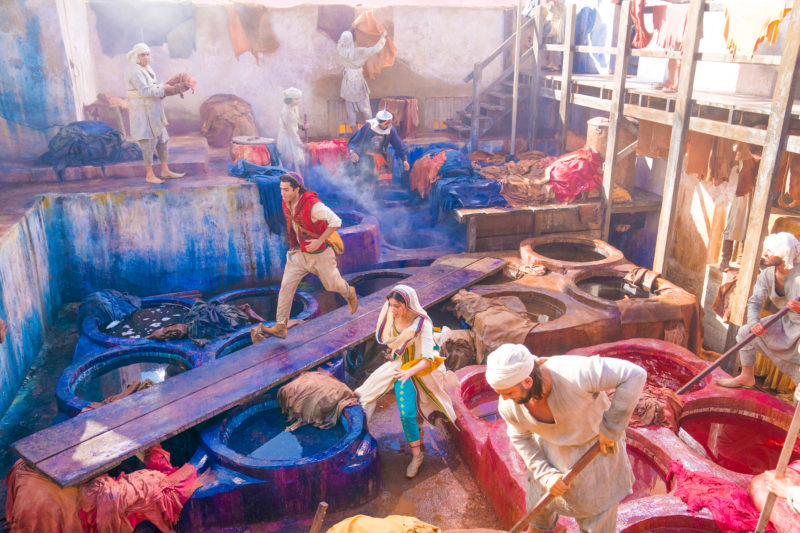 My excitement compelled me to write this post! I hope it brings lots of joy to your day and gives you something great to look forward to.
5 Details I LOVE about the NEW Live-Action Aladdin Trailer!
The first scene is nearly identical to the animated film. This is where the nostalgia hits me. I felt like I'd watched the movie before. Aladdin running through the streets, flipping and jumping… this is exactly what I think about when I think of him.
That first glance between Aladdin and Jasmine. I'm a hopeless romantic so this first glance between those two hit me right in the heart. I literally squealed and folded my hands together like I was the one in love.
The "Cave of Wonders". When Aladdin enters the cave to grab the magic lamp – I gasped. There's something so dark and beautiful about that scene! With the gold surrounding him and then Genie's first appearance! I just can't.
"Never Had a Friend Like Me". I was afraid to see this scene because in my opinion, this is the scene that made Robin Williams the perfect Genie. After seeing a small portion of the live-action scene, I am absolutely thrilled. It's vibrant, high-energy, and just as
It's action-packed! Is it just me or does this film seem more action packed than expected? That really excites me! I cannot wait to see how the story unfolds.
While we wait for the film to hit theaters May 24, 2019 – check out the things I learned about the original animated classic on my very first Disney trip!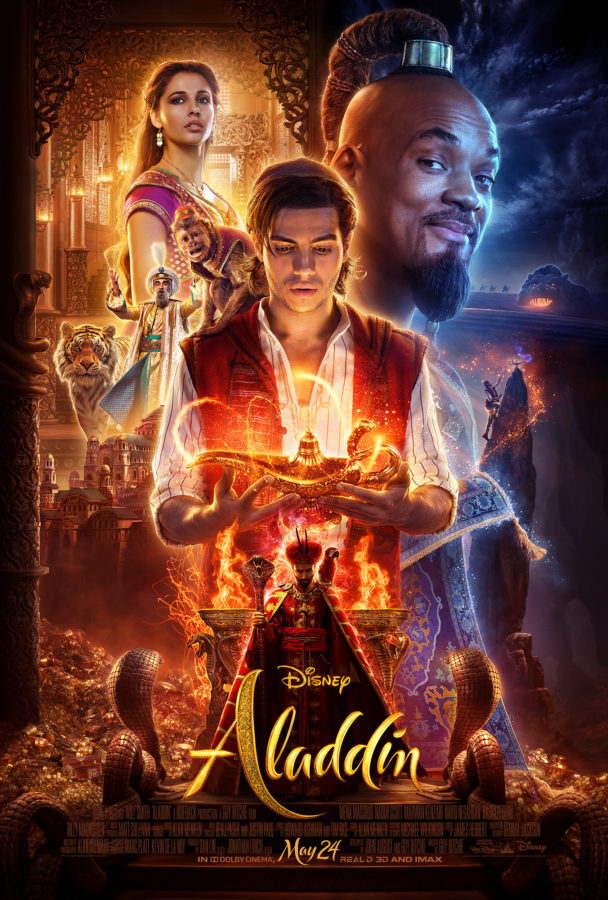 MORE ABOUT ALADDIN: A thrilling and vibrant live-action adaptation of Disney's animated classic, "Aladdin" is the exciting tale of the charming street rat Aladdin, the courageous and self-determined Princess Jasmine and the Genie who may be the key to their future. Directed by Guy Ritchie, who brings his singular flair for fast-paced, visceral action to the fictitious port city of Agrabah, "Aladdin" is written by John August and Ritchie based on Disney's "Aladdin." The film stars Will Smith as the Genie; Mena Massoud as Aladdin; Naomi Scott as Jasmine; Marwan Kenzari as Jafar; Navid Negahban as the Sultan; Nasim Pedrad as Dalia and Billy Magnussen as Prince Anders.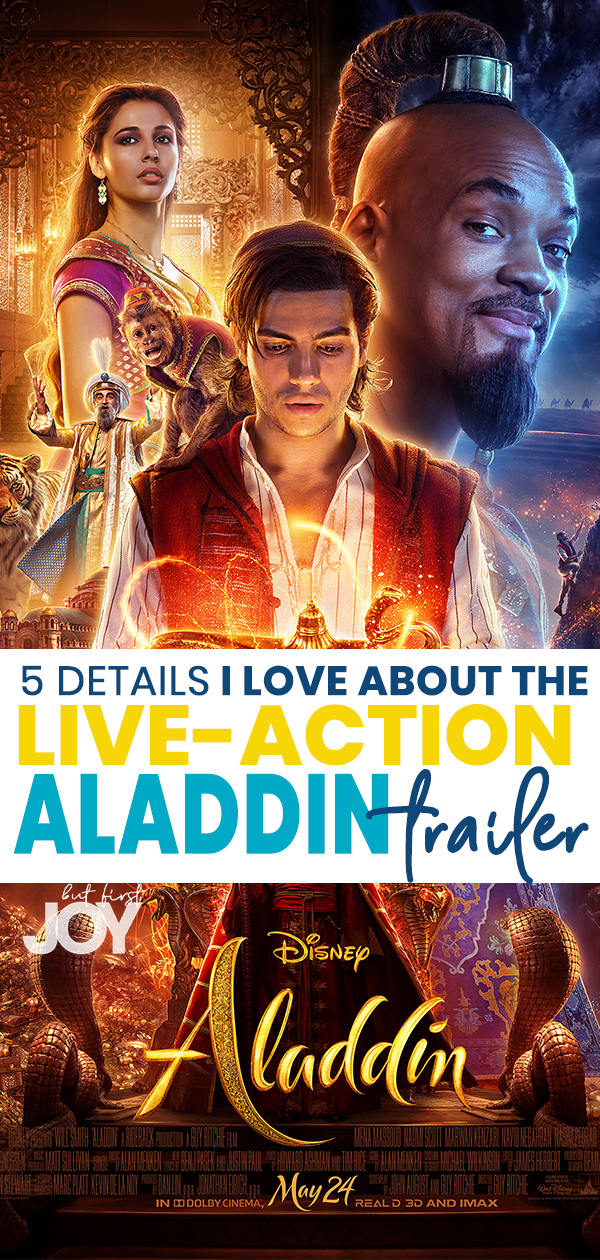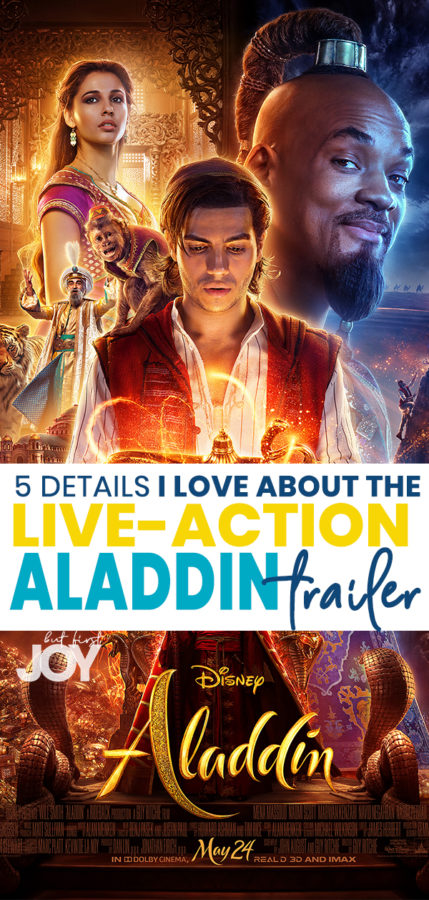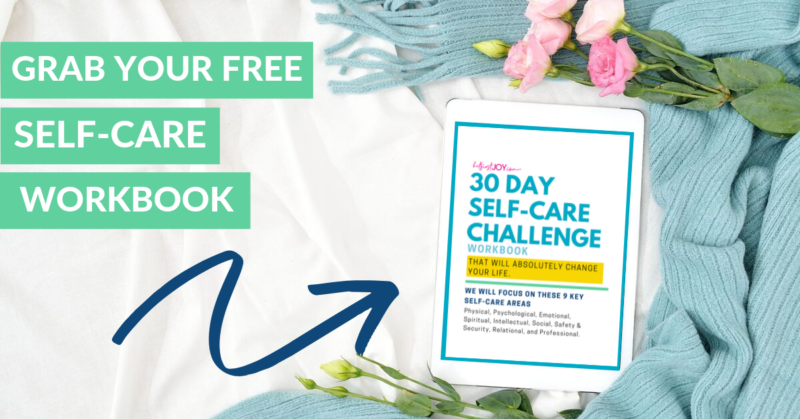 DISCLOSURE
As an Amazon Associate I earn from qualifying purchases. This post may contain affiliate links and/or promotional products, all opinions expressed are that of But First, Joy only. Read my full disclosure.