Today is the day, my pretties! Aladdin is out of the vault and available for purchase everywhere. It is now available on Blu-ray combo pack, Digital HD, and Disney Movies Anywhere (DMA). Be sure you grab it while you can. This Disney classic is something that you need in your collection. I am happy to have Aladding available to me at all times. I downloaded the digital copy on Disney Movies Everywhere, so I can watch it on-the-go on any of my devices. I also have the blu-ray combo pack, so I can watch all of the special features right from my home. My favorite are The Genie Outtakes. Learn More about DMA and watch a special bonus clip here.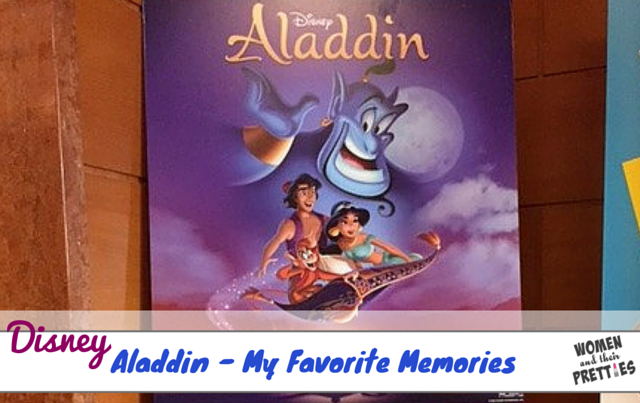 So, what's your favorite memory from Aladdin? Is there a special clip in the film that just tugs at your heart strings? Maybe there's a scene where you laugh until tears come strolling down your cheeks. It's hard to narrow down my favorite moment of a movie like Aladdin because honestly, I love it all – the voice actors, the comedy, the storyline, the colors, the animation, the music. It's definitely one of my all-time favorite Disney movies, right next to Lion King, The Jungle Book, Beauty and The Beast, Toy Story, and Finding Nemo.
First of all, I love the Aladdin storyline. There are so many wonderful aspects of this Disney movie. The comedy is spot on. A lot of the punchlines and impressions are very underhanded. Every time I watch this movie, I catch another impression that I didn't get before. Robin Williams was such a mastermind. Just knowing that most of his lines were improv is just wonderful to me. The romance is enough to keep me wishing for happily ever after. Hey! It't the hopeless romantic in me, what can I say?
I also love the music. I have a degree in music, so I always have to give props to great songs. Every song is memorable. Sometimes, the music in movies annoys me. Maybe it's just a cheesy song or maybe it takes away from the story. That's not the case at all with Aladdin. I love "A Whole New World" because, well, do I really need to say it again? It's sweet and romantic. My favorite song from the Aladdin is definitely "Friend Like Me". It makes me laugh. It's clever and man, it is catchy! I find myself singing this song every time I think of Aladdin. Again, I could be biased because this a Genie song, haha. Speaking of the music, check out this clip of Brad Kane discussing his experience recording these wonderful songs.
If I were to choose one scene from Aladdin that is my favorite it would be the moment when Aladdin uses his last wish on freeing the Genie. It always makes me cry. He kept his selfless promise. Genie finally got his one wish. Jasmine and Aladdin were together at last. I love the heartfelt moments. I can't help it. This moment also resonates with me because it makes me think of saying goodbye to Robin Williams. "Genie, you're free," is such a strong saying when you think of us losing one of the greatest comedians to ever live. Check out the art that Eric Goldberg made for the memorial of Robin Williams.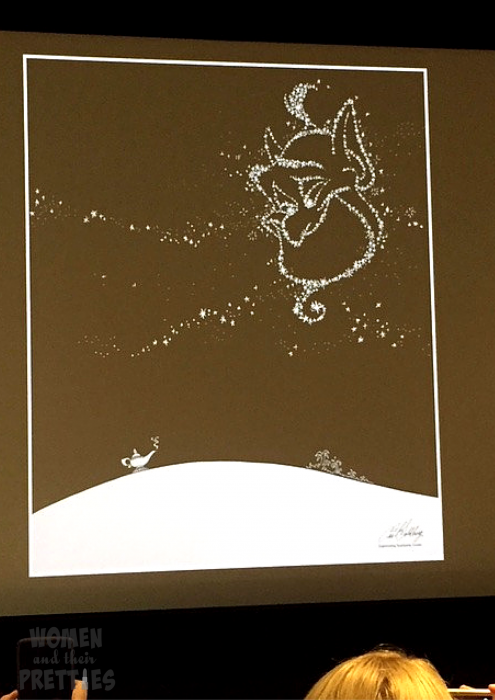 Aladdin has always been one of my favorite movies. I thought I loved Aladdin, but after all I learned on my trip about the hard work and intricate details that were put into making the movie, I gained an entirely new love and respect for it. The special features on the Blu-ray combo pack really taught me a lot too. It took a great group of professionals to make Aladdin a childhood classic that will live on forever.
or visit the Disney Store to purchase the Aladdin Diamond Edition Blu-ray combo pack
Disclosure: Women and Their Pretties was compensated for this post with an all-expenses paid trip to LA to the #AladdinBloggers #TomorrowlandBloggers & #Disneyland60 press event. All opinion expressed here unbiased and my own.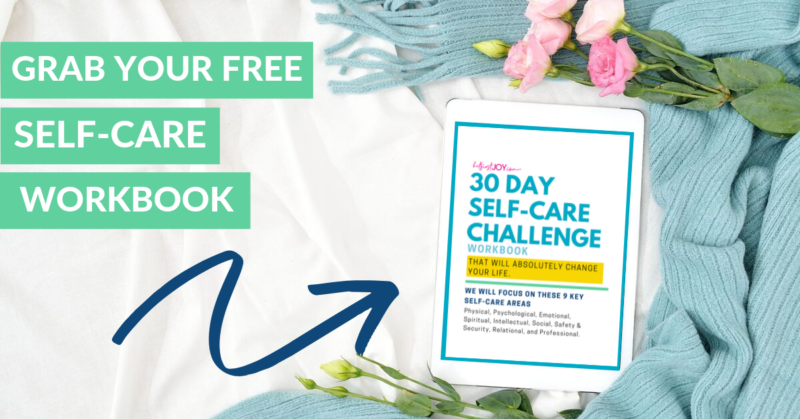 DISCLOSURE
As an Amazon Associate I earn from qualifying purchases. This post may contain affiliate links and/or promotional products, all opinions expressed are that of But First, Joy only. Read my full disclosure.