This"Unhappy Toddler" post is sponsored by SheSpeaks/Huggies®
Do you have an unhappy toddler who never seems to be satisfied? There could be a few simple reasons for their stressful behavior.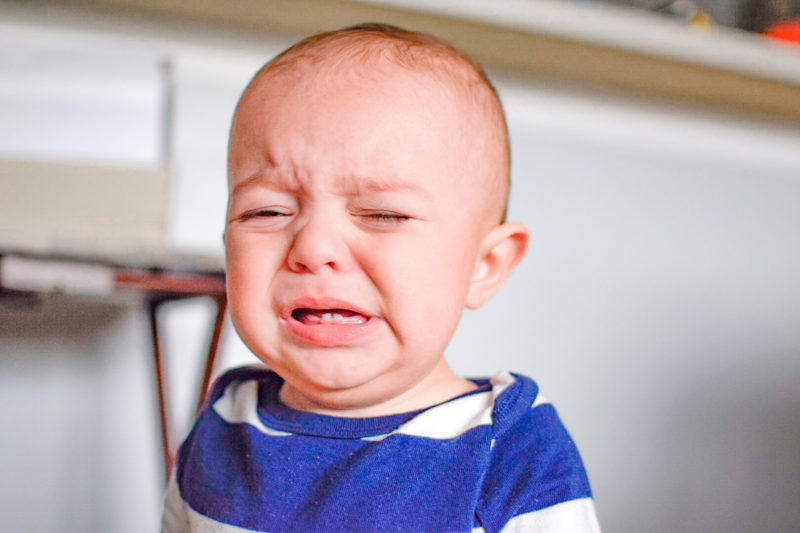 I have good news for you:
With a few small lifestyle changes, you will see an instant improvement in those grumpy toddler moods.
First, we must identify the cause of unhappiness in your toddler. It's important to understand that an unhappy toddler doesn't mean you're failing as a mother. In fact, the simple act of reading this means that you're a concerned mother.
As mothers, we never stop learning. Whether we're new to motherhood or a seasoned mom, we always feel as if we can improve. This is especially true when we feel as if a child isn't happy.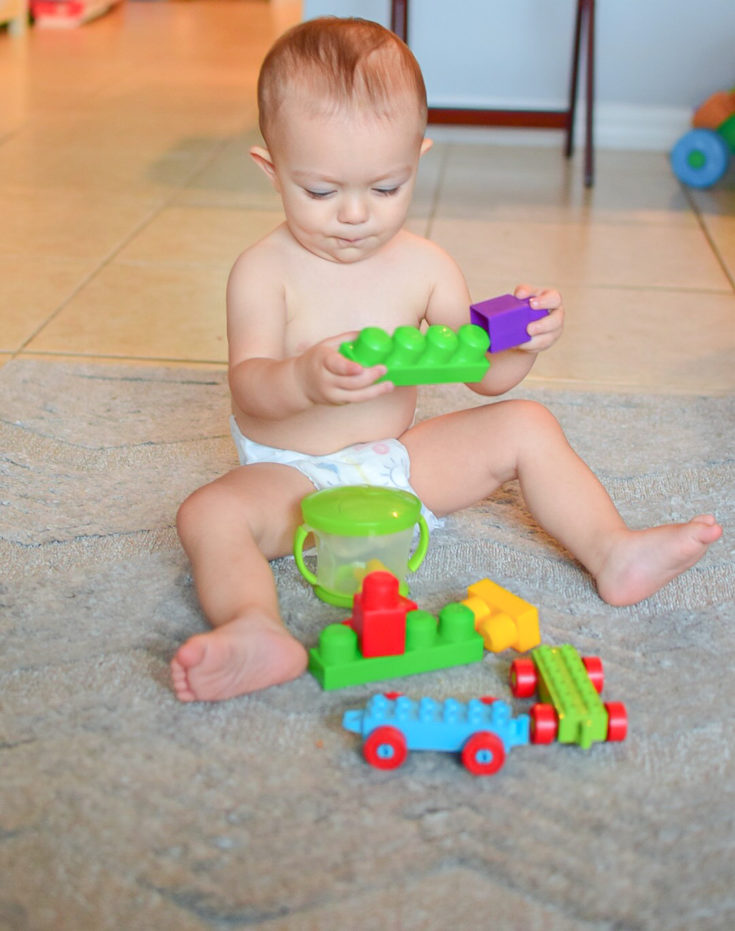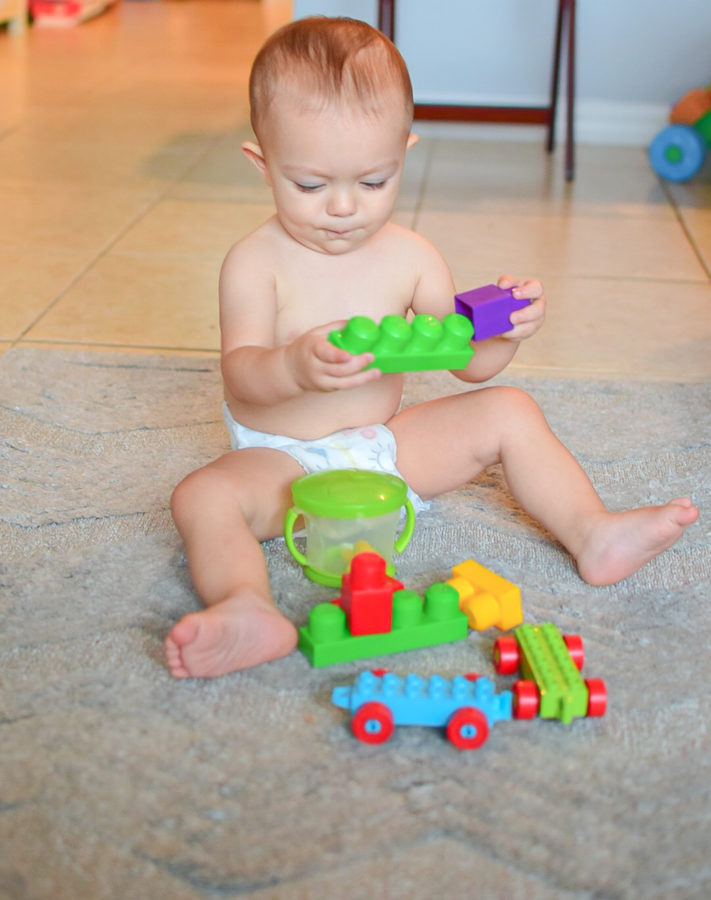 Simple Reasons Your Toddler is Unhappy
So, if you're anything like me and wondering, "why is my toddler unhappy?" – these are a few simple reasons he or she isn't happy. These are just possible causes of crankiness in toddlers.
Every child is different but it's important to keep these things in mind! Likewise, we shouldn't forget that toddlers are experiencing teething, unexpressed emotions, and basic growing pains.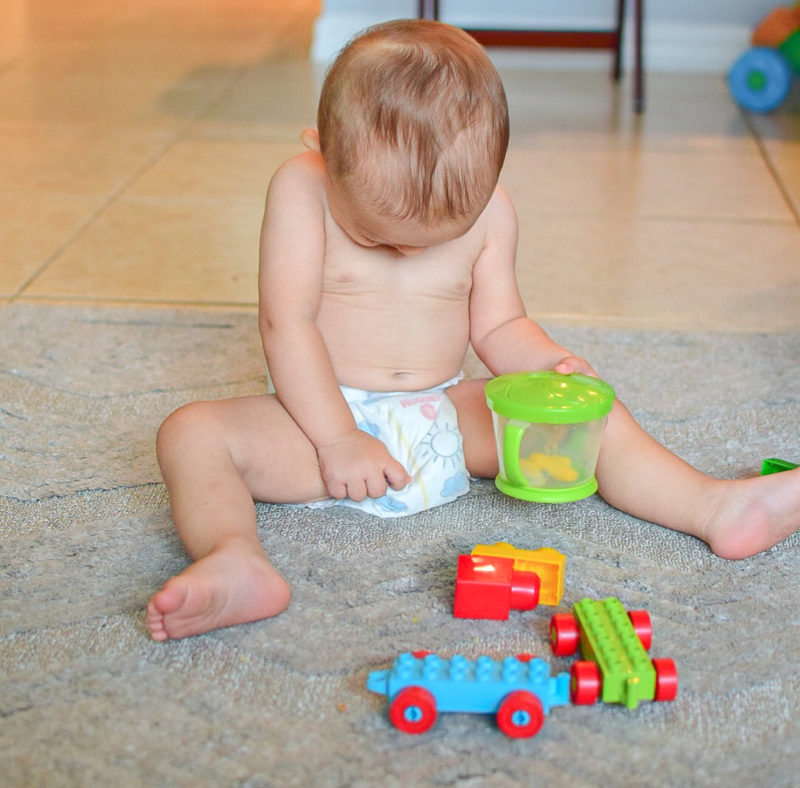 1. Allergies and Skin Sensitivities
A major reason your toddler could be fussy all the time is the presence of unknown allergies. Many babies and toddlers experience skin sensitivities that we have yet to discover.
Just like adults, children become very irritable when they are uncomfortable. This is specifically the case when you have a child who cannot verbally express how they are feeling.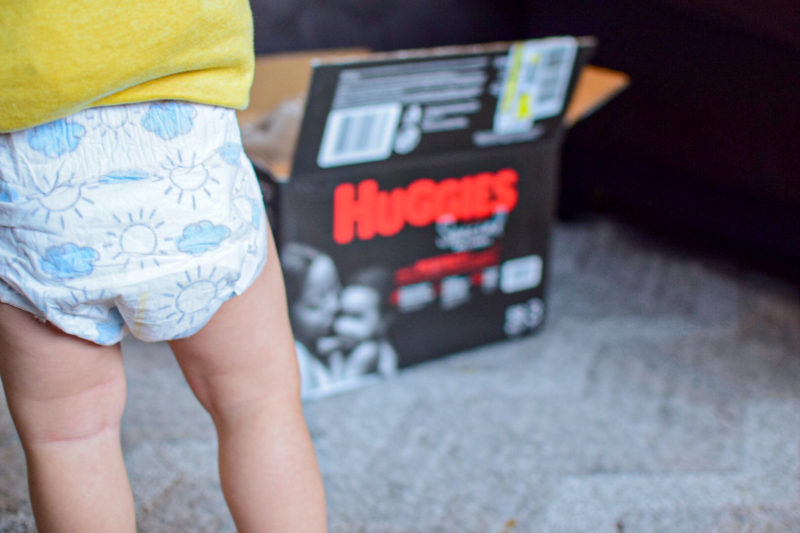 It's very important to choose products that are made for the sensitive skin of babies and children. I personally recommend trying the new Huggies® Special Delivery™ diapers for your toddler's delicate skin, now available at Walmart.
Why Huggies® Special Delivery™ is great for children with skin sensitivities:
These diapers are plant-based* and soft enough to keep your little one protected and cozy; even on those long naps. With a promise of 12 hours of protection, you can feel comfortable with your toddler sleeping all night long without leaks.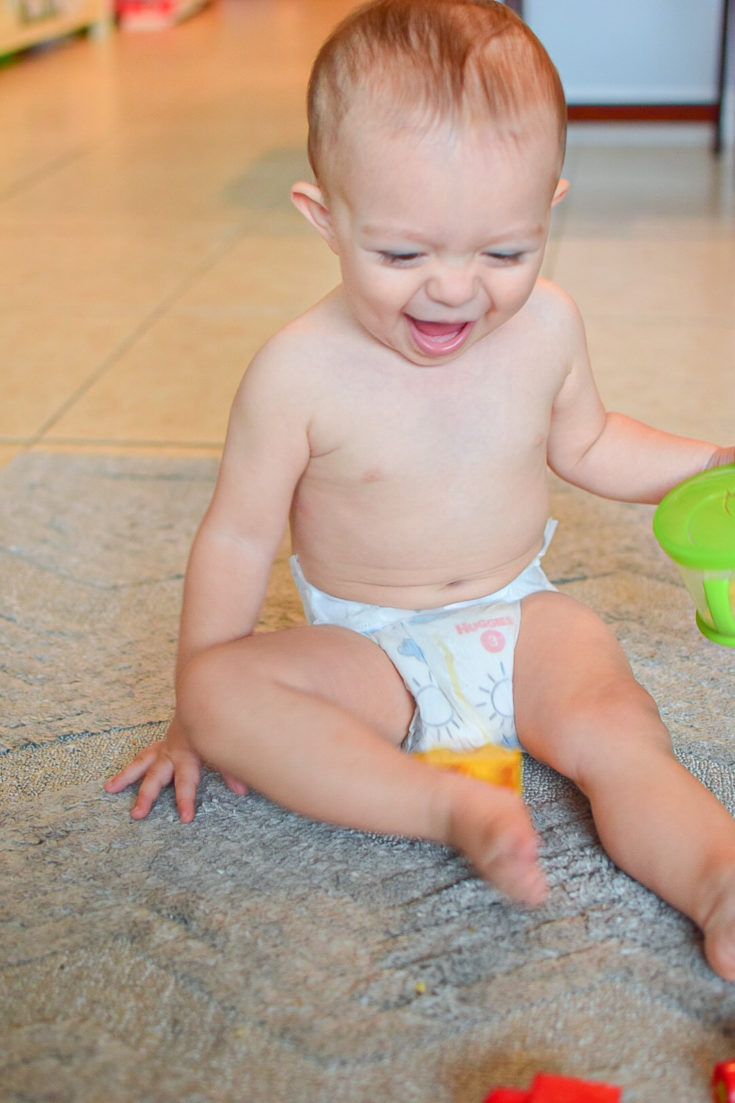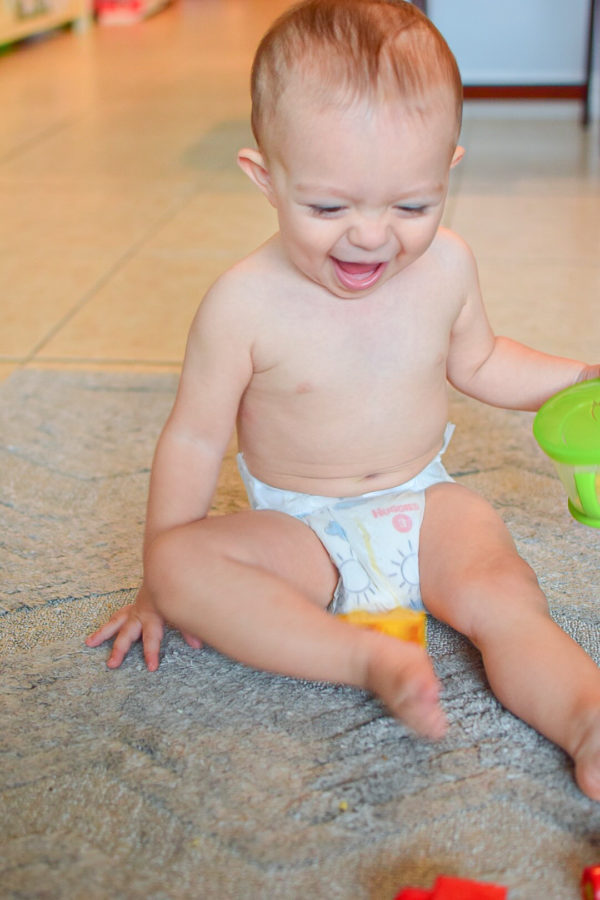 Also, these diapers have no harsh ingredients and are dermatologist tested. That along with the adorable exclusive designs, moms can feel excited about their choice to switch to the softest diaper ever!
Click here to shop for Huggies® Special Delivery™ at Walmart.com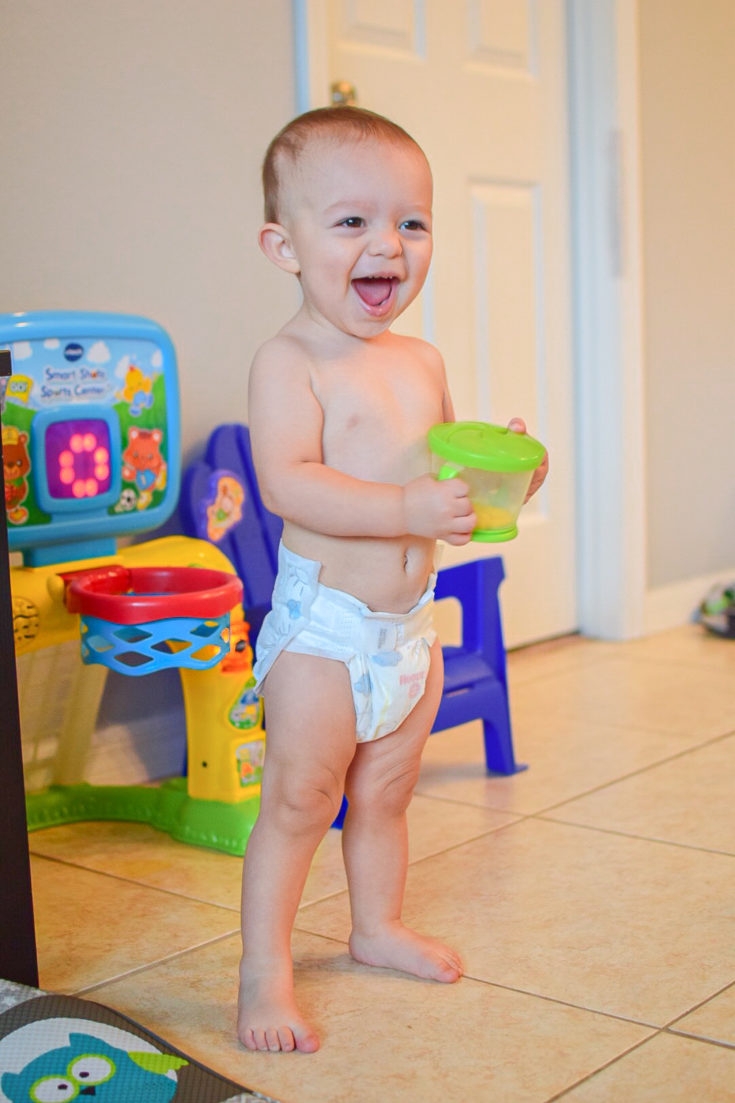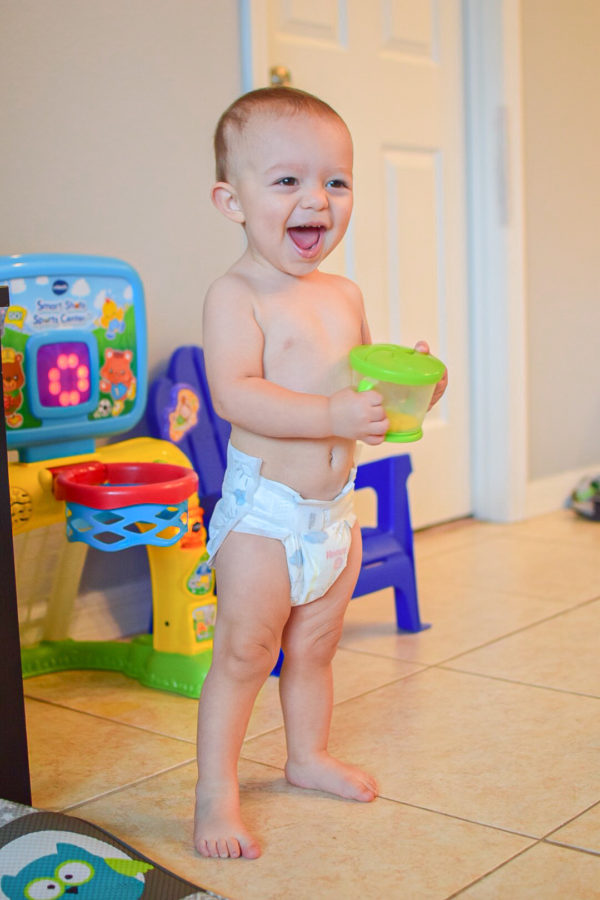 2. Bad Diet
Another cause for a cranky toddler could be their diet. Consider researching dietary needs for those new stomachs and making some important changes.
As previously mentioned, your child could have unidentified food allergies. These could be causing gas or stomach aches. Try looking up a Nutrition Guide for Toddlers to make the necessary changes.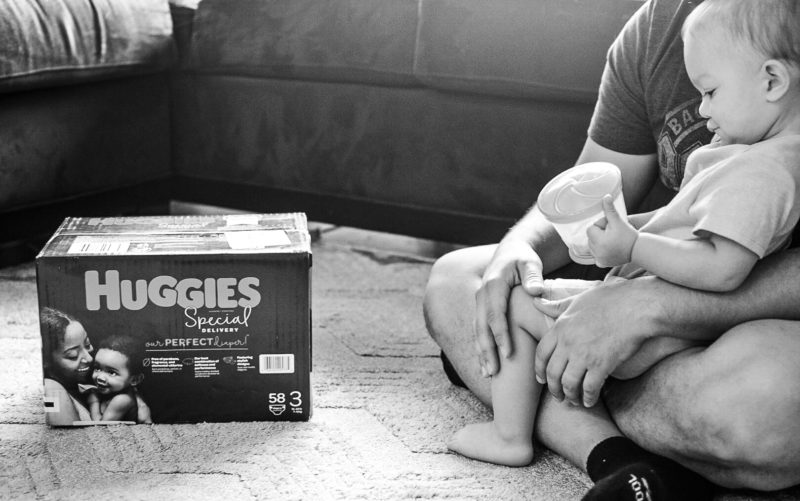 3. Not Enough Attention
As a mother of a toddler, I can attest to the fact that those little humans need a lot of attention. Truthfully, it's hard to give the attention they need. However, we should try our best.
Try researching some cheap outdoor activities for toddlers to get them out of the house. If the weather is too hot or cold, I recommend visiting some indoor places to entertain them.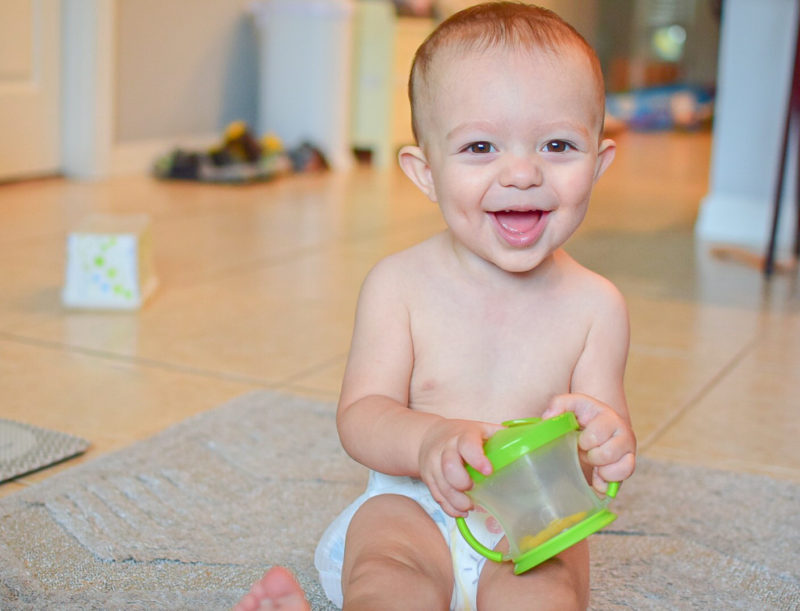 4. Not being Challenged
Toddlers are basically miniature teenagers; they get bored easily. They can only play with the same toys for so long before becoming disinterested. This is when you should attempt to challenge your toddler.
You can challenge toddlers by teaching them new things, reading new books to them, and allowing them to help with chores. Keeping them busy will challenge them and allow their little minds to grow.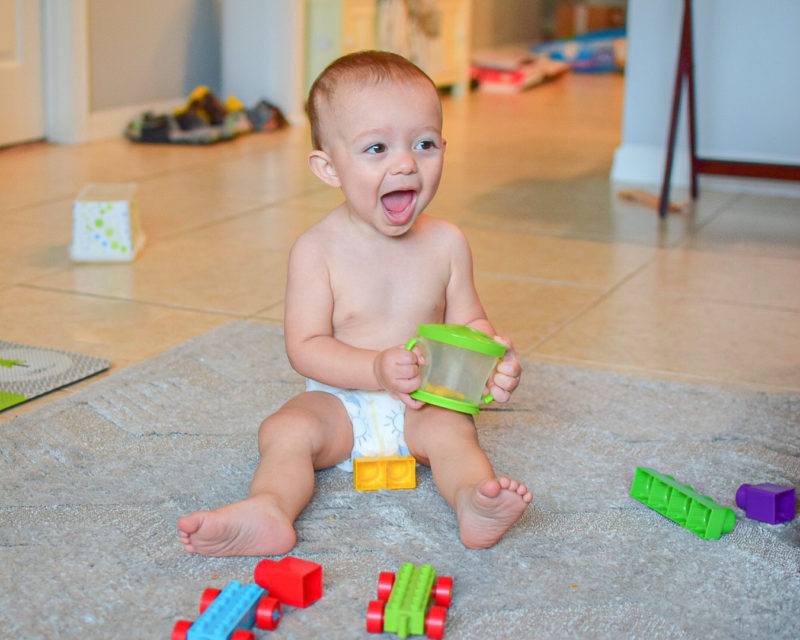 5. Inconsistent Routine
Finally, your toddler may seem unhappy because of an inconsistent routine. Children don't like the unexpected. Knowing what to expect can make your toddler feel safe and confident.
It's important to setup a routine that you can be consistent with. Every family is different so you'll have to find something that works for your family. This will not only improve your child's mood, but will make your days easier, as well.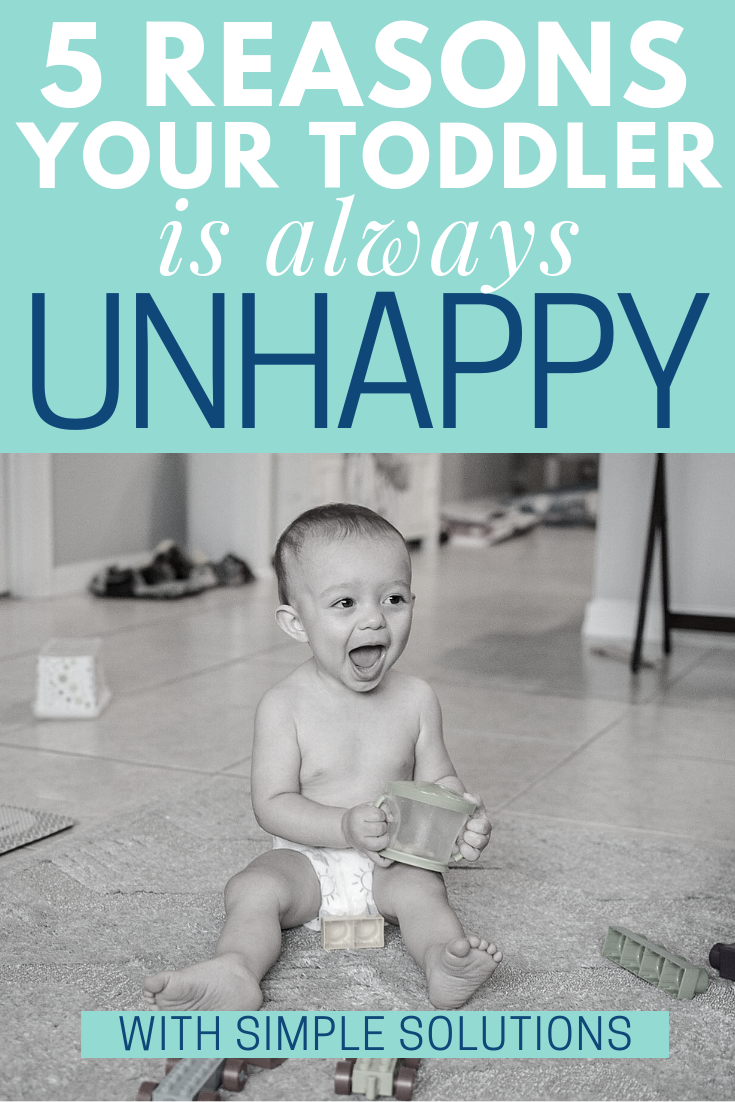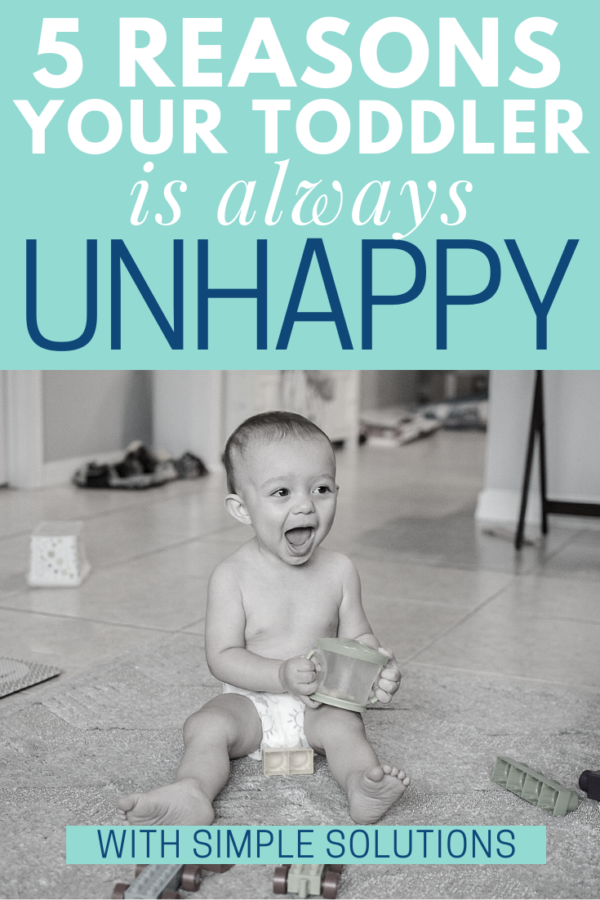 What tips do you have for moms who want happy toddlers?
I recommend visiting a Walmart near you to pick-up all your baby and toddler must-haves, including Huggies® Special Delivery™diapers.
. *23% by weight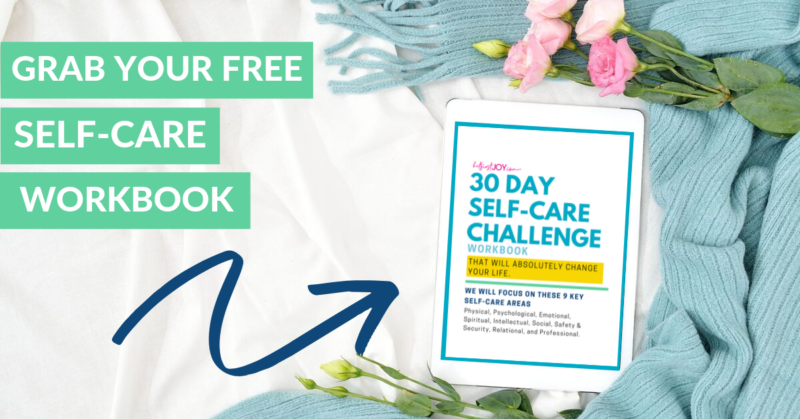 DISCLOSURE
As an Amazon Associate I earn from qualifying purchases. This post may contain affiliate links and/or promotional products, all opinions expressed are that of But First, Joy only. Read my full disclosure.