It's important to keep the kids of all ages busy, active, and educated all summer long. These summer outdoor activities for preschoolers will do just that!
When young children get bored, it isn't fun for anyone. Nobody knows that better than the parents of busy preschoolers.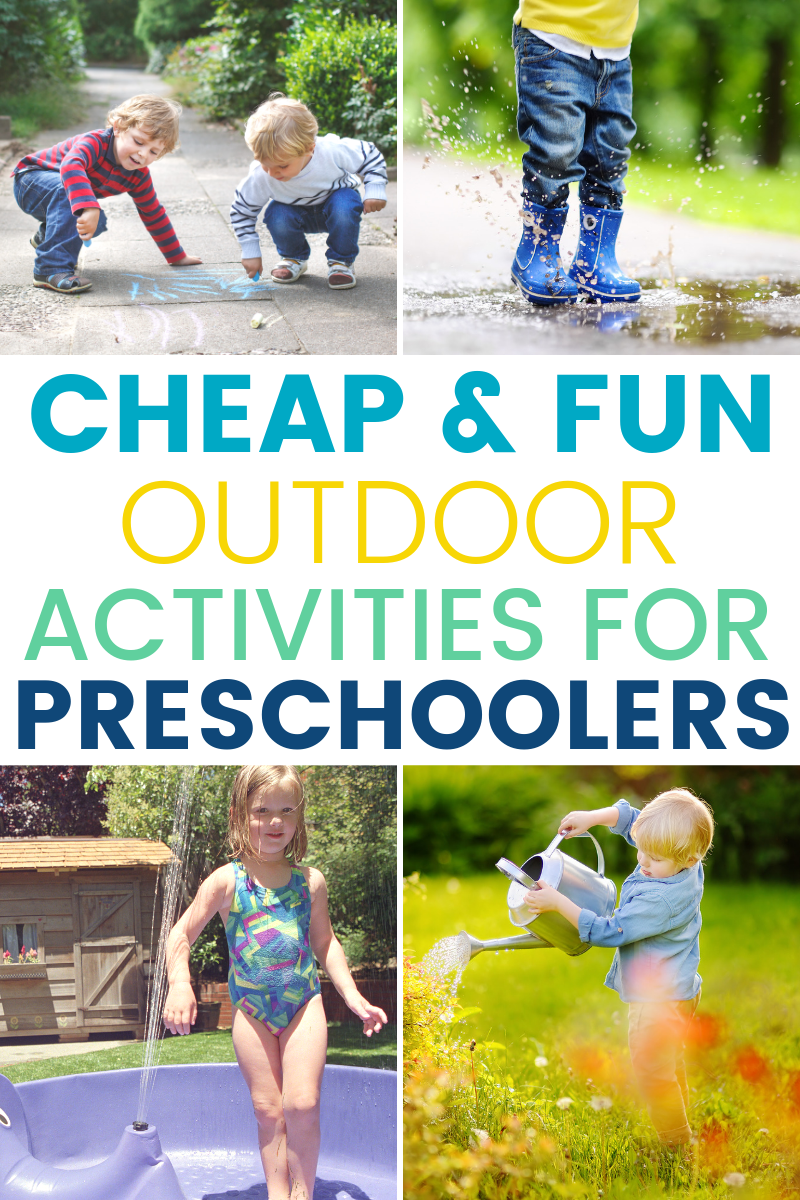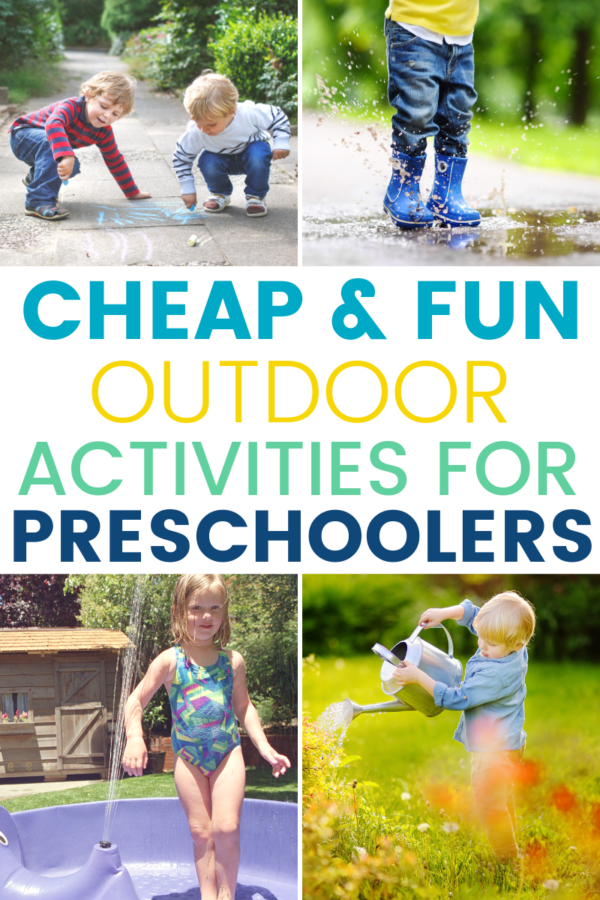 Cheap Summer Outdoor Activities for Preschoolers
Basically, don't let your kiddos drive you bananas all season long. Get them outside for some cheap summer fun. Here are some tried and true summer activities to keep your youngsters from getting bored this summer!
1. Scribbling With Sidewalk Chalk
If you have a sidewalk or driveway, it's fair game for kids who are armed with chalk.
Sidewalk chalk is perfect for drawing hopscotch games and creative masterpieces. Don't worry about the mess. Sidewalk chalk can be easily rinsed away with water. Just turn on the garden hose and spray!
Thus, you can find chalk in a variety of colors for cheap on Amazon or you can make it yourself!
2. Planting a Small Vegetable Garden
Gardening is a chance to let little ones get their hands grungy.
Gardening also provides an opportunity for youngsters to interact with nature and learn a few things about self-sufficiency and nutrition.
All you need is a small space in the yard, a bit of organic fertilized soil, a few seeds, and some water to get started.
If you don't have any yard space, don't panic. Kids can have just as much fun planting veggies in pots or old containers like buckets, sandboxes and wagons.
With this in mind, the summer sun can get pretty hot and cause some serious damage to children's delicate skin. To help the kiddos avoid the ravages of Mr. Sun, slather them with organic sunblock and let them work in the garden early in the morning or late in the evening.
3. Splashing in an Inflatable Kiddie Pool
An inflatable wading pool is just the right size for your preschoolers to beat the summer heat!
For instance, you can toss in a few small water toys and watch your kids have a blast splashing around. The best thing about an inflatable wading pool is that when the children are done playing, you can easily drain the water out, deflate it, and store it away for future use.
Furthermore, inflatable pools come in a variety of shapes, styles and sizes; so no matter what your preschoolers prefer, you'll have no trouble finding a pool they'll adore.
You can purchase an inflatable kiddie pool for less than 50 bucks at a large chain discount store like Target or Wal-Mart, or from an online vendor such as Amazon.com.
In conclusion, I want you to spare yourself a few gray hairs this summer. Keep those preschoolers busy by letting them scribble on the concrete, splish-splash in a kiddie pool, and grow their own pint-sized vegetable garden.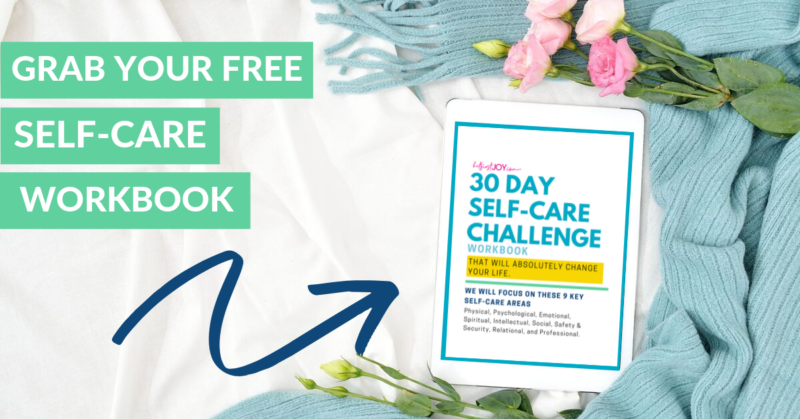 DISCLOSURE
As an Amazon Associate I earn from qualifying purchases. This post may contain affiliate links and/or promotional products, all opinions expressed are that of But First, Joy only. Read my full disclosure.