Learning how to enjoy fun exercises for kids, with the kids will not only be great for your health – it's a great bonding time!
School is back in session and you know what that means? Some mamas officially have preschoolers.
Insert sobs here.
With school comes an entirely new set of responsibilities. Some mothers will be without their children for he very first time. This can be emotionally difficult. Moms should use this alone time to focus on self-care and positive affirmations.
However, moms can combat the guilt by adding some healthy and fun exercises for kids to the after-school routine. These physical activities for young children can be used as bonding time for moms and children. Also, it will teach kids how fun exercise can be!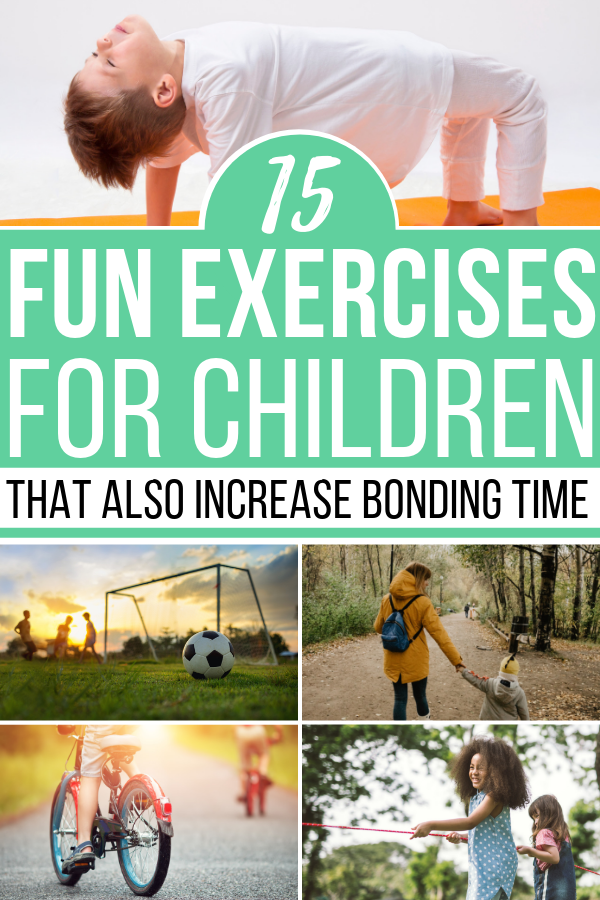 Fun Exercises for Kids Under 5
Parents, with a creative mind and reserved time, can combine activities to incorporate exercise together with preschoolers. Visit your library for books on preschool activities that involve or combine physical and mental exercise.
A good resource to look for is a book titled, Run, Jump, Hide, Slide, Splash, The 200 Best Outdoor Games Ever. Many of the activities in this book provide age appropriate activities that parents can do along with their young children.
There are several methods in which parents can exercise with preschool-aged children and toddlers.
1. Walk together.
Taking a nice stroll through the neighborhood is an easy way to get exercise and enjoy some quality time together.
Moms can make this a time to walk the dogs or to point out various objects in the neighborhood. In addition, this would be the perfect opportunity to talk about outdoor safety for kids!
Additionally, they can visit nature preserves and parks that have walking trails. Combine a nature activity or scavenger hunt with the walk. Including exercise with a learning activity make it that much more fun!
2. Bike Rides
Parents should really consider buying their young children a tricycle or small bicycle with training wheels. Parents can walk along side the little one as they pedal away.
Bike Rides is on of many favorite fun exercises for kids!
3. Interactive Learning Tools
Purchase interactive learning tools to promote exercise. Scholastic sells a "Sing Along and Learn" Audio CD and book, that combines singing with physical movements. Children can hop, make believe, jump, spin and make hand motions. Parents can move along with their children, encouraging them, and getting some great exercise, too.
There are many more resources provided by other brands that can be found on Amazon. Take advantage!
4. Dance together.
Turn on the music and get a good workout in. You can dance to your favorite songs and the child's favorite songs. Another fun idea is to follow a YouTube dance routine!
5. Play Hop Scotch together.
Parents can do this the traditional way: drawing the boxes with sidewalk chalk and tossing rocks; or by purchasing a Hop Scotch mat right from Amazon. The purchased mat typically folds up to a size that is easy to store and comes with bean bags to toss.
You can also make your own carpeted indoor Hop Scotch game with carpet sample squares. Simply paint numbers with fabric paints.
Visit your local craft stores and speak to a clerk for more ideas on paints that work on flat carpets. Sew simple bean bags from fabric scraps.
6. Toss a ball back and forth.
Kids learn hand and eye coordination while getting lots of exercise. Moms should never hesitate to make this simple toss and throw into a fun ball game.
7. Swim together.
Taking children to the city pool or recreation center for some fun in the water is always a great idea. Swimming lessons, indoor and outdoors, may be offered in your area where adults get into the pool with the preschoolers or toddlers.
8.Visit the city park or area playgrounds.
Parents can push little ones on swings, exercising their arms, while the preschooler exercises his/her legs and arms. Additionally, they can play tag together, climb monkey bars, etc.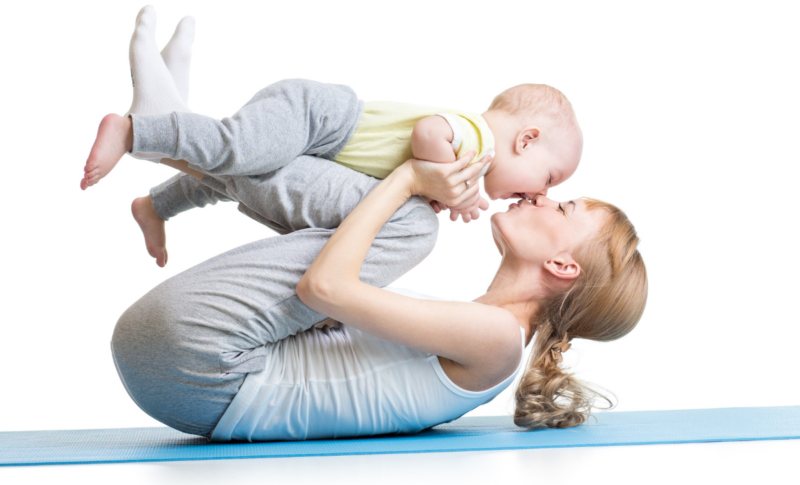 9. Play games such as Simon Says.
Simon Says is so much fun to play with preschool aged children! Use commands that require jumping, hopping, turning around, and arm circles.
RELATED: Cheap Outdoor Activities for Preschoolers
10. Play wheelbarrow.
While the preschooler uses his/her arms to walk forward, or backward, the parent gently holds their ankles from the ground, walking behind them. This will exercise the entire body!
11. Play board games.
These games exercise the brain and while improving thinking skills. You many also get physical exercise from laughing. You could even make a rule that the loser does jumping jacks.
12. Kick a ball around.
Young children and parents can kick a ball around to get physical exercise. Also, this will help strengthen eye and foot coordination.
13. Join gyms for children/parents.
Join area groups that are developed specifically for preschooler and adult exercise together.
Contact your parks and recreation office, or chamber of commerce.
14. Play Freeze.
Tell your preschooler to run around the yard, weather permitting, and have them freeze their position when you yell out "Freeze". Be sure that they are working all their muscles and posing in funny positions!
15.Garden together.
Preschoolers can be given their own child safe garden tools. They can dig, rake, sift dirt, and explore with parents.
Mothers and fathers should take full advantage of physical activity time with children. These activities will promote good heart health, increase bonding time, and teach young children good habits.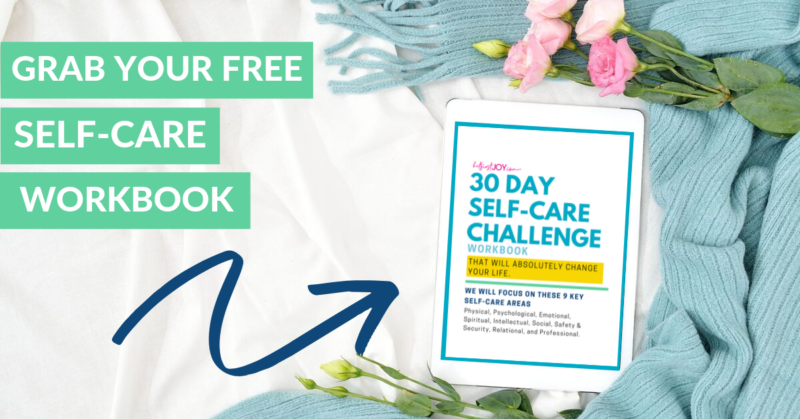 DISCLOSURE
This post may contain affiliate links and/or promotional products, all opinions expressed are that of But First, Joy only. Read my full disclosure.