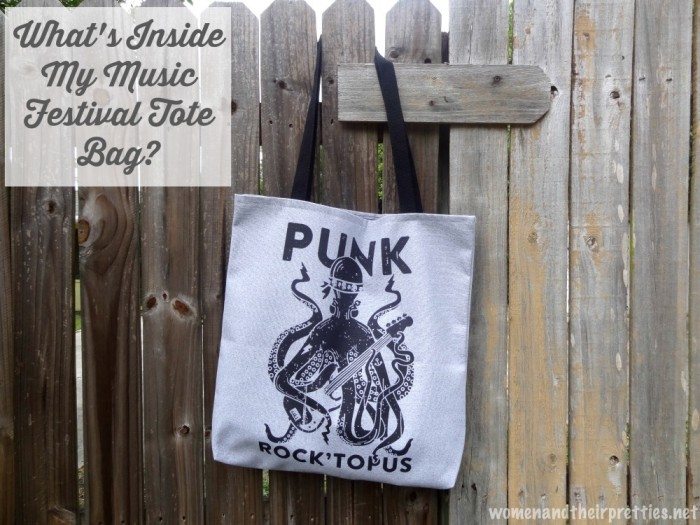 Hey folks! Music Festival season is in full swing right now! I recently attended a local music festival and it was INCREDIBLE! I have attended music festivals before, so I have a pretty good idea of what to bring. Some people carry fanny packs, some carry backpacks, and others carry tote bags. Since this festival was only a day long, I wouldn't mind carrying a tote bag. It's perfect for your blanket, extra shoes, snacks, sunscreen, and other music festival must haves! I spotted the coolest tote bag for music festivals on Look Human! I just could not pass up the style. I mean, "Punk Rock'topus", how could you turn down something so quirky? I definitely couldn't. I just KNEW this would be the perfect bag for a Rock festival!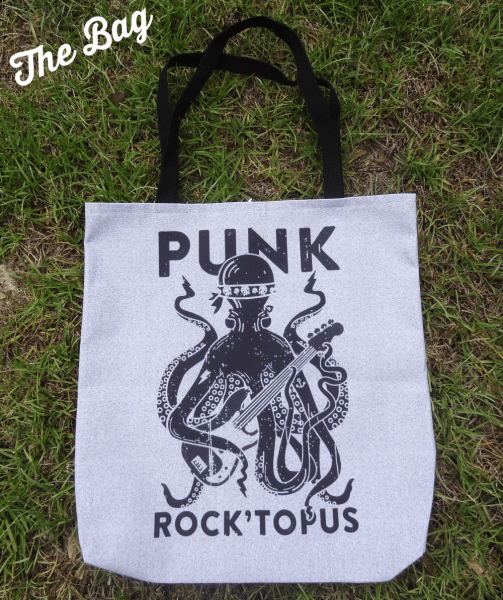 This bag is very well made. It's great quality with a design that doesn't fade. It's quite large, making it perfect for all of your must-haves and for the extra goodies that you pick up at the festival (shirts, cups, etc). Look Human has so many different designs and items that your head will spin trying to pick out the perfect one for you! I could shop all day on this website. I have a wish list a mile long. Okay, back to my bag!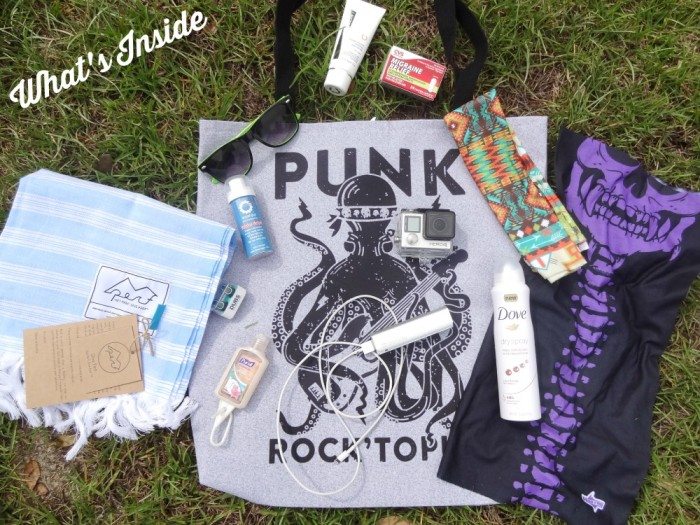 So what's in my music festival tote bag? Well, here are a few items that I ALWAYS bring to music festivals with me.
1. Sevenly Blanket – Must have a thin and comfortable blanket!
2. Dubs Acoustic Filters – Protect your ears while you are rockin out!
3. Purell Sanitizer – Thousands of people, means thousands of germs! Keep it clean!
4. Oxygen Plus – For a breath of fresh air and a little boost!
5. Sunglasses – Gotta protect your peepers! Pick out your cutest pair!
6. Go Pro Camera – Gotta record the fun!
7. Hoorags – For style, a rockstar look, and to protect yourself from dirt, smoke, and germs!
8. G.M Collin Sunscreen – MUST apply multiple times a day!
9. CVS Migraine Relief – You never know when one will hit! Don't let a migraine ruin your fun!
10. Lifeguard Mini Backup Battery – Share your fun on social media by keeping your phone charged- on the go!
11. Dove Spray Deodorant – Must stay refreshed! Spray deodorant doesn't melt!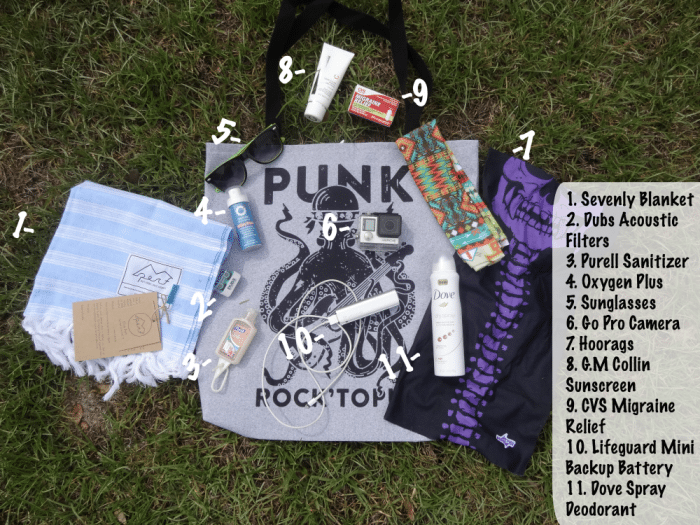 Connect with Look Human: Facebook / Twitter
Well, there you have it folks. Anything else that you would bring to a music festival? What do you keep in your music festival bag?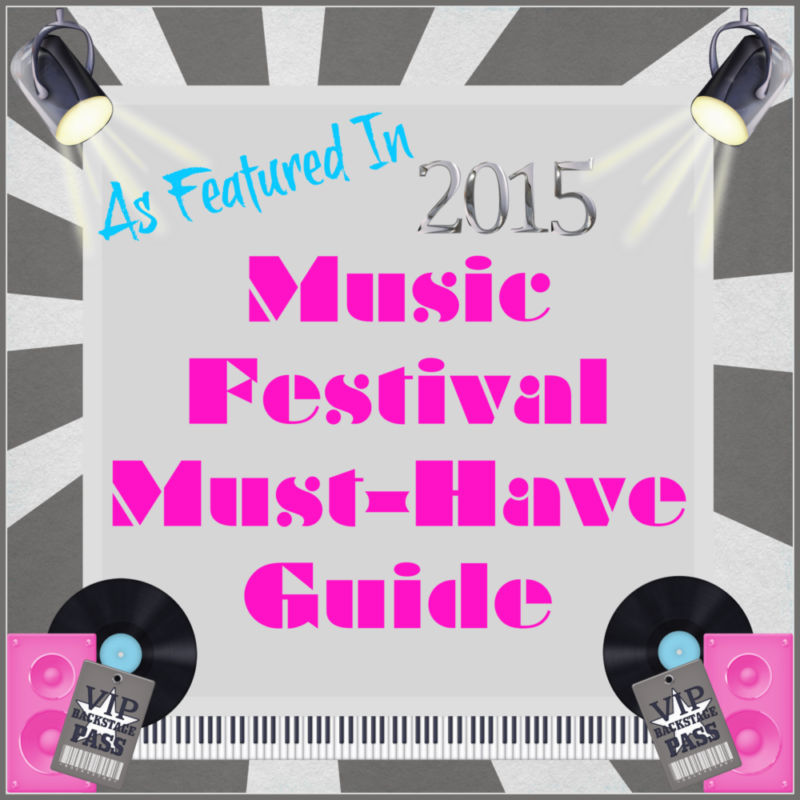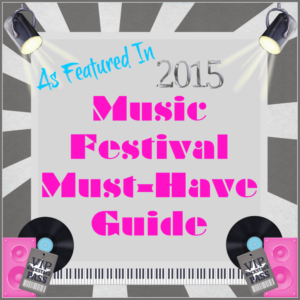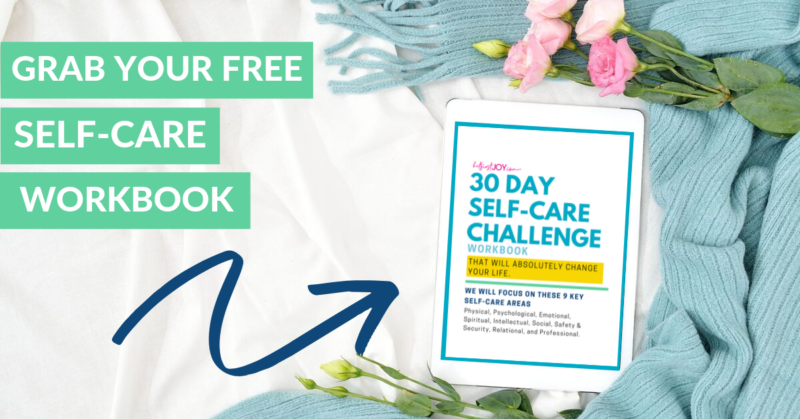 DISCLOSURE
As an Amazon Associate I earn from qualifying purchases. This post may contain affiliate links and/or promotional products, all opinions expressed are that of But First, Joy only. Read my full disclosure.