If you're looking for tips to unplug from technology, along with when it's important to unplug: this list of resources is for you.
I will not only be explaining when to unplug, but why we should unplug from technology.
In addition, I'll talk about how technology affects our mental health and how to disconnect when the time is right.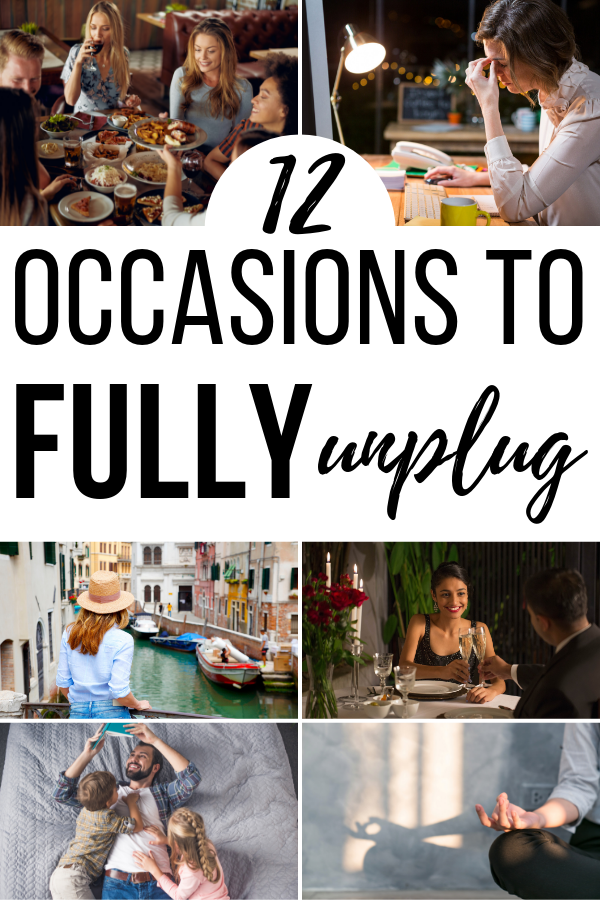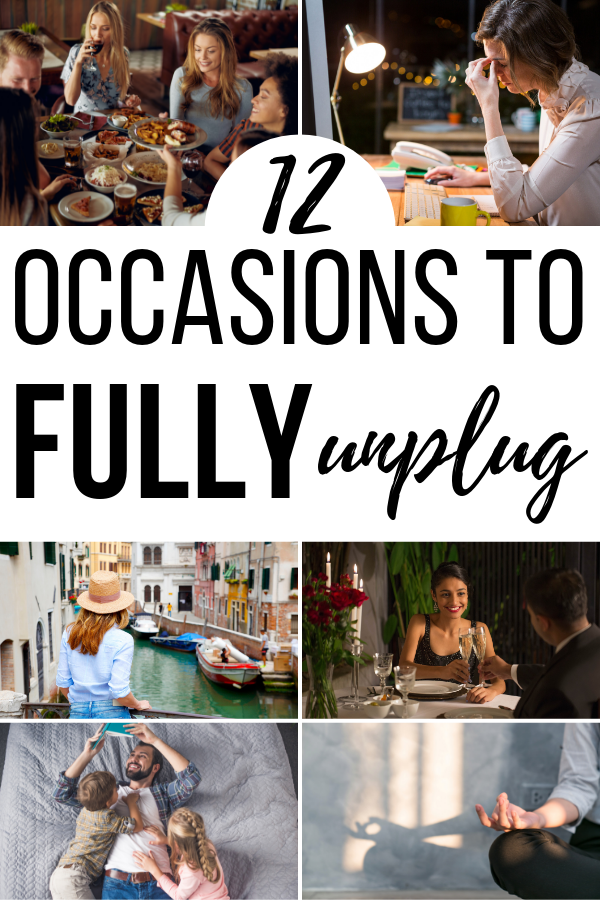 Why should we unplug from technology?
There are meany reasons we should do a digital detox. One of which is our overall happiness.
Did you know that an overuse of social media sites decreases our happiness and joy?
According to a University of Michigan study, using Facebook for a 14-day period decreased the happiness of participants.
In fact, overall life satisfaction was lowered. I personally would think this is because of how disconnected from people technology makes us.
Also, we tend to overwhelm ourselves with comparison while scrolling through social media.
And as I've said many times before: Comparison is a confidence killer.
If you're asking: why should we unplug from technology and your happiness isn't a good enough reason, then what about your mental health?
Unfortunately, the use of technology has been shown to increase the risk of social anxiety disorders.
According to the ADAA, Social Media Obsession is linked to Anxiety Disorders.
If you find yourself obsessively compulsively checking your cellphone throughout the day, then it's probably time for you to take a break from technology.
How to Disconnect from Tech
Disconnecting from technology sounds like a simple task for many of us, right?
Actually, it isn't until we try to disconnect from technology that we actually realize how difficult it is.
For those of us who use our cellphones for work, it feels like we can never put our phones down. Sadly, this gives us an excuse to be on our phones more often than not.
To figure out how to disconnect from tech, you need practice being more mindful and intentional in the way you live.
Here are 7 great ways to begin disconnecting from tech – Should I setup a 30 Day Digital Detox challenge? Tell me in the comments.
Now, let's get to when we should unplug from tech:
When should we unplug from technology?
Unplugging on a regular basis is a great way to be certain that you're taking care of yourself. However, those moments aren't always clear to us. Especially in a technology driven world.
Today, I'm going to share when you'll find that unplugging is absolutely necessary and the most beneficial.
1. Dinner with Family
Whenever you're enjoying a meal with family or friends it's important to fully unplug.
While you may feel the need to take photos to capture this moment or share on social media, it's not important.
What's important during all meal times with family and friends is that you're present in that moment. Having your smartphone beside you at a meal isn't allowing you to be there for your family and friends.
I recommend that you keep your phone on silent in your handbag while enjoying meals with friends and family.
2. When You're Stressed
At the very onset of stress, you should shutdown technology because it can increase your levels of anxiety.
The last thing you need is a work email to come through or a negative comment to popup right as you're feeling that stress.
This is when you should take a deep breath, close the laptop, turn off cellphone notifications, and relax. Even if you only spend 10 minutes in silence, you will fully benefit.
3. Holiday Events
Allow yourself to live in the moments during the holidays. Inhale the holiday scents, feel the weather around you, listen to your family laughing, taste the treats.
Don't ruin those holiday memories by sticking your face in your phone or gluing your eyes to the television.
I know what you're thinking: What if I want to take photos? Being a mother, I fully understand.
That's why you should invest in a nice DSLR camera to capture family memories, as opposed to your smartphone.
This will ensure you can capture the moments while still being very involved with the holiday traditions!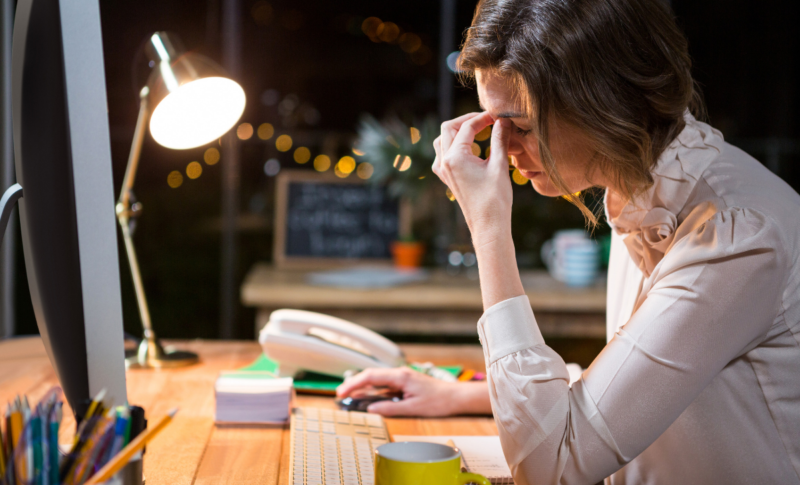 4. Consumed With Anxiety
Whenever you start to feel full of anxiety or a major fear of missing out (FOMO), it's a good time to detach or unplug from the internet world.
As previously mentioned, technology causes anxiety so the last thing you'll want to do is make it worse.
While technology has many benefits in the modern world, it can cause a lot of damage to your mental wellbeing.
5. Friend or Family Weddings
This is a big one! I totally understand the joy of capturing those first moments of the newlyweds on your phone. We all feel the need to share and capture.
This doesn't mean it's the right thing to do.
By allowing yourself to take a break from technology during a wedding, you're giving yourself the opportunity for the following:
New connections. Photos for the bride & groom without your phone in hand. Trust me: nothing is more annoying than cellphones blocking the photographer you paid way too much for.
Also, the bride would probably appreciate being the first to share her own wedding photos. Ones that capture her in the best possible light.
Should you choose to take photos, just wait until later to share them!
6. During Vacation
There's nothing more frustrating than the one person in the family who has his or head stuck in the phone while everyone else is making memories.
Don't be that person.
You will look back on these memories and you will not remember the tweet you shared or the photo you liked on Facebook.
You will remember the laugh you had with the in-laws and the deer you saw running through the woods on a hike.
Vacation is meant to be a time to decompress – not to stare at your phone like you always do. You should always unplug from technology while on vacation.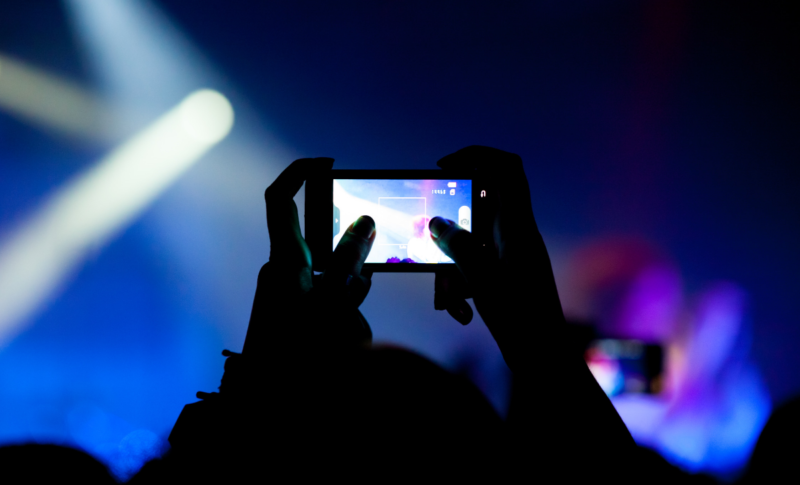 7. A Concert
As a music festival lover, I can tell you firsthand that being plugged in as a concert is happening is a huge pet peeve of many.
Trust me when I say that nobody will appreciate the video that you're so carefully recording. Even you will not remember the concert to the best of your ability if you're watching is through the screen of your phone.
Chances are, you spent a lot of money on those tickets. Don't waste that time recording videos and sharing on social media.
Also, it's pretty rude to the other concert goers who are trying to see over your phone.
8. Relationship Failing
Is your loved one frequently complaining that you're always on the phone or computer? Do you miss what your significant other is saying because you're glued to the TV?
If any of these apply to you, then it's time to make a change – right away.
Being focused on everything other than face-to-face connections is detrimental to your relationships and mental health. This technology addiction can cause an issues with communication, intimacy, and more!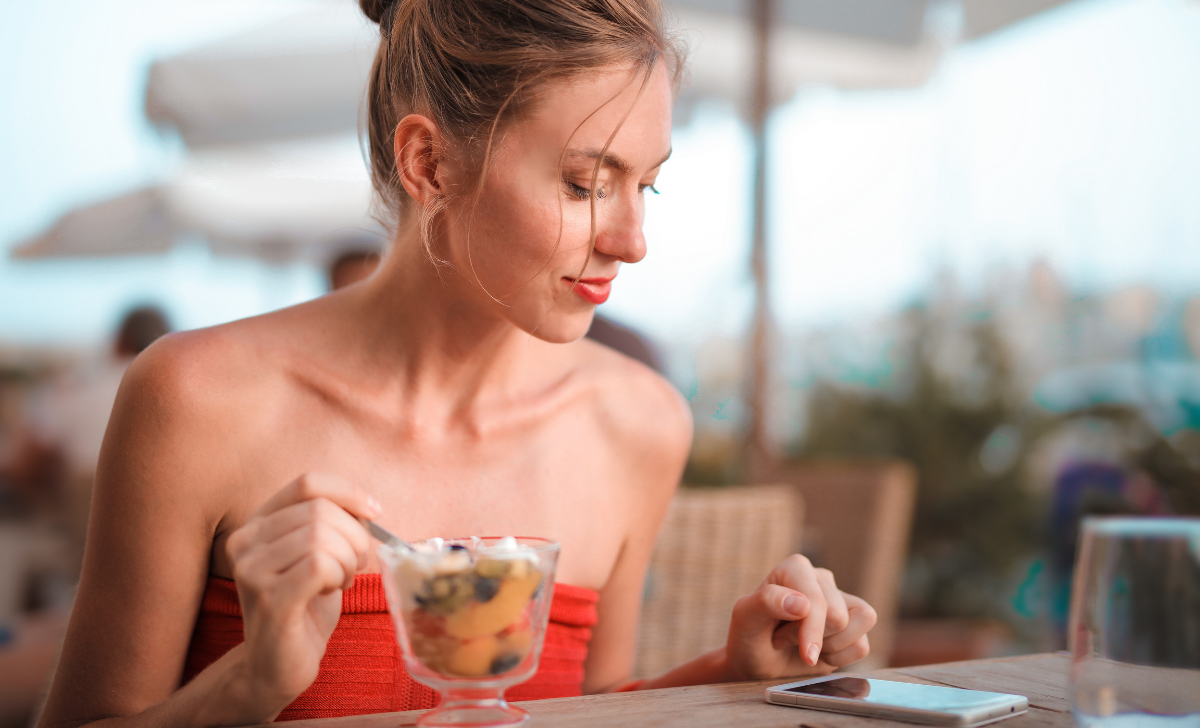 9. During a Date
This isn't only for singles, but for married couples as well. A date is meant to be a time for enjoyment, conversation, and intimacy. Having a phone in hand can turn a great night into a disastrous one.
Not only that, it's an argument waiting to happen. So, turn off the notifications and keep your phone in your hand bag during a date. Let your qualities shine!
10. During a Movie
Don't be the person who misses important scenes in a film because you aren't paying attention. Honestly, what's the point in seeing a movie if your attention is elsewhere?
Whether you're at home or at the theater, keep your phone far away from you.
11. Meeting New People
There's nothing that annoys me more than a one-sided conversation and that tends to happen when someone is stuck on their cellphone.
To be specific, when you meet new people it's never a good idea to keep your focus on your phone. This will leave a bad impression and make other feel as if you don't really care to get to know them.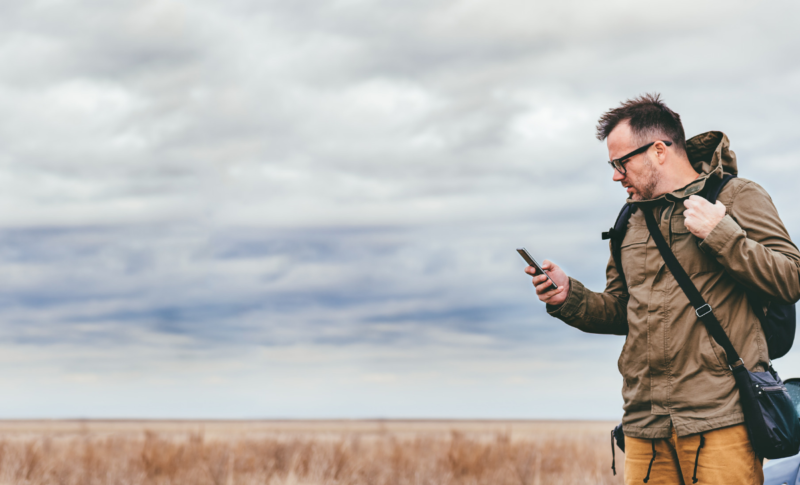 12. Outdoor Fun
Finally, outdoor fun is a time to unplug from technology. Leave your cellphone and even your music at home.
Enjoying time outdoors is a great way to become one with the earth and to enjoy nature. Listen to the sounds of the birds chirping and enjoy the fresh air.
To add, it's not very safe to be distracted while outdoors. This can make you a target for strangers and could cause preventable accidents to happen.
When is your favorite time to detach from technology
These are just a few major occasions when you should fully unplug, but there are definitely others.
It's important to notice when you're starting to get addicted to your smartphone. Addiction to social media is a serious thing and can happen to the best of us.
In order to stay present in your life and live it fully, it's important to take live with intention!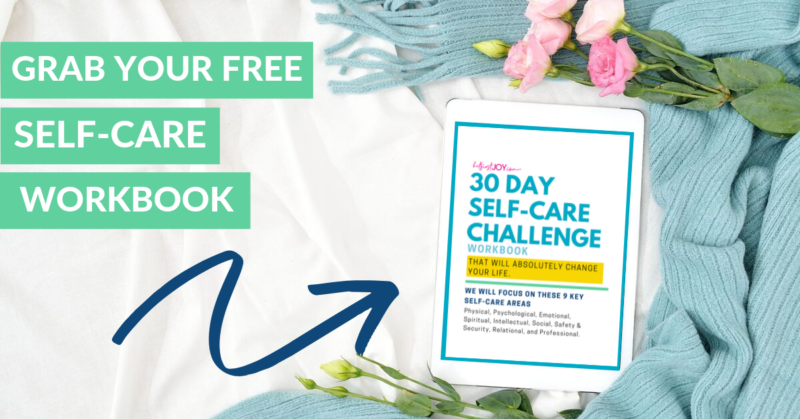 DISCLOSURE
As an Amazon Associate I earn from qualifying purchases. This post may contain affiliate links and/or promotional products, all opinions expressed are that of But First, Joy only. Read my full disclosure.