The reviewer has been compensated in the form of a product/service at a reduced price or for free.
We cherish movie nights in our home. It's the one thing that we always make time for. While we have a nice TV and a comfortable living room, it's always fun to switch things up a little bit. We've been on the market for a nice projector for awhile now. It just seemed that every projector had something missing that held us back from committing – too large, not wireless, inconvenient, too old school, low-quality, bad reviews, etc. We'd actually given up hope of finding the perfect projector because it seemed that our desires were unrealistic. Then, Best Buy came along and offered this incredible projector that seemed to fit everything on our checklist. We had no idea that we'd end up with so much more than we'd ever hoped for.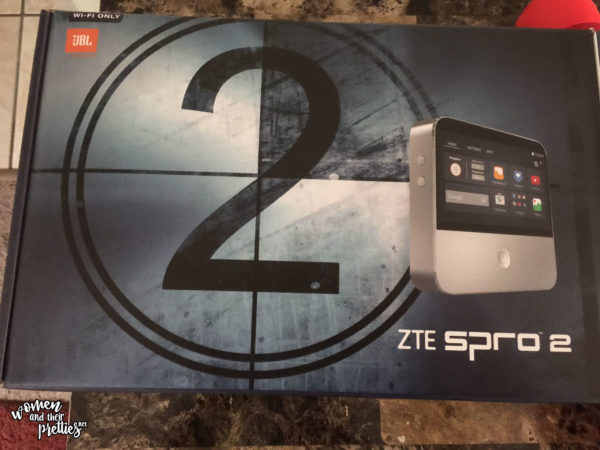 The ZTE SPRO 2 Wireless Smart DLP Projector is the most technologically advanced projector that I've ever come across. I'd say that the most prominent feature of this projector is that it's a smart device. We are gradually turning our home into a smart home with our smart doorbell, indoor and outdoor cameras, smart garage door opener, smart lighting, smart tv, and more! It seemed like this only missing piece of our smart entertainment collection, was a smart projector.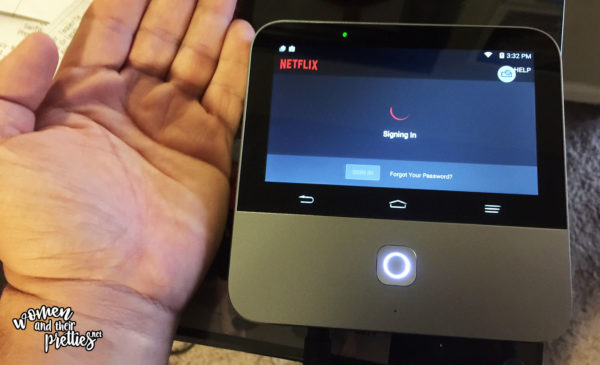 The ZTE SPRO 2 has so many incredible features. First of all, it's portable. It is basically a tablet that converts into a projector. It has a very clear and bright 5-inch screen and is light enough to carry with you to any events – BBQs, slumber parties, weddings, music festivals, etc. It includes a nice carrying case, so you can travel with confidence and ease. It's also wireless, so you can entertain anywhere, at any time. The internal battery powers for 2.5 hours of projection time or up to 16 hours of connectivity – so you don't have to worry about losing power during a movie night! It is Android powered and up-to-date with the latest technology. If you can use an Android powered device, like a smartphone or tablet, then you can use this just as easily. It's small, sleek, and easy to place in any room or location.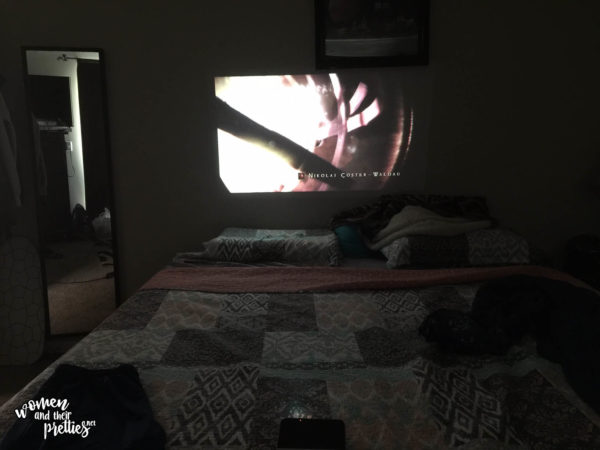 Wondering what exactly you will project? The ZTE SPRO 2 has various options for you to choose from for your entertainment needs. You can choose to use Google Play apps, such as Netflix or Plex. You can also connect via USB, HDMI, WiFI, Micro SD Cards, or Bluetooth. It basically allows you to watch any of your favorite shows or movies, just like you would on your other smart devices. The only different is that you are projecting this onto a surface that makes your viewing experience more fun, immersive, and exciting! Another idea is to use project your mobile games onto the wall or screen to take them to the next level!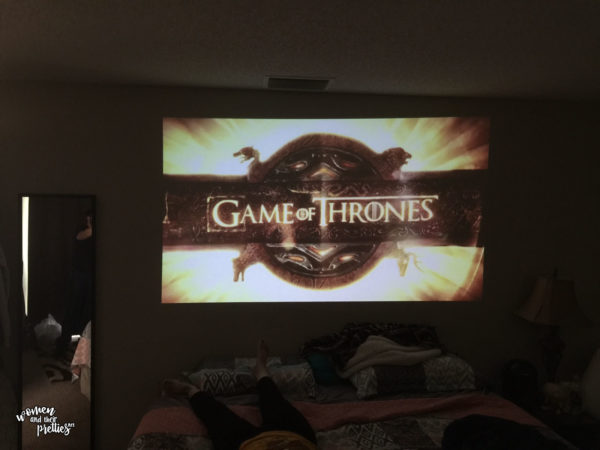 The sound is pretty good on the projector. It is better than a tablet or cell phone, but not as good as your television simply because of the size. However, you can connect speakers to the projector to make your very own home theater! The color and picture is incredible! It's very clear and has a resolution of 120pHD. It projects up to 120 inches, so you can make your screen pretty large.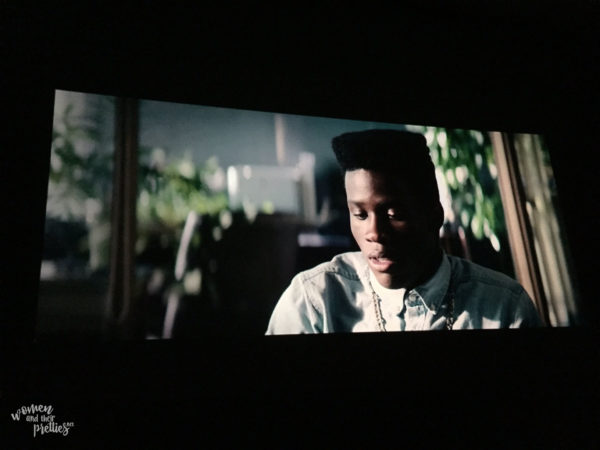 The only thing that disappointed me was the you have the option to use a remote controller, but one wasn't included. That will definitely make the experience easier and more comfortable, but it isn't something that would stop me from purchasing this projector. I am just spoiled, haha.
I absolutely recommend the ZTE SPRO 2 smart projector for all of your movie night needs! The quality is unbeatable and the price is just right. It takes a small investment for a lifetime of fun, which is truly priceless.
Visit a Best Buy near you or purchase this wireless projector here.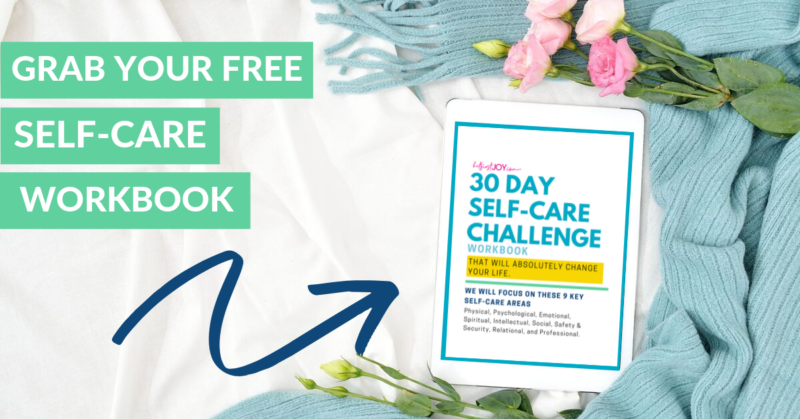 DISCLOSURE
As an Amazon Associate I earn from qualifying purchases. This post may contain affiliate links and/or promotional products, all opinions expressed are that of But First, Joy only. Read my full disclosure.