Women and Their Pretties has partnered with Best Buy for this sponsored post.
I'm sure you've never heard cleaning and fun in the same sentence before. At least not in my house. I don't mind admitting that I hate to clean. I love being in a clean home, but cleaning isn't my strong suit. I guess my hate for cleaning makes me a little more creative while doing these dreaded tasks. I do whatever I can to trick myself into thinking it's fun. I know it sounds silly, but I swear it works. Especially with a new device I'm come across.

1. LOTS of music!
I cannot clean without music. There's something about focusing on a song that helps keep me focused on the task at hand. To tackle all of my Spring Cleaning this year, I've added the brand new Google Chromecast Audio to my routine. I pull up my favorite playlist on my phone and I stream it to every room in my house with the Chromecast Audio devices. Basically, my home is like my own personal dance club. The devices use WiFi so I the music sounds as clear as it would if I were standing right in front of my favorite band. All I had to do is hook the devices to the speakers in my home once and now I use my phone to control the music. I know, I know. Life is hard.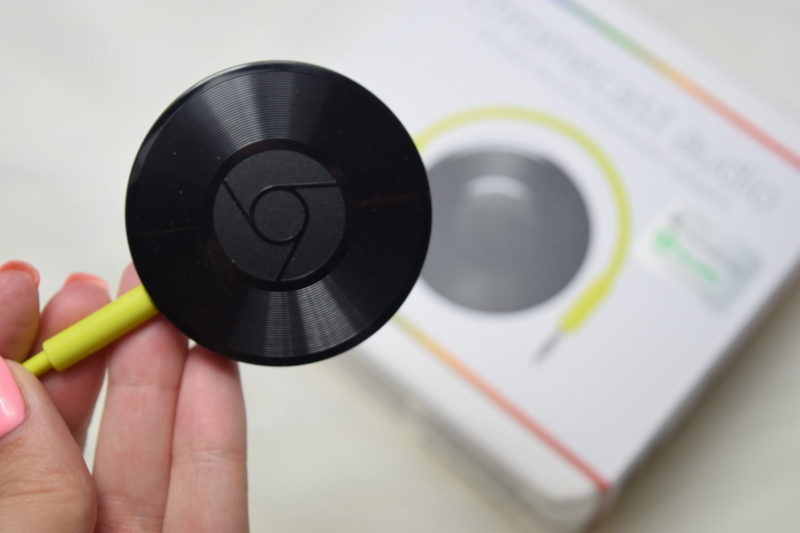 Get your Google Chromecast Audio at Best Buy. I promise it will take Spring Cleaning and in-home entertainment to the next level. Smart homes are the next best thing – make yours just a little bit smarter. I love connect my Chromecast Audio
2. Speed Cleaning
Have you ever tried speed cleaning? No, I don't mean rushing to clean the house before your mother-in-law visits. I mean giving yourself a time limit for each chore or room. You can give yourself 10 minutes for each. There's something about cleaning in increments that makes it feel like less work. I get more Spring Cleaning done when I work 10 minutes at a time than I do when I dedicate an entire weekend to cleaning. It's on in the mind.
3. Make it a challenge
Another way to make cleaning fun is to turn it into a challenge. The best part of this is that you can get the whole family involved. Maybe your husband is at work and you want to get the house cleaned before he returns. You and your kids can each pick a room to clean and have your husband be the judge on the cleanest room when he gets home. Maybe offer the winner a special treat! Not only are are the chores being done – it's a bonding moment with the family. If you're all on your own for this one, give yourself a goal and reach it!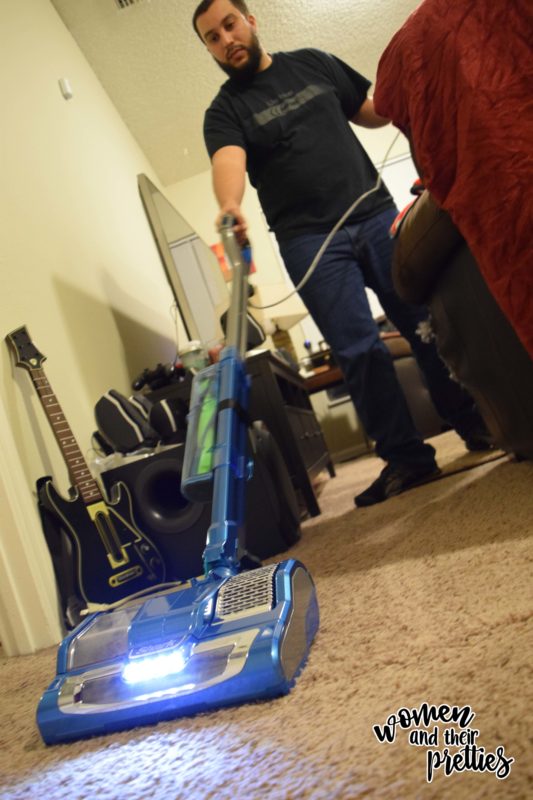 4. New cleaning supplies
Every woman knows that new cleaning supplies motivate her to clean! You give me a new mop and my tile will be cleaner than it was when I moved in. Using new cleaning supplies is fun. Go out and load up on new supplies for all of your Spring Cleaning needs. If you're cleaning and decluttering your home, you totally deserve new supplies!
5. Track your steps
I always count cleaning as a workout. I never go to the gym, so scrubbing, bending, leaning, and pushing are all a great workout for me! Be sure to track your steps while you're cleaning. I use my Fitbit Flex 2 to set a step goal for the day. I stop cleaning when I've reached that goal. This keeps my Spring Cleaning routine in check and allows me to take a break without overdoing.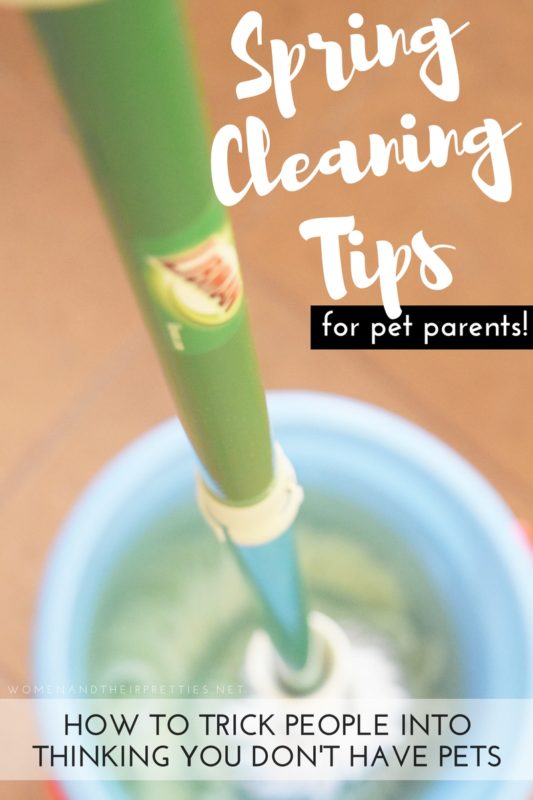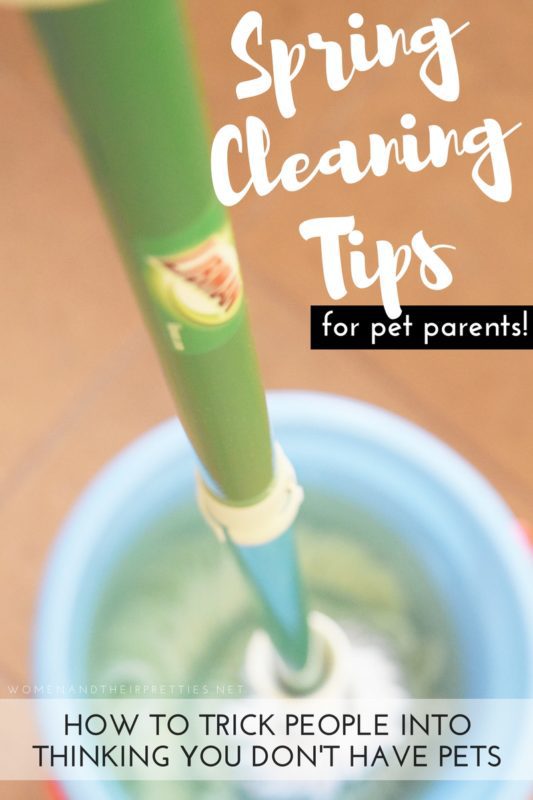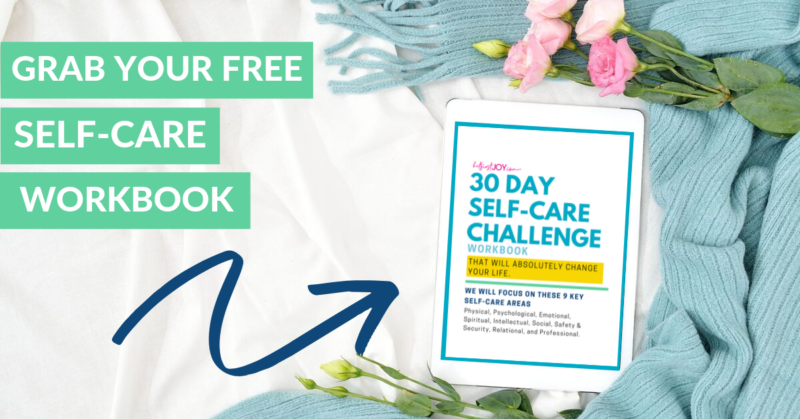 DISCLOSURE
This post may contain affiliate links and/or promotional products, all opinions expressed are that of But First, Joy only. Read my full disclosure.