Captain Marvel has been on my mind since the very first announcement of Marvel's first female, standalone, superhero movie. I think you'll find these Captain Marvel movie quotes as powerful as I did!
I love living in a decade where female superheroes are celebrated, respected, and longed for.
With Captain Marvel hitting the big screen and reviews taking over the interwebs, I couldn't help but to do a little of my own research.
7 Best Captain Marvel Movie Quotes
These Captain Marvel movie quotes really solidify what I've thought all along: Captain Marvel is truly as badass and significant as the sneak peeks and trailers led us to believe. Don't believe me? Just ask Nick Fury.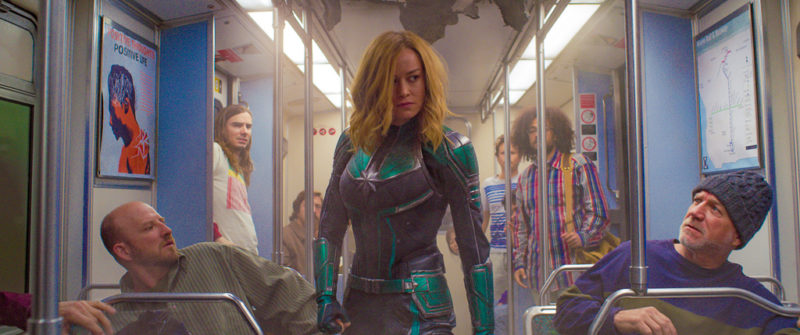 1. "I'm not what you think I am." – Captain Marvel
Who are you then? Tell us! Show Us! Gah! I cannot wait to see it!
2. "War is a universal language." – Nick Fury
Oh, Nick. You sure do have a way of saying exactly what I need to hear. I've always heard that love is a universal language, but yeah, war is too.
3. "I'm not going to fight your war. I'm going to end it." – Captain Marvel
YASSSS! Slay queen, slay!
4. "I was ready to hang it up… until I met you." – Nick Fury
Can someone please say this to me? It's seriously the sweetest pickup line ever.
YOU'LL ALSO LIKE: 10 MOST POWERFUL AVENGERS: ENDGAME QUOTES
5. "She's just the beginning." – Nick Fury
Okay, this is the most badass quote, ever.
6. "Try to keep up." – Captain Marvel
Hahaha! Those boys don't know what's coming!
7. "I'm kind of done with you telling me what I can't do." – Captain Marvel
This is basically a quote that sums up my whole life. Don't let anyone tell you that you can't do something. Show them that you can!
See Captain Marvel in theaters everywhere March 8th
The film stars Brie Larson, Samuel L. Jackson, Ben Mendelsohn, Djimon Hounsou, Lee Pace, Lashana Lynch, Gemma Chan, Rune Temte, Algenis Perez Soto, Mckenna Grace, with Annette Bening, with Clark Gregg, and Jude Law. Marvel Studios'CAPTAIN MARVEL is produced by Kevin Feige and directed by Anna Boden and Ryan Fleck. Louis D'Esposito, Victoria Alonso, Jonathan Schwartz, Patricia Whitcher and Stan Lee are the executive producers. The story is by Nicole Perlman and Joe Shrapnel & Anna Waterhouse, and the screenplay is by Anna Boden & Ryan Fleck and Geneva Robertson-Dworet and Jac Schaeffer.
What are your favorite Captain Marvel Movie Quotes?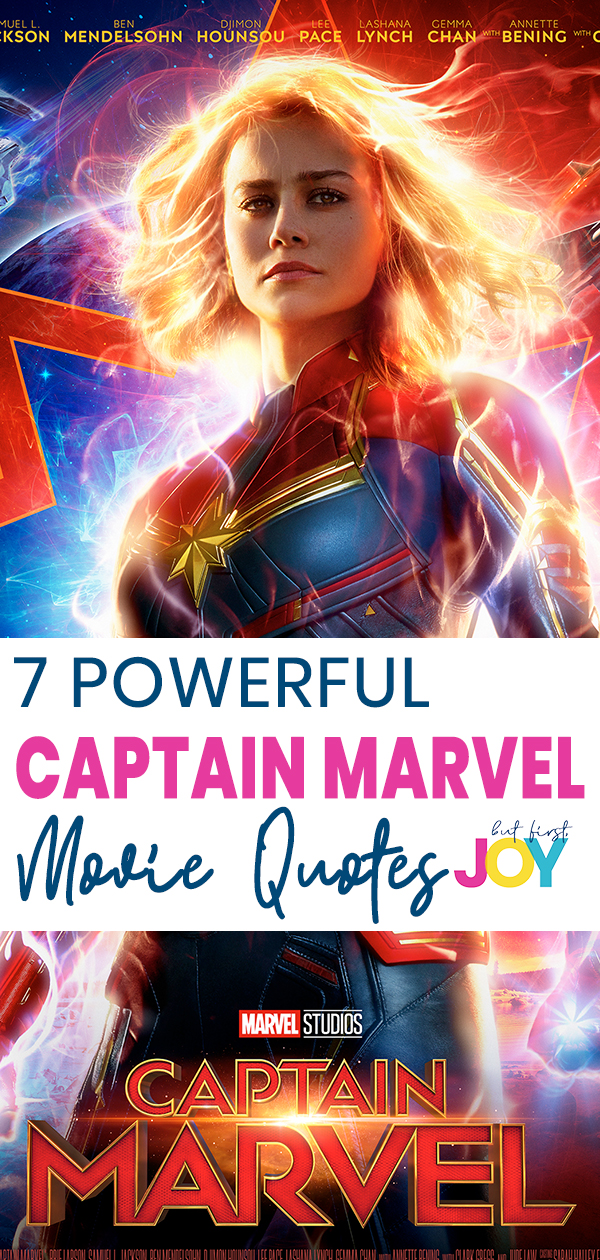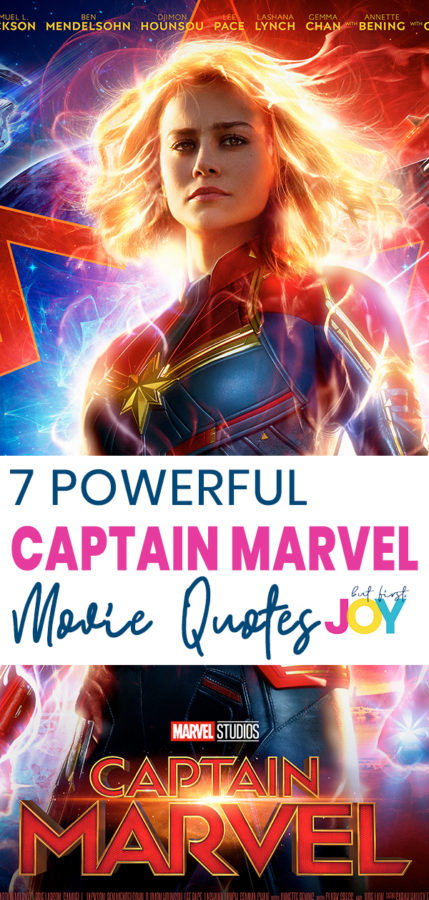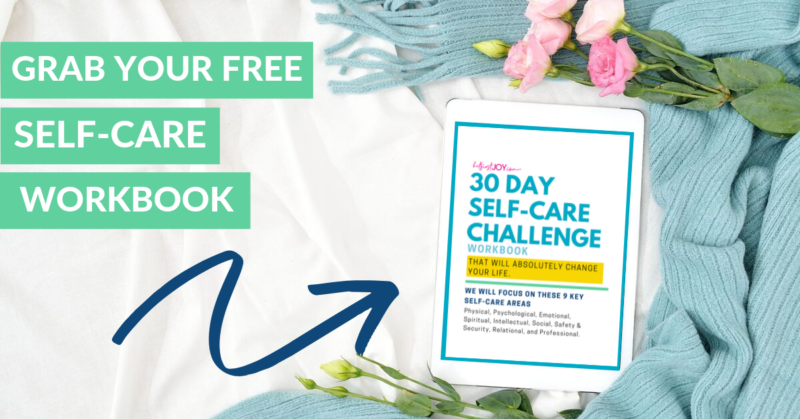 DISCLOSURE
As an Amazon Associate I earn from qualifying purchases. This post may contain affiliate links and/or promotional products, all opinions expressed are that of But First, Joy only. Read my full disclosure.