It's the end of an era. By now I suspect that you've seen Avengers: Endgame, so these Endgame Movie Quotes will have you all up in your feels. I'm right there with you!
In the past two years I've only watched two movies in theaters – Black Panther and Christopher Robin. That's what being a new mom without a village does to you. That's okay, though. I'm making it work. After missing Avengers: Infinity War in theaters, I knew I had to do whatever it takes (you see what I did there?) to see Avengers: Endgame in theaters. My husband and I made an agreement to go to the theater separately because obviously we couldn't miss the most powerful conclusion in cinematic history.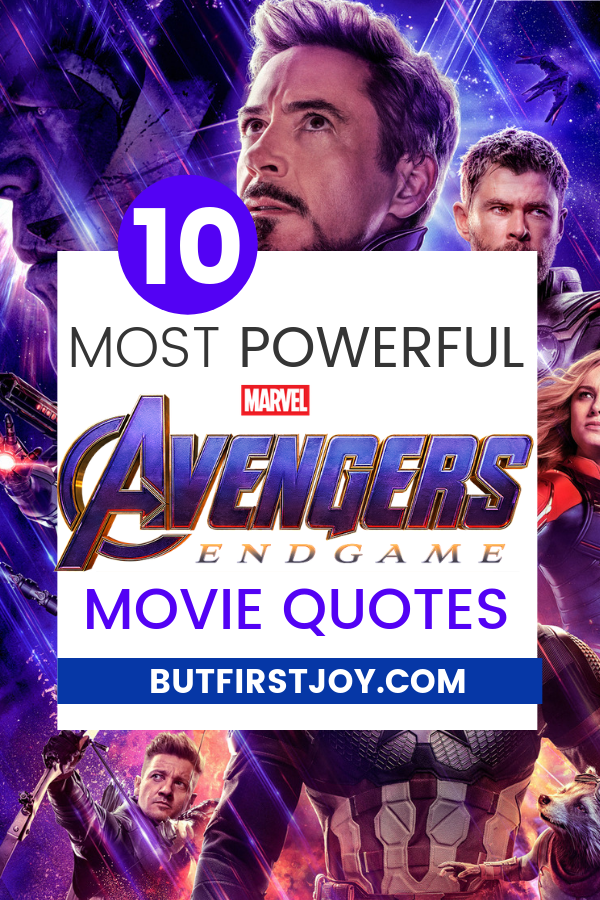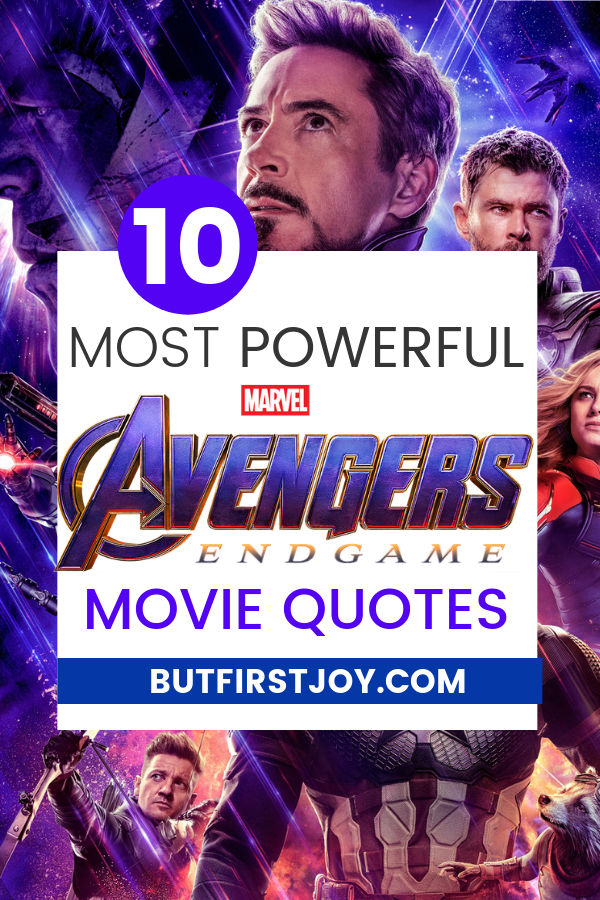 I fully prepared myself for what may have been the most emotional film I was ever going to see in theaters. I bought a large popcorn so I could emotionally eat. My purse was packed with a blanket and tissues. Yes, I even peed twice before sitting through the 3-hour Marvel film. Because I'm a blogger, you know I had a notebook with me to keep track of all my favorite Endgame movie quotes. There's something about a good movie quote that gets you all up in your feels – especially in a movie as final, anticipated, and intense as Avengers: Endgame.
**SPOILERS BELOW**
Top 10 Powerful Avengers: Endgame Movie Quotes
Avengers: Endgame has me feeling so many things. I literally think I need to go back and watch it again because I can barely grasp everything I just watched. The living, the dead, the tears, the relief. I am feeling everything right now. I don't want to directly spoil anything for you but some of these Avengers: Endgame quotes will definitely include some spoilers.
If you want direct spoilers, visit my friend Mama's Geeky's posts: 10 Most Emotional Moments in Avengers: Endgame and Was Avengers: Endgame the Closure We Were Looking For?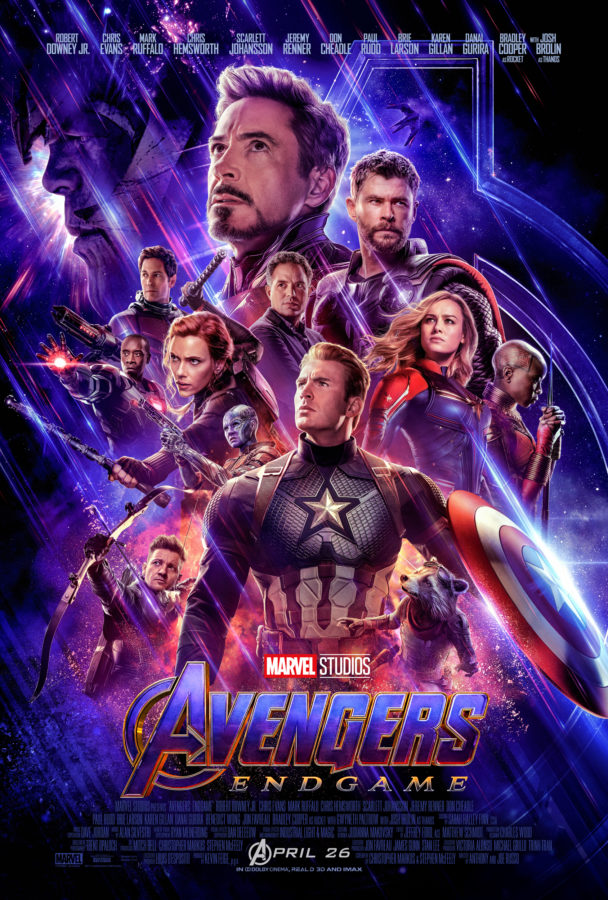 These are my favorite Endgame quotes, what are yours?
1. "You Will" – Wanda Maximoff
I'd imagine we'd all be Wanda if confronted by someone who killed our one and only. When she and Thanos meet for the first time, he admits that he doesn't even know who she is. "You Will," she fires back and trust me, we all felt it to our very core.
2. "I Love You Three Thousand" – Tony Stark & daughter
OH MY HEART. I am totally stealing this for my son. I love seeing the soft side of Tony Stark. We are all Stark when it comes to our children.
3. "Hail Hydra" – Steve Rogers
Oh, Cap! This is why we love you. Some of you may have missed what Steve Rogers whispered on the elevator before getting the infinity stone. Remember how the guys were with Hydra but it wasn't supposed to be known (yet)? Well, since Cap/Steve has been there, done that, whispering "Hail Hydra" made the guys believe he was on their side.
4. "I am the Inevitable" – Thanos
SNAP.. wait what's going on? Why isn't the Infinity Gauntlet working?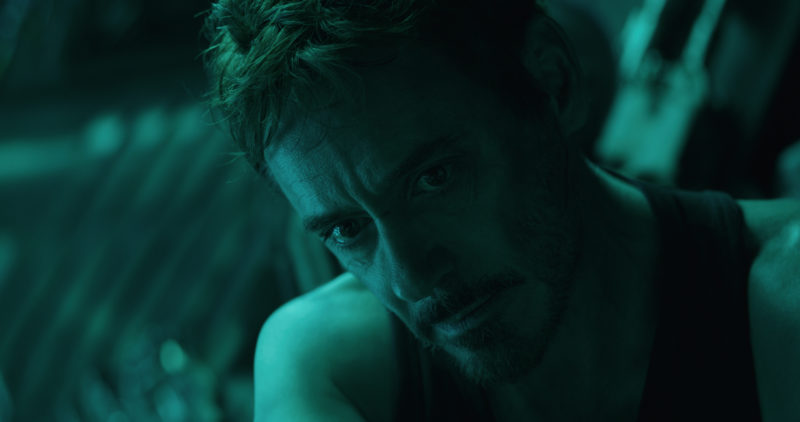 5. "I am Iron Man" – Tony Stark
HOLY POWERFUL! I legit yelled and cried at the same time because this is right before Tony Stark saved the Universe.
You may also likes: 7 Captain marvel Movie Quotes That Show How Significant She Really Is
6. "Whatever It Takes" – Captain America
We feel you, Captain America and you did everything, gave up everything.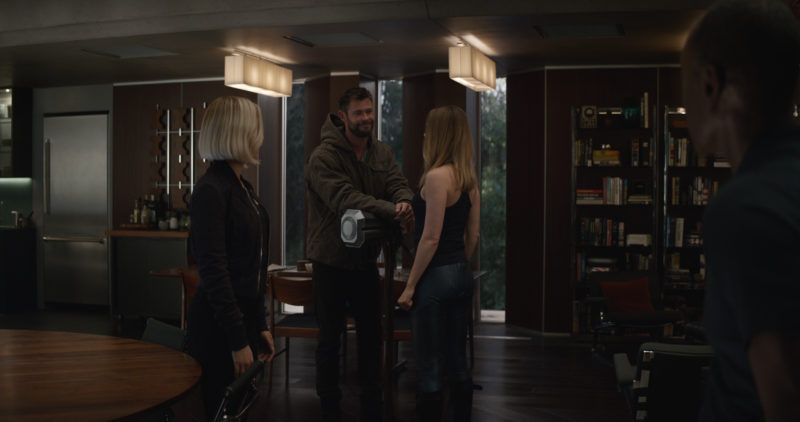 7. "But You Didn't Have Me" – Carol Danvers
This is by far one of the most powerful quotes in the entire film. Carol Danvers/Captain Marvel knows her power and she sure as hell shows it in Avengers: Endgame.
8. "I Like This One" – Thor
Yep. Captain Marvel is a badass. Even Thor agrees.
9. "Part of the Journey is The End" – Tony Stark
I cannot even write this without bawling. Why? Why, Stark? Knowing exactly what happened in the film makes this particular quote and scene, so much more meaningful. My heart hurts.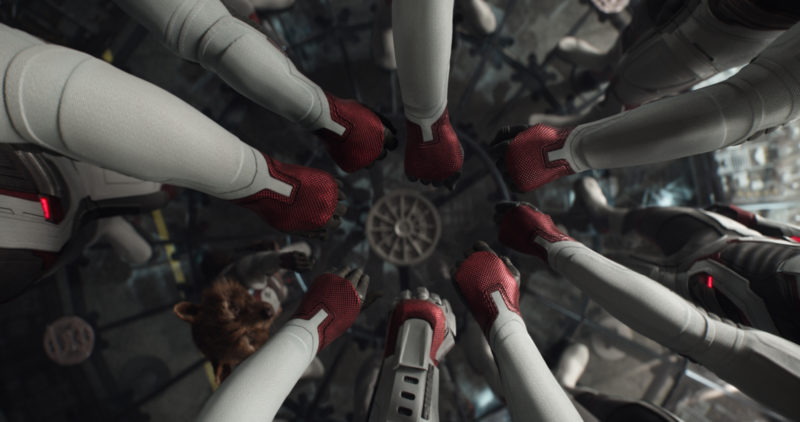 10. "Avengers… Assemble!" – Steve Rogers
The entire theater cheered. This was the moment we'd all waited for an it did not disappoint.
Start planning your Avengers parties now with this Avengers party guide: 25+ Avengers Party Ideas
NOW IN THEATERS: The grave course of events set in motion by Thanos that wiped out half the universe and fractured the Avengers ranks compels the remaining Avengers to take one final stand in Marvel Studios' grand conclusion to twenty-two films, "Avengers: Endgame."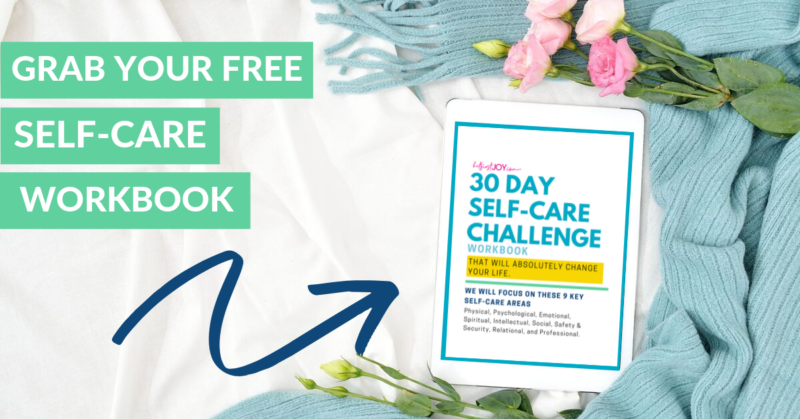 DISCLOSURE
As an Amazon Associate I earn from qualifying purchases. This post may contain affiliate links and/or promotional products, all opinions expressed are that of But First, Joy only. Read my full disclosure.