A true story, a good laugh, and an unexpected friendship.
That's how I would describe Universal Pictures' The Upside. In this post I will give you my favorite The Upside movie quotes, a quick review, and link to grab your Blu-ray copy on Amazon with Prime 2-day Shipping.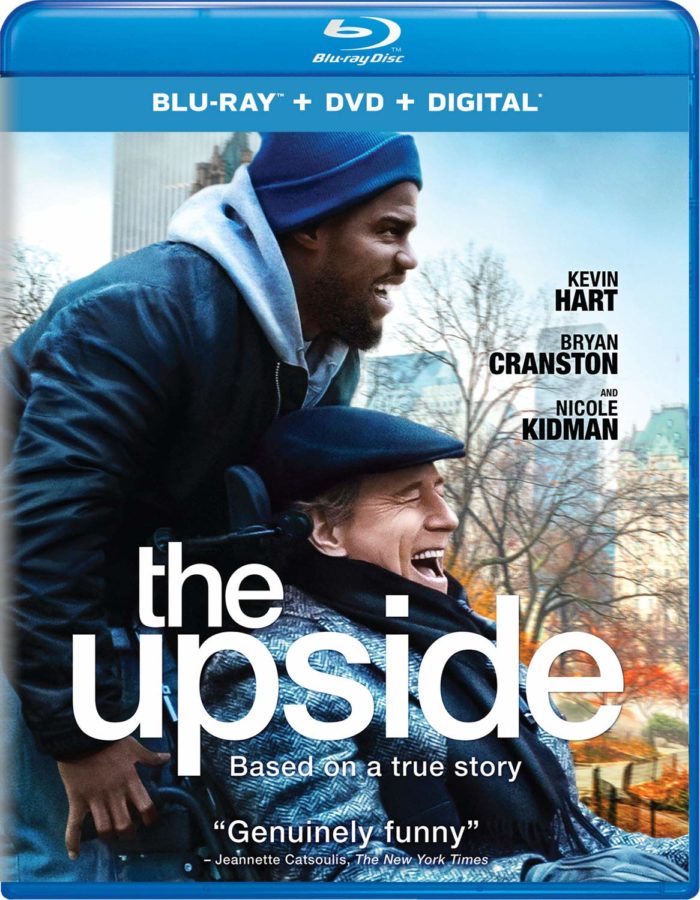 Here's a quick rundown of the The Upside film:
Kevin Hart and Bryan Cranston, two of my all-time favorite actors, tell the moving true story of ex-con, Dell Scott (Hart) and paralyzed Billionaire, Phillip Lacasse (Cranston). In the real world, these two would never be friends.
Or would they?
Given the circumstances, anything is possible. At least that's what we learn from The Upside.
When Mr. Lacasse is in need of a caretaker, or "life auxiliary" as they call it, Dell Scott applies for the role.
Kind of.
In reality, he is applying for the job of a janitor but somehow finds himself face to face with the Billionaire quadriplegic who immediately shows interest in hiring Dell for the job.
Uninterested and frankly just annoyed at the offer, Dell literally leaves the offer on the table. He definitely doesn't have interest in helping another man use the bathroom or feeding him.
At this point, we aren't sure why Mr. Lacasse would want to hire an ex-con who seems so unfit for the position. Maybe it's the DNR he has set in place and a secret hope that Dell will let him die.
That's my guess, at least.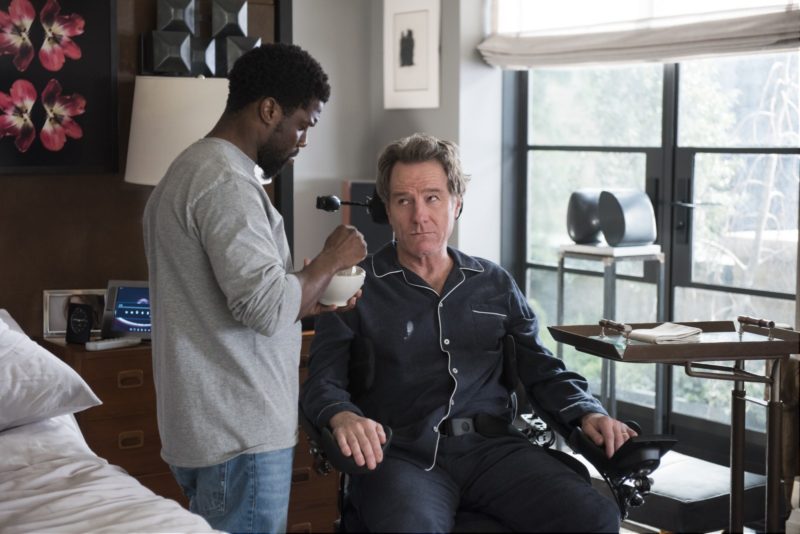 After an unfortunate series of events with Dell's son and ex-girlfriend, he decides to accept the position. Homeless and broke, the hefty paycheck and live-in position is too tempting to pass up for an ex-con.
The movie follows these two as they explore an unlikely friendship.
Mr. Lacasse teaches Dell the importance of beginning a business that he loves. In return, Dell shows Lacasse how it feels to step out of his comfort zone and have a little fun.
My The Upside review
I will not spoil the rest of the The Upside movie for you but I will say this:
It's a feel-good film that I you will want to watch over and over again. The humor is just enough to keep things lighthearted and the drama is enough to remind you that this is a true story.
The Upside was done really well. From forgiveness to self-love, it explores a lot of important life topics that many of us can relate to. This true story is touching and inspirational.
I highly recommend snuggly up with a blanket and losing yourself in The Upside. It's easy to do.
You can grab The Upside Blu-ray on Amazon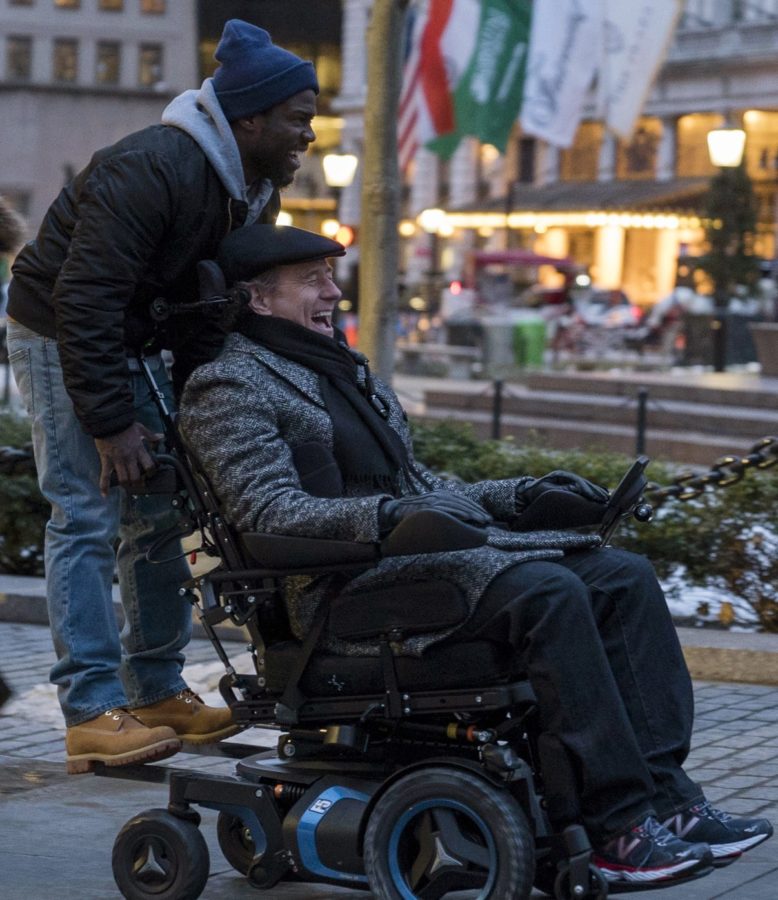 The Upside Blu-ray bonus features are fantastic!
BONUS FEATURES on BLU-RAYTM, DVD AND DIGITAL
Deleted Scenes
Gag Reel
Onscreen Chemistry: Kevin and Bryan – Film stars Kevin Hart and Bryan Cranston talk about their unique characters and working together on The Upside.
Creating a Story of Possibility – Kevin Hart and Bryan Cranston share insight on how their characters, Dell Scott and Phillip Lacasse, unexpectedly come together to help each other unlock a new world ofpossibilities.
Bridging Divisions – Director Neil Burger and Kevin Harttalk about how two very different people find common ground through compassion for each other.
Embracing Positivity – Kevin Hart and Bryan Cranston open up about positive messages in the film and the power of hope, love, and friendship.
Presenting a Different Side of Kevin Hart – Neil Burger, Kevin Hart and Bryan Cranston discuss Kevin's career-changing role and his fantastic performance.
Theatrical Trailer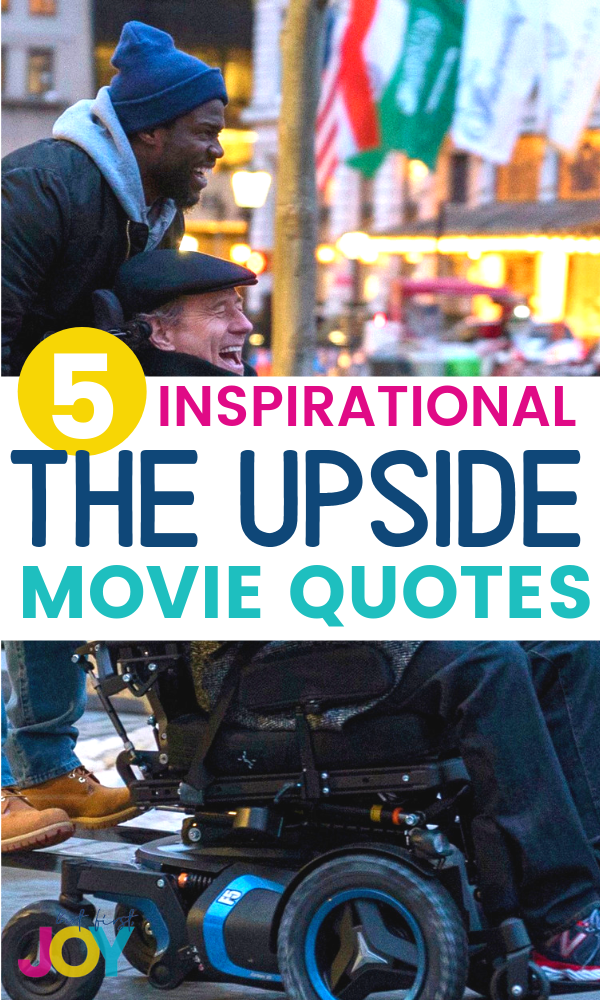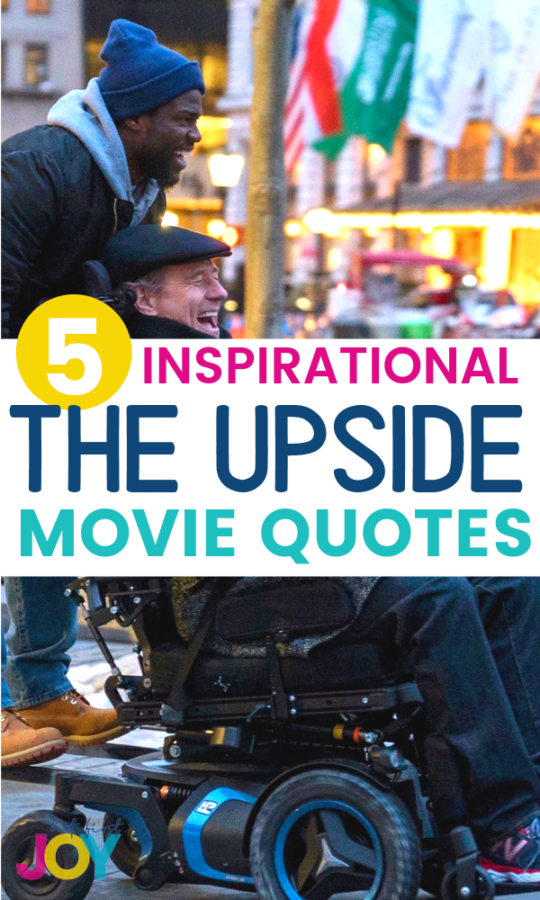 5 Inspirational The Upside movie quotes
Yes, I totally took notes of my favorite The Upside movie quotes. These are the quotes that really made me feel something.
1. Money doesn't buy you everything.

– Lacasse to Dell
2. But nothing compares to losing her. Nothing.
3. Smart women love what's in your head and heart not how you move your hands.
4. The important thing is to see and encourage potential.
5. I know about his past. I'm more interested in his present.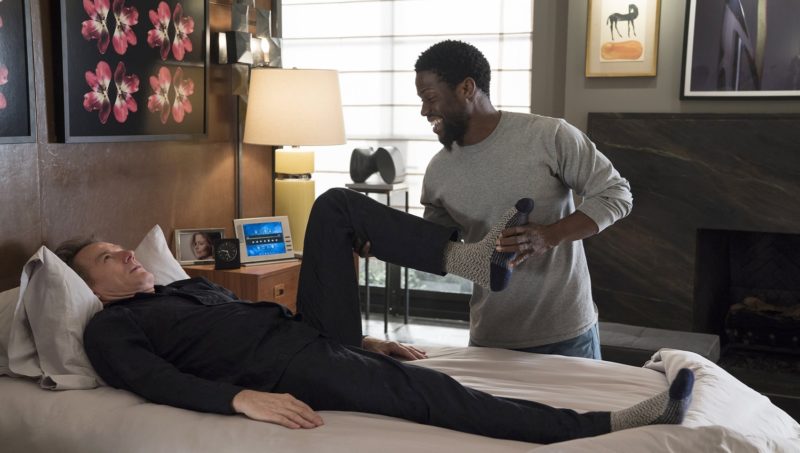 If you buy anything for yourself, let it be The Upside on Blu-ray. You absolutely will not regret it. It would also make a pretty great Father's Day gift!
You might also like these Movie Quotes: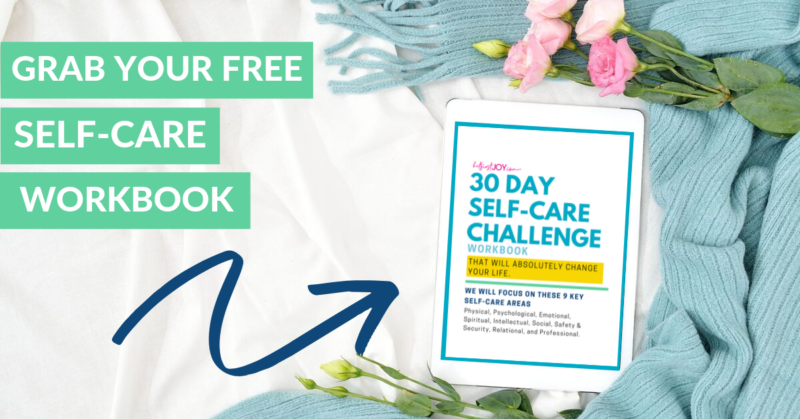 DISCLOSURE
As an Amazon Associate I earn from qualifying purchases. This post may contain affiliate links and/or promotional products, all opinions expressed are that of But First, Joy only. Read my full disclosure.