In my Hanes Oh So Light Bra Review. I'll tell you all about how this affordable, wireless bra gives the support of a Full Coverage, lift of a Push Up, and the weight of a Bralette. This is the bra that doesn't feel like a bra and I'll tell you why. This unbiased review is sponsored by Hanes, as a part of the Disney Social media Moms Celebration. #HappyInHanes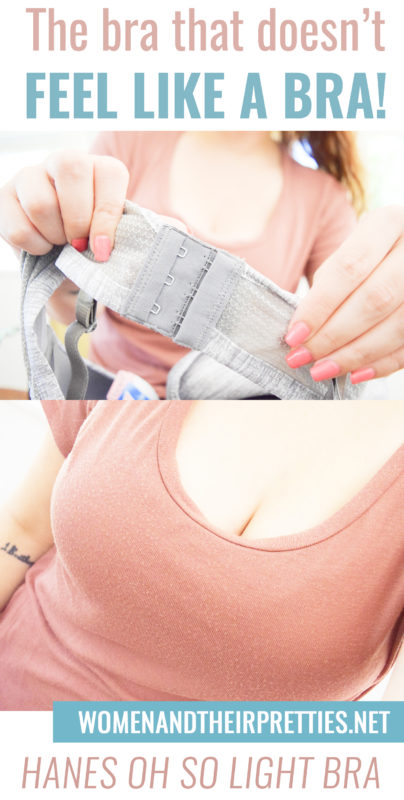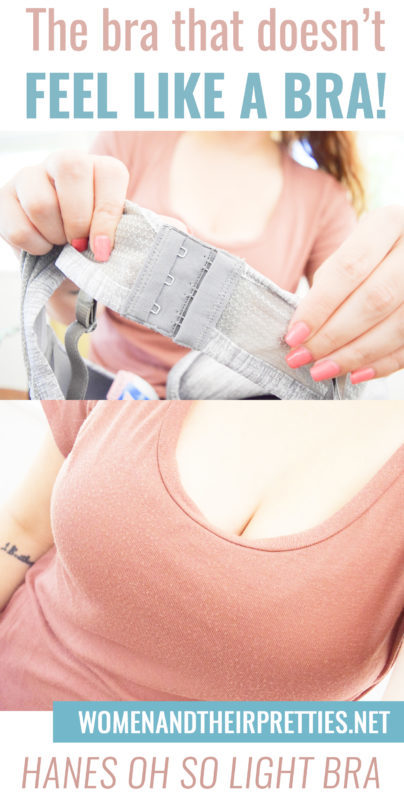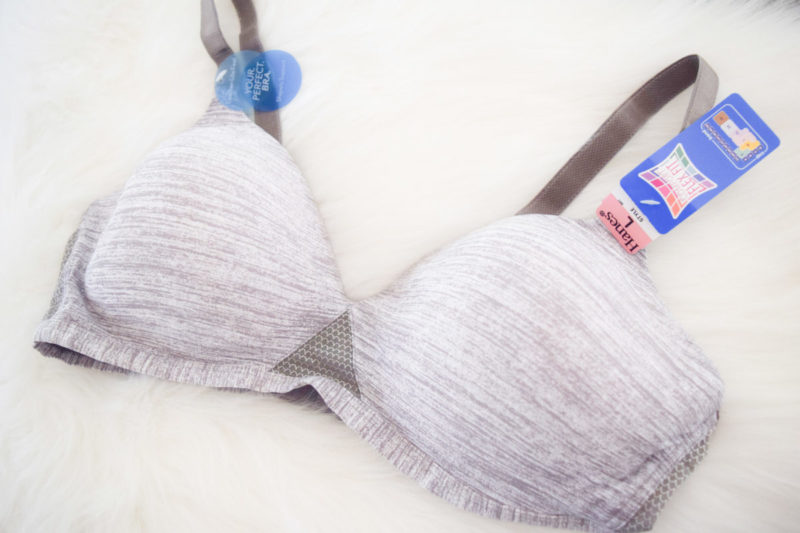 I'm sure the thought of a wireless bra terrifies you. Listen, I get it. When I think of a wireless bra, I automatically think grandma bra! You know, the bras that you'd never let the guy your dating see you in. The bras that are in the pajamas section, not the lingerie section. Or maybe you're thinking of the wireless bras that are strictly for fashion and not comfort whatsoever. I'm going to tell you all about Hanes new Oh So Light Bra and why it's the best wireless bra on the market.
Hanes Oh So Light Bra Review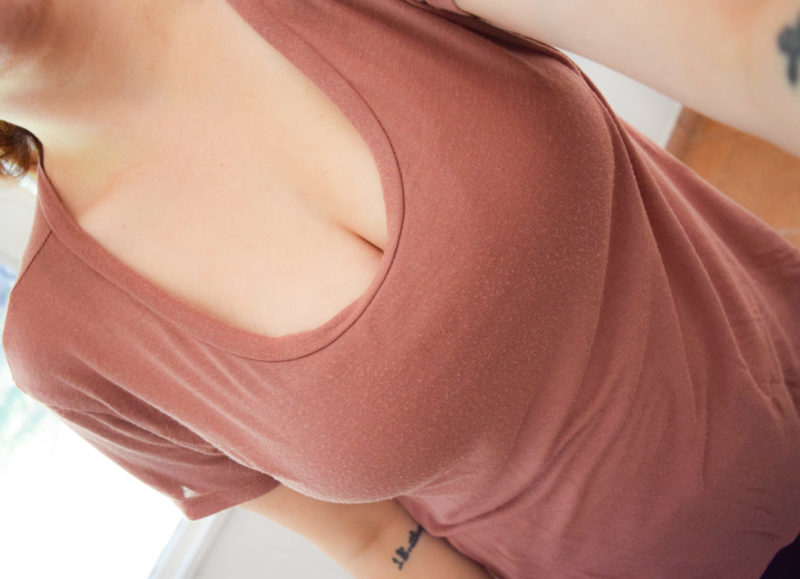 Let me begin telling you all about the Hanes Shopping Experience during my adventures at the Disney Social Media Moms Celebration. One of the very first activities at this exclusive event was a very special Hanes Shopping Experience where we got to learn all about Hanes clothing, including their very special Hanes Oh So Light Bra. I particularly remember feeling this bra and being in complete awe and how soft and light weight it is. The material is so soft and light it feels like you're touching a feather. This bra really left a lasting impression and I must say, the comfort fully lived up to the hype.
It is not a grandma bra.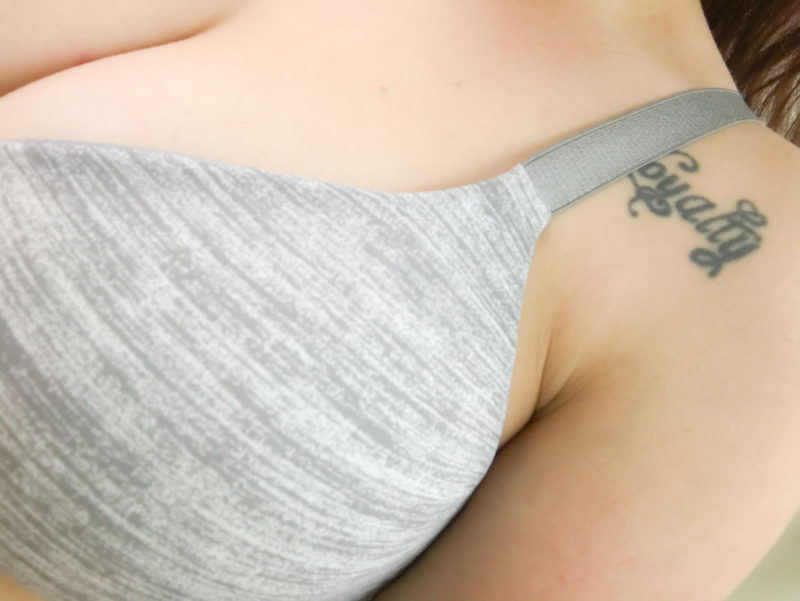 To the women who don't want to sacrifice their sexy bust for a comfortable bra – you don't have to anymore. This is not a grandma bra, but grandma sure would love it because it's made for every woman: Grandmas, teenagers, plus-size women, mothers, athletic women, and busty women. The Hanes Oh So Light Bra is breathable, soft on the skin, and wire-free. Plus, the flexible foam cups keep your bust shaped very well!
It holds those puppies in and up.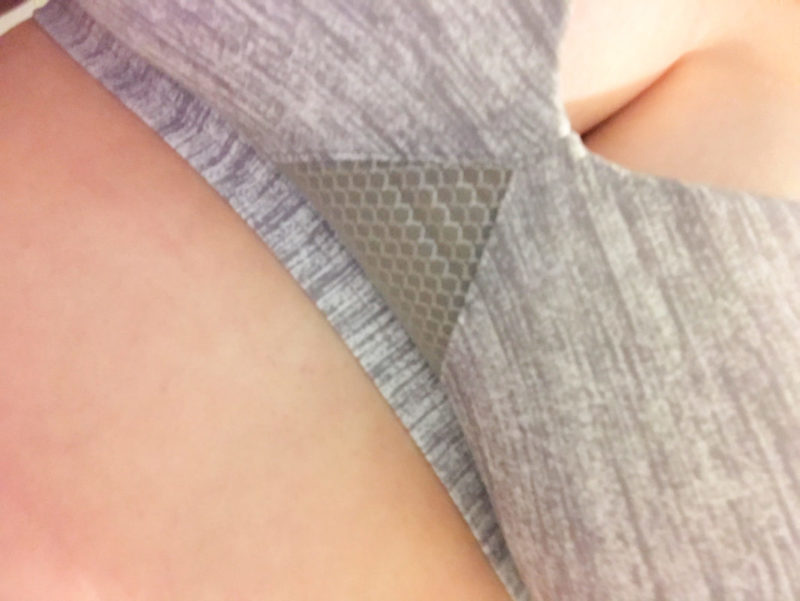 I've always avoided wire free bras because I need my girls to be secure and perky. Because of the adjustable straps, The Hanes Oh So Light Bra holds them up and you don't have to worry about any slip-ups. I like mine to be pushed up because I sweat less! The strap has 3 hooks, as to really hold everything in place.
It's the softest bra ever made, hands down.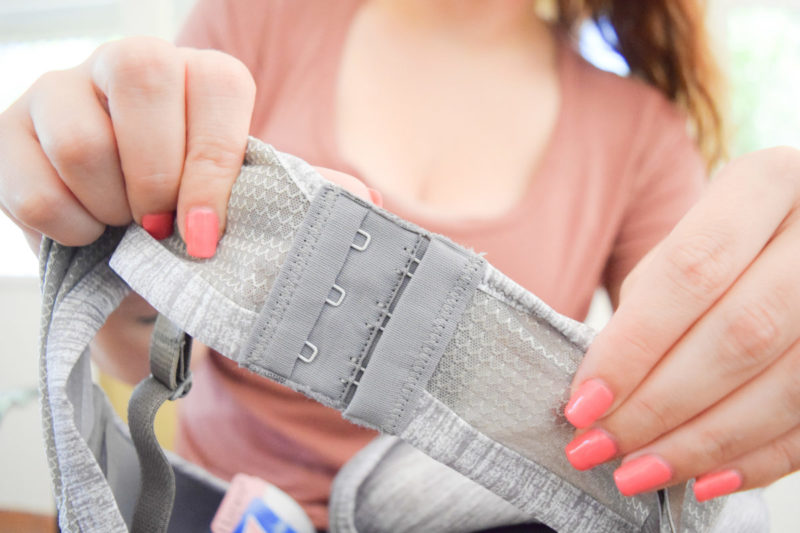 This is my comfortable bra. It's the bra that I wear to run errands; the bra I wear when I nap; the bra I wear when my sports bras are dirty. It's the one I wear when I'm spring cleaning my house. It is the softest bra ever made, hands down. It's honestly as soft as a feather. My fiancé even commented on how soft it was and for a man to notice something like that, well that's a feat in itself!
It's as light as a feather.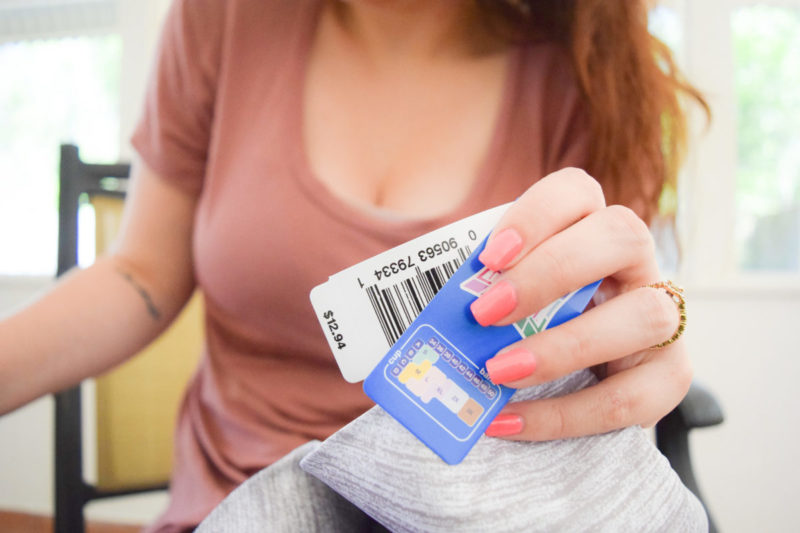 Seriously, I have socks that are heavier than this bra. It's the perfect bra to pack in a travel bag. The material is very breathable because of the mesh lining in the ComfortBand. Wearing a bra has never been so comfortable and delightful. This is a bra that you will not need to take off when you get home. It's also so thin that it's virtually invisible under your clothing. Yeah, impressive – right?
Hanes Coupon Code
Be sure to use the below coupon code to pick up your Hanes Oh So Light Bra and other Hanes clothing items. The bra is under $20 and can be found on Hanes.com, Target, and Walmart. Be sure to grab one in every color! Each store offers different colors, so be sure to check it out at different locations.
Visit Hanes.com to check out all of their women's clothing and bras! 
Hanes Oh So Light Bra & $50 Visa Gift Card Giveaway
After reading my Hanes Oh So Light Bra review, I'm sure you know that you want to try one for yourself. Hanes is offering 1 lucky reader a Hanes Oh So Light Bra and a $50 Visa Gift Card Giveaway.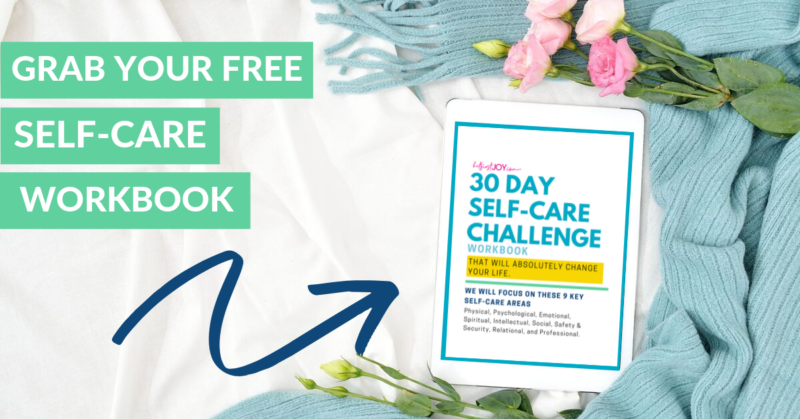 DISCLOSURE
As an Amazon Associate I earn from qualifying purchases. This post may contain affiliate links and/or promotional products, all opinions expressed are that of But First, Joy only. Read my full disclosure.