Well my pretties, I've just returned from the most magical event of my life: The 2017 Disney Social Media Moms Celebration! I just need to emphasize that I did not expect to be invited and had no idea the amount of magic that was in store for me. I couldn't fully grasp the reality of this event until after the fact. It was just too incredible to comprehend, which I always feel when I attend Disney events. I have a lot of posts to write about my 2017 Disney Social Media Moms Celebration experience, but I want to give you a quick recap of all my favorite moments.
https://www.instagram.com/p/BQN1l8BDKih/?taken-by=joyceduboise
Staying at the Port Orleans Riverside Resort
Being a Floridian, staying at a resort always seemed silly to me. I live 45 minutes away from Disney, so why spend money on a resort? I just couldn't justify, but that doesn't mean it wasn't on my bucket list! One of my favorite things about the Disney Social Media Moms Celebration is that the price included a 2 night stay at Disney's Port Orleans Riverside Resort! This resort is everything I could have ever hoped it would be. This New Orleans themed resort was absolutely beautiful – from the delicious 'Nawlins' food to the southern styled rooms, it was definitely a place that I'd love to return to!
https://www.instagram.com/p/BQRK3KqjLJx/?taken-by=joyceduboise
Disney Springs Social Media Challenge
I was super excited about this challenge, not only because they supplied each blogger with a $250 Disney gift card, but because I got to shop at Disney Springs and Disney Bound for the first time. I decided to transform into Peter Pan! Remember, costumes weren't acceptable, so I chose a color combination that reminded me of Peter Pan. Plus, I scored a really cute Peter Pan mug.
Sponsor Showcase
I loved this portion of our trip. We got to mingle with the sponsors of the conference, which meant trying out their products, getting a sneak peek at upcoming collections, and learning more about the brands that believe in bloggers. I will most likely be brining you more information on this soon!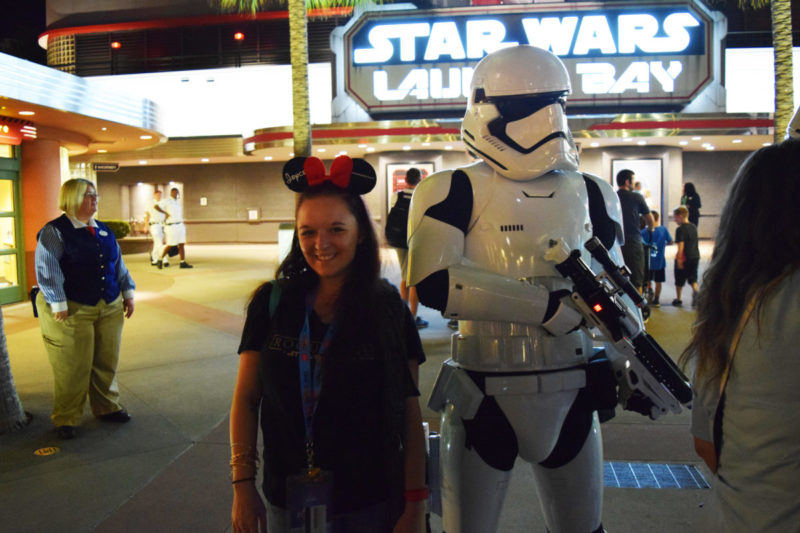 Star Wars: A Galactic Spectacular – EPCOT
I'm obsessed with Star Wars, so I'm always excited to go to Hollywood Studios. When I found out we'd be attending this new Star Wars light show and a Star Wars Galactic Dessert Party – I was pretty stoked. I previously watched a Christmas show at Hollywood Studios and didn't think Star Wars could top that (I love Christmas just as much, if not more, than Star Wars). I was absolutely wrong! The music, the voices, the lasers, the fireworks, the pictures, and clips. This show could not have been any better. I was literally emotional while watching it. There's something so powerful about a show that takes over all your senses.
Disney Cruise
Well, duh. I was pumped when I first heard about this event being Land & Sea! I'd always wanted to see if a Disney Cruise could live up to all the hype – oh me, oh my! It was the best cruise I've ever been on. It wasn't because of the tons of bloggers friends or because of the Disney pixie dust. It was a combination of everything: new friends, blogger events, the food, the characters, the entertainment. Sigh, I just can't even.
Castaway Cay 5k
I've always dreamt of doing a Disney run – or any run for that matter. I didn't have time to prep for this run. When I saw that I didn't have time, I literally mean that I didn't train or prep at all. I'm not really an active person either, so I was really concerned. It was more fulfilling than I imagined it to be. The weather was beautiful, the island was like paradise, and the run wasn't that bad. It wasn't super serious, so I was able to leisurely walk, snap photos, and chat with my new friend at FaveMom.com. I received a completion medal at the end, so all was right in my universe.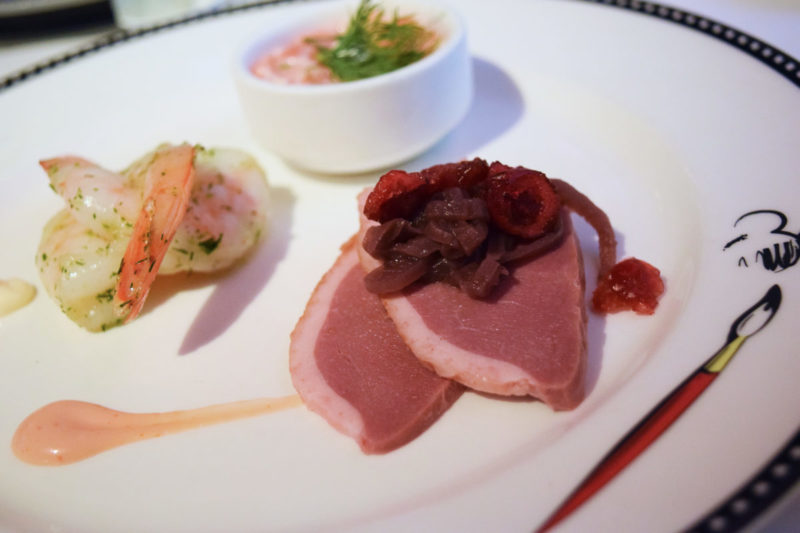 Delicious Disney food
The last cruise I went on, lacked the food that I desire. Y'all know that I'm a foodie. I don't just love food, I appreciate good food. I appreciate a familiar and friendly staff, experimental foods, and lots of variety. The Disney Cruise, Port Orleans Riverside Resort, Disney Springs, and the Disney Parks all delivered! It's to be expected with the fabulous Disney award-winning chefs. A couple of my favorites were Disney Wonder's Tiana's Place and Disney Springs' Chef Art Smith's Homecoming! Don't worry, I'll have an entire post on the food soon!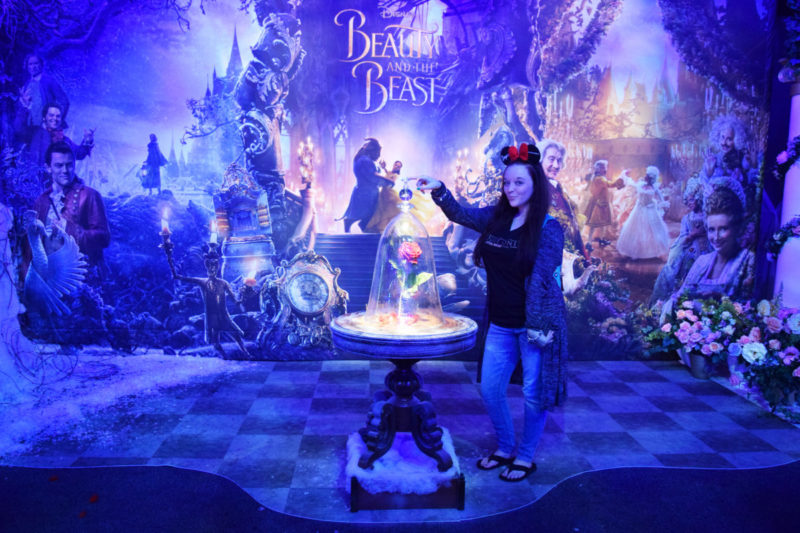 Sneak Peeks: Upcoming Films & Parks
As previously mentioned, we got some sneak peeks at what's coming soon to Disney. We got to see an incredible model of Pandora's World of Avatar. I'd say the most excited and memorable sneak peek was the 8 minutes of Beauty and The Beast we watched. She's my favorite princess, so it was kind of a big deal. We also got an extended look at Cars 3 and Pirates of the Caribbean: Dead Men Tell No Tales. I absolutely love seeing a little bit more than the every day person sees. Not only do I feel super special, but it gives me something exciting to share with all of you!
New Announcement: Pixie-Dusted Thursdays
From this moment forward, Thursday will be my Disney day: Pixie Dusted Thursdays! This means that every Thursday you can expect a little something Disney-related on the blog! Whether it be news about upcoming releases, favorite Disney pretties, Disney events, or just a whole lot of pixie dust – you can come back every week for something special just for my Disney-loving readers!
What's coming next?
In the next few weeks you can expect a series of posts about my experience on the Disney Wonder, Disney Linky Parties, A post dedicated to the Disney food, and a few more surprises. Be sure to come back every week to keep up with the Disney love!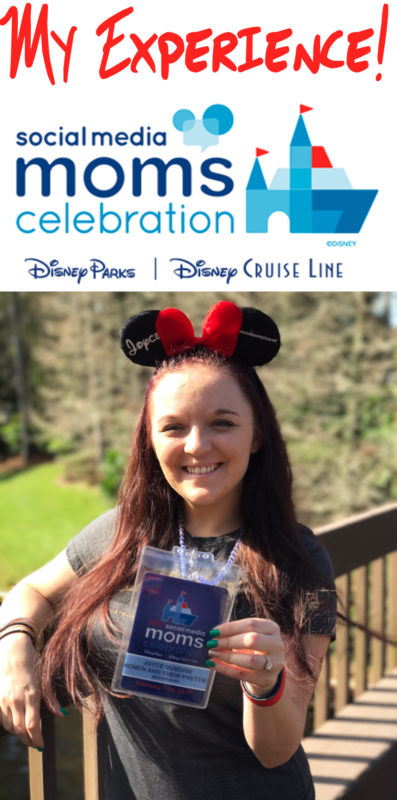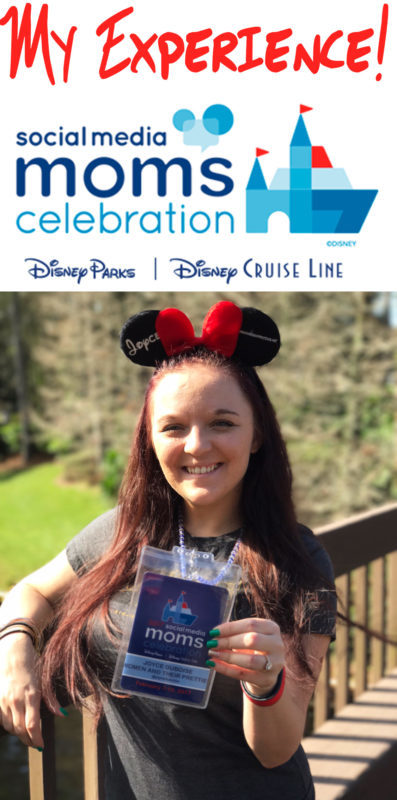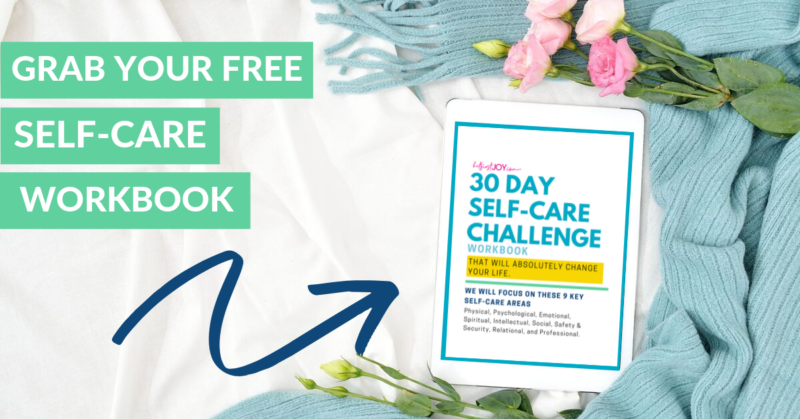 DISCLOSURE
As an Amazon Associate I earn from qualifying purchases. This post may contain affiliate links and/or promotional products, all opinions expressed are that of But First, Joy only. Read my full disclosure.