Do you enjoy writing? I constantly use writing and journaling as a way to get some of my thoughts on paper. Maybe you are writing for personal growth reasons. Are you ready for a few awesome March journal prompts?
As a mom and woman, there are a lot of emotions that go through my brain every single day. Journaling has been a way to kind of get everything out of my brain and somewhere else.
I thought that March would be an awesome way to really dive into journaling. With these 31 March journal prompts for adults, I don't think we'll have any trouble getting started.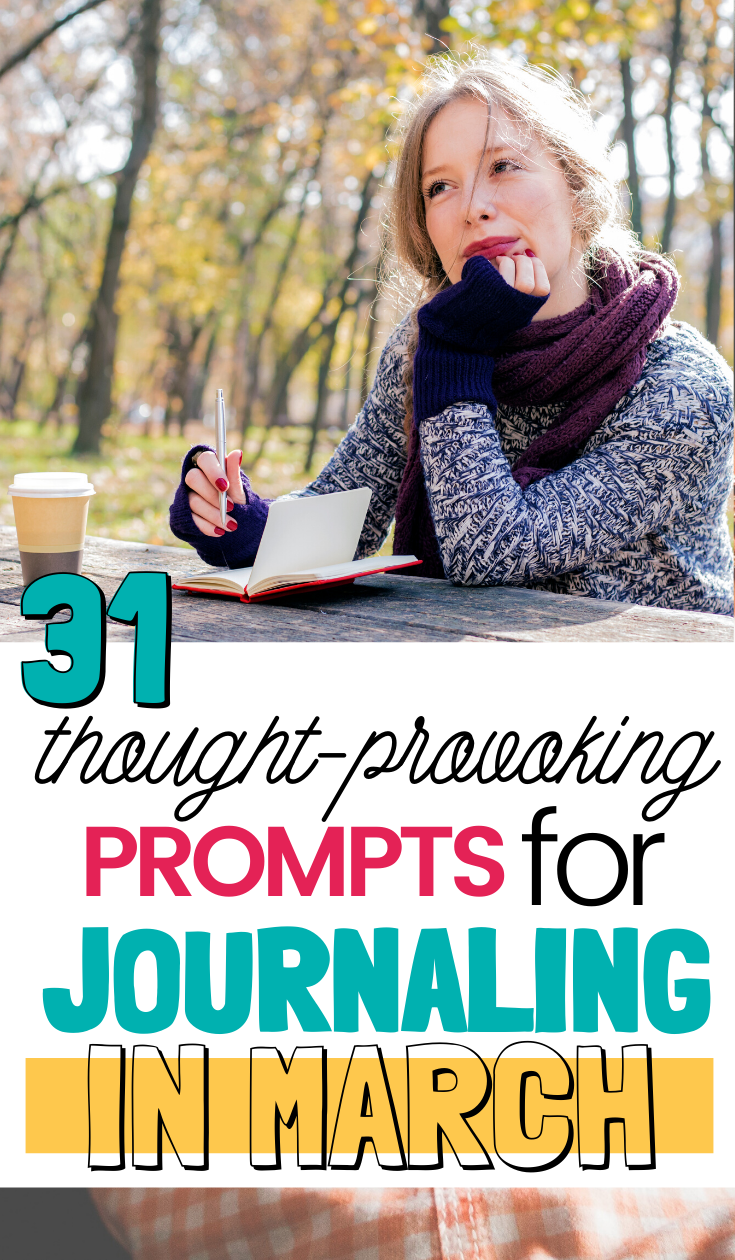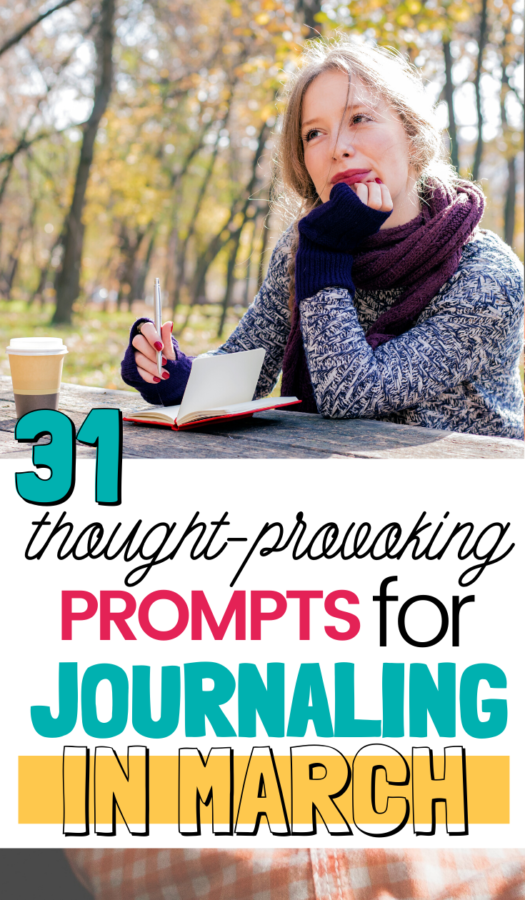 How These March Journal Prompts Can Help Your Mind
While journaling for fun is always a perk, there are many other reasons for journaling. Putting the pen to paper is a great way to relieve stress.
Getting your thoughts out can allow for self-reflection. The journaling prompts can help move your mind in the right direction, inspire creativity, and help with your mental health.
Did you know that journaling can help improve your memory? As you write and journal, it helps your brain remember important things.
You'll also love: 50+ Self Discovery Journal Prompts for Women
I've also found that journaling has a way of engaging that creative side of your brain. Perhaps in between the busyness of life, spending a few moments tapping into that creative side is super important.
Journaling also has a way of promoting healing. You don't have to write about negative things in order to promote healing. Just the sheer act of journaling can help your body heal in more ways than you thought possible.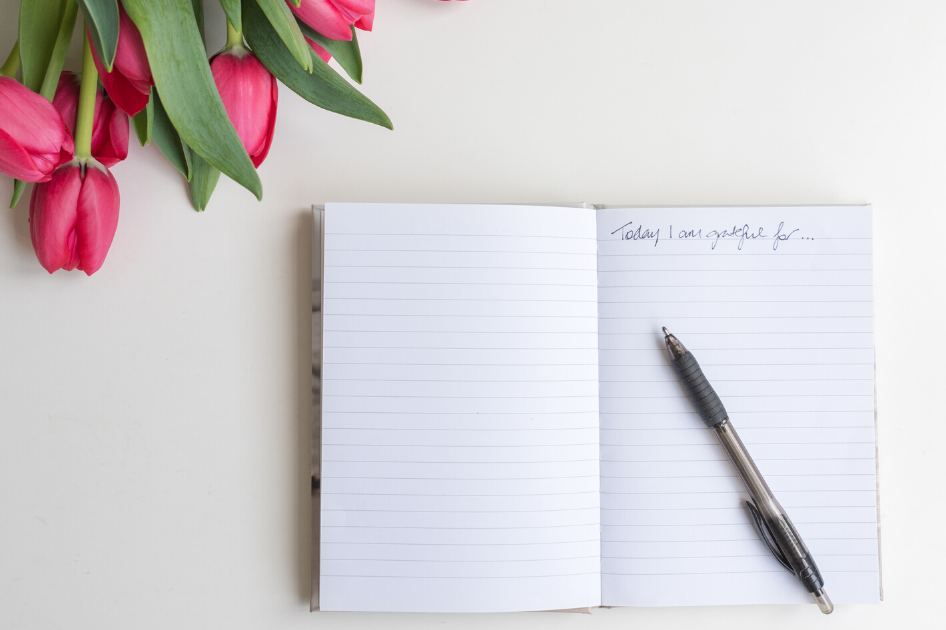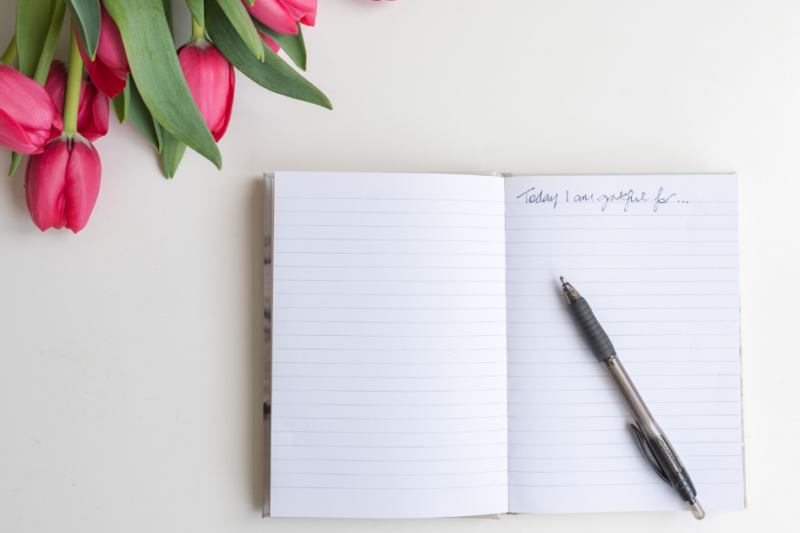 Why Spring Writing Prompts?
Spring has a special place in my heart. It's a time that everything comes back to life after being frozen or dormant all winter.
These spring writing prompts are great for your mind. They help get your brain moving in the morning. Thankfully, the March journal prompts will help keep your journaling sessions fresh this spring season.
Continue reading to discover the journaling prompts. You get 31 writing prompts, which equals one per day. You can do a few per day, one per day, or whenever you have time. These writing prompts are going to help you fall in love with journaling all over again.
1. Write about your favorite memory of spring. Why is this your favorite memory?
2. What are five things about spring that make you extremely happy?
3. What is on your bucket list of fun activities to do this spring? Write about it.
4. If you could go anywhere this spring and stay for a month, where would you go and why?
5. Write a letter to your brain, explaining why you love spring and what it does for your brain in a positive way.
6. How do you celebrate St. Patrick's Day and what is your favorite memory of this holiday?
7. Would you rather be in the mountains or by the ocean, during the spring months, and why?
8. How does the sun make you feel in the spring after a long season of cold?
9. Write in detail about how going from winter to spring weather makes you feel.
10. Name 5 goals you have for yourself this month of March and how you plan to accomplish those goals.
11. If this was the last month of your life, what would you spend it doing?
12. Talk about what your unique features are and why they make you unique.
13. If you could achieve anything this next month, what would it be? What do you need to do to make this goal a reality?
14. Describe the perfect spring day. What would you do? Where would you go? How would that perfect spring day make you feel?
15. What is one habit that you'd like to break this year and why?
16. Pretend you have all the time in the world to explore this spring. Where would you go, who would you see, and what would you do?
17. If a stranger were to ask you about yourself, what would you say? Go into detail and describe exactly who you are to them.
18. Describe your favorite things to do and why you enjoy doing these activities so much.
19. If you were a flower blossoming this spring, what kind of flower would you be? Go into detail.
20. What kind of weather makes you feel the happiest? Describe the perfect March day, weather-wise.
21. What are your favorite rainy day activities? Make a list and then don't forget to complete some of those activities this month.
22. In your own personal life, what does a rainbow signify for you? Come up with a meaning for each color of the rainbow. The colors of the official rainbow are red, orange, yellow, green, blue, indigo, and violet.
22. When you feel sad, what are some ways you can cheer yourself up? Make a list!
23. If you were a flower that blossomed in the spring, what flower would you be and why?
24. What are your five best attributes? Why do you love these aspects of yourself?
25. Name five ways you can start taking better care of yourself this spring.
26. If you didn't need to work, how would you spend your day?
27. If you had all of the time in the world, how would you spend it?
28. What does the four-leaf clover mean to you? Describe in detail.
29. What is your favorite spring event to attend? What makes you love this event so much?
30. Describe your personality in 5 sentences or less.
31. Write about the best spring season of your life. Why was it so great?
I hope you enjoyed these 31 March journal prompts for adults. You may have spent time journaling as a child, but it's also something great for adults to do as well.
You can journal in the morning or at night, whatever strikes the mood. The beauty of journaling is that there is no right or wrong way to do it.
You just have to journal when it feels right to you! When do you find yourself journaling?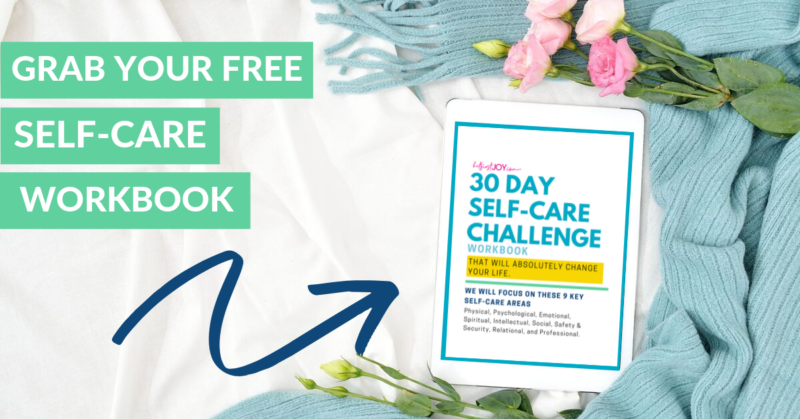 DISCLOSURE
As an Amazon Associate I earn from qualifying purchases. This post may contain affiliate links and/or promotional products, all opinions expressed are that of But First, Joy only. Read my full disclosure.