A newlywed, new homeowner, and mom-to-be: that would make for a great reality TV show, but instead – it's my life right now! Here's my quick story on my husband & I becoming new homeowners only months after getting married (while 8 months pregnant), with an exciting new blog series announcement that all you homeowners will love!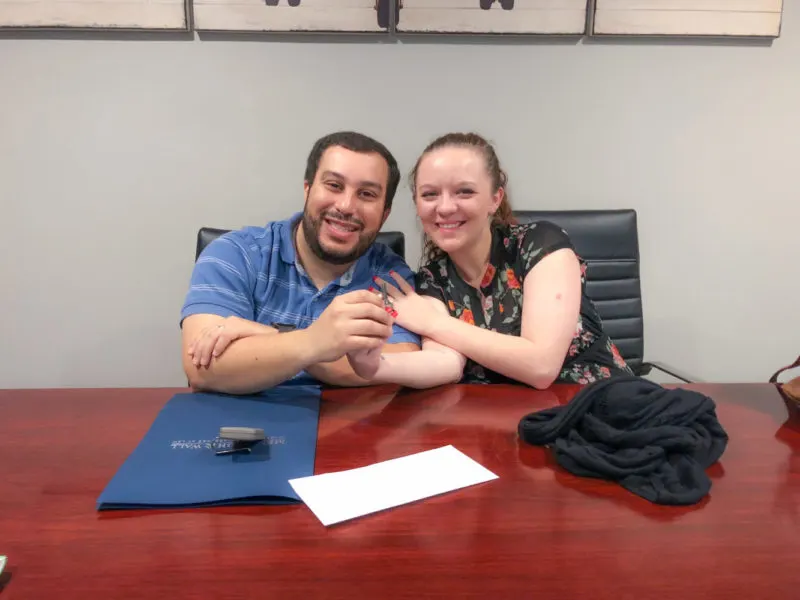 The last you heard from me, I was speaking about my 2018 Word of The Year: Quality. I promised all of you and myself that this year would be all about the quality things in life and so far, it has been. Living by my word, rather than a list of goals, has really kept me on track. Not only am I focusing on quality time with my new husband, we're practicing quality of life in the biggest way possible – by buying a new house!
https://www.instagram.com/p/Bdvw2CggpLL/?taken-by=joyceduboise
Believe it or not, our house hunting started a week after our wedding in November 2017. We never imagined that we'd land our forever home before our bundle of joy made it into the world (coming March 2018), but the universe had big plans for us and here we are in January 2018, with a new house that we're making into a home. We didn't settle one bit. Our house fit all of our requirements: open floor plan, 4 bedroom minimum, backyard, peaceful and familiar location, no HOA, with a modern look & feel. Oh, and it was well within our budget. Quality at it's finest.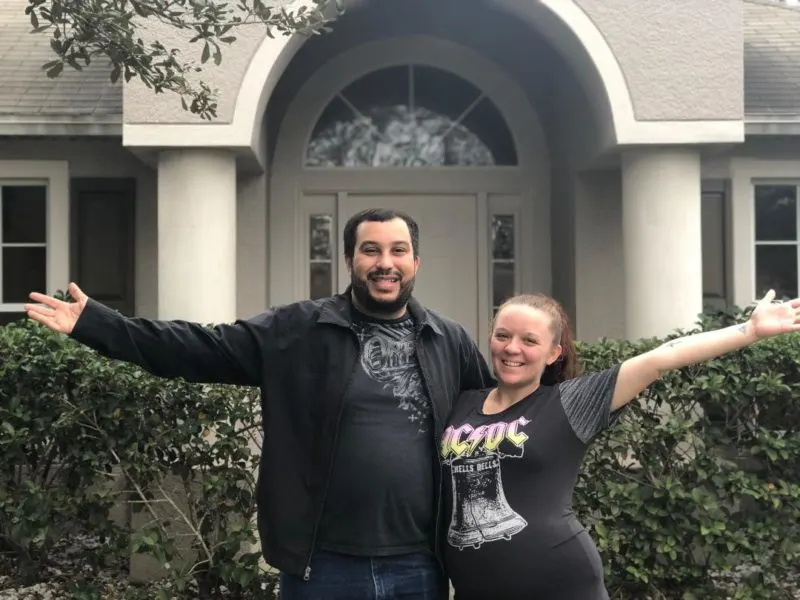 As our move-in day slowly creeps closer, my husband and I are feeling the pressure of making our house into a home. We've done a few minor home updates in the past couple weeks that have made a drastic difference: new paint, deep cleaning, updated "SMART" thermostat, custom blinds, and more! It's all very exciting, exhausting, fun, and a bit overwhelming. We've never done this before – anything like this. My husband has definitely painted walls, but everything else is new to us. We're relying heavily on common-sense and Google. It's a learning a process and as silly as it sounds, it has created a bond between us and our new home.
Oh and in case you're wondering, we're doing everything on a budget. The majority of our savings was spent on closing costs and with our first child on the way, we can only do so much. So, we are cutting costs in some areas and getting the "best of the best" in others. Priorities, people! I have no shame in admitting that we can't afford everything that we want, so we're taking advantage of any deals we can, which means DIY projects and little home improvements that make a big difference!
https://www.instagram.com/p/Bd5l4dwgzT5/?taken-by=joyceduboise
"Our Forever Home" New Homeowner Series – coming soon!
That's where the Women and Their Pretties blog comes in: I'll be documenting all of "Our Forever Home" successes, failures, DIY projects, splurges, hacks, and more here and on social media. If you've been following along on Instagram, then you've found my stories full of before/after projects, reveals, and baby bump selfies (haha). I'll be oversharing the good, the bad, the ugly, the cheap, and the expensive all over, so be sure you're tuning in.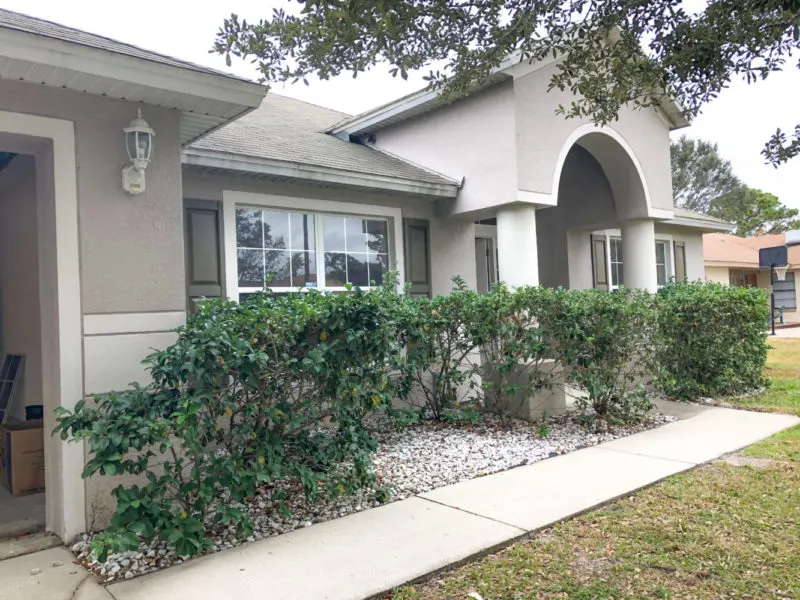 What new homeowner stories are coming soon?
Ikea Organization Hacks
Home office/Craft Room Reveal
Nursery Reveal
Before/After Projects
New Homeowners Gift Guide
Smart Home Guide
& More
This series will begin by the first week in February, so don't forget to come back regularly and be sure you're checking Instagram daily! I have some fun things coming your way as we celebrate the pretty little things in life. Please, let me know if you have anything in particular that you'd like to see more of as we go on this new adventure.