A SPOILER-FREE Rogue One Review
I attended the official Rogue One: A Star Wars Story press junket. I interview the Rogue One cast and directors, watched special footage at Skywalker Ranch, and even toured Lucasfilm HQ in honor of this film. With all of that said, I think it's about time that I share my Rogue One review.
I watched Rogue One: A Star Wars movie on opening day. It's very important for you to know that I am not a morning person, so to get up for the very first, morning showing of Rogue One is a big deal. I walked into the theater with a Redbull in hand (shhh, don't tell on me) and lots of expectations in my mind.
Maybe I'm biased. I could very well be biased because of my personal experiences with the movie, but it was the most incredible movie of 2016. You don't have to be a Star Wars fan to love this movie and you don't have to see the other Star Wars films to understand this one, although it's definitely a plus. If you weren't sure before, you can be after reading this – Rogue One: A Star Wars Story has many lessons to be learned. It's a great family movie with lots of emotional moments, action, and excitement. Here are a few things you can learn from Rogue One:
Determination
It's no secret that the rebels are after the plans for the Death Star. They must take it down before it destroys everything in it's path. If there's one thing we can take away from Rogue One: A Star Wars Story, it's determination. The rebels, despite their weaknesses and fear, were absolutely determined to take down the Death Star. It's incredible what determination can do for you, where it can take you. If you ever meet a talented individual that hasn't quite "made it" yet, blame it on determination. What sets you apart from everyone else is your determination and your drive. You'd be surprised at where a little determination gets the Rogue One rebels.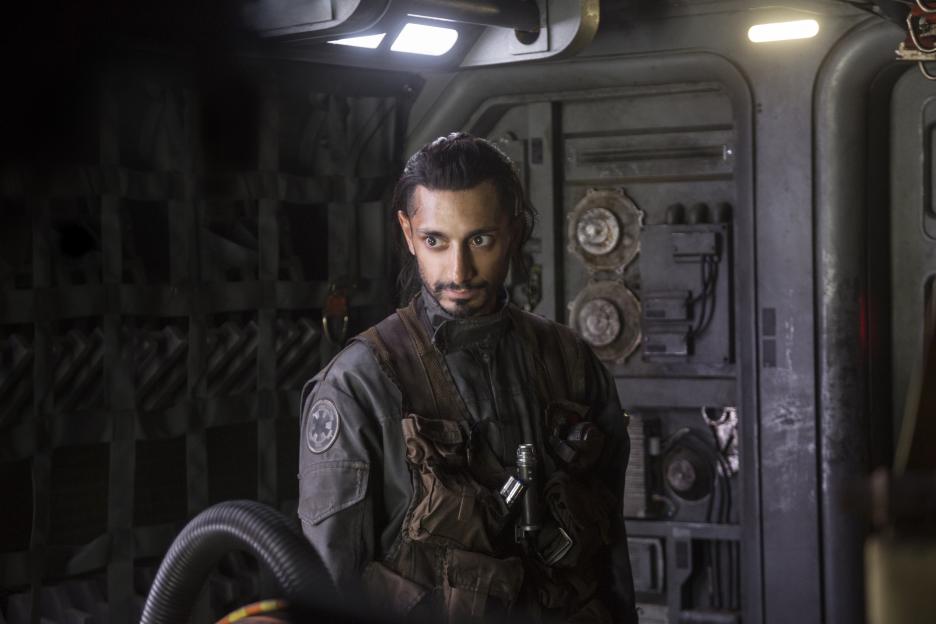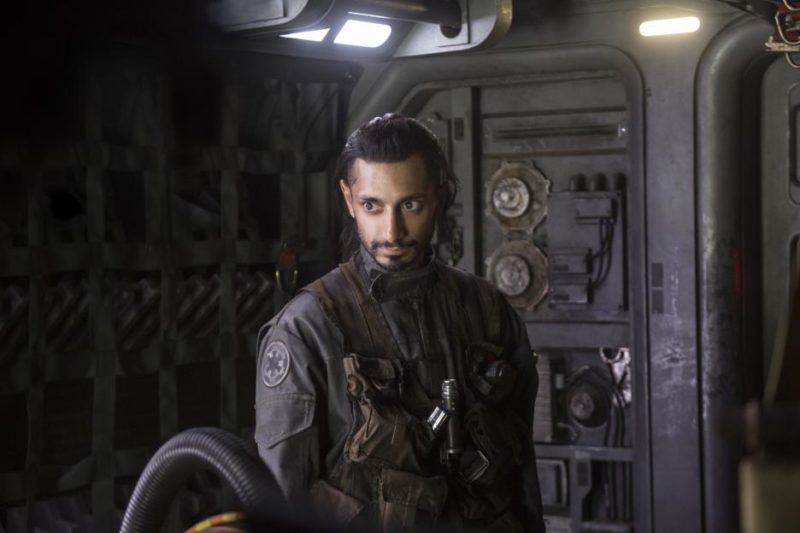 Everyone has a voice
Another important message that can be taken away from Rogue One is that everyone has a voice. It doesn't matter who you are or where you come from, your voice matters. If it weren't for the help of a very important Imperial Cargo Pilot, the rebels would have had no idea where to start with their takedown of the Death Star. I think it's important for everyone, especially children, to know that they have to stand up for what they believe in, even if it means going against everything or everyone, they've ever known.
Accomplishments require sacrifice
In the world that we live in today, people expect for things to just come to them. Opportunities don't just fall into your lap. Rogue One: A Star Wars Story teaches us that to get something, you have to give something. I'll admit that the example is a bit extreme, as far as sacrifice goes (they are sacrificing their safety), but you get the point. Sometimes you have to take the plunge, even if it absolutely terrifies you.
---
FAQ
Is Rogue One: A Star Wars Story okay for children?
I'll end there. Yes, I believe that Rogue One: A Star Wars Story is great for kids to watch. There is some violence and dark scenes (expect Darth Vader to be in a couple of scenes). There's also a lot of emotional moments in Rogue One. If your child is sensitive to emotional scenes, then that's something you should take into account before taking them to see this. I highly recommend watching as many trailers and clips as you can, just to give them an idea of what the film will be like.
Do you have to watch the past movies to enjoy this one?
No, you absolutely don't need to know a back story to understand this one. New and old fans will love it all the same. It appeals to an audience of all kinds – it has the important messages for children, the action for men, important and iconic characters for Star Wars fans, and a lot of emotion for the ladies.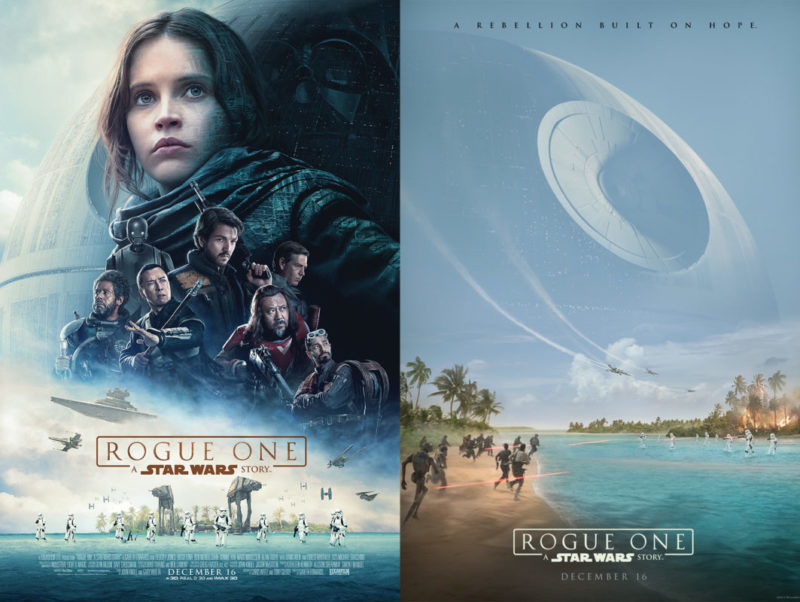 Rogue One: A Star Wars Story is now in theaters everywhere!
From Lucasfilm comes the first of the Star Wars standalone films, "Rogue One: A Star Wars Story," an all-new epic adventure. In a time of conflict, a group of unlikely heroes band together on a mission to steal the plans to the Death Star, the Empire's ultimate weapon of destruction. This key event in the Star Wars timeline brings together ordinary people who choose to do extraordinary things, and in doing so, become part of something greater than themselves.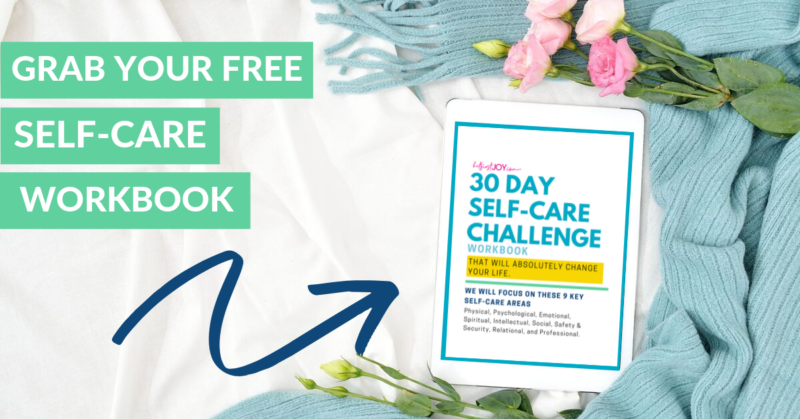 DISCLOSURE
As an Amazon Associate I earn from qualifying purchases. This post may contain affiliate links and/or promotional products, all opinions expressed are that of But First, Joy only. Read my full disclosure.