We cannot avoid our feelings when upset. However, we can control how we express ourselves. These are the best ways to vent anger.
Experiencing anger is an inevitable part of life. People and events do not always live up to your expectations. In turn, we experience feelings of disappointment, disillusionment, and frustration.
These feelings often transition into anger.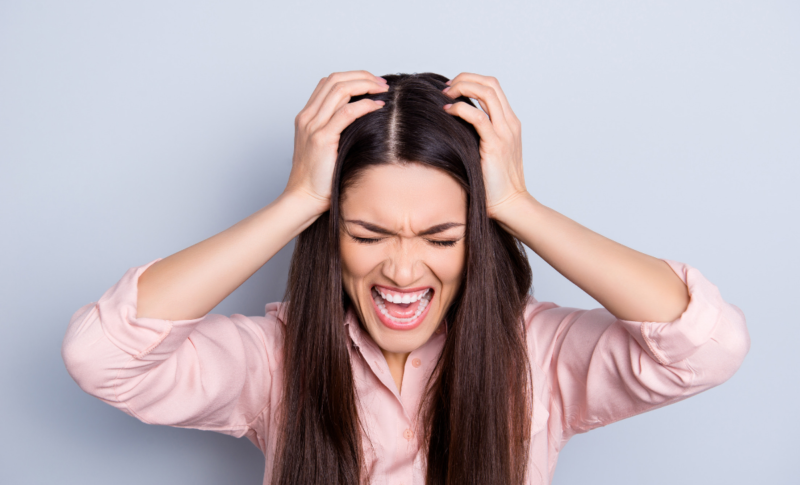 Why is it important to vent anger?
It is important to develop effective ways to express your anger. If you hold anger inside, pretending it does not exist, you could experience negative healthy risks.
Repressed anger over a situation could potentially build up. Then, you could find yourself reacting with misguided irritability in other areas of your life.
On the other hand, aggressively venting your anger can negatively impact your life. For example, you could damage relationships, creating emotional or physical trauma for yourself or others.
Best Ways To Vent Anger
Finding healthy ways to vent anger is a necessary life skill. These are a few tips for positively expressing anger. However, I always recommend taking part in positive thinking exercises and practicing empathy.
1. Self-Reflection
If you often find yourself feeling angry and confrontational, it's important analyze your behavior. Attempt to discern what triggers your anger and learn to recognize your style of venting.
How to identify anger triggers:
Create an Anger Journal. Keep track of the number of angry episodes, where you were, who was involved, and what you were doing at the time. Not only is this an effective way of identifying your anger issues, the very act of writing it all down is a healthy way to mitigate angry feelings.
2. Take a walk
When anger overtakes your mood, stop what you are doing and take a brisk walk. The fresh air and exercise will clear your thoughts and give your mood an instant lift. Combine walking with deep breathing exercises for an additional calming effect.
3. Confide in a trusted companion
Sometimes venting your woes verbally to a willing listener is an effective remedy. A trusted friend will not only allow you to vent, but might prompt you to view the situation in a different light.
Receiving empathy from another individual could potentially be all it takes to stabilize your thinking. Actually, this is often true when the anger stems from a job-related, anger-provoking event.
4. Indulge in a vigorous hobby
Many times, a high-pressured job or a tenuous relationship is the cause of anger and frustration. That said, you're likely feeling anger on a regular basis.
Indulging in a routine vigorous activity, making it a hobby, will allow you to let off steam. This will help in keeping anger from exacerbating to a dangerous level.
An hour at the batting cage, hitting balls, doing yard maintenance ,or working in your garden. Any activity that demands your attention and provides vigorous exercise will help to dissipate feelings of anger.
5. Active communication
Finally, make a commitment to not speak in anger. When your anger stems from frustration with a family member, coworker, or spouse, avoid the impulse to immediately vent. That may be difficult but don't worry, you can express yourself at a better time.
To add, you can schedule a time to talk about the issue when you are both calm. It's important to be honest and forthright in your conversation. Do a fair amount of listening to the other side. As a result, you'll resolve the issue that made you angry in the first place.
Effective communication is key to keeping both work and personal relationships on an even keel.
Additional help for anger management:
If you find yourself angry a lot or you have explosive episodes, consider seeking professional help. Some great options are to speak to a therapist or join an anger-management support group.
As a result, you'll discover the potential root of your problems and healthy ways to deal with your angry feelings.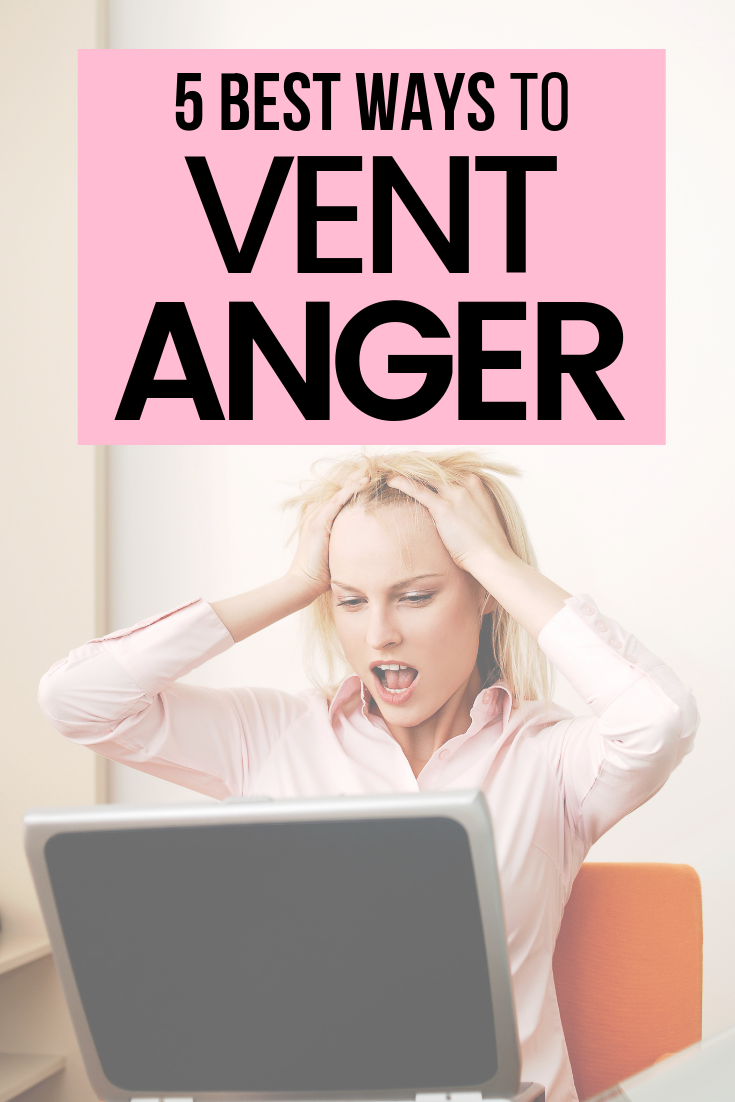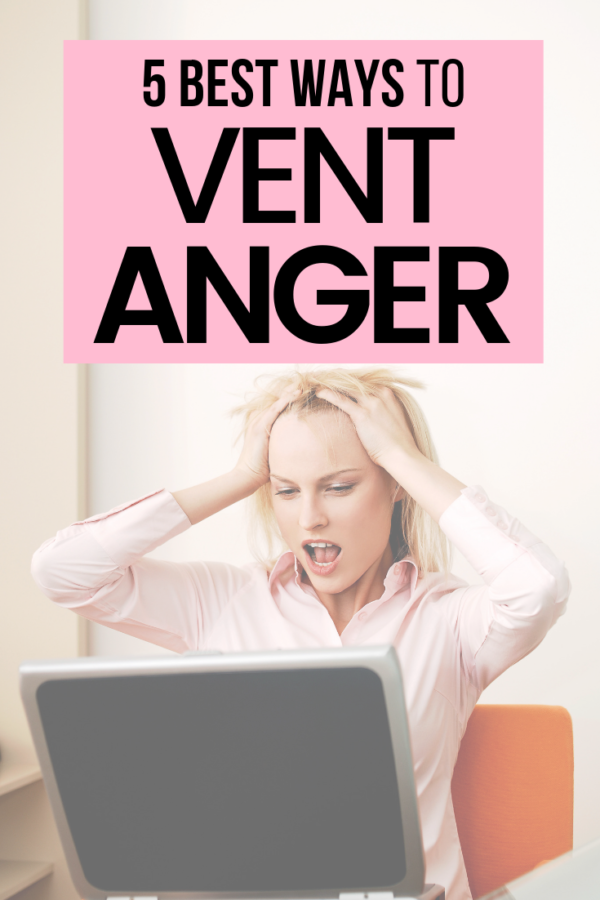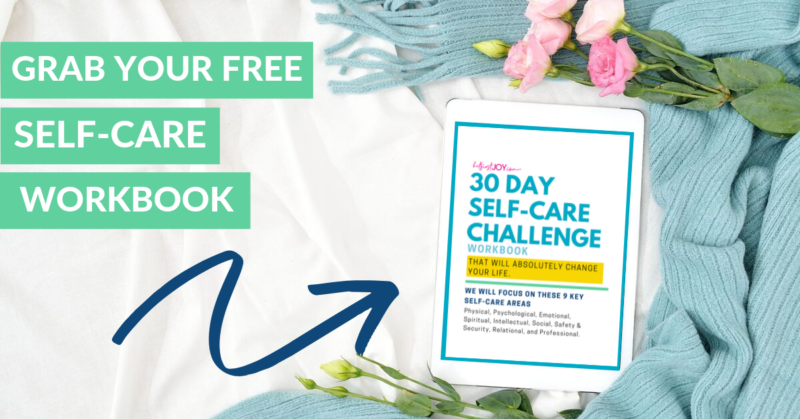 DISCLOSURE
As an Amazon Associate I earn from qualifying purchases. This post may contain affiliate links and/or promotional products, all opinions expressed are that of But First, Joy only. Read my full disclosure.