In this Disney After Hours review, I'm going to talk about why this is the ONLY way I'll do Magic Kingdom in the summer! You'll enjoy no lines, free treats, and you get the castle all to yourself! I was invited as a Disney Partner to this event but all opinions are my own.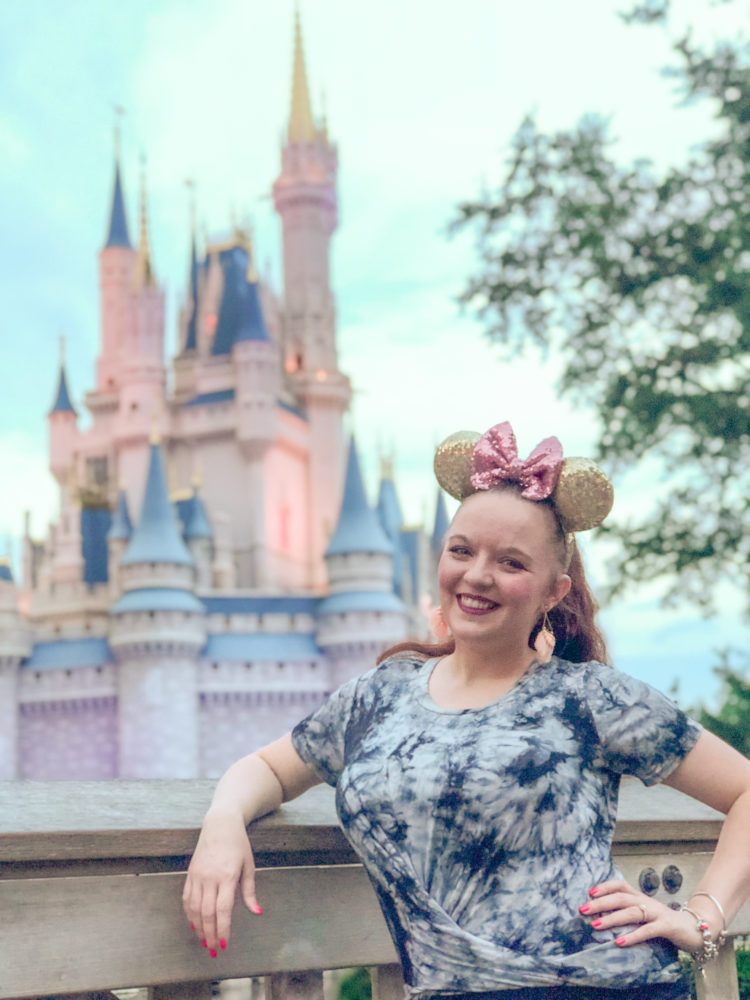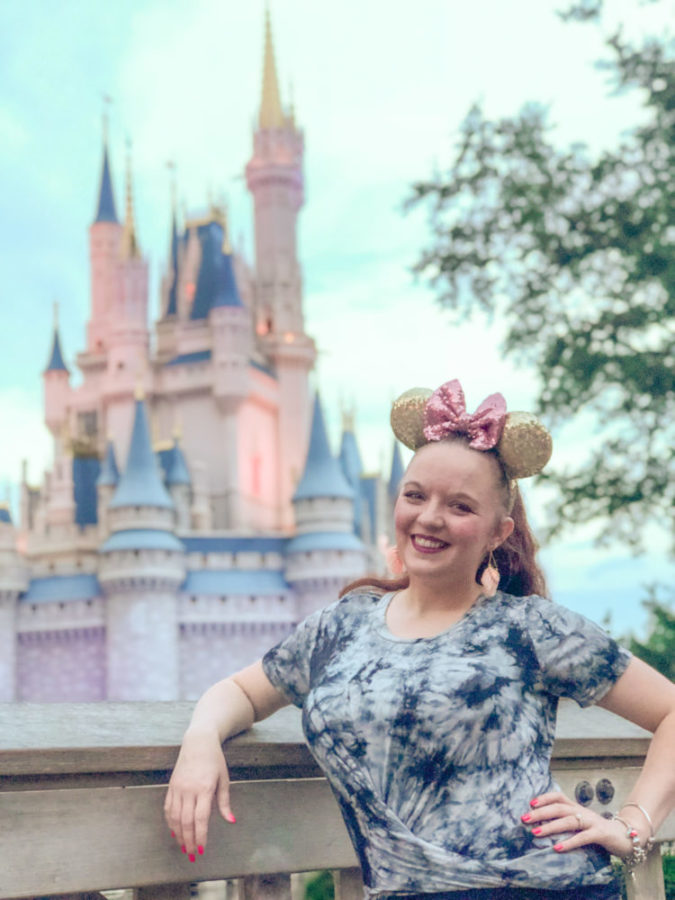 I'm going to drop a truth bomb on all of you right now: I avoid Walt Disney World's Magic Kingdom at all costs. You'll only find me there if I'm taking a newbie to Disney for the first-time. It's not that I don't love the nostalgia that comes from the most magical place on Earth – it's the crowds. They make me crazy. Pair that with the heat & long lines and for me, the magic is nearly gone.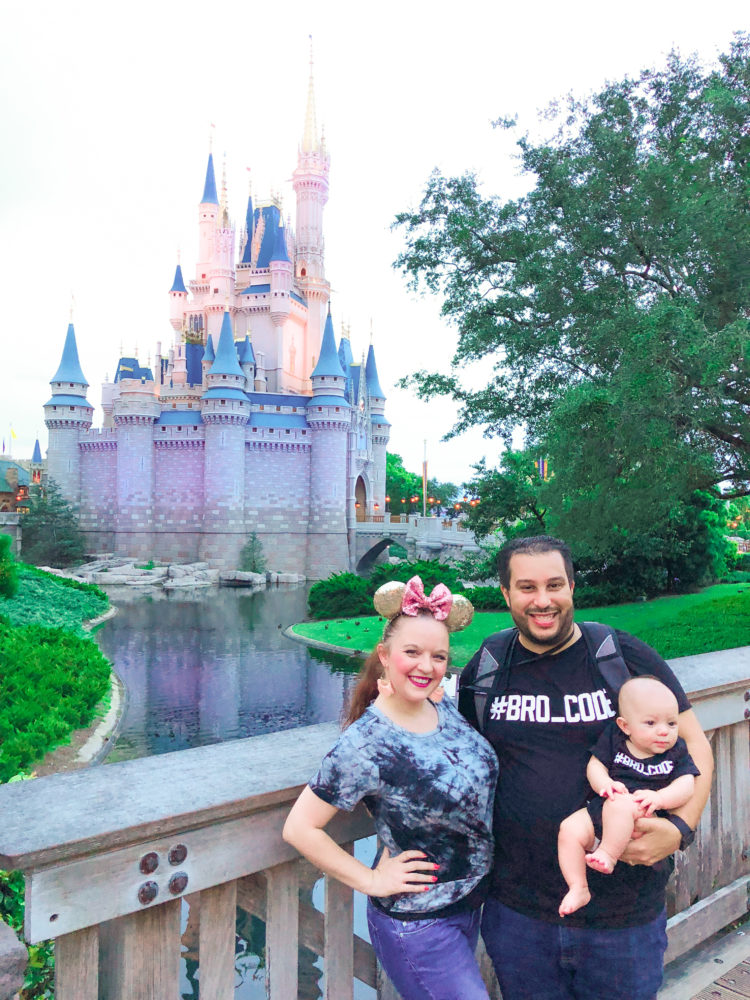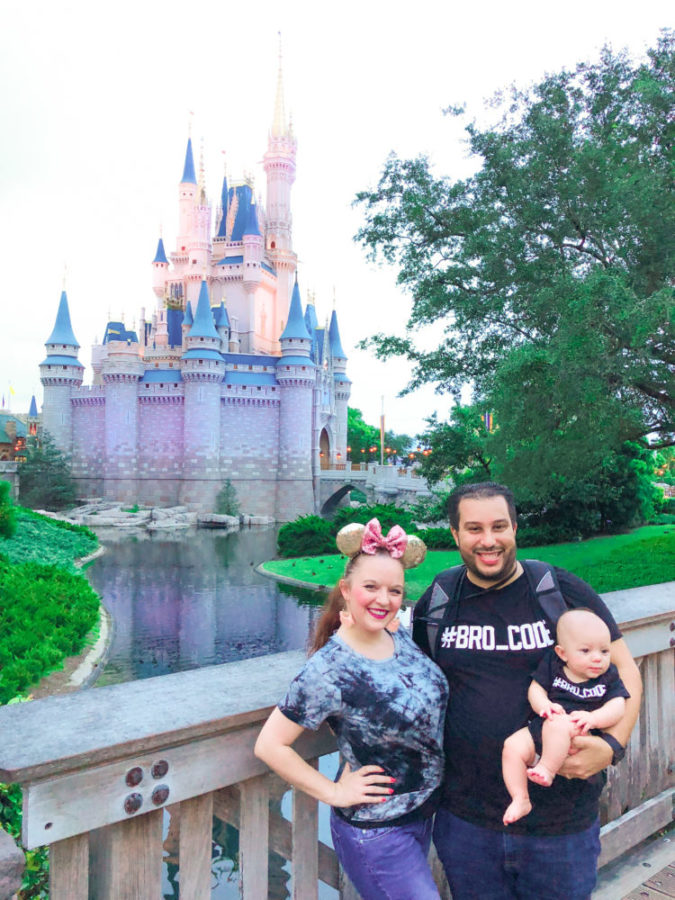 When I was invited to attend the special-ticketed Disney After Hours event at Magic Kingdom, I thought I'd give it a try. I knew it would be in the evening so waiting in line for character photos wouldn't be too bad. Plus, it had been awhile since I'd seen the gorgeous castle light-up. My husband, baby boy, and I took the short trip to Orlando a week ago and boy was it worth it!
Disney After Hours Review
Disney After Hours is my new favorite Disney event. If I could scream it from the rooftops, I absolutely would. I haven't stopped talking about it since I attended and I'm not going to! This is the only way to do Magic Kingdom! The only downside is that you have to stay up late. I can promise that it's absolutely worth it and I'll tell you why.
It's the only way to do Magic Kingdom!
Magic Kingdom closes at 10:00pm for the regular guests but remains open until 1:00am for the Disney After Hours guests. I know, you're probably thinking that 3 hours doesn't sound very long. The good news is that you can visit the park as early as 7pm with the regular ticketed guests. This would be a great time to get your shopping and shows out of the way or to familiarize yourself with the park.
Experience 3 hours of the Magic Kingdom park like you never have before!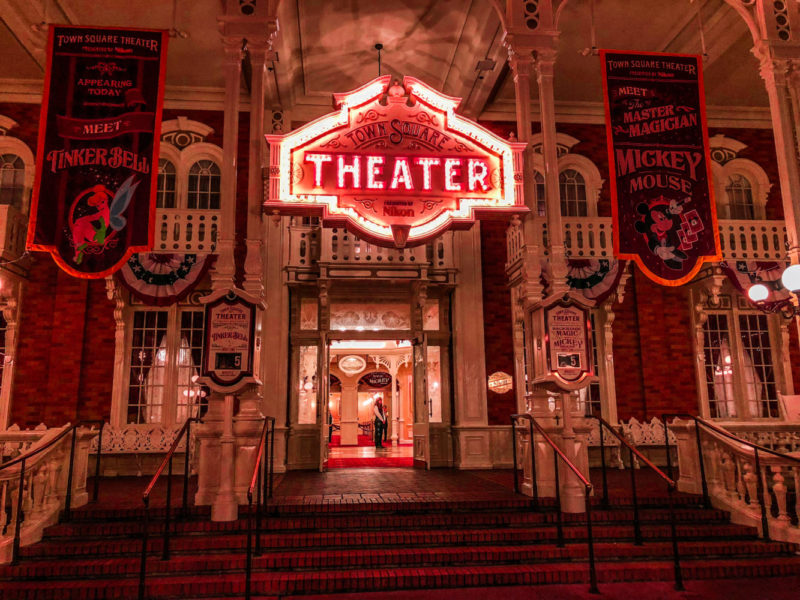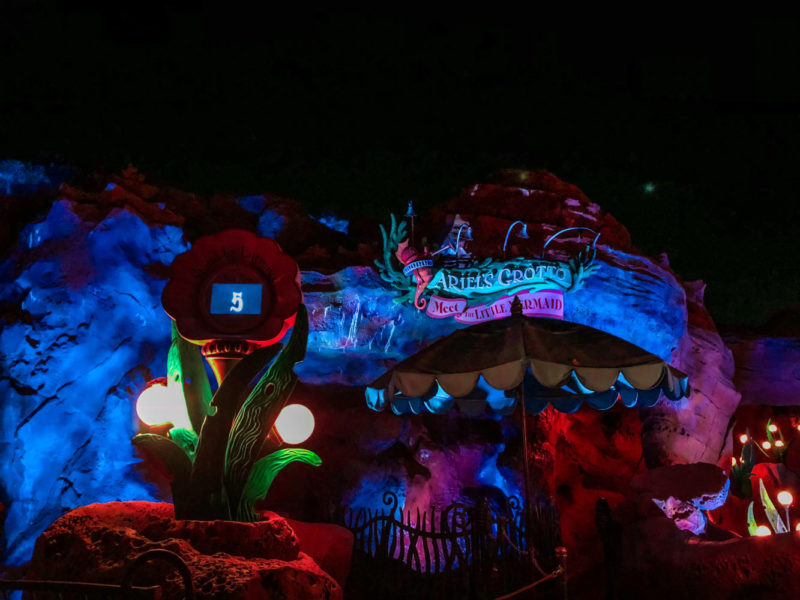 Popular rides have little-to-no wait time
I had a hard time believing that I could ride Big Thunder Mountain Railroad and Space Mountain without waiting in line. I figured the wait lines might be shorter than usual. We literally walked right to the actual rides and hopped on. It felt as if we were the only ones in the park! The Mad Tea Party was the same. My husband rode it back to back without any sort of wait time. If I didn't have my infant with me then I would rode every single running ride in the park with plenty of time to spare.
Free Ice Cream, Popcorn, and Bottled Beverages
Disney is notorious for giving away free treats at Mickey's Not-So-Scary Halloween Party and Mickey's Very Merry Christmas Party. I've attended both so I expected a few little treats but boy was I giddy to see full ice cream carts open with 5 different ice cream options for guests – all FREE! The famous chocolate covered Mickey bars and Mickey Head Ice Cream Sandwiches were even there. I definitely indulged a little too much. Oh, and there was free popcorn. As for the drinks, bottled water and soda were up for grabs.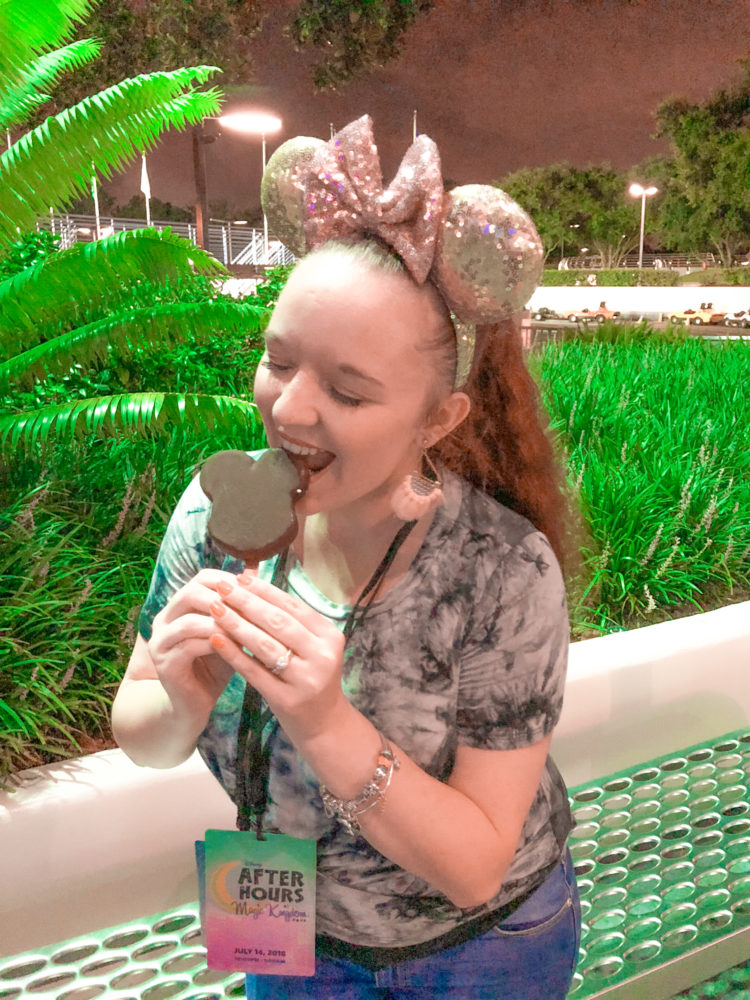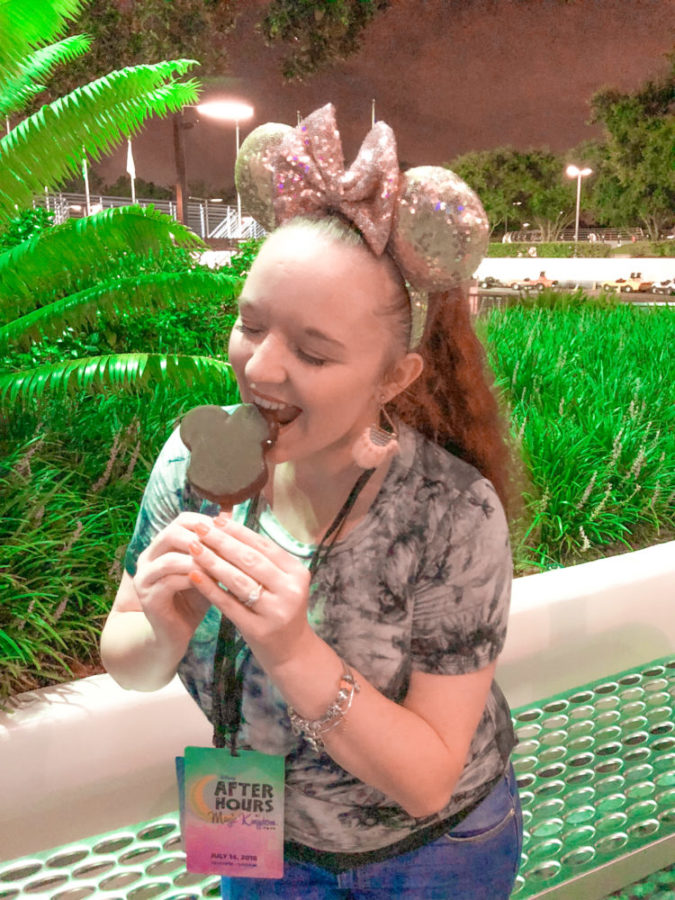 The best part? There is no limit to how many treats and drinks per guest!
My only small complaint is that the snack carts were far and few. Honestly, the wait times were longer at the snack carts than at the rides.
Character Meet-and-Greets with no lines!
I've never in my life been so excited about meeting characters because I had my baby boy with me. Our goal was to meet the princesses but we still expected to wait for at least a half hour, which is nothing compared to the regular 3+ hour wait! To our pleasant surprise, there was literally not a single person in line for the princesses. We literally walked right to them. Rapunzel, Tiana, Elena, and Cinderella all greeted us with joy!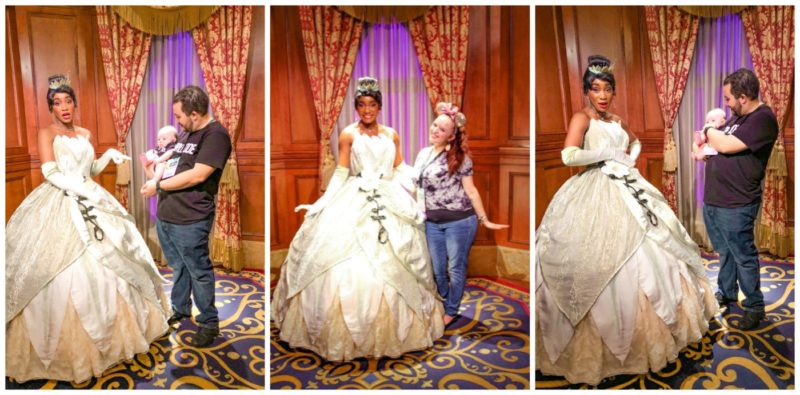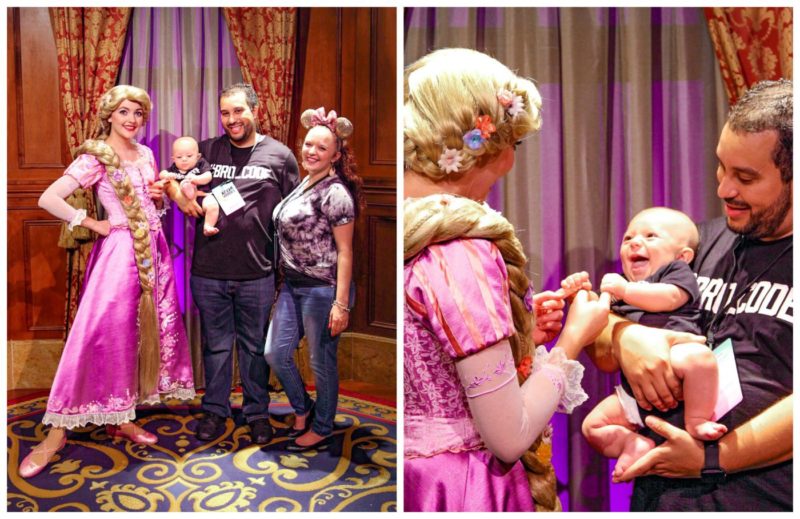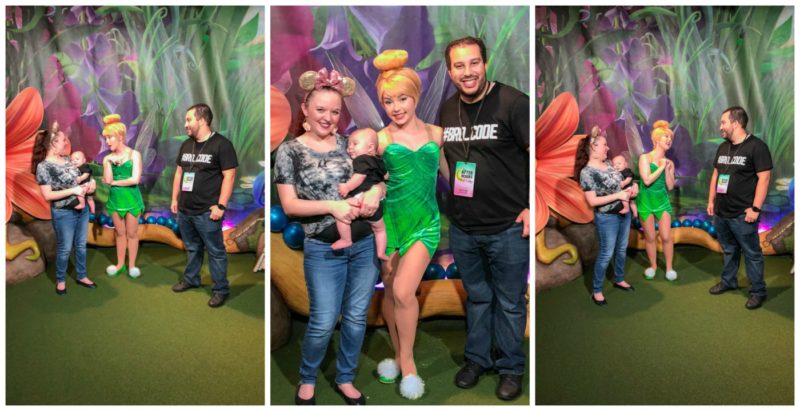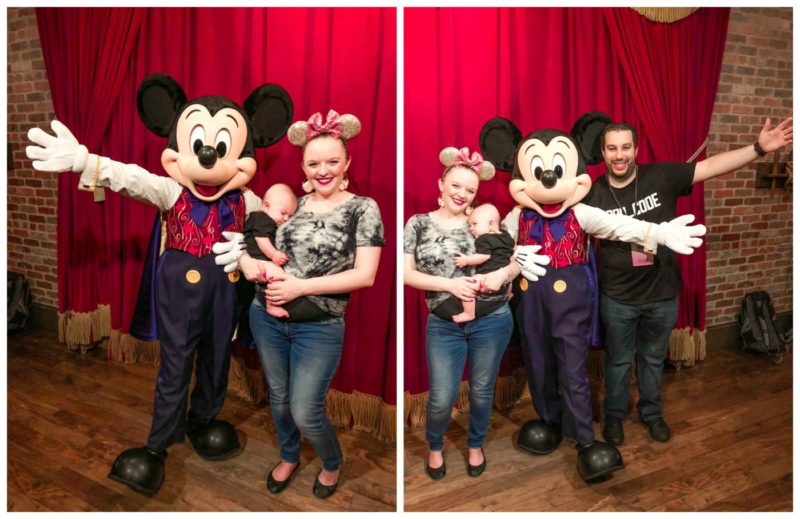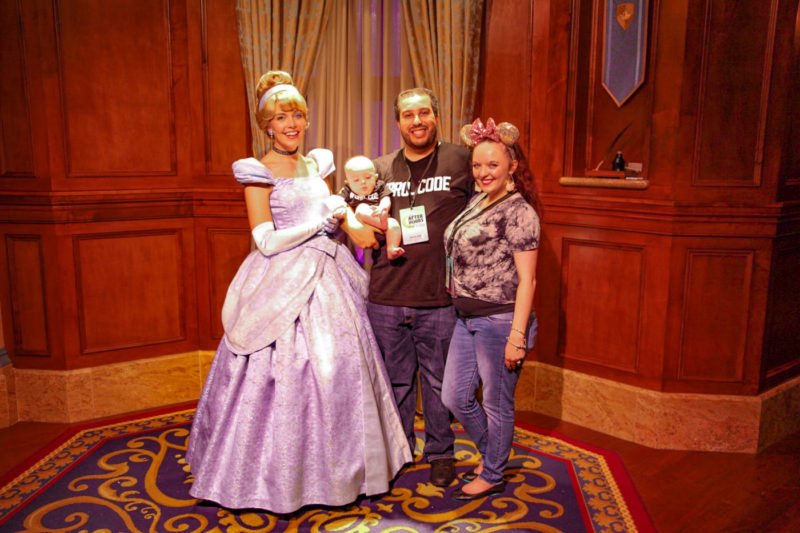 They were as perfect as I imagined them to be. We even got to see Ariel, Tinkerbell, and Mickey without a wait! This made is so much easier to chat with the princesses without feeling like we need to take pics and go.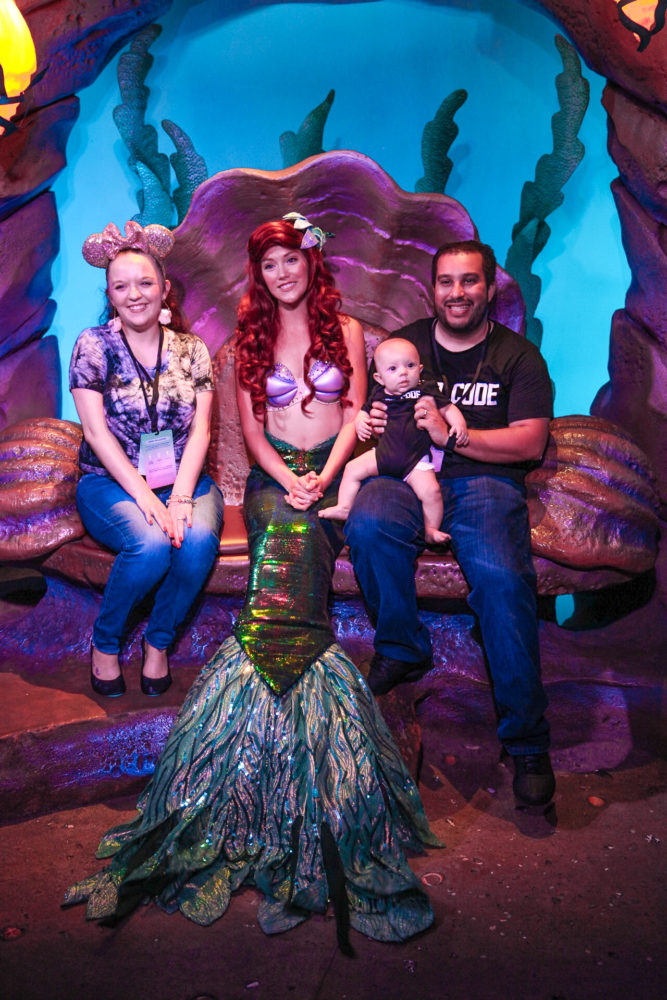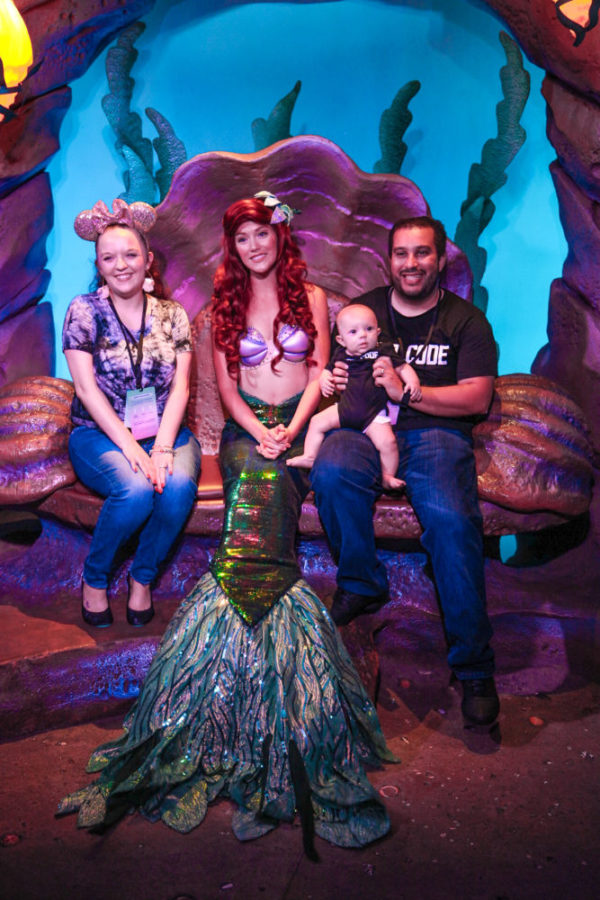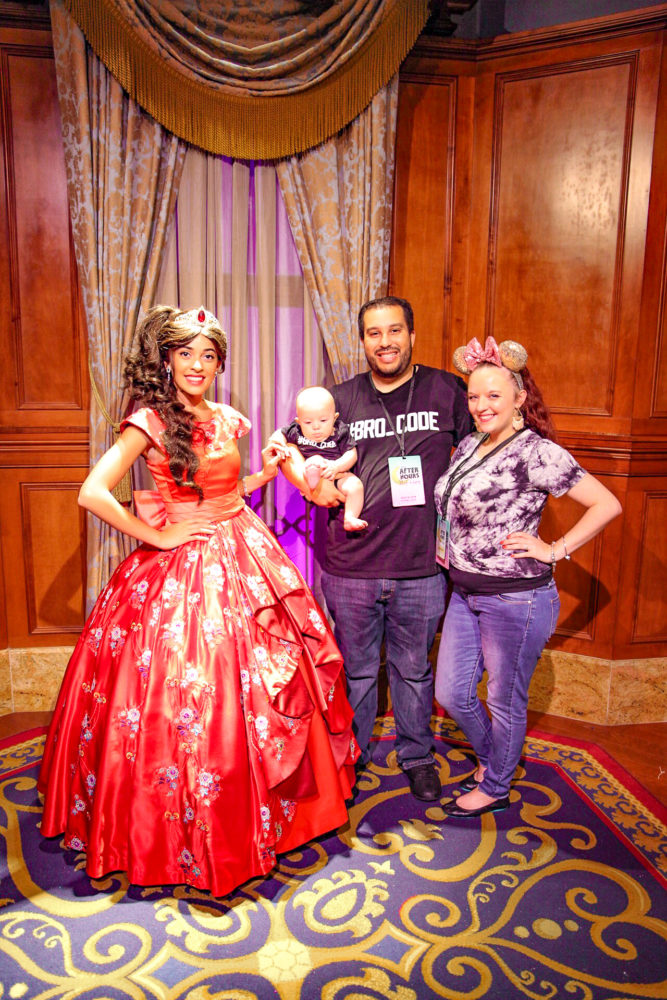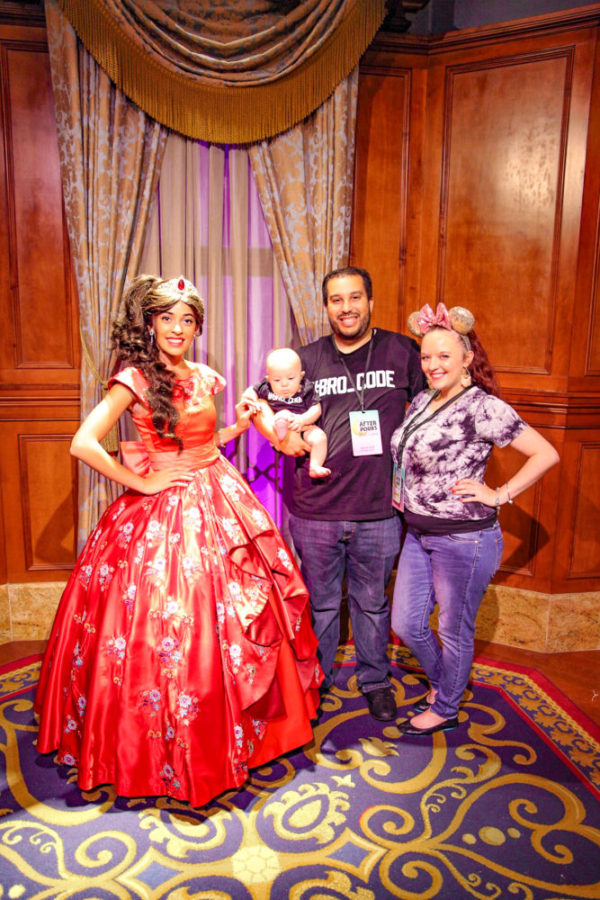 You get the castle all to yourself!
We were the most surprised by how empty the castle was. For the first-time in the history of Disney trips, I got to stand in front of the castle without swarms of people behind me! I could pose how I wanted and take my precious time in hopes of getting the perfect shot. Yes, a few people showed up to do the same but it was no big deal. Had I been alone, I would have laid down just to soak it all in.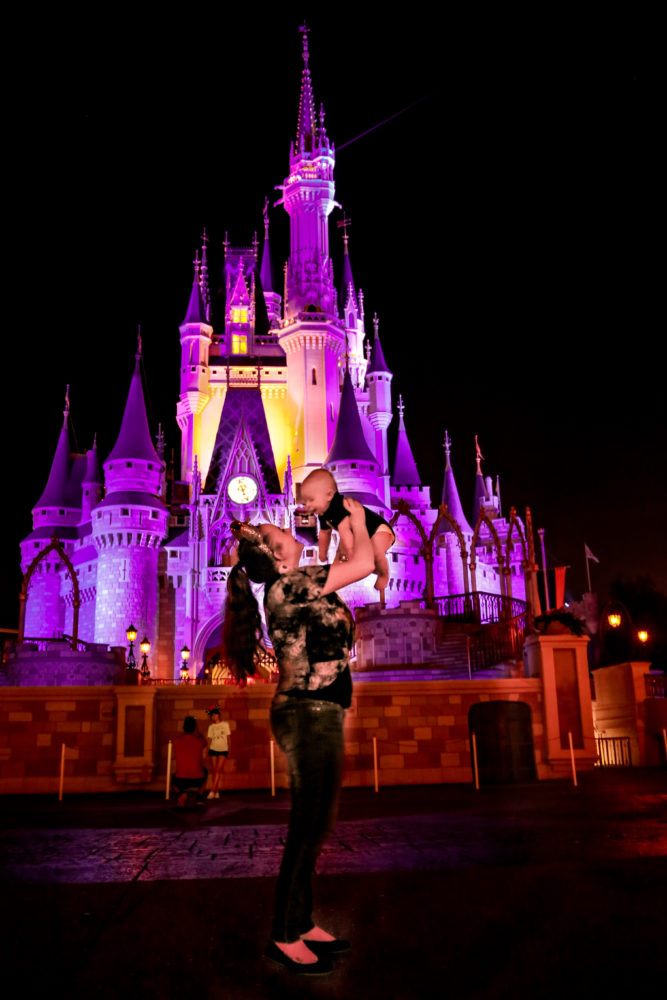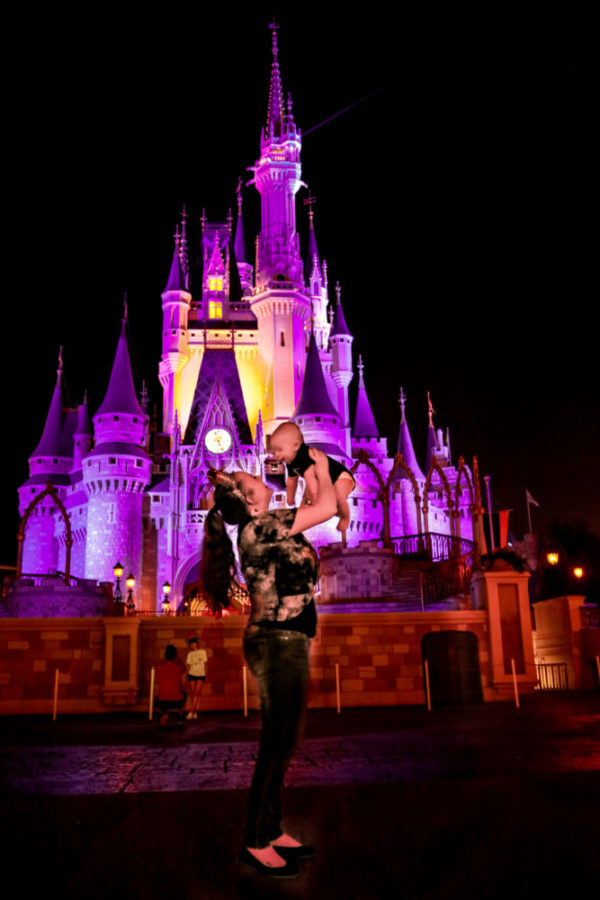 Tell me more!
What is Disney After Hours?
Be among a limited number of Guests to enjoy a unique, 3-hour park experience—featuring more than 25 popular attractions and Character Greetings, with little-to-no wait!
When is Disney After Hours?
Thursday, June 28, 2018
Saturday, June 30, 2018
Saturday, July 7, 2018
Monday, July 9, 2018
Saturday, July 14, 2018
Saturday, July 21, 2018
Saturday, July 28, 2018
Saturday, August 4, 2018
Saturday, August 11, 2018
And 9:00 PM to midnight:
Thursday, August 30, 2018
Thursday, September 20, 2018
What rides are included?
More than 25 popular attractions and Character Greetings—including:
Astro Orbiter
Big Thunder Mountain Railroad
Buzz Lightyear's Space Ranger Spin
Disney Princess Greetings at Princess Fairytale Hall
Haunted Mansion
"it's a small world"
Jungle Cruise
Mickey's PhilharMagic
Peter Pan's Flight
Pirates of the Caribbean
Seven Dwarfs Mine Train
Space Mountain
Splash Mountain
Mad Tea Party
& more!
Get your tickets ASAP – there is only a limited number of tickets each select night!
For tickets to this special event, you can book online or by contacting the Disney Reservation Center.
What's your Disney After Hours review? Tell me in the comments below!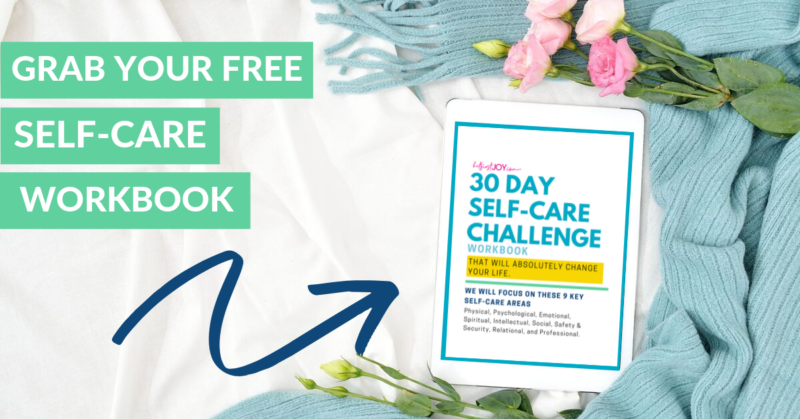 DISCLOSURE
As an Amazon Associate I earn from qualifying purchases. This post may contain affiliate links and/or promotional products, all opinions expressed are that of But First, Joy only. Read my full disclosure.