Are you visiting Disney's Halloween Party for the first time this year? These are the exciting things you should know before you go!
Photo By: KossinaCreative.com
This year, I had the pleasure of being invited to Disney's Halloween Party, formally known as, Mickey's Not So Scary Halloween Party. This was one of my bucket list things to do at Disney this year!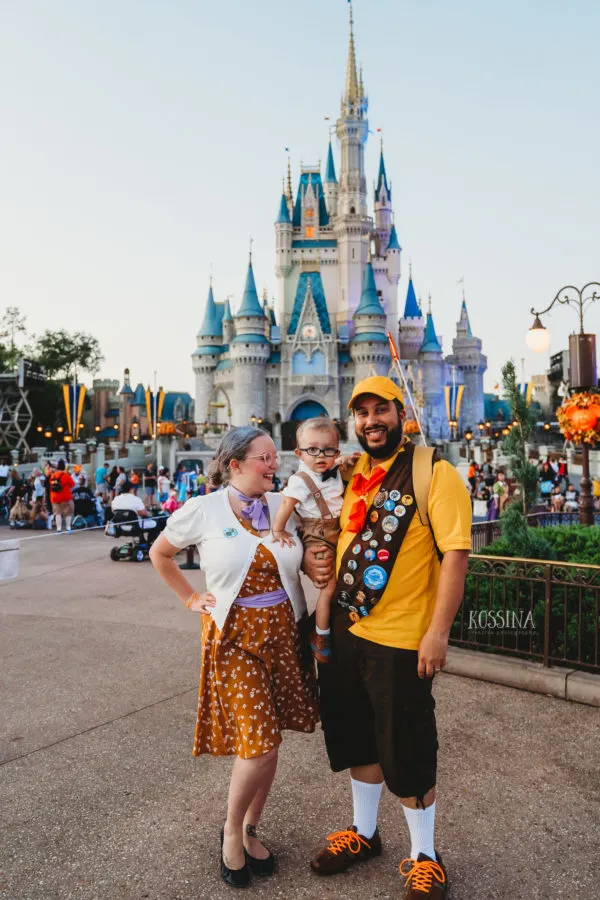 After the adorable Scarecrow costume I made for my son last year, I knew I wanted to put together some Disney family costumes for this event. So, with 11 days until the event, I started scrambling.
After 48 hours of discussing DIY Disney Costumes with my husband, we finally settled on Pixar's Up. This movie holds a special place in our hearts, so it just felt right.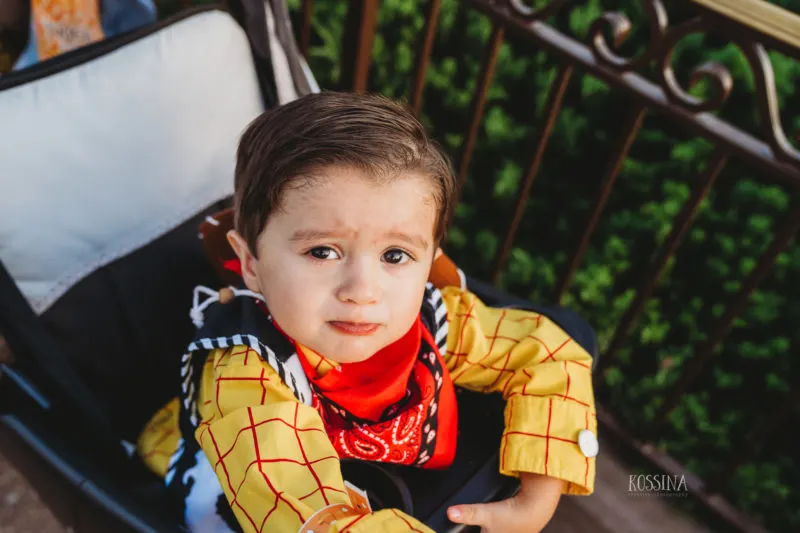 Disney's Halloween Party – 2019
My husband was Russell, my son was Carl, and I was Ellie. I'll share more about how we put our costumes together later, but for now: let's talk about this Disneys Halloween Party.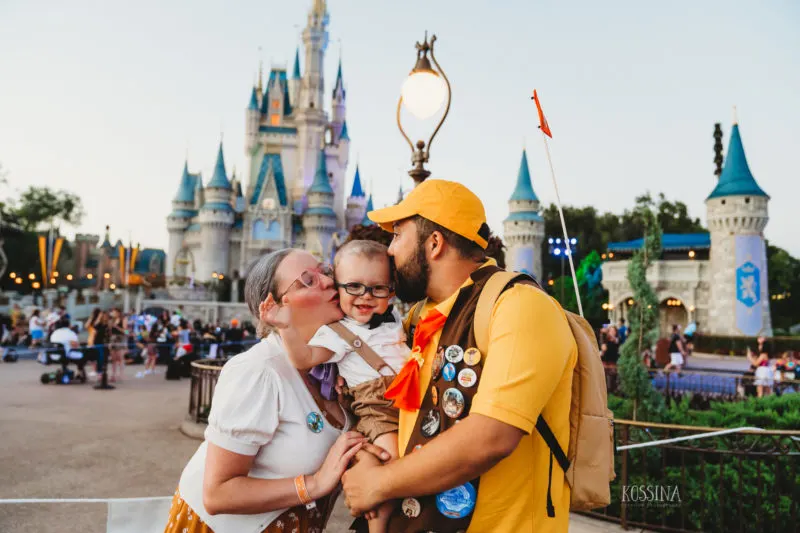 I visited this party 4 or 5 years ago, so it was about time to visit again. While I've attended Mickey's Very Merry Christmas Party a few times, this one was a bit different. Actually, it was more enjoyable this time around. I credit that to good friends and a new view through my son's eyes.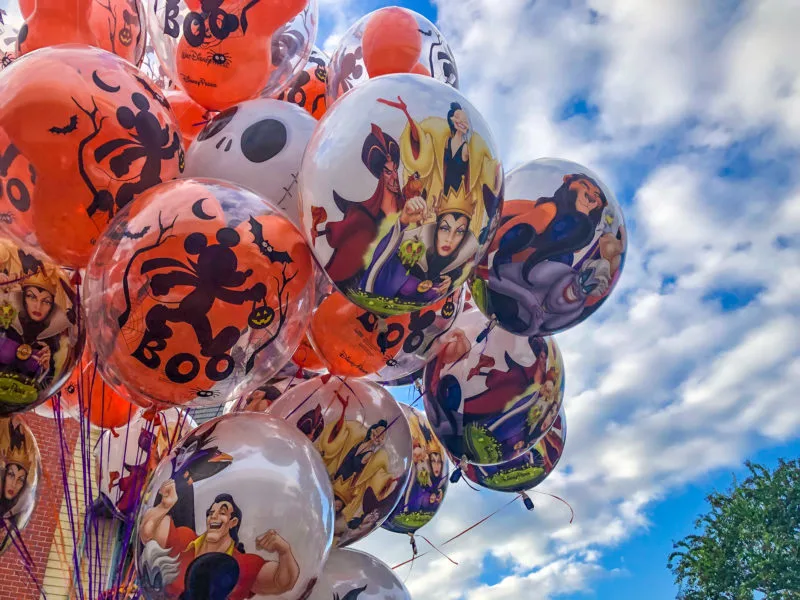 10 Exciting Things to Know Before You Go
If you haven't attended Mickey's Not So Scary Halloween Party there may be a few things that surprise you!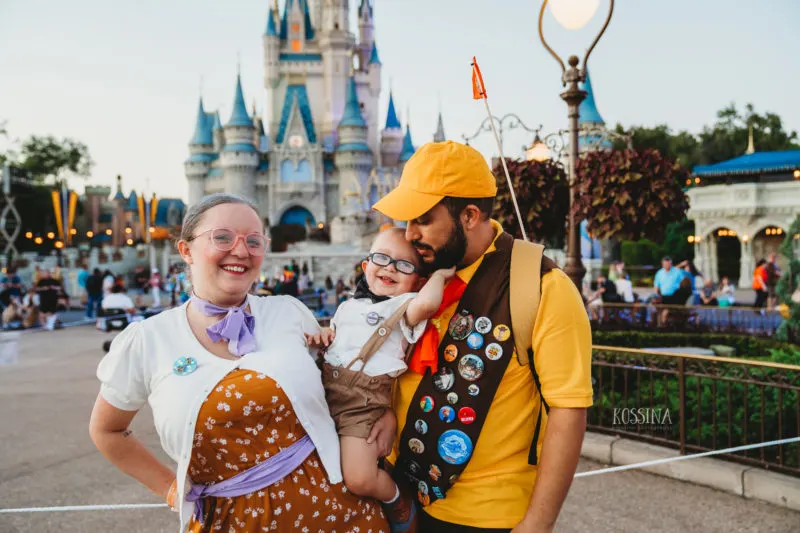 1. Adults and Children Can Wear Costumes!
Before this event, I'd heard many rumors that only children can dress in costume for the Halloween Party at Magic Kingdom. Fortunately, it's untrue.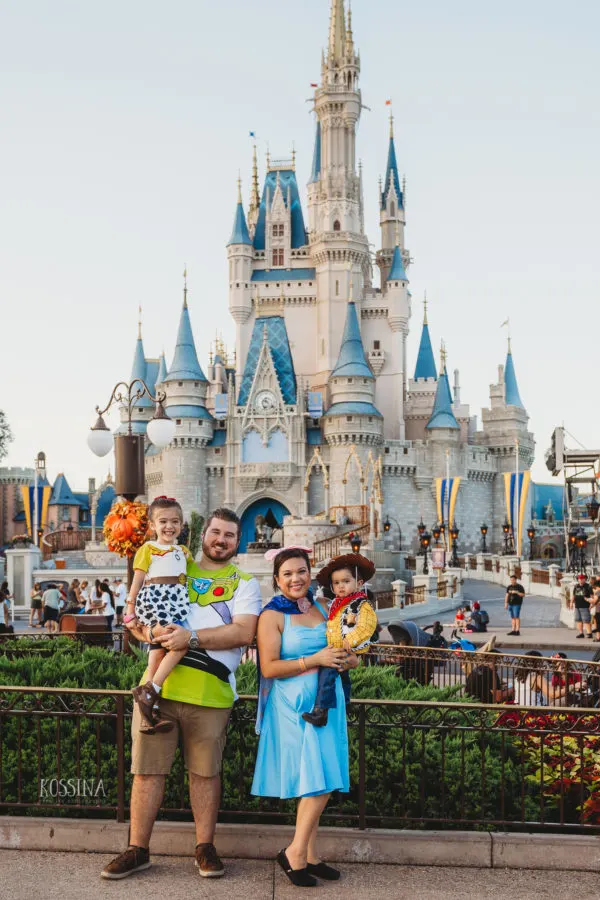 In fact, the cast members seem to love seeing families all dressed in costume. We had a lot of compliments from guests and cast members. In particular, the princesses gushed over little Carl.
2. Expect Unlimited Amounts of Candy – The GOOD Candy
Disney doesn't pinch pennies when it comes to candy. You can expect only the best of the best: Snickers, Twix, Skittles, Starburst, and more!
3. The Event Offers Allergy-friendly Options
If you're trick-or-treating at Disney with a child who has allergies, don't worry! Disney ensures that these little ones enjoy the party just as much as the other children. In fact, they give a different color treat bag so all cast members are aware of the allergies.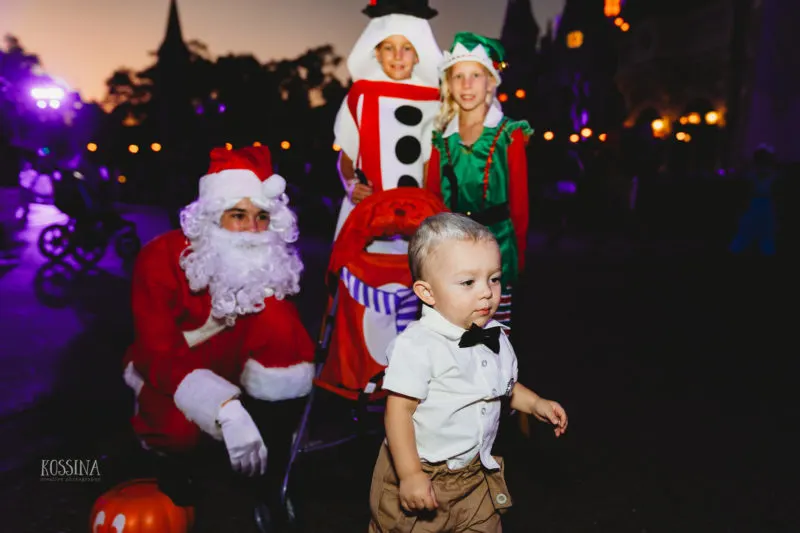 4. Characters Are Dressed in Their Halloween Costumes
One of my favorite things about Mickey's Not So Scary Halloween Party is seeing the classic characters all dressed up in their Halloween Costumes.
You can expect Mickey, Minnie, Pooh, Tigger, and many more to be wearing the cutest costumes! Be sure to plan ahead for photos with these characters because the lines can get pretty long.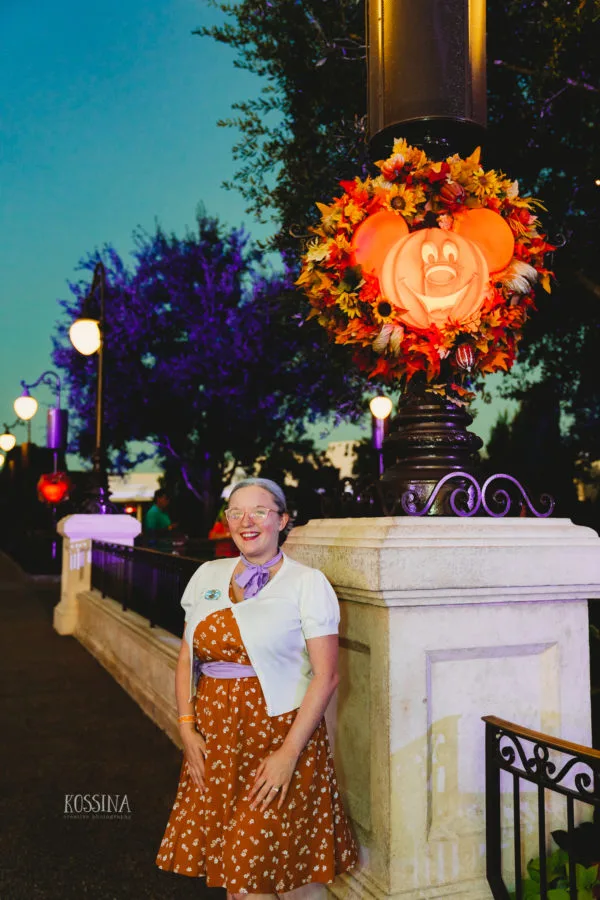 I personally recommend getting photos with Pooh & Friends because they are all together in their photo spot.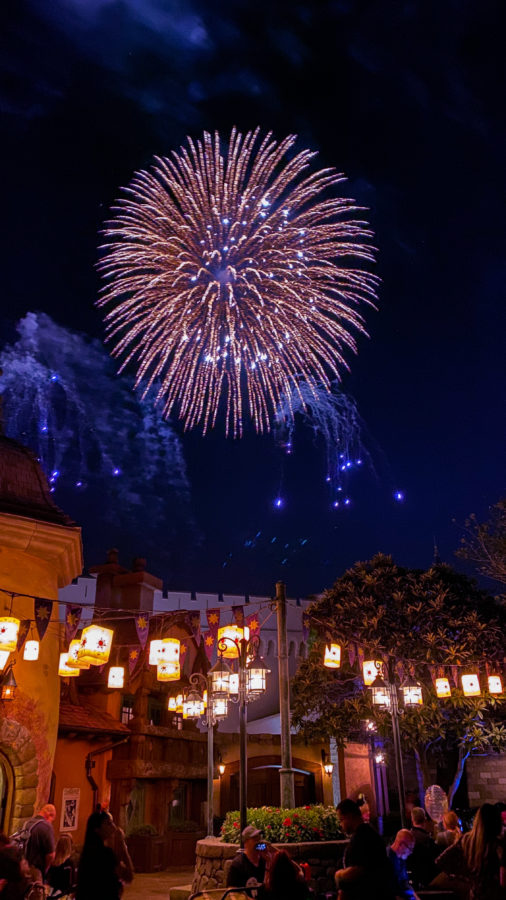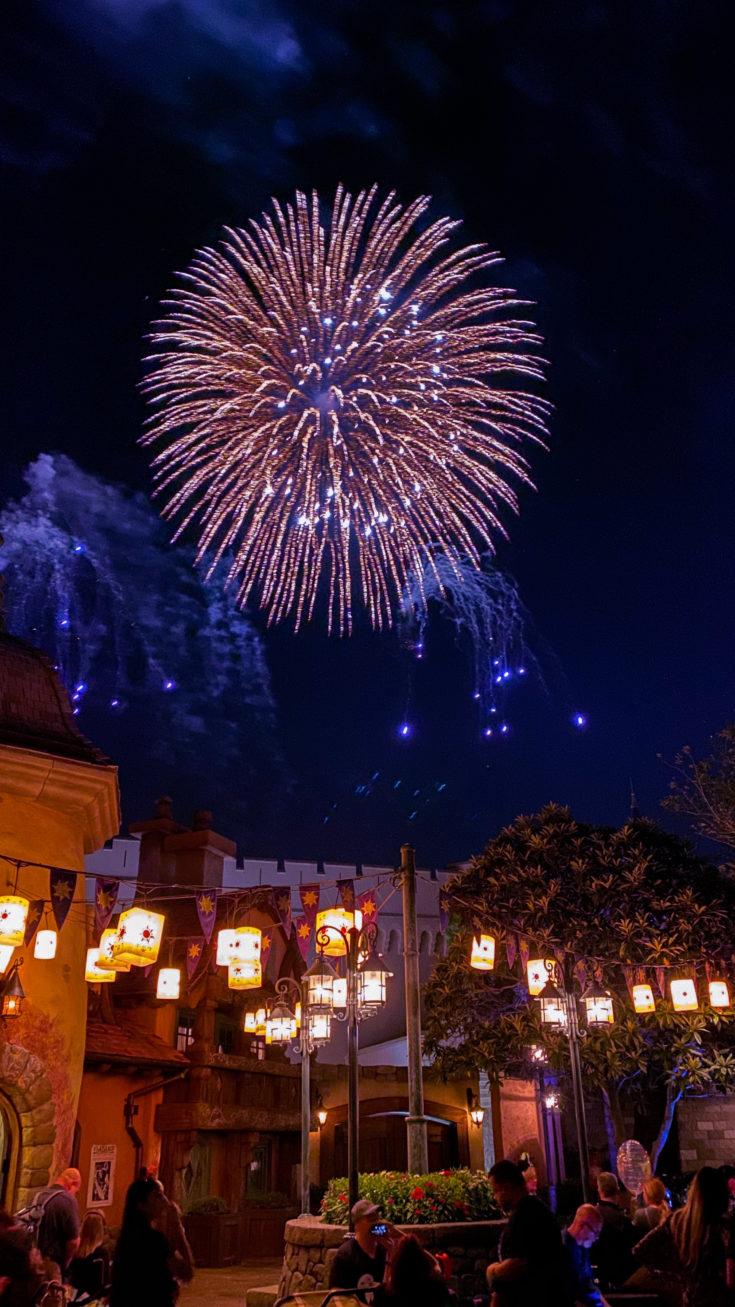 5. There's a New Disney Halloween Fireworks Show
From August 16 until November 1st, visitors get to enjoy Disney's Not-So-Spooky Halloween Spectacular Halloween fireworks show at Magic Kingdom. The show has a fun story, great castle images, and a beautiful fireworks display!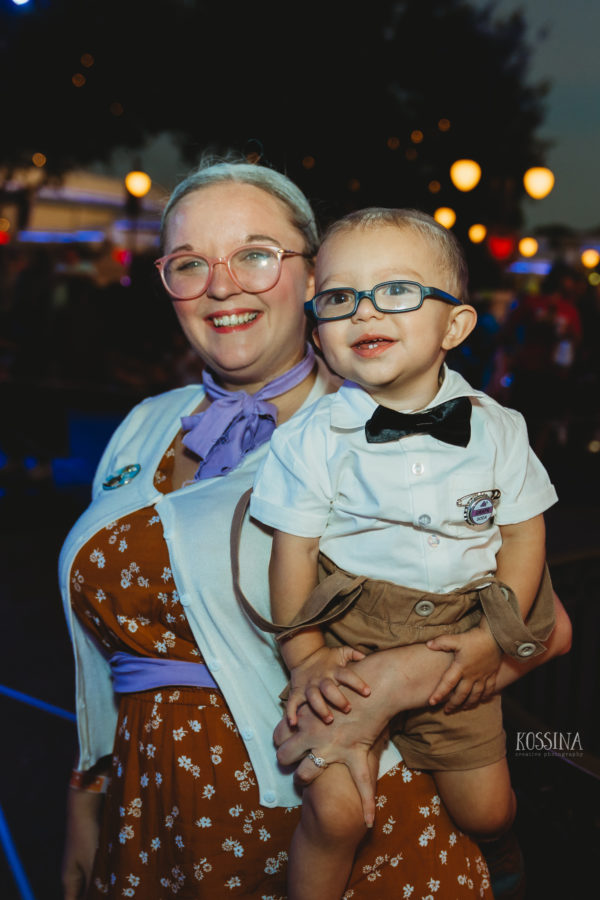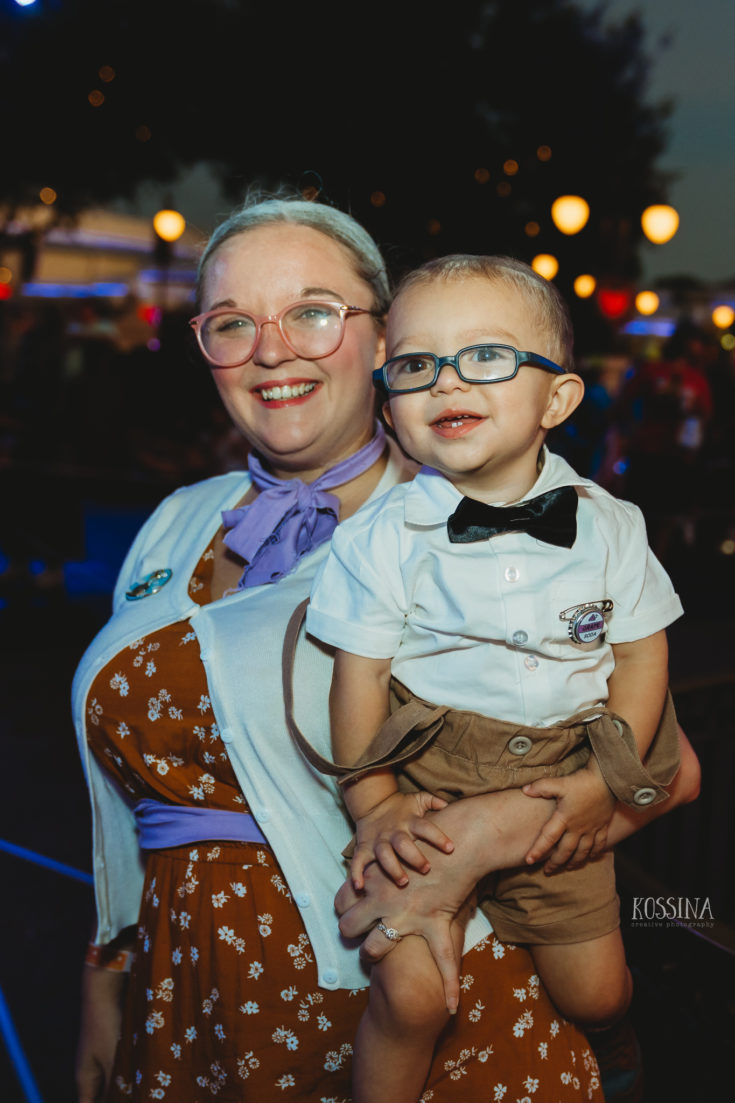 6. Shorter Lines, Little-To-No Wait Times
While some of the character lines can be a bit of a wait, the majority of rides and attraction have little to no wait time. For example, we visited all the princes in Magic Kingdom without waiting in line at all. We basically walked right to the princesses!
This was really reminiscent of our Magic Kingdom After Hours experience (which I highly recommend).
7. There's a Very Special Disney Halloween Parade
The Disney Halloween parade, Boo-To-You Halloween Parade, is so much fun! I missed it this year but I know it's very much like the Disney Christmas Parade, which means it evokes all of the senses.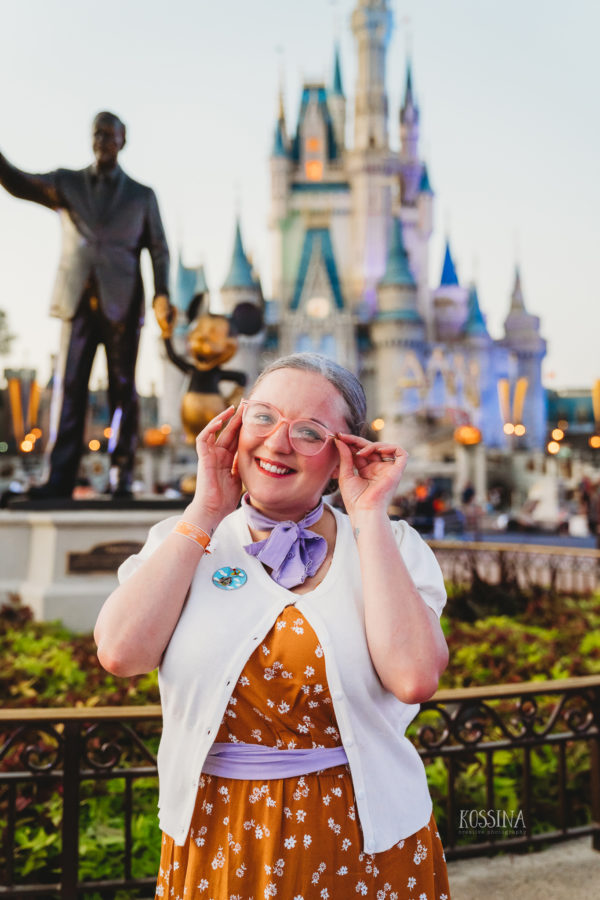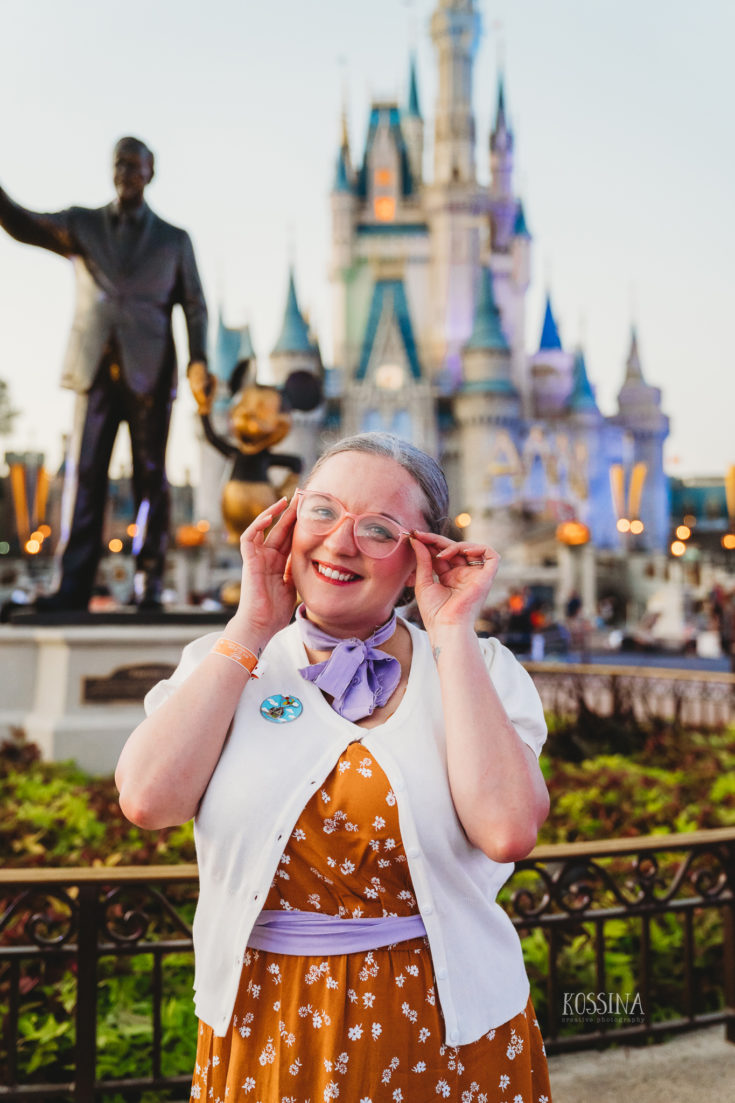 From what I hear, this year's parade started out with the Headless Horsemen, which isn't as scary as it sounds. The kids will love it! I personally love seeing goofy on his candy bike! The best part is how yummy it smells!
8. Event-Exclusive Disney Halloween Merchandise
One of my favorite things to do at the special-ticketed Disney events is shop the event-exclusive merch!
From limited-edition pins to park-exclusive jewelry, you can find a little something to commemorate the occasion.
9. Halloween-Themed Rides
During the party, "Space Mountain," "Pirates of the Caribbean," "Mad Tea Party" and Monsters, Inc. Laugh Floor" all feature special Halloween-themed experiences just for the event.
10. Order Halloween Themed Snacks and Drinks!
From dessert parties to special event snacks & drinks, you can take full advantage of the new holiday favorites!
If you're park-hopping and visiting Epcot in the fall, I have a great list of fun things to do specifically for the season.