These empath triggers can cause a highly sensitive person, or empathetic person, to feel an emotional overload leading to anxiety, depression, and emotional exhaustion.
What is an Emotional Trigger for an Empath?
Triggered. Nowadays, you hear this word carelessly thrown around more often than necessary. It's used by internet trolls in several ways, more often to describe a person who is strongly affected with overwhelming emotions following traumatic memory or event.
The mind of an empath can easily develop certain triggers after witnessing extremely sensitive events. These triggers can potentially cause PTSD if a situation is severe.
More often than not, an empath's mind will create a chaotic spiral of emotions, causing extreme distress.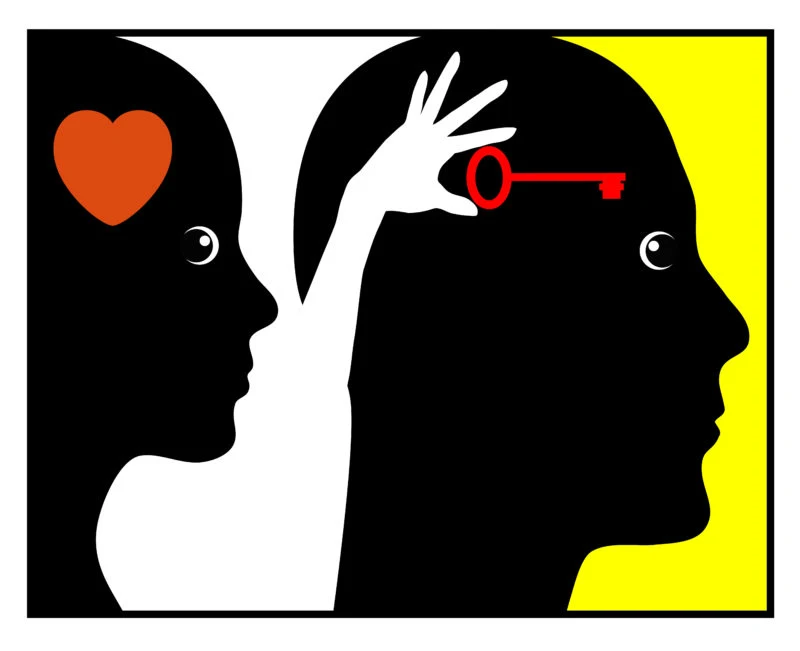 The mere thought that someone would intentionally trigger someone, for any reason, is infuriating. Sadly, this happens every single day, especially on popular social media sites such as Facebook, Twitter, and Reddit.
However, these individuals aren't always triggered intentionally. In fact, many times an empath can feel an emotional overload at the slightest incident.
This especially happens if the individual doesn't have any sort of control over unwanted emotions.
As an empath myself, I greatly relate to those who struggle with every-day triggers that cause emotional disruption.
Empath Triggers and How To Respond
Below you'll find a guide for empaths to help avoid those emotional triggers or to face them head on, with intention.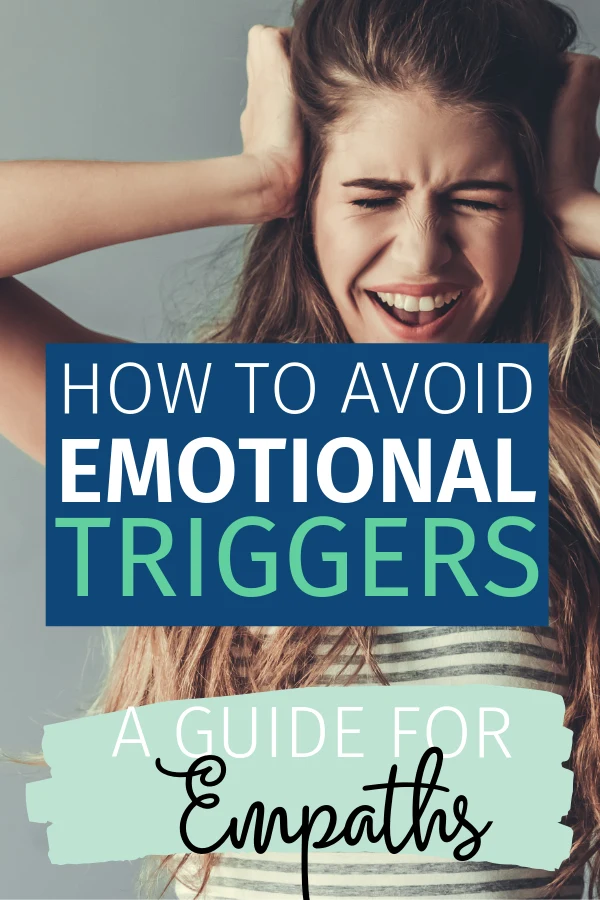 1. Needing to Feel Understood
The mind of an empath is an incredibly special one. Not many people truly understand the thought process of someone so caring, empathetic, and selfless.
When an empath has the strong desire to feel understood, this can lead them to feeling unintelligent and potentially "crazy".
Nobody else needs to understand the way you think.
To the misunderstood empath: You should know that you are NOT crazy or weird. In fact, your ability to delve into the feelings of others is an amazing gift. You have emotional intelligence.
To add, nobody else needs to understand the way you think. That's only for you to understand and use to the best of your abilities.
2. Needing to Feel Wanted
When someone experiences abandonment in their lifetime, they are likely to feel unwanted by any person or group. When they realize they are wanted, they are shocked and almost feel like imposters. Often wondering, "Why would anyone want me?"
To the empath who feels unwanted: In reality, you are wanted. Don't allow anyone to make you feel otherwise.
If an individual is intentionally (or not intentionally) making you unwanted, they make have toxic traits. If this is a friend, step back and reconsider the friendship.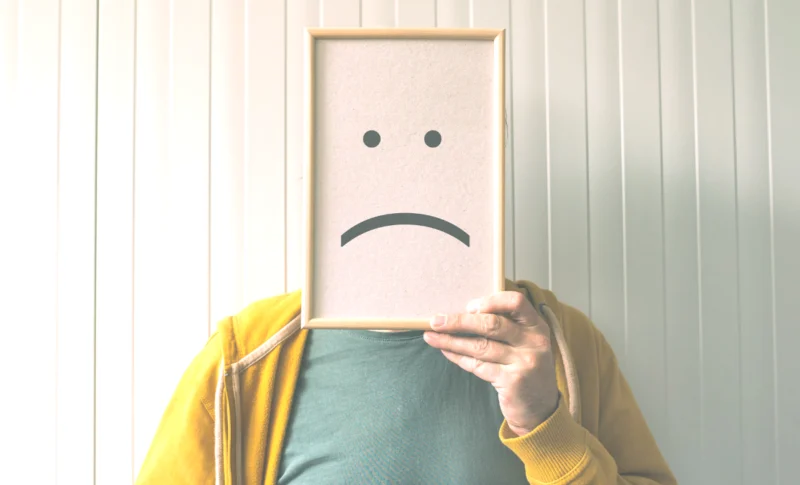 3. Needing to Feel Valued
Self-worth and personal value is deeply embedded in the soul of any person. The empath triggers of feeling worthless or unvalued, can cause someone to sink into a deep hole of dark emotions. Once in the hole, it's difficult to dig themselves out.
To the empath who feels worthless: It's important to remember that everyone has worth and purpose; especially you. You have that special power of truly understanding emotions. The world needs you.
If you are feeling this well it's like the result of low self-esteem and lack of self-care. I recommend this list of positive affirmations and if you're a mom, I have a great list of 50 Self-Care Ideas for Moms!
4. Needing to Feel Loved
To be loved by someone is the most pure human experience to exist. It's something everyone longs for. Those who experience the challenges of feeling unlovable may isolate themselves to avoid the potential of heartbreak.
Trust me when I say that I have this internal battle regularly when it comes to friends. Would I be better off without friends? Should I shut myself off to potential friendships?
To the empath for feels unloved: The truth is, you are loved. You were loved from the moment you were born, by someone.
Believe it or not, there are people wishing they could not only be like you but wishing they could be loved by you.
The need to feel loved is natural. However, you cannot allow it to break you down whenever your feelings aren't reciprocated.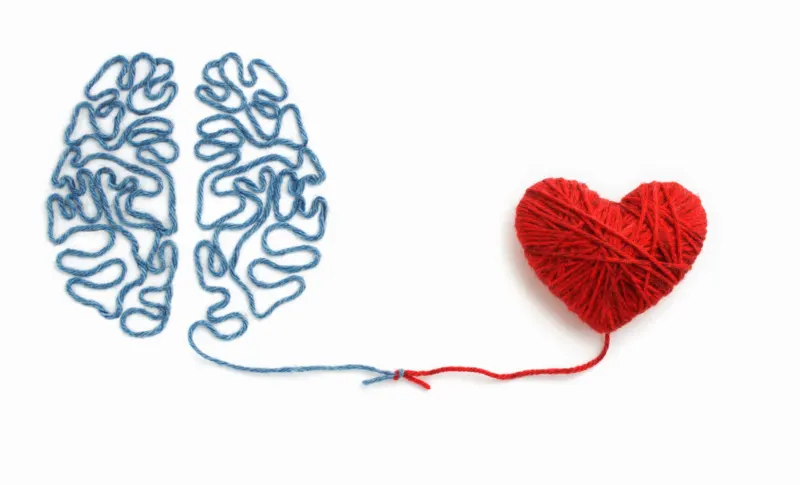 It's important to keep this in mind:
Every experience that has built you as the person you are today, makes you lovable in so many ways. If you are caring and empathetic towards others, those traits alone make you one of the most lovable and admired beings on the planet.
5. Needing to Feel Accepted
One second you're accepted and then next – it's stolen away from you. It's easy, as an empath, to feel helpless and left out.
For an empath, the need to feel accepted can be strong. We are so loving and caring that we expect those same feelings from others.
For most, we attach the feeling of acceptance with also feeling understood, wanted, valued, and loved. When we feel rejection, it's easy for our positive self-thoughts to swept away by a dark sea of emotion.
To the empath for feels left out: Realize that feeling the need to be accepted, especially by strangers, is a common misconception of someone's true worth. Focus on accepting yourself as the amazing person you are.
Also, remember to prioritize those relationships who are already full of love, acceptance, and value.
6. Needing to "Get Over It"
When an empath is told to "get over" a traumatic event or heavy emotions, we feel as if our emotions or too over-the-top.
We hear these words and think, "What is wrong with me?", and doubt is quick to replace security.
What individuals without empathy fail to understand is that it's impossible to "get over" trauma. Yes, you can work hard to move forward in an effort to gain control of your life, but it's definitely not something that happens over night.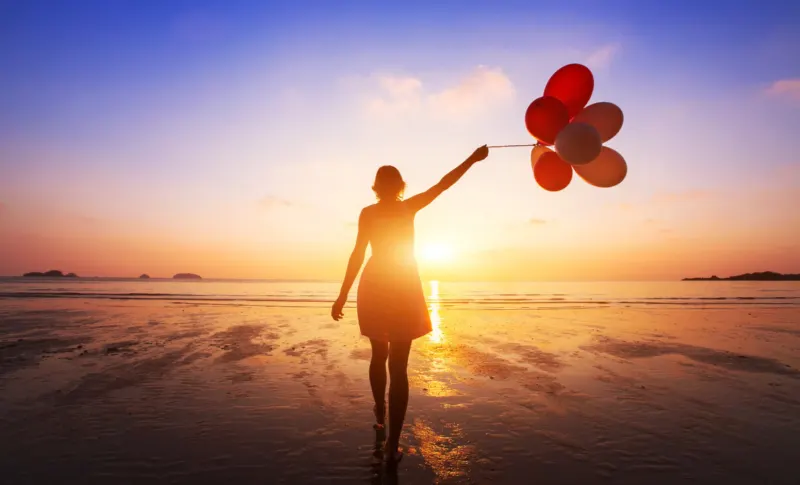 Being an empath means to not only strongly feeling for others, but to strongly feel for ourselves and the things we've experienced.
For the emotionally confused empath: Don't bottle up your emotions or hide you traumatic experiences. The high sensitivity you experience is for a reason. You were meant to talk about these things.
Empaths are world changers; don't allow anyone to belittle you into thinking otherwise.
As humans, we are conditioned to grow stronger from traumatic events. When you believe in the power of the human mind and how adaptable it becomes after experiencing certain events, you'll understand that you can grow through these challenges. In turn, you'll become stronger than ever before.
There's no need to "get over" anything, only to move forward.
To the empath for feels like their emotions are a burden:
As a survivor of a traumatic circumstance myself, I wish I was assured of my self-worth, value, and my ability to be loved right from the start. It would have saved me from years of confusion, self-doubt, and internal rage.
Have you experienced any of these Empath Triggers?

If you are experiencing any difficulties in recognizing the truth, realize that you have a whole and precious heart. You're an incredible individual and absolutely nobody can replace you or that beautiful heart.
When someone intentionally or unintentionally triggers you, keep in mind that you were built for this stuff!