Knowing how to empower other women is a great skill to have when making friends. In fact, it will help you in building a strong team of women who support and encourage you.
Since the beginning of time, women have found unbelievable ways to share their strength with others. Whether they are encouraging other women to reach for the starts or raising children all on their own – they always seem life others up.
An empowered woman is a force to be reckoned with. Empowerment can make her feel confident, beautiful, and give her emotional stability. A woman who is empowered can move mountains.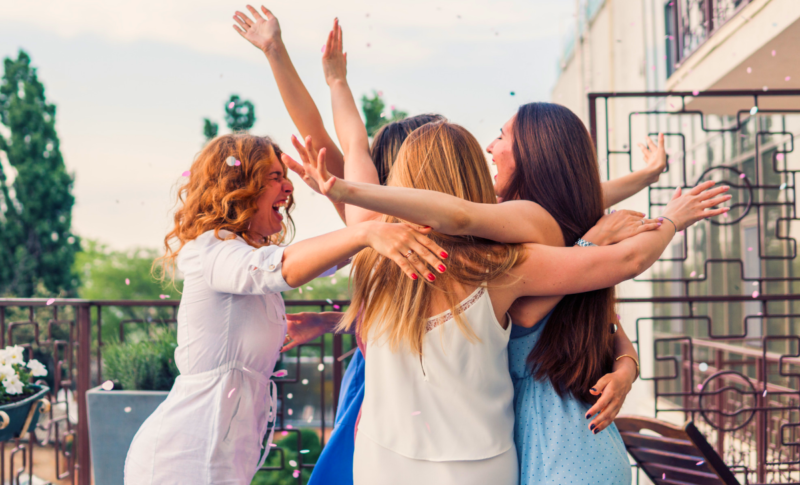 How To Empower Other Women
Whether you're surrounded by women in the workplace, in your home life, or social circle – it never hurts to be the cheerleader of the group. In fact, these type of women tend to have the most genuine and long-lasting friendships.
In reality, women struggle to find connections with others. It's even more difficult to find friends that share similar or diverse experiences. One foolproof way to make friends with other women is by learning how to empower them – with fierceness and authenticity.
SHAMELESS PLUG: If you want to see a really supportive woman, I recommend visiting my friend Clarissa from Passports and Parenting. She is the best supporter I've ever met.
Here are my tips for empowering women:
Always Offer to Talk and Listen
A woman may struggle to find someone she trusts. When you listen to another woman talk about her struggles and excitement, you are allowing that woman to comfortably express her feelings.
RELATED: 30 Things To Never Say to a Mom
Communication and listening is a connection everyone longs to have. You can empower other women by being attentive to their feelings. This offers her an opening to be herself without feeling judged.
Learn how to be a good listener to improve those skills!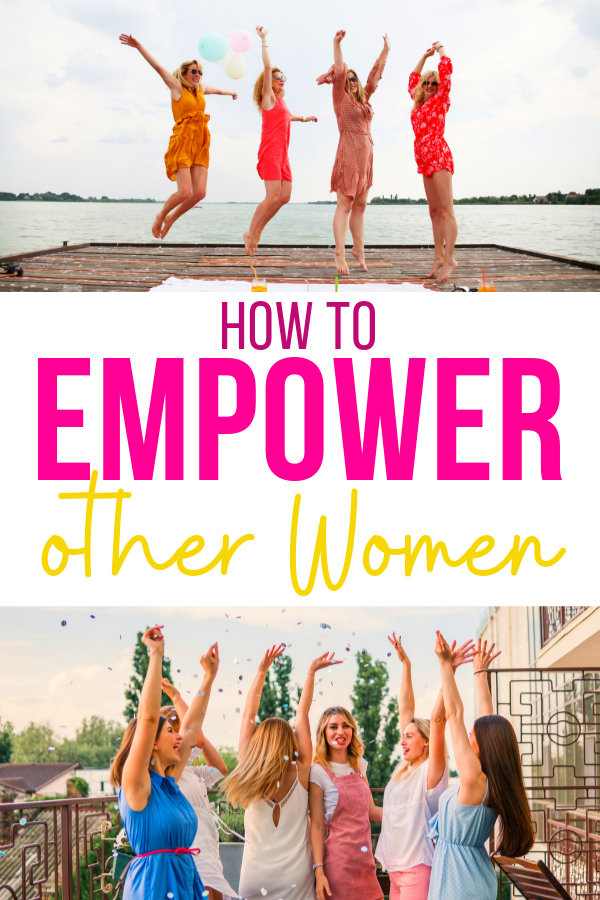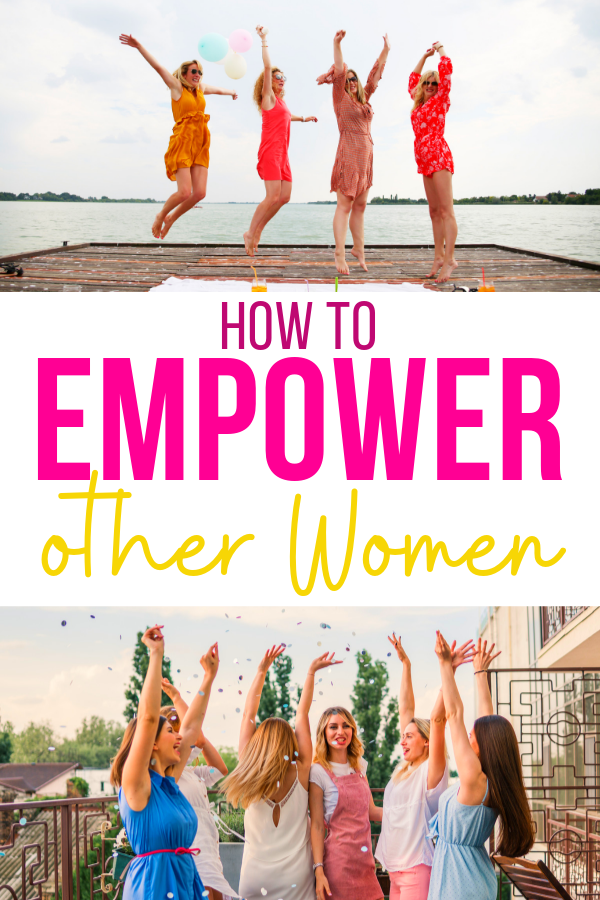 Don't Be Shy About Offering Friendship
One of the most simplistic things you can do to empower another woman is to offer your genuine friendship. Good friendship is hard to come by.
However, being a good friend is always easier said than done. Emotions get in the way. As a woman, you give other women strength by being the best friend that you can be. Be the kind of friend you want to have.
Don't be Afraid to Give Compliments
Hearing a compliment always makes your day, right? Wouldn't you love the opportunity to spread that joy to someone else? It's a simple act of kindness that can go a long way. In fact, many women will tell you that the best compliments come from other women. It's because those feel the most sincere!
The best compliments come from other women!
Giving compliments is easier than one might think. Whether you're simply complimenting another woman's dress or reassuring the overwhelmed mom that she's doing great – it will hit her right in the heart!
RELATED: 10 Things Every Mom Needs to Hear Today
As a woman, I can attest to the fact that a simple compliment can really make someone's day! In turn, women feel more empowered and capable of taking on the world.
Give Your time When Possible
Take the time to get to know women in your community. When a woman feels as if she's worth someone's time, it can be really life changing for her. These small, kind acts can make a world of a different to a woman's confidence.
RELATED: 50 Work From Home Jobs for Moms
It doesn't matter where you give your time because it all matters. Whether you donate your time to a good women's rights cause or you are just getting to know other women, this is an important part of empowerment. Women need to spend time with other women who are positive and encouraging.
Offer Compassion and Build Confidence
Never hesitate to offer compassion and empathy to another woman. It's so easy to be torn down in this world; it's a beautiful thing to feel true compassion from others. You can also help build the confidence of other women by sharing a kind word or doing something nice.
How do you empower other women? I'd love to hear your tips.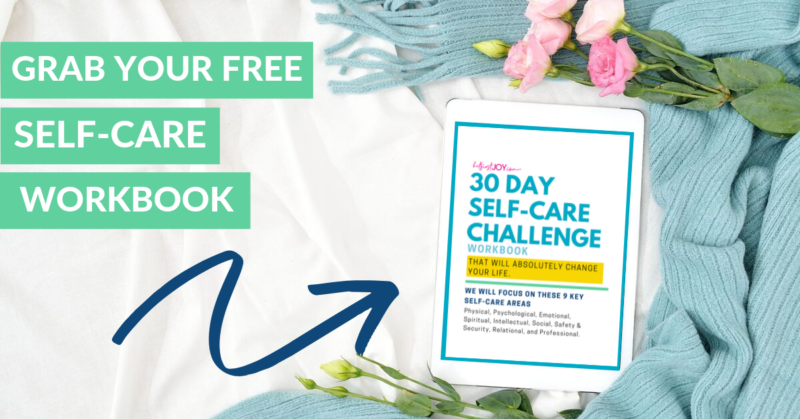 DISCLOSURE
As an Amazon Associate I earn from qualifying purchases. This post may contain affiliate links and/or promotional products, all opinions expressed are that of But First, Joy only. Read my full disclosure.