I had the opportunity to attend the official Voltron press event at DreamWorks in California! During this event we met with the actors and creators of the new Netflix series, Voltron Legendary Defender. After everything we learned and after binge-watching the show, I was pumped about the future for this Netflix series.
I am so excited to announce that Voltron has been renewed for season 2. This means that all of our hard work promoting the show and the endless hours of work that the actors and creators did – paid off!
Voltron Season 2 is coming late 2016 – only on Netflix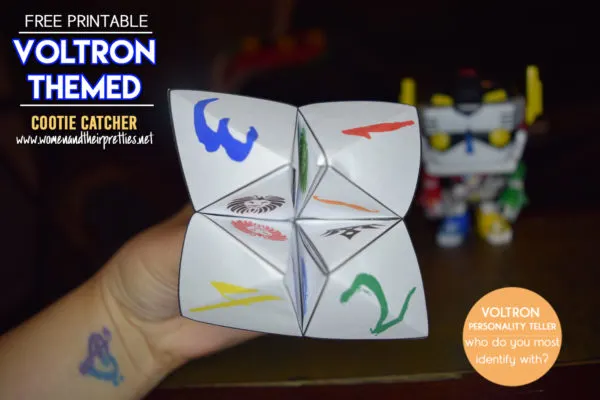 Following the critically-acclaimed first season of the Netflix original series DreamWorks Voltron Legendary Defender, executive producer Joaquim Dos Santos, co-executive producer Lauren Montgomery and writer Tim Hedrick thrilled fans with confirmation of a second season arriving later this year during their San Diego Comic-Con panel Thursday, July 21.
Joined by surprise guest Steven Yeun, who voices Keith the pilot of the red lion, panel attendees were treated to behind-the-scenes stories, thefilmmakers' favorite scenes from season 1 (including that big Pidge reveal), and a sneak peek of what promises to be an epic second season. Picking up in the moments following the season one finale cliffhanger, viewers will follow Team Voltron in the wake of Haggar's disruption of their wormhole as they are scattered across the universe. Season 2 of DreamWorks Voltron Legendary Defender will premiere exclusively on Netflix in late 2016.
DreamWorks also announced the season 1 soundtrack featuring 11 tracks from series is now available on iTunes.