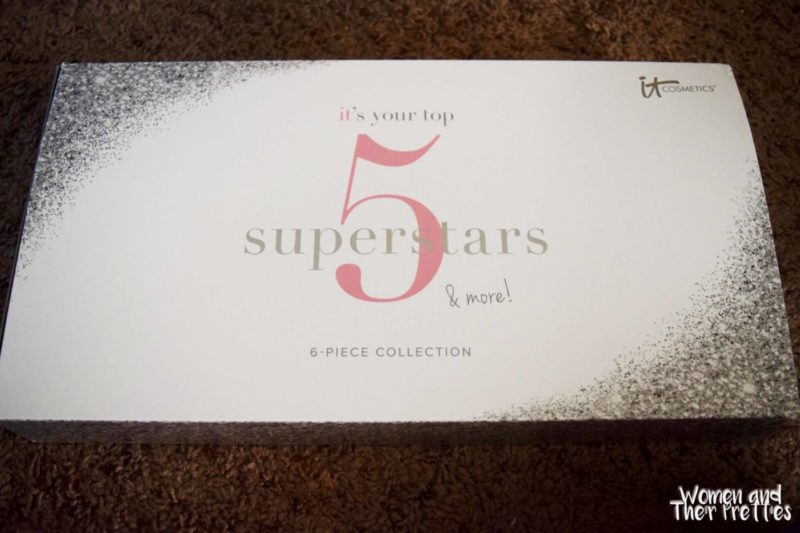 It Cosmetics and QVC are teaming up again. This time to bring to us a Six-Piece collections like no other. This is the It's Your Top 5 Superstars & More! Six-Piece Collection. The collection will bring to the best of the best It Cosmetics products, all in one exclusive collection. What's the catch? There only catch here is that you can grab it at a special price for one night only.
Shop IT on QVC
Tune in to QVC Friday, November 20, 2015, at midnight, 3 AM, 9 AM, 3 PM and 9 PM (ET) for more details on the It's Your Top 5 Superstars & More! Six-Piece Collection. Visit QVC.com, the QVC apps or call 800.345.1515 beginning November 20, 2015, at midnight (ET) until 11:59 PM (PT), to take advantage of this exceptionally low price while supplies last.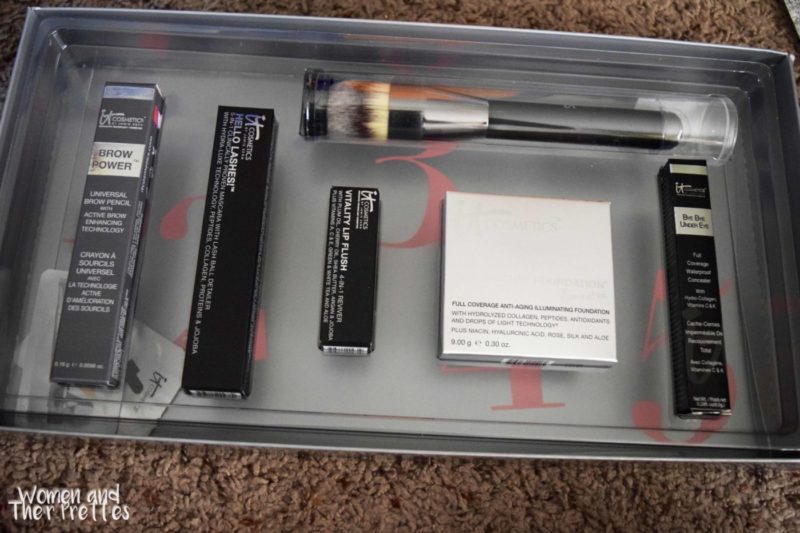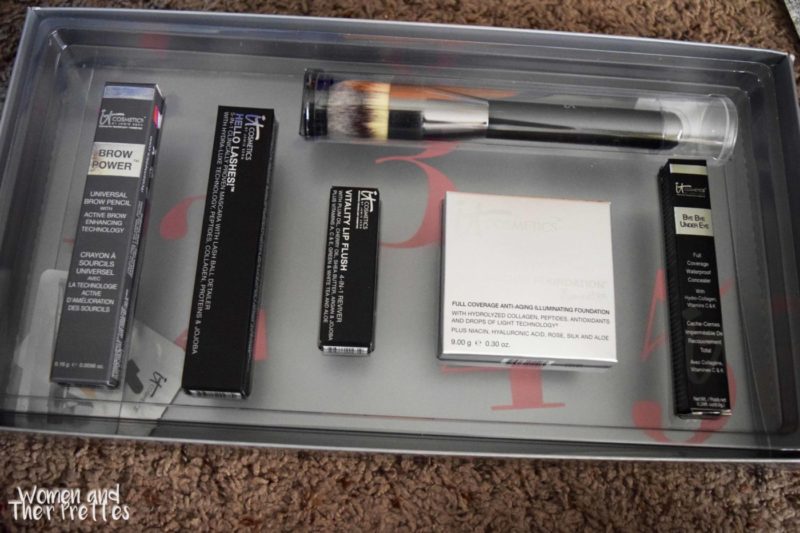 Press Release
Inside this collection: For the rst time ever, the Top 5 IT Cosmetics Superstar Award Winning Products are together in a Today's Special Value! Award-winning Bye Bye Under Eye® Anti-Aging Concealer truly helps cover everything! Celebration Foundation Illumination is your 30 seconds to flawless, giving your skin beautiful hydrating coverage and the youthful look of light! Brow Power Universal Eyebrow Pencil is the #1 selling product in our entire line, creating the look of real hair even if you have none at all! Plus since its universal, it matches all any hair color! Hello Lashes® 5-in-1 Volumizing Mascara treats your lashes while quadrupling the volume of your lashes. Vitality Lip Flush 4-in-1 Lipstick Stain in Je Ne Sais Quo is the perfect pink for all ages and skin tones in a formula that will nourish your lips with color that lasts! This collection also includes the brand new Heavenly Luxe Master Brush that will give your skin the look of airbrushed perfection!
About Each Product: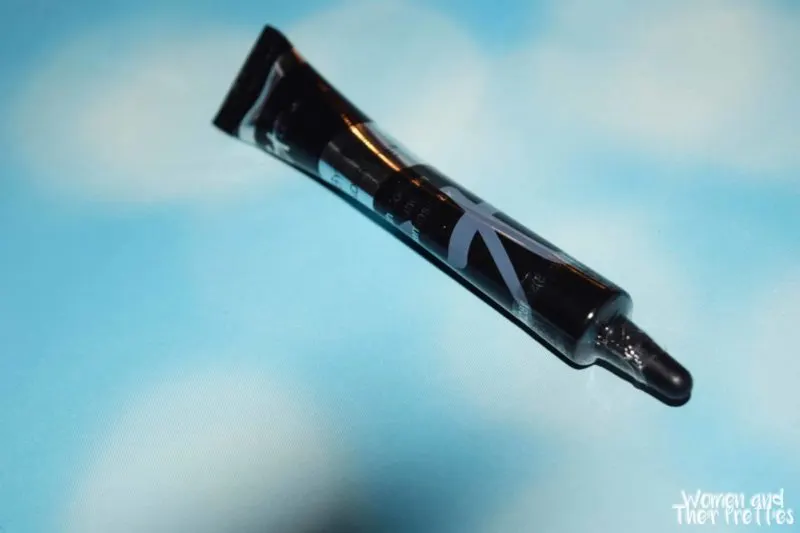 Bye Bye Under Eye® Anti-Aging Concealer
I've said it a thousand times before and I will say it again – all time favorite concealer! This is my go-to concealer for under my eyes. It's full coverage, long-lasting, and crease free!
This best-selling, full coverage, anti-aging concealer helps visually camou age the appearance of imperfections with long-lasting pigments that never crease, never crack and give you the appearance of your most awless-looking skin.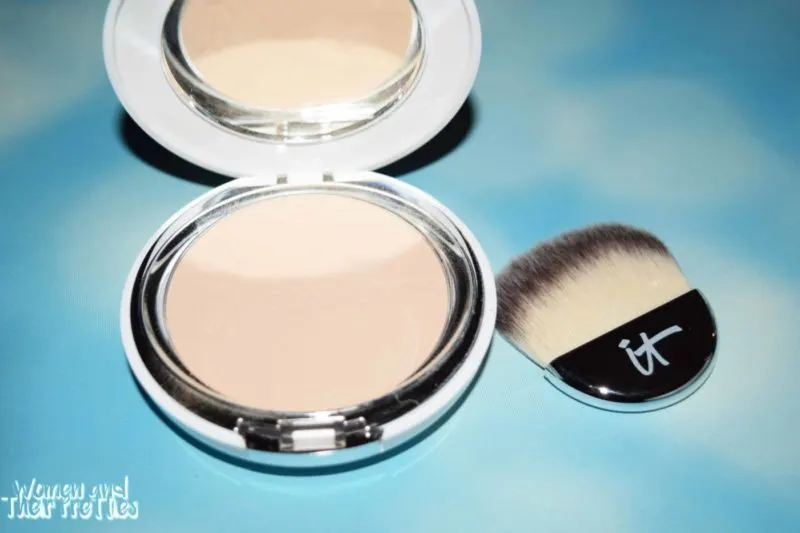 Celebration Foundation Illumination
I love this foundation! I typically use it over my liquid foundation as a finishing touch. There are times when I want something more light and natural and that's when I brush this onto my skin. It gives a soft, beautiful look exactly when you need it.
It's your 30 seconds to flawless-looking skin, infused with Drops of Light Technology® to add a kiss of radiance to your skin. This full coverage foundation is formulated to help visually blur the appearance of imperfections while brightening your overall complexion.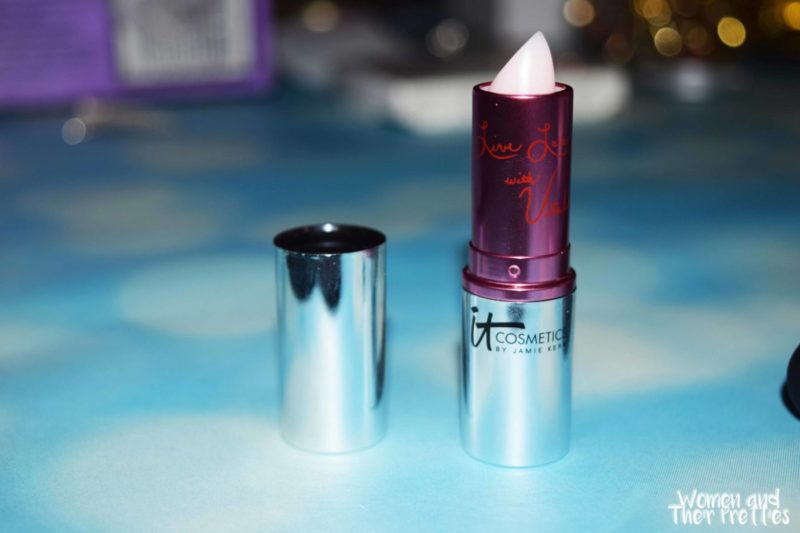 Vitality Lip FlushTM 4-in-1 Reviver Lipstick Stain in Je Ne Sais Quoi
I love how nourishing this is for my lips! It makes them look pretty and feel so smooth and healthy.
It's your anti-aging lip balm, lipstick, lip stain and light glossy nish all in one step! Hydrating lip color that lasts in the perfect pink for all skin tones, treat your lips to plum oil, cherry oil, shea butter, argan, and other lip loving ingredients!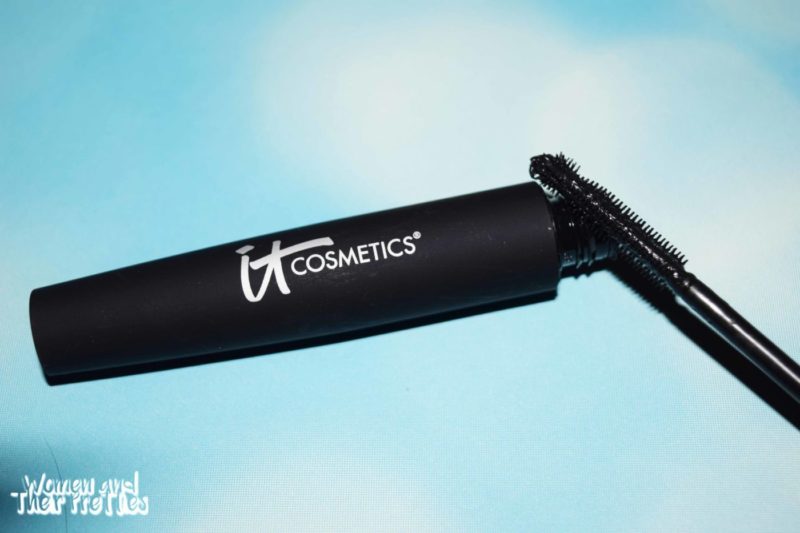 Hello Lashes 5-in-1 Volumizing Mascara
Always a favorite! I love using this when I want a more natural look. It definitely makes my lashes look much longer!
Hello Lashes is your volumizing mascara, conditioning primer, lash- enhancing serum, lash tint and lash comb/curler all in one.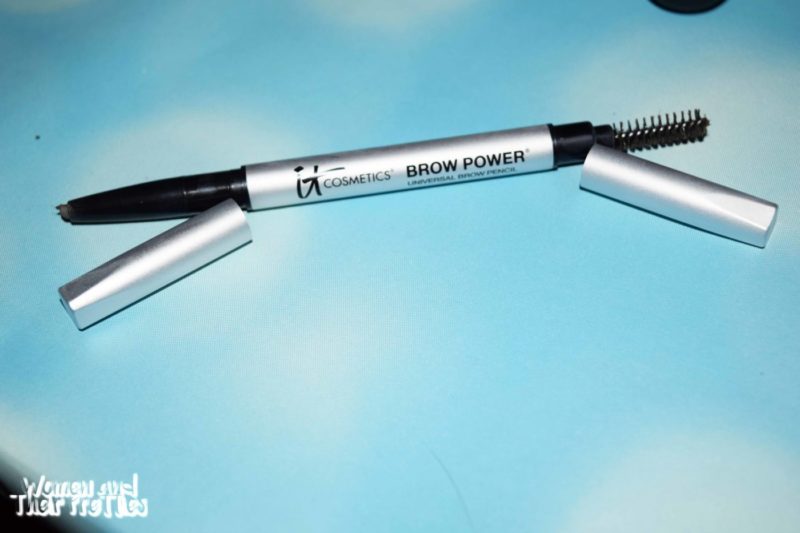 Brow Power Universal Eyebrow Pencil
This is a new to me and I am in love! I've used brow powders for the past year. I have even tried brow gels and tints. Nothing has given me the look that I want like the It Cosmetics Brow Power! IT gives me the quick and easy color and shape that I need. I absolutely love this and will be keeping it with me at all times.
It's your brows but better!® This universal eyebrow pencil matches all hair colors, adheres to skin, covers gray and looks like real hair, even if you don't have any!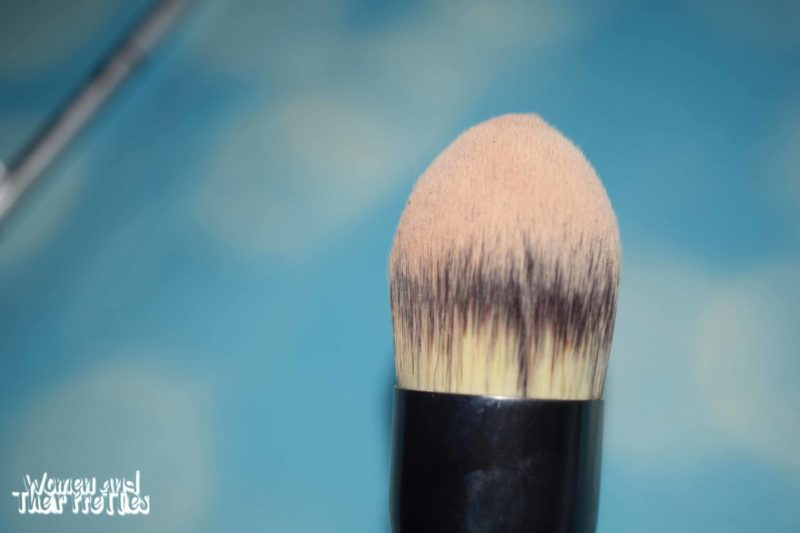 New Heavenly Luxe Master Brush
This is a must-have brush! The custom cut is perfect to smooth your foundation on. As with all of their brushes, it's incredibly soft. I love the even balance that it gives my foundation. Whether I am using a powder or a liquid, it doesn't streak. This brush is a new favorite in my makeup collection!
It's your brush therapy! TM Synthetic and custom-cut, the new Master Brush is dense and tapered to hug the curves of your face for complexion perfection every time. Great with all liquids and powders!
Connect With It Cosmetics on Social Media: Facebook / Twitter / Instagram / YouTube
Check out my other It Cosmetics Reviews
An Exclusive Sneak Peek at the IT's Your Top 5 Superstars & More Kit
Say Bye Bye Pores with it Cosmetics
It Cosmetics – IT's All About You Four-Piece Customer Favorites Collection Review
It Cosmetics New Year Your Most Beautiful Skin Collection
It Cosmetics Naturally Pretty Celebration Eyeshadow Palette
It Cosmetics Your Most Radiant You Holiday Collection
If You Love IT, Contour IT! #ItGirl #ItCosmetics