It can be difficult to learn how to overcome stressful situations when it seems to be mounting, day by day. Using these practical tips, you'll learn to work through them in no time.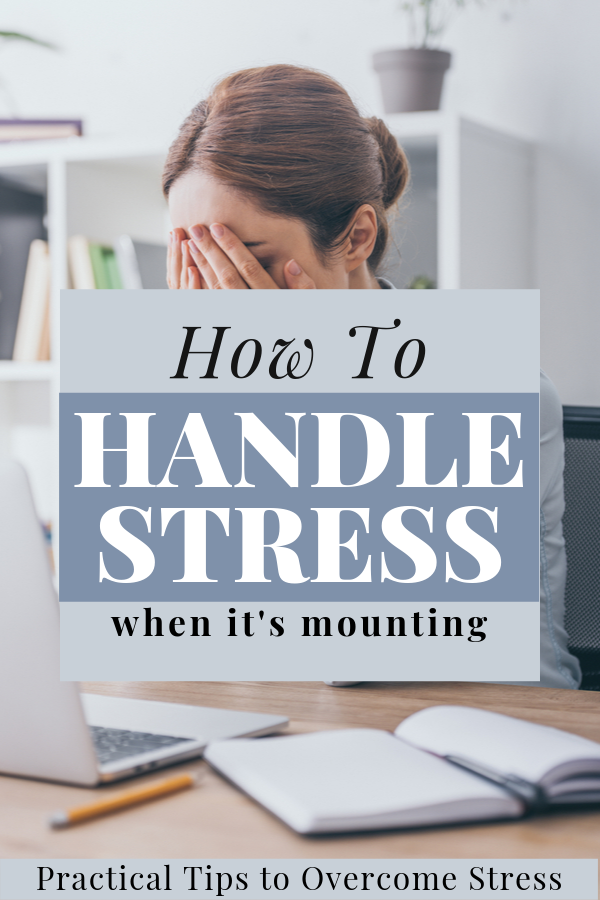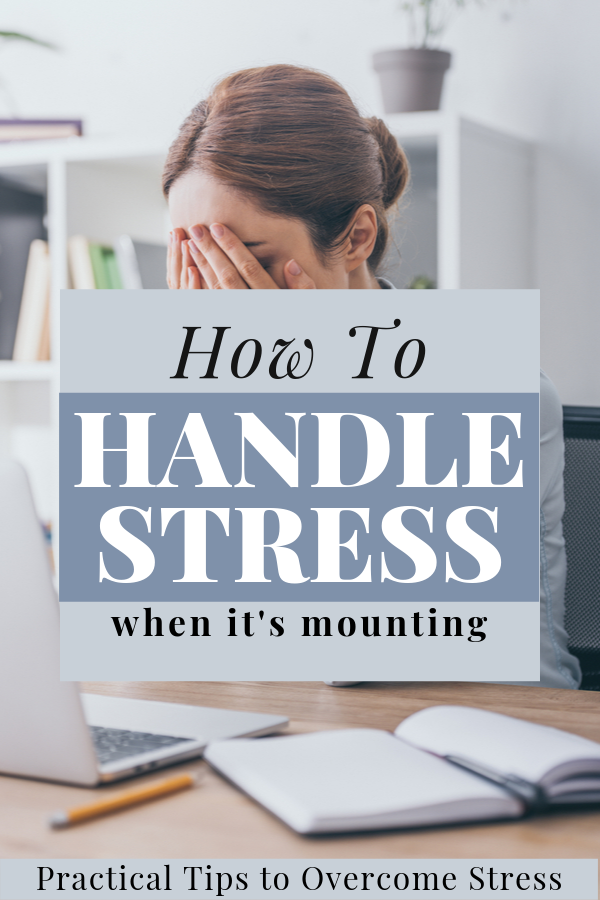 Does the single thought of another stressful situation make you feel even more stressed out? Have you paid your bills? Are you being overcharged for your car insurance, or anything else, for that matter? Dealing with a toxic relationship? Drama in your social circle?
The list of potentially stressful situations you face every day is overwhelming and can feel endless. With mindful and positive thinking, you can do this! You can face the situation and walk away calm and in-control.
How to Overcome Stressful Situations
We'll go over some practical tips to help you not only survive stressful situations but more importantly, to overcome them.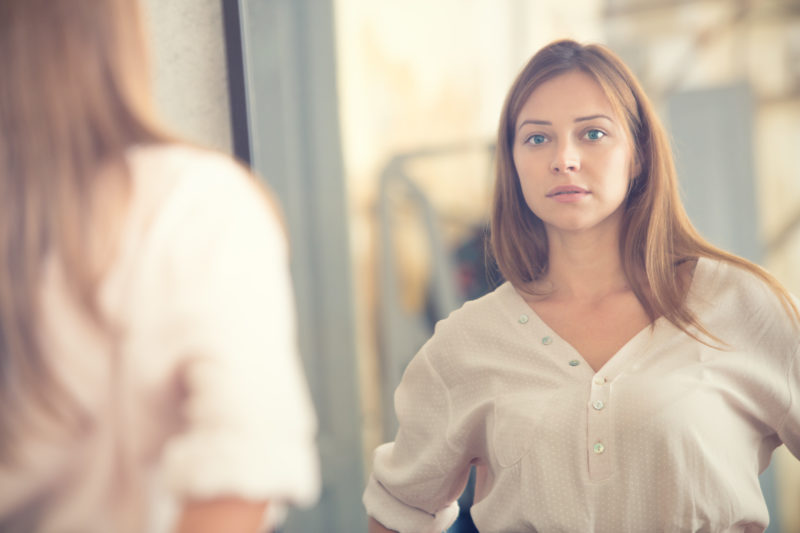 1. Remember Who Controls You
This is big. You control you. No one can make you feel stressed. I saw a school bulletin board recently that had spelled out at the top, "Meet the person responsible for" and then underneath, several words, like "Choices, Actions, Success, Attitude." Over each of those words was a mirror.
In other words, you are responsible for all of those daily choices you make
Sometimes just having that knowledge that you're in control can be very helpful in overcoming stressful situations.
2. Paced Breathing
What is that? It's a physical response that has mental implications. When you don't feel you can control your emotions, it can be easier to control your physical body.
Paced breathing isn't just some crazy, meditation practice. It is scientifically proven to help regulate psychological responses.
By regulating your physical response, your mental clarity will increase. One method is to breathe in to a slow count of four, hold for four, exhale for four, hold for four, and repeat.
Even if you're not feeling stressed, this exercise is a wonderful way to boost your brainpower. Practice paced breathing every day. Then when you're faced with stress, you'll know exactly what to do.
Another great aspect of this strategy is that you can do it anywhere. You can get your breathing slowed down right there in the middle of any stressful situation without anyone knowing.
3. Positive Mindset
You just know this day is going to be horrible. So you obsess over all the things that will go wrong. Stop! Change your mindset.
Consider all the things that could go right. Assume the best. Don't allow your mind to continue spinning down the pessimist spiral.
According to the Mayo Clinic, having positive thoughts can have the following benefits:
Increasing the human lifespan
Lowering rates of depression
Lowering levels of distress
Better Immune System
Improving one's psychological and physical well-being
Improving one's cardiovascular health
Reducing the risk of death from cardiovascular disease
Improving coping skills during hardships and times of stress
Did you read that last one? "improving coping skills during…times of stress?" You can consider all those other benefits listed above as just icing on the cake.
Stress is hard on your body. By learning to cope with stress, your body and mind will be healthier.
Stop what you're doing several times a day and ask yourself, "Is my mindset negative or positive?" By identifying when you're negative, you'll know you need to change.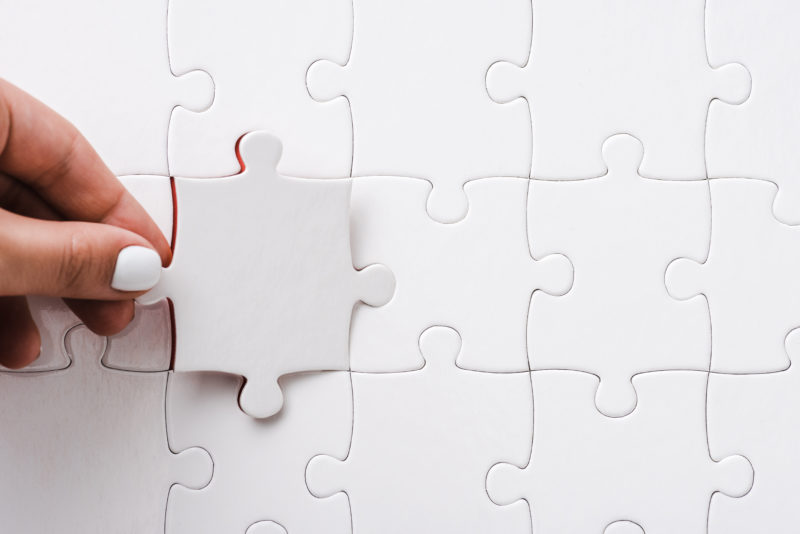 4. Whole Picture View
It's very easy to focus on the circumstances around you and obsess over how negative they are. But what is happening in front of you is not everything.
It is one thing and it is now, but in the beautiful picture that is your life, it is just one piece of the puzzle. Just remembering that this (current situation) is not forever, can help you overcome the anxiety you're feeling.
Researchers found when students were asked to imagine how they would reflect on their stressful situation in 10 years, they were better able to see the situation's impermanence.
The big picture gives perspective. And that perspective can help you deal with the stressful part of the picture you're facing right now.
5. A Brisk Walk
Just five minutes of physical activity can help reduce stress. Exercise releases endorphins and endorphins make you feel better.
Think of it like this: stress causes your brain to short circuit. You can't focus on what you need to. Exercise increases your cognitive function. It's like taking a "smart pill," if there were such a thing.
A brisk walk – or any aerobic exercise – will clear your head. Another advantage of walking is that it gets you outdoors. Being in nature has many psychological and physical benefits. Specifically, it helps reduce stress.
Breathing fresh air also helps you avoid illness, and it's much easier to be positive when you're healthy.
Also, when you're exercising, you usually have to disconnect from the world at your fingertips—your phone. Spending time disconnected can help you gain the focus you need to deal with your situation.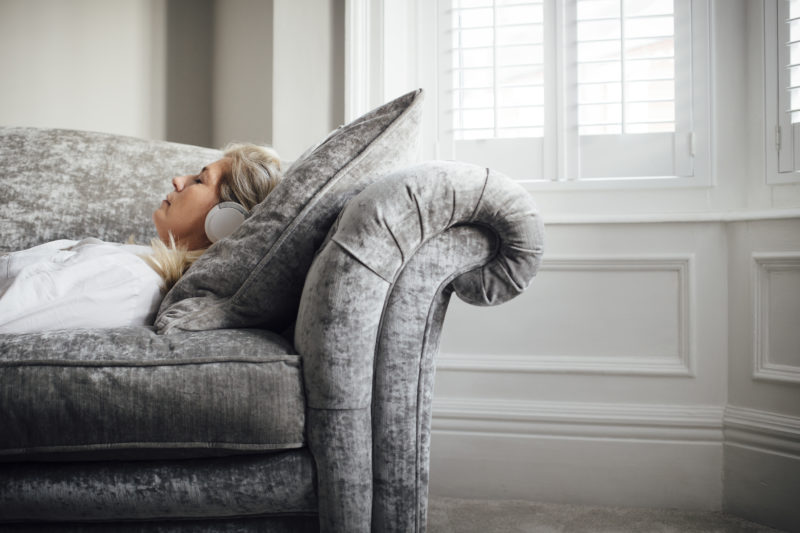 6. Elimination
You've been given some great coping strategies, but sometimes your best bet is to just eliminate the stressor. If the stressor is an unavoidable part of life, you will have to deal with it, and you can do it.
Eliminate the stress that isn't necessary. Do you have a toxic friend? Cut him or her out of your life and move on. Do you have too much going on? Say "no" to some things. In that regard, a helpful quote to keep in mind is:
"Whenever you say 'yes' to anything, there is less of you for something else. Make sure your 'yes' is worth the less." – Louie Giglio
Choose to surround yourself with people that lift you up. Choose activities that help your mental state, and don't feel guilty if you decide you need to politely decline.
7. Be Gentle with Yourself
Don't stress about feeling stressed. Acknowledge your feelings. They're okay. Don't beat yourself up about feeling anxious—that will only make it worse.
Don't think things about yourself that you wouldn't say to another person. Think positive thoughts about yourself, and be kind and forgiving to yourself.
If you've made a mistake, remember the big picture. This is one piece. One mistake is not your whole life. And remember to take care of yourself. Take a bath, take a nap, get a manicure. It's healthy to take some time for yourself. Don't carry around guilt about that either.
8. Know When to Seek Professional Help
If your stress has become unmanageable even with these techniques, or if you feel depressed continually, it's time to seek professional help.
If your stress or negative thoughts make you unable to manage activities of normal, daily life, it's time to find someone who can help.
Millions of lives have been turned around by mental health professionals. There's no shame in it. It is strong and brave to get the help you need.
Remember, you are in control of yourself, and you can deal with your current situation. These strategies give you some concrete ways to help improve your mindset. Your current stress is not forever. Things will get better.
Melanie Musson is a writer for carinsurancecomparison.com and mom of four girls. These strategies have been indispensable for her as she faced stressful situations and had to work through deeply difficult trials in her life. She hopes they can be of some help to you too!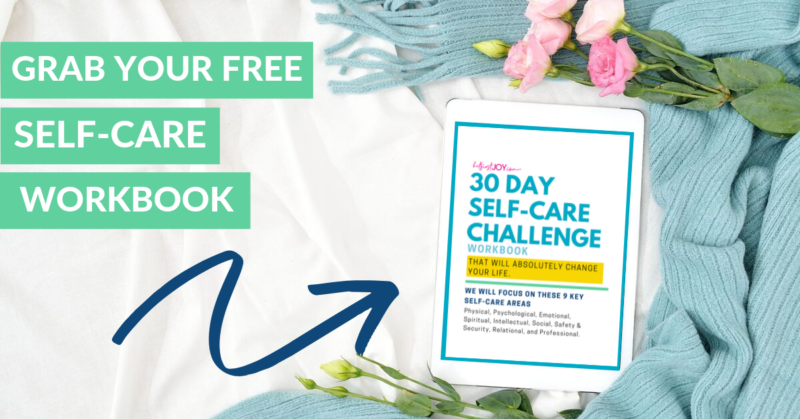 DISCLOSURE
As an Amazon Associate I earn from qualifying purchases. This post may contain affiliate links and/or promotional products, all opinions expressed are that of But First, Joy only. Read my full disclosure.